15 wedding cakes that stood out for their extravagance and wackiness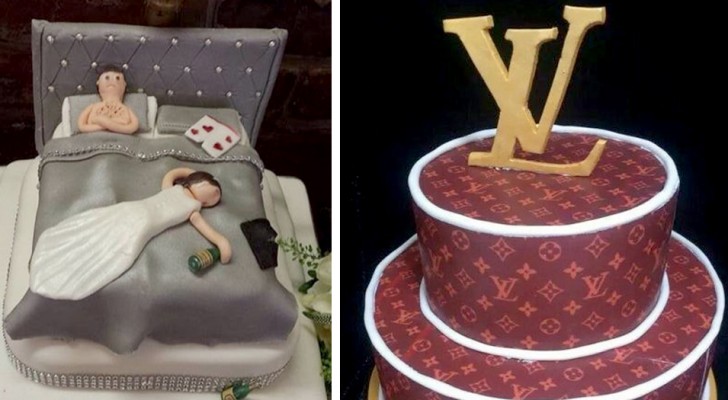 Advertisement
A cake must not only be moist and delicious to taste, but it must also be impressively beautiful to look at. This is a rule that applies above all to cakes made for the most important ceremonies: from birthdays to anniversaries, up to the long-awaited wedding ceremony. Here we have collected for you some of the most absurd, funny, incredible and unsuccessful wedding cakes ever. It's practically impossible not to notice them, don't you think?
Advertisement
It was supposed to be the perfect wedding cake, but instead...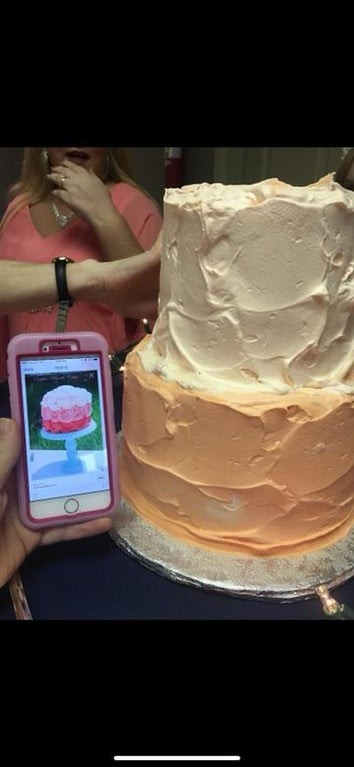 Well, it can't be said that they had no imagination ...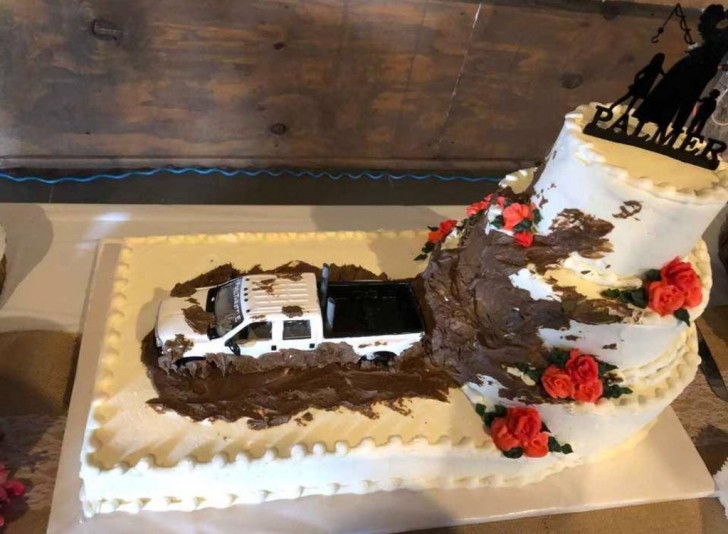 Advertisement
A wedding cake that foreshadows what life as a couple will be like thereafter ...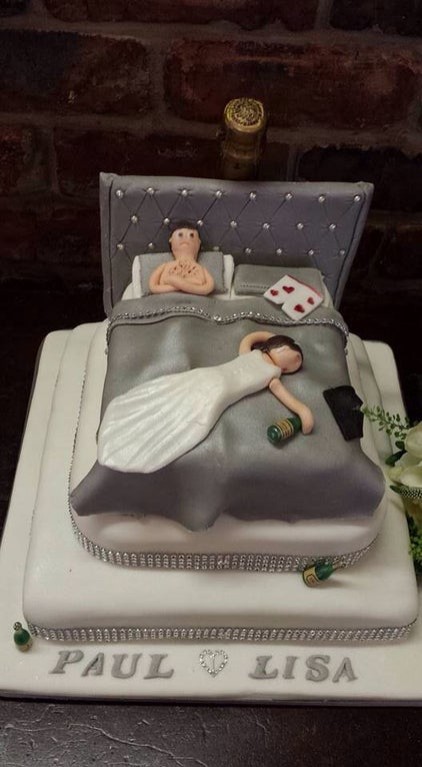 We have to say that the cake designer worked hard on this one ...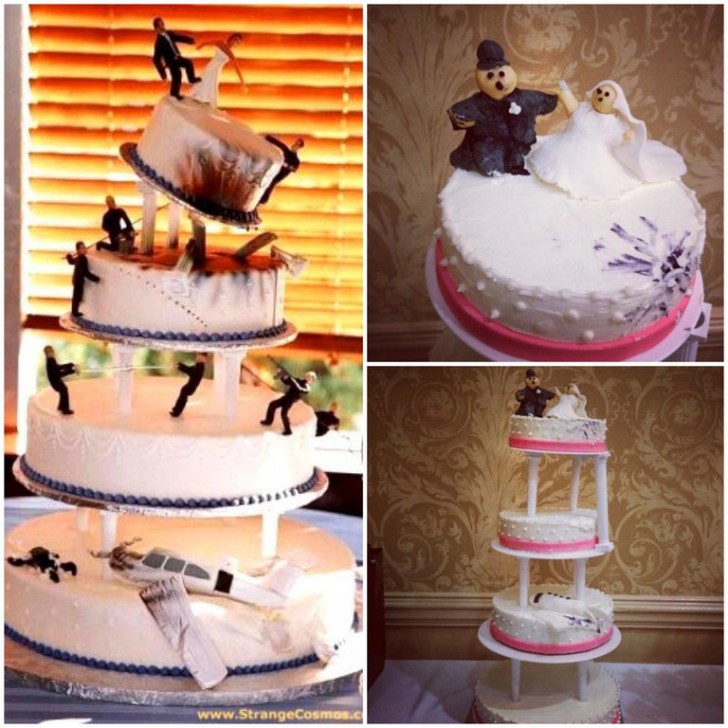 Exactly what they wanted!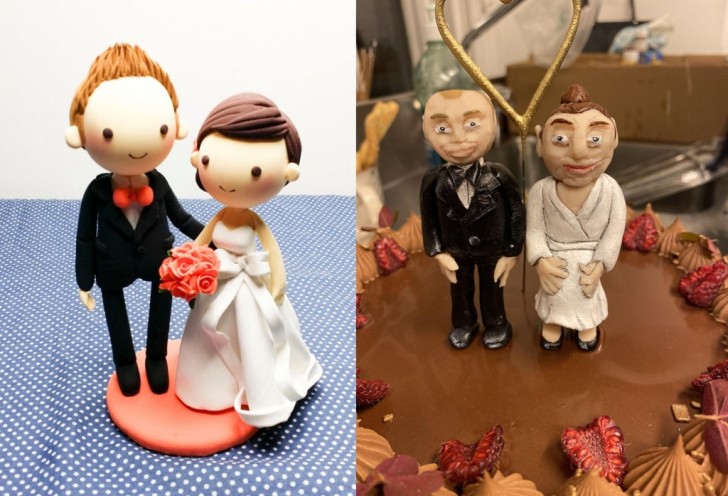 Advertisement
A wedding cake ... soaked in beer!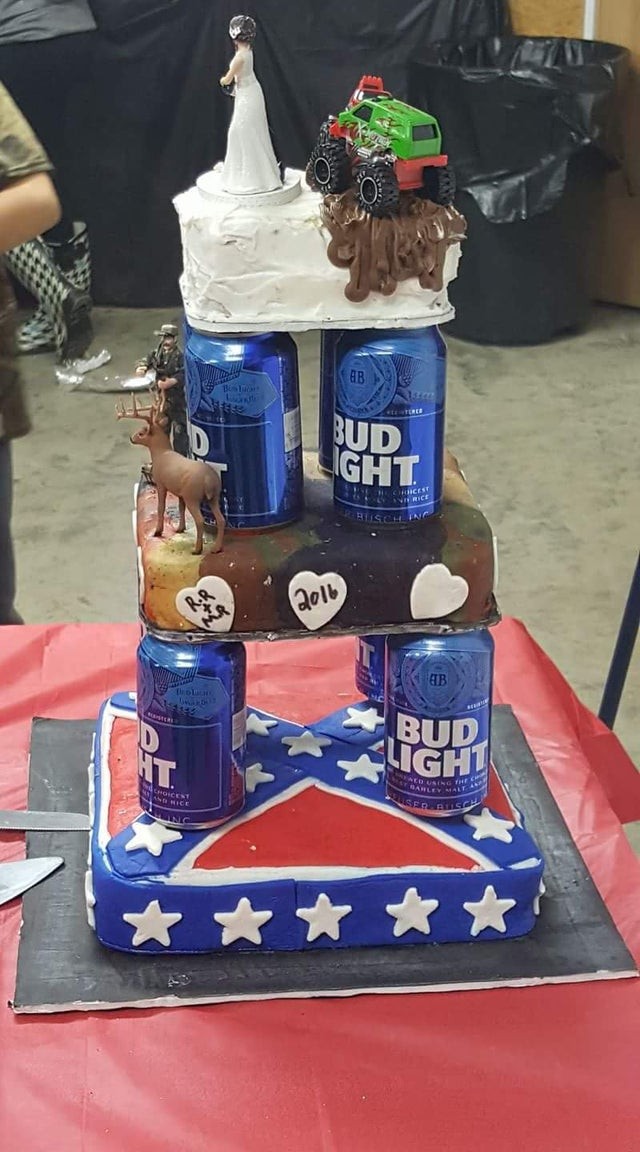 These newlyweds seem to be in love with the United States of America!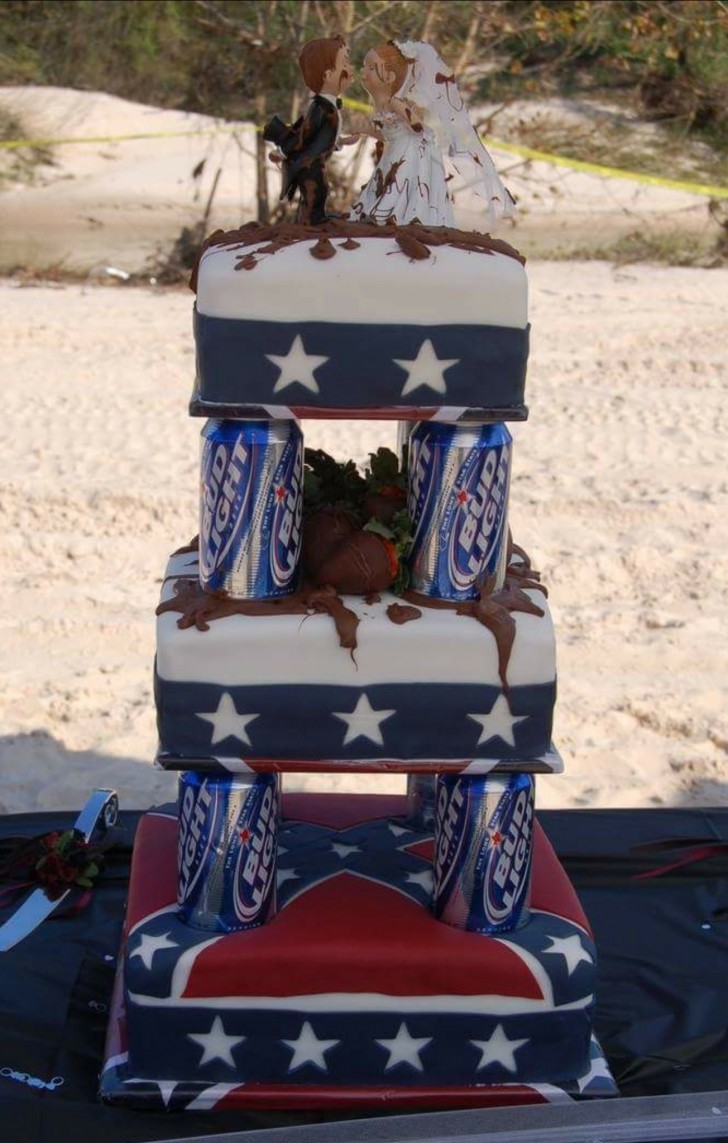 Advertisement
How inventive!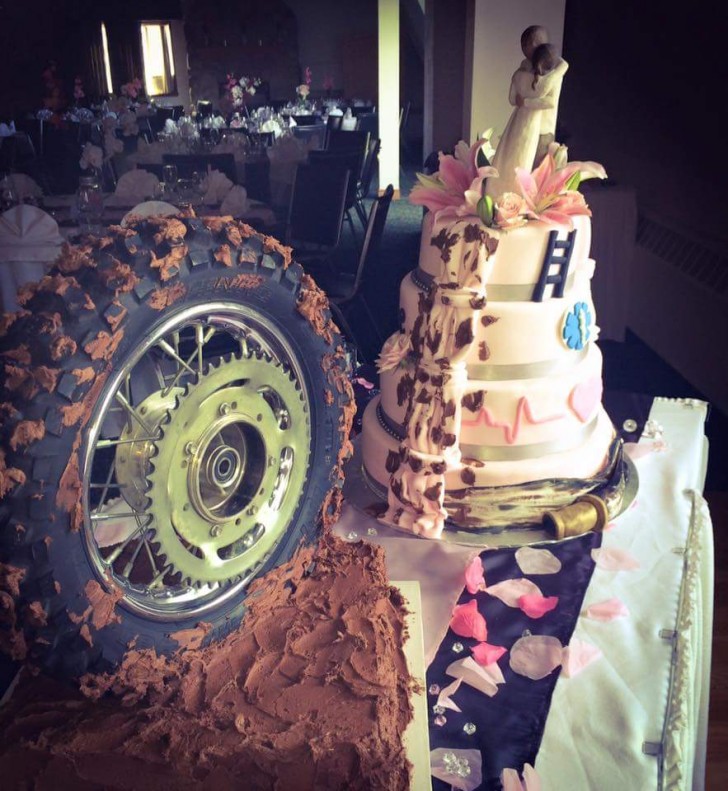 For lovers of hard rock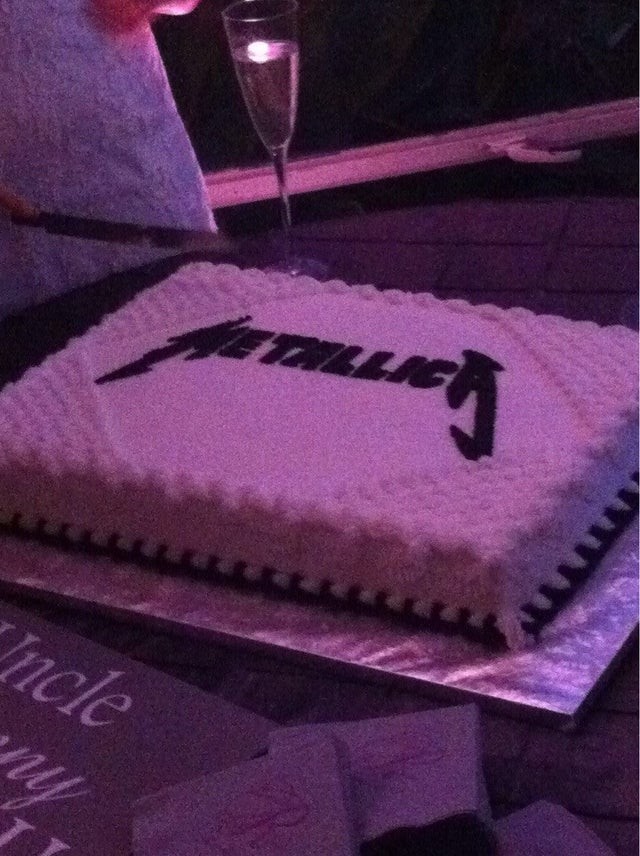 Advertisement
It's a pretty questionable wedding cake ...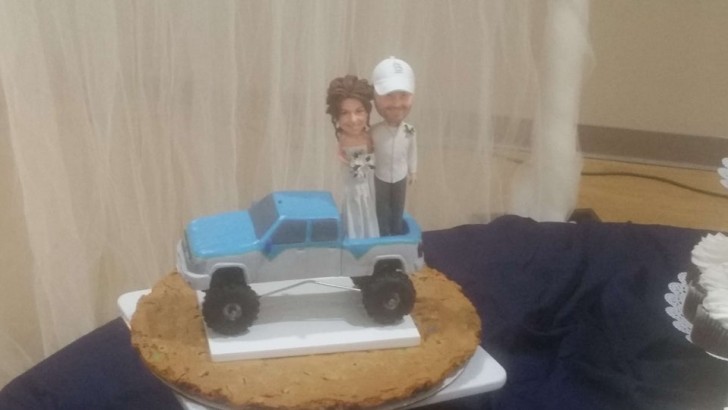 An original wedding cake for car lovers!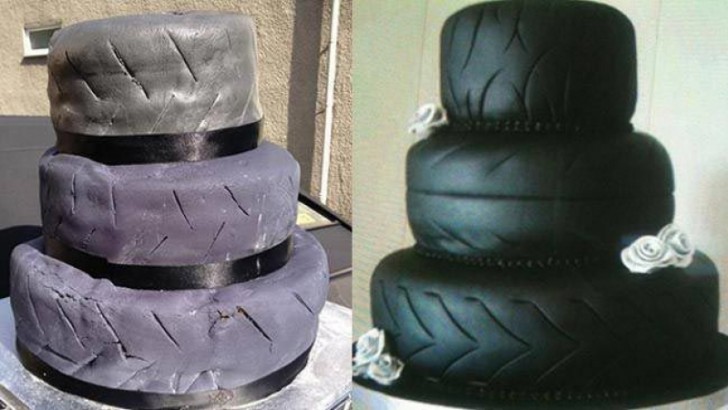 My first attempt at a wedding cake ... I almost got it right!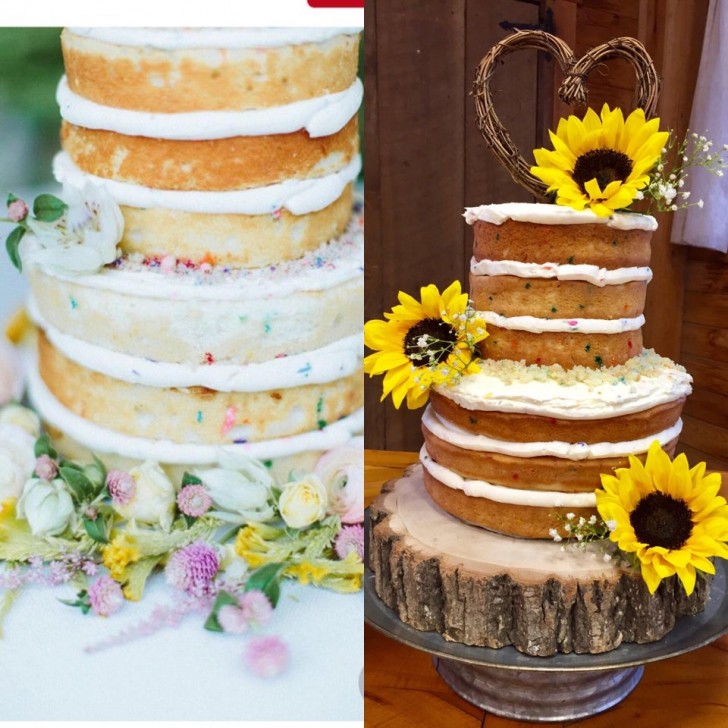 The bride and groom are tired...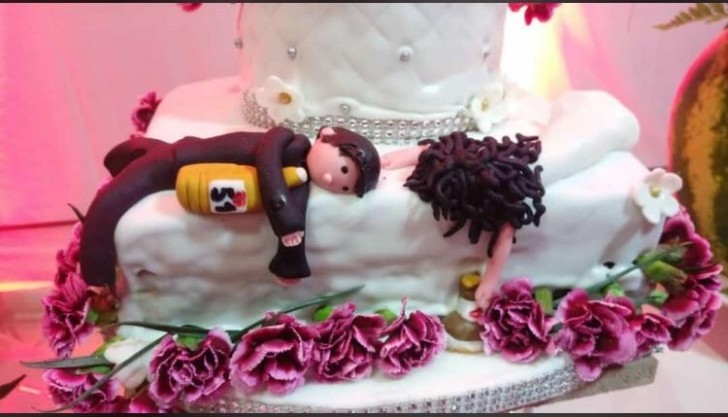 This is a high class cake!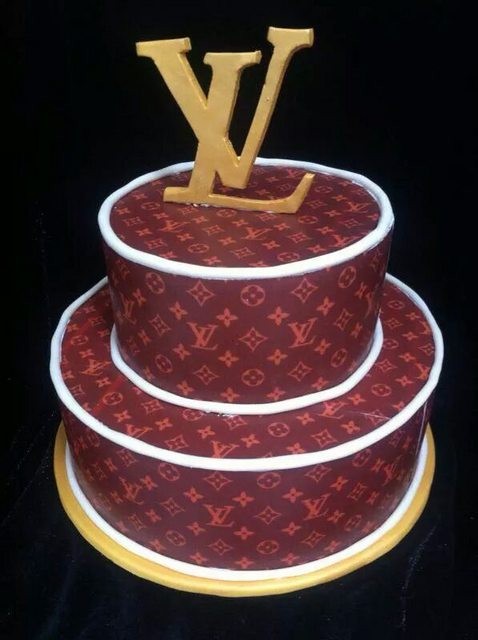 The leaning tower of cake!