15 photos that prove that staying home with the children can be really exhausting for a parent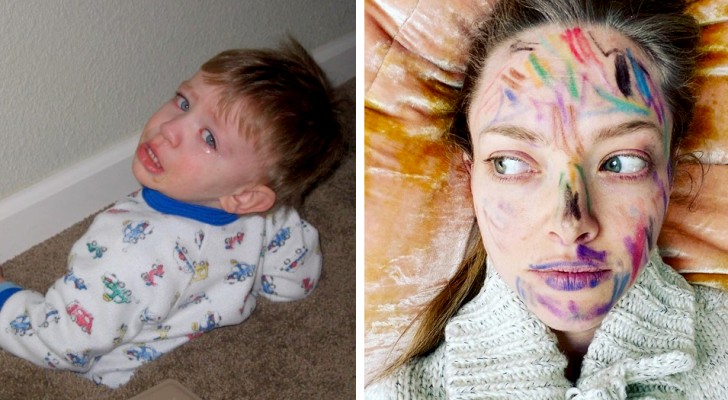 Advertisement
Being a full-time mum and dad is not easy, quite the opposite. Especially in a situation where the little one at home is particularly pesky, being a model parent is doubly hard and more tiring. These hilarious images found on the web show mothers and fathers struggling with the rather exhausting work of being parents and keeping up with every whim or surprise their little angels bring. What patience you need to have sometimes!
Advertisement
The end of a very tiring day at work ... at home!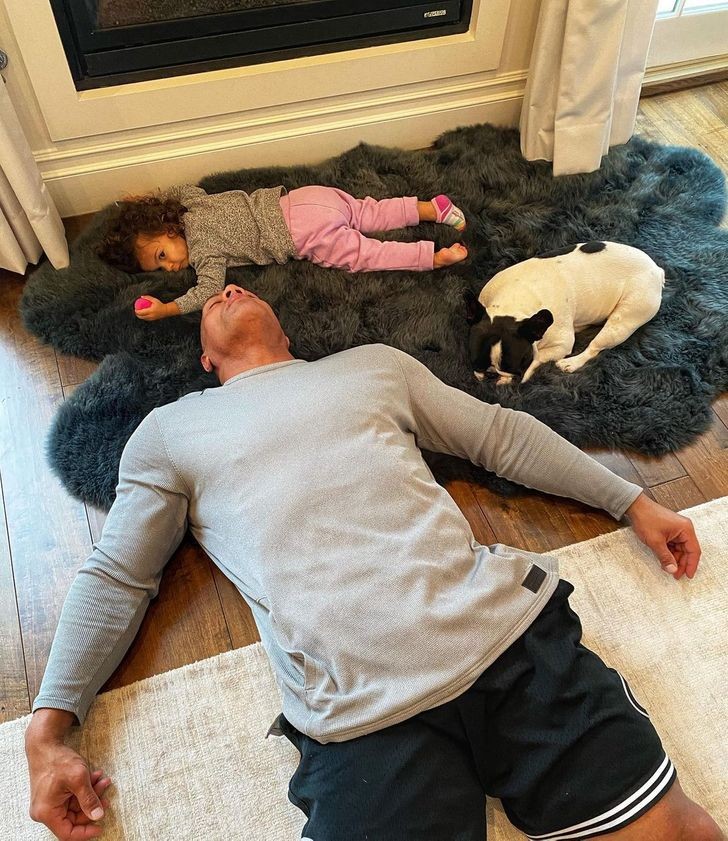 Advertisement
This distraught mother was "victim" of one of her son's colorful endeavours!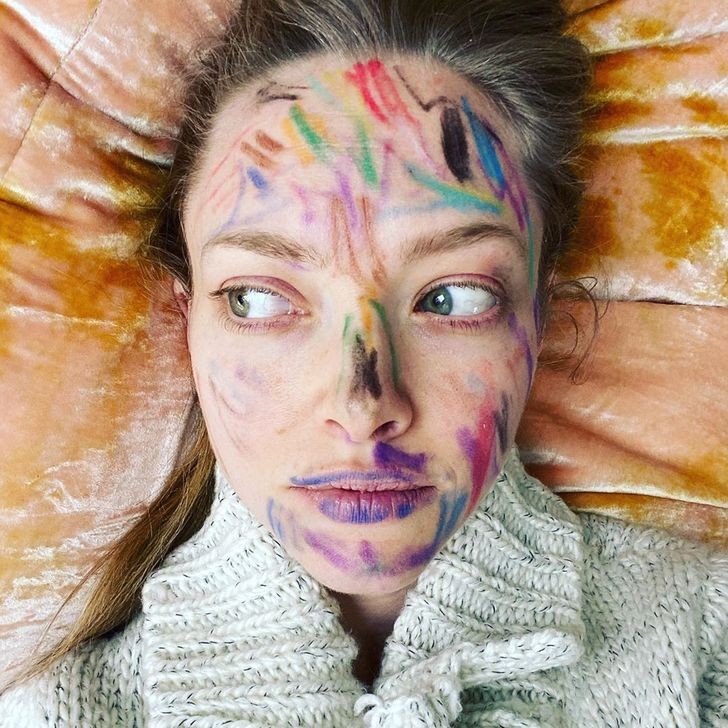 Don't worry, it's just ink ...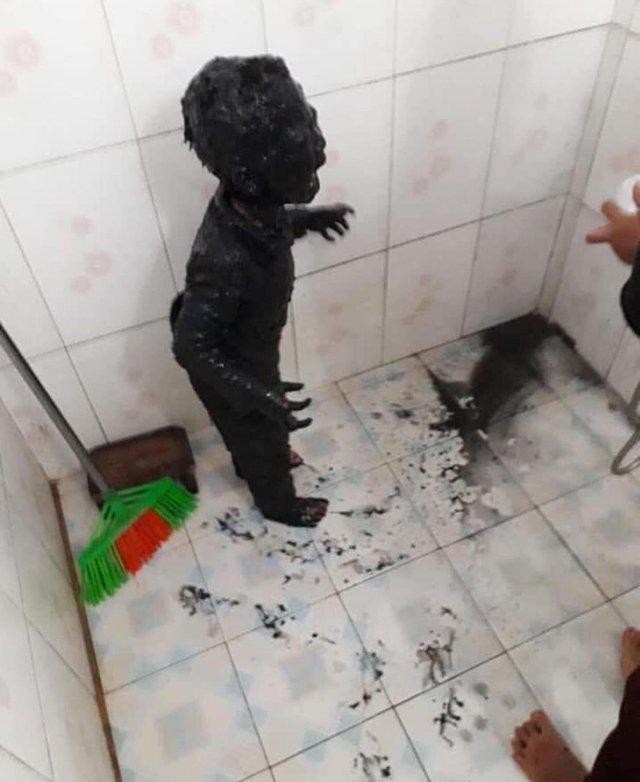 My son thought it was a real banana ... what a disaster!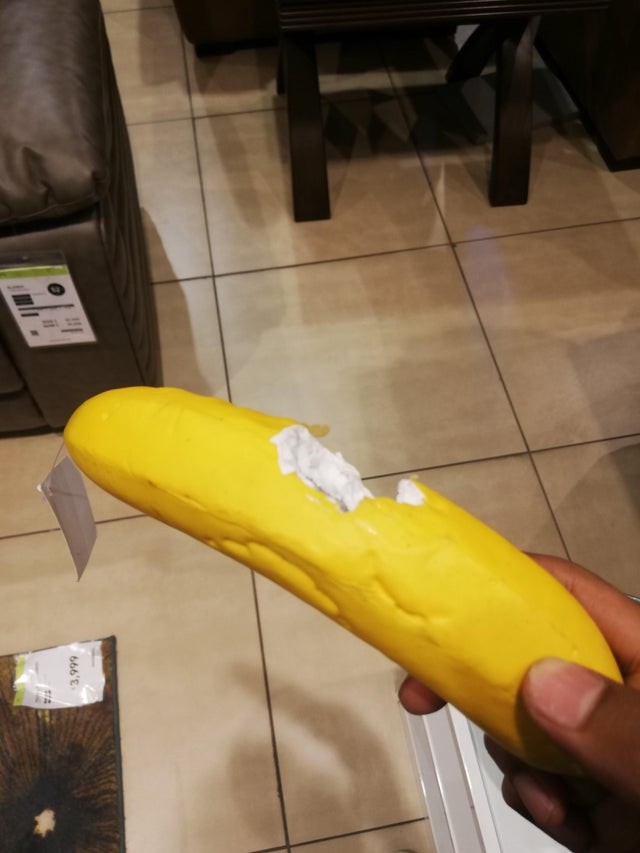 I covered the vent with carpet, but apparently my son found the hole ... to his cost!
Advertisement
Damned slime!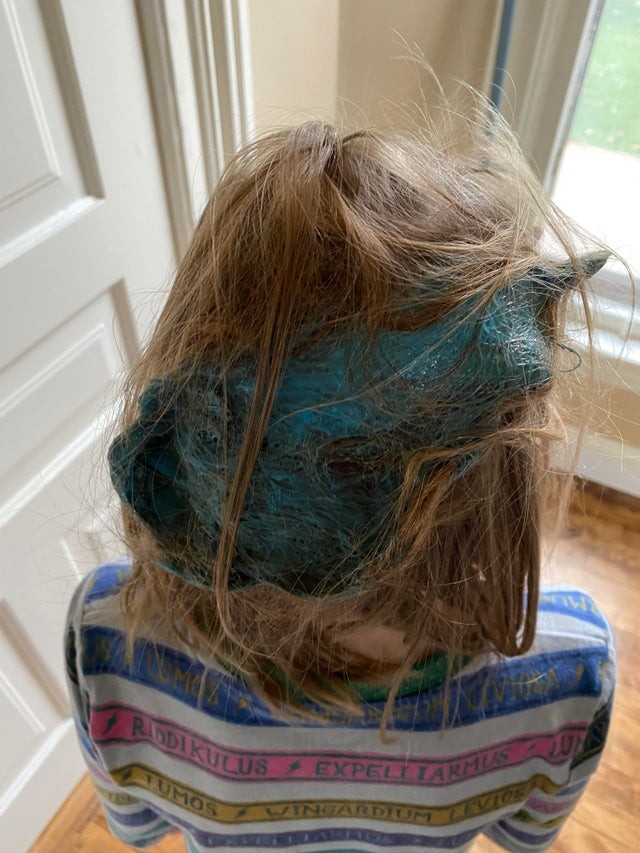 They wanted the same haircut ...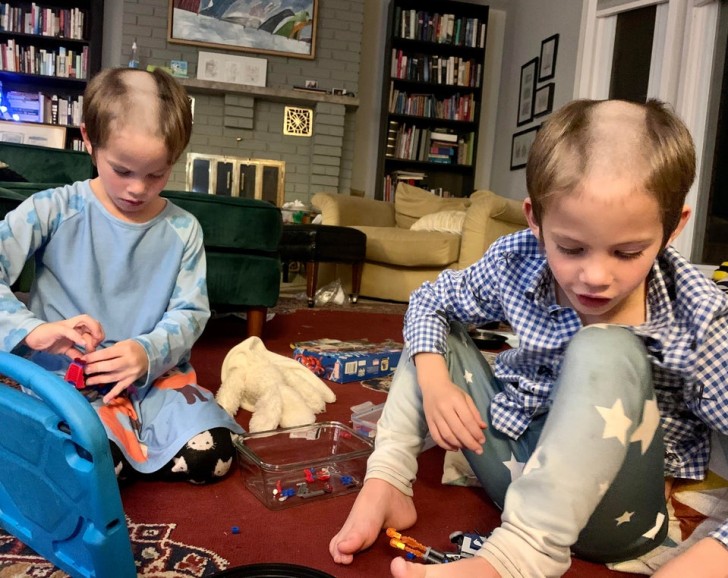 Advertisement
My son couldn't find toilet paper so he took the kitchen roll and cut it in two!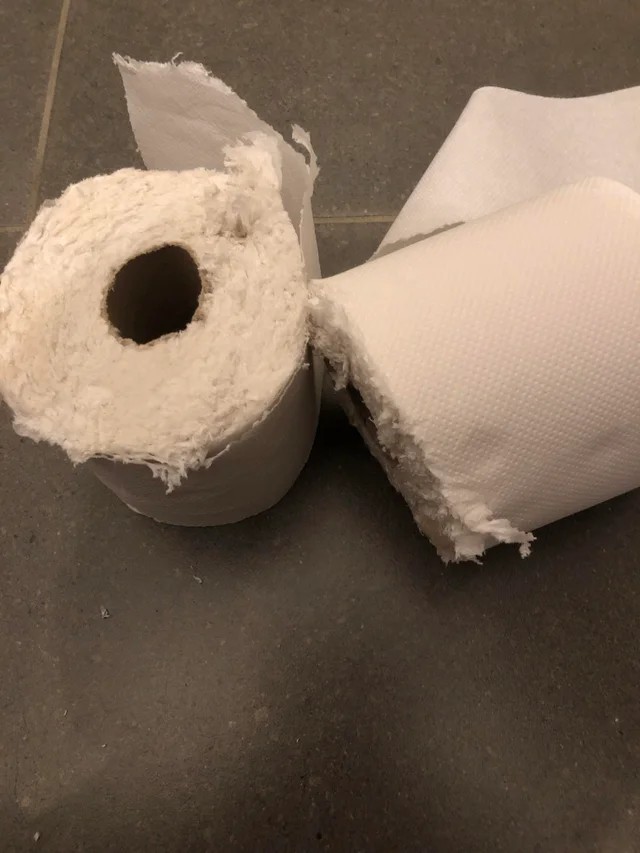 That time when I ate the play dough and no one stopped me ...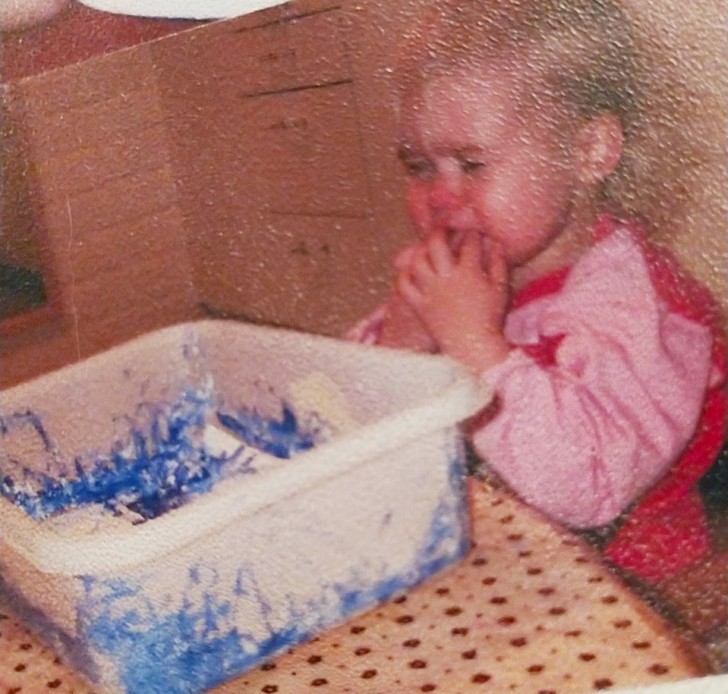 Advertisement
She wanted ravioli for dinner, I cmade ravioli for dinner. Now she doesn't want them anymore.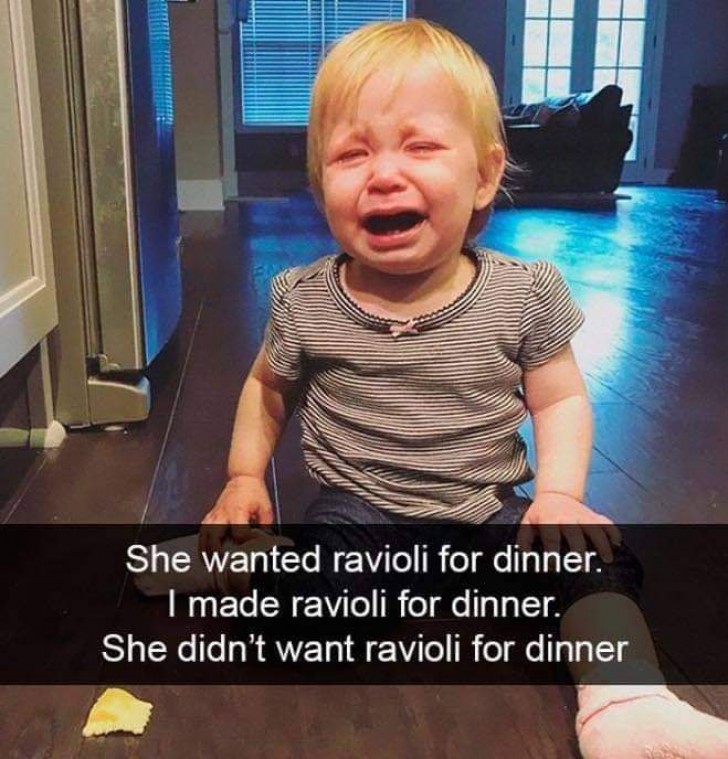 My son wanted to help me put the eggs in the refrigerator, so he said.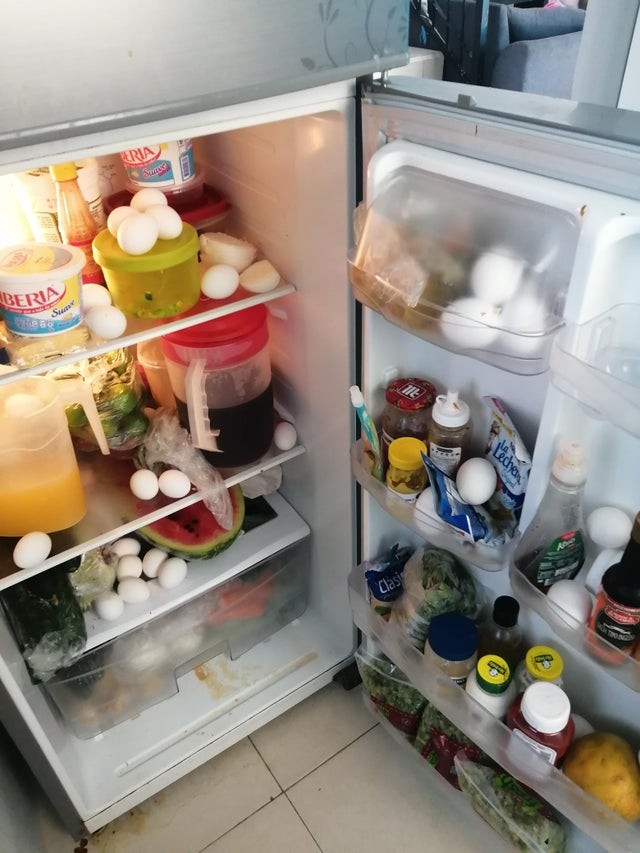 Advertisement
I couldn't help but immortalize her shocked face!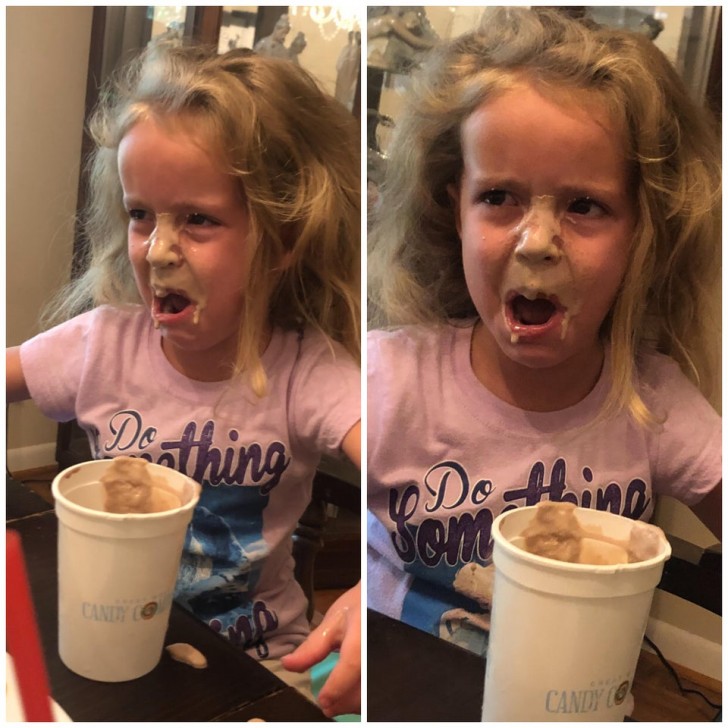 The dog's bed seems to have found a new occupant ...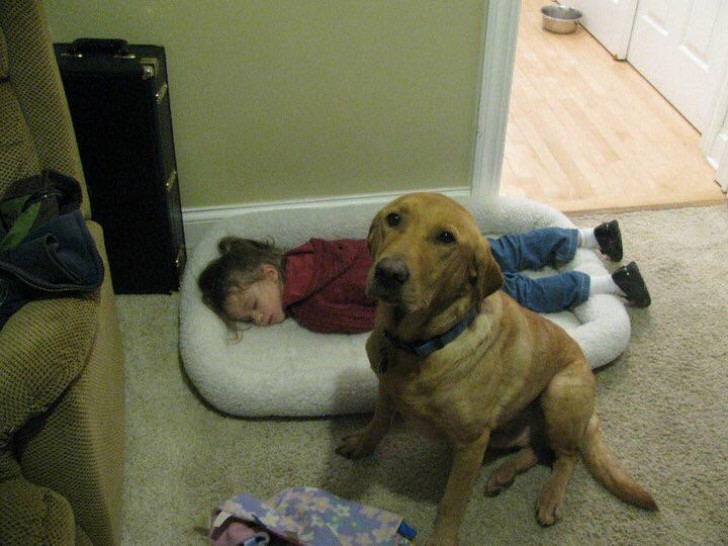 Advertisement
Just in time, before the TV crashed to the ground along with my son ...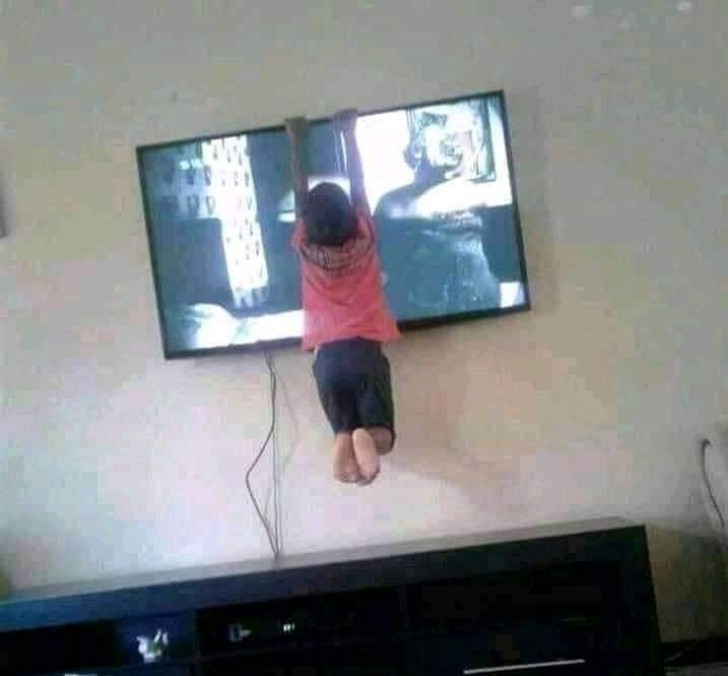 When you don't have much time to feed to the baby ... just leave it to your toddler!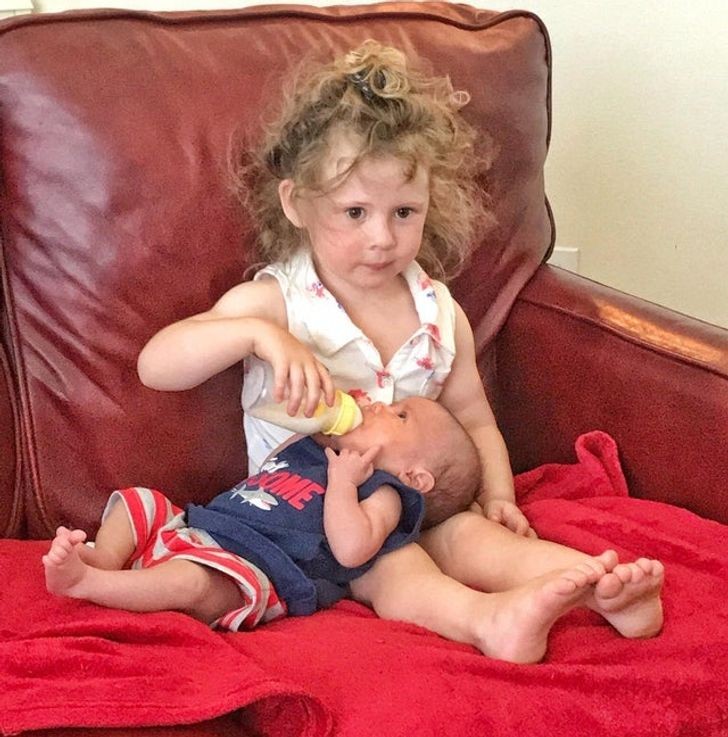 Advertisement