15 photos that prove that staying home with the children can be really exhausting for a parent
The end of a very tiring day at work ... at home!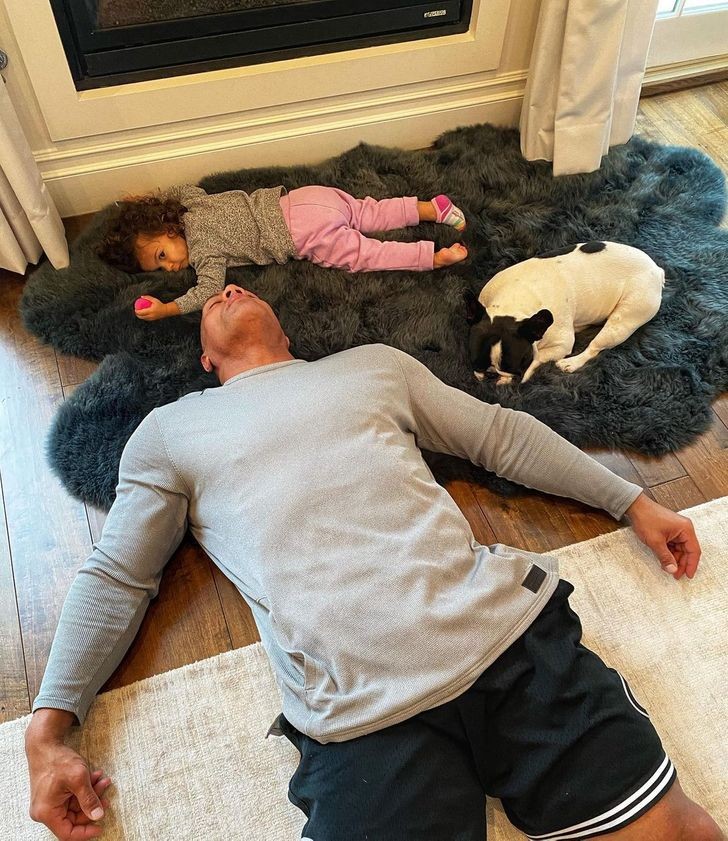 This distraught mother was "victim" of one of her son's colorful endeavours!
Don't worry, it's just ink ...
My son thought it was a real banana ... what a disaster!
I covered the vent with carpet, but apparently my son found the hole ... to his cost!
Damned slime!
They wanted the same haircut ...
My son couldn't find toilet paper so he took the kitchen roll and cut it in two!
That time when I ate the play dough and no one stopped me ...
She wanted ravioli for dinner, I cmade ravioli for dinner. Now she doesn't want them anymore.
My son wanted to help me put the eggs in the refrigerator, so he said.
I couldn't help but immortalize her shocked face!
The dog's bed seems to have found a new occupant ...
Just in time, before the TV crashed to the ground along with my son ...
When you don't have much time to feed to the baby ... just leave it to your toddler!