A young man of 22 is fired after losing both parents: "his performance had dropped"
When we read certain stories we realize that the people around us will never cease to amaze us, and not in a good way. Not that all of humanity behaves disrespectfully, mind you, but sometimes it's really hard to have faith in our fellow humans.
The 22-year-old man who dramatically lost both of his parents in a car accident knows something about it. At a time full of pain like this, he was treated by his employer in a way that would be an understatement to define unfair. The young man, just a few weeks after his parents died, was fired, because his performance had "seriously fallen".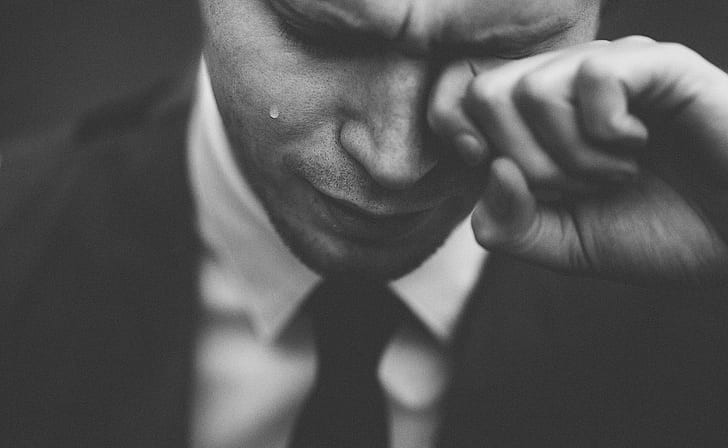 Not only injury, but also an insult; this is how we could summarize the sad story experienced by the 22-year-old employee of an IT company. Losing both parents in a terrible accident, in itself, is not an easy thing to deal with, indeed it can be a real trauma from which it takes years to recover. In short, it's something that would turn your life upside down.
This guy, however, after the tragedy he suffered, also had to face inhuman and completely disrespectful treatment at work. Returning from family bereavement leave, resuming work was not easy, but his company took very little time to make a grave decision. The orphaned man's "productivity" had dropped dramatically, so for his employers, the only solution was to fire him.
We are well aware that bosses, in the workplace, often assume attitudes of arrogance and harassment towards employees, but here normal limits have been greatly exceeded. The only anchor in this boy's life was swept away without him even having time to recover from the shock of grief. The story was told on Reddit by the vice president of the firm, responsible for the dismissal, who asked readers if his behavior had in fact been so insensitive.
"We couldn't wait months and months for him to recover and be productive again," he wrote, among other things, justifying the decision to kick the young employee out. Needless to say, the post sparked thousands of outraged reactions and comments, especially because of the absolute lack of sensitivity shown by the company in leaving him without a job without a minimum of discussion or warning.
Given the reactions and evidently repentance - in part - for his decision, the vice president later published an update in which he announced that he had offered to support the guy in his daily life, and that he had put him in contact with people who were looking for employees. A small consolation, of course, which unfortunately does not cancel out the cruel and unjust act carried out by these people towards the poor employee.