20 times when our dads shamed us with their tasteless outfits
The yellow and black combination: we can't really agree!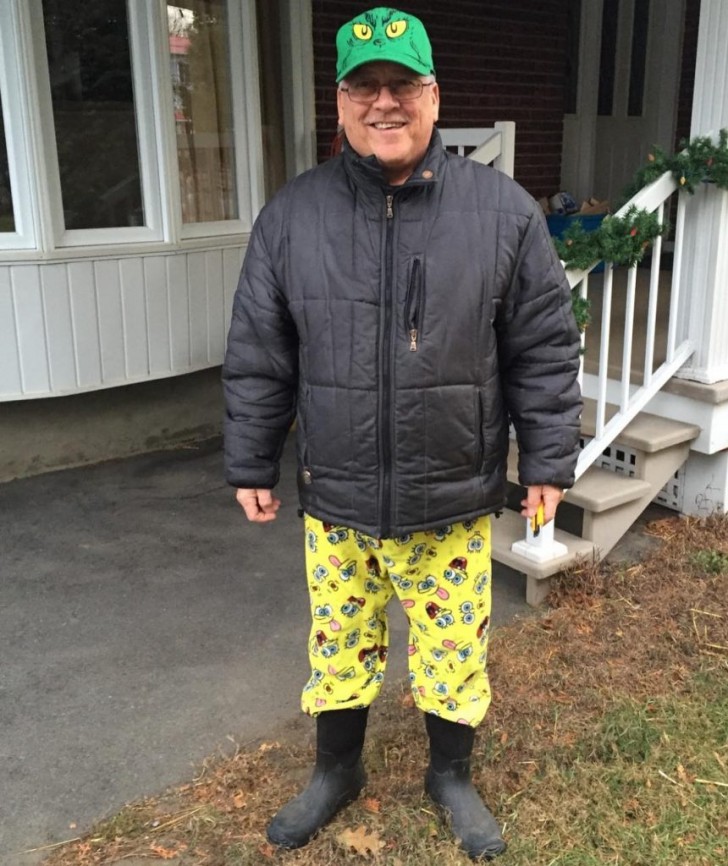 Oh my what trendy bermudas!
Maybe that t-shirt doesn't exactly suit his age: but who are we to judge?
A lover of ... floral outfits!
Blue socks and an orange jacket: why?
That yellow almost blinded us!
Are they boots or slippers? In any case ... they are horrible!
Definitely not!
Why would you dress like this, just why?
Ok, he certainly loves his dog in a special way ... but that's too much!
The inevitable Christmas sweater!
Apparently he loves America so much ...
Virtually unwatchable!
Now, house cleaning will be a blast!
Nice pajama and sneaker combo!
Nice track suit!
Better than Elvis!
But what the heck is he wearing?
Look at the footwear .... we are shocked!
How macho!