After having given birth to fifteen children, this couple are expecting their sixteenth child
Having children, raising them and building a large family requires many sacrifices on the part of the parents, and above all a healthy income. It's a problem that many are unfortunately face with today before starting a family, but this does not seem to be a problem for Carlos and Patty Herndandez, who are shortly expecting their sixteenth child; you read that correctly: son number sixteen will join an already record-breaking family.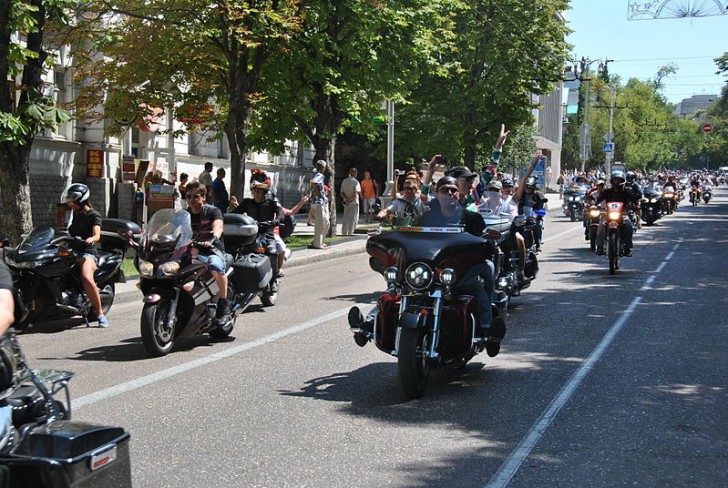 The Hernandez family already has 15 children, but now they are expecting a sixteenth; strange as it sounds, these are Patty's words: "I'm so happy when I'm pregnant. About three months after having a baby, I usually get pregnant again!" Since Patty and Carlos got married in 2008, the woman has spent practically half a decade pregnant up till this point, where she is expecting the sixteenth delivery!
Of the 15 children, Carlos and Patty have had three pairs of twins, whose names all start with C!
Apparently, the sixteenth to arrive will be a girl, and who knows what her parents will call her, given that the birth is anticipated in May 2021. Their fifteenth child arrived in April 2020, in the midst of the global pandemic. Will the arrival of the new baby also be the last for the Hernandez family? "It's a little more stressful and difficult with a newborn baby. Babies are always crying and I have to take care of them. But it's a blessing. We have fun. We leave everything in God's hands, so whatever God wants to give us, we will be happy. We don't use contraception."
A very busy family no doubt, but one in which life never gets boring!