The charm of long hair: 13 men that no one would recommend should go to the barber shop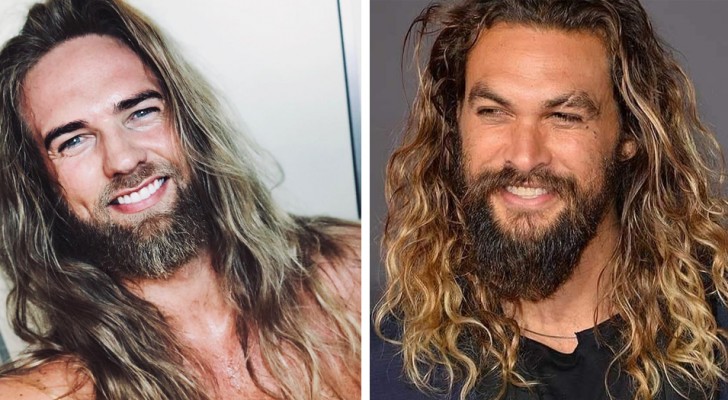 Advertisement
Since ancient times, men have been accustomed to sporting rather short haircuts, while women almost always have long and flowing locks. This trend has changed a lot in the last few decades and it is not uncommon to find men of all ages with long and thick hair today. Certainly long hair does not always suit everyone, but in many cases it would seem to be the most appropriate choice. Looking at the following photos: one could say that these young people should never cut their hair!
Advertisement
1. Lasse Matberg looks like a real Viking
2. Jeffrey S Kendall has really long, super shiny hair!
Advertisement
3. Philip Bottenberg: long hair, beard and tattoos are his hallmarks
4. Kevin Creekman probably can't wait to get back to the gym and show off his hair
5. Leandro Fabian Dottavio: his curly hair is perfect
Advertisement
6. Jason Momoa needs no introduction
7. His name is Hank and his hair is nothing short of fantastic!
Advertisement
8. William Tyler, how does he get this perfect hair?
9. Brock O'Hurn
Advertisement
10. Ric
11. David Jack
12. This guy calls himself The Elf-Pirate on Instagram
13. Juha Lönnberg