This engaged couple are chasing an absurd dream: she wants to become the fattest woman in the world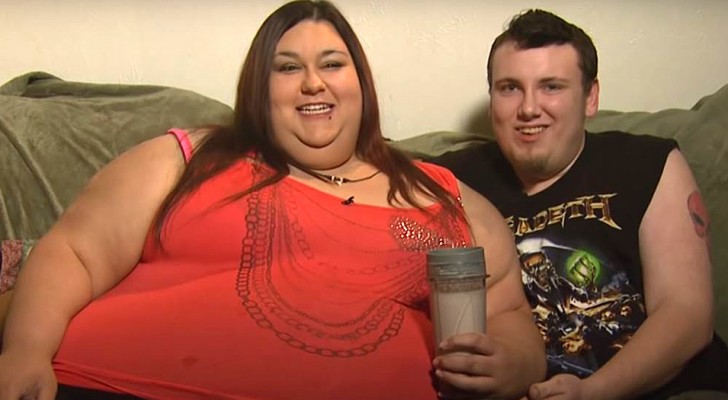 Advertisement
People's ideals of beauty are something very personal, and anything but "standard". After all, perhaps this is what makes our world and the people around us interesting, and which perhaps helps us to overcome many simple prejudices. There are limits, however, that are objectively very difficult to accept, either because they are particularly bizarre, or because they are dangerous or ugly to look at.
Think of a 27-year-old girl who, with the agreement of her 25-year-old boyfriend, suddenly decides to become ... the fattest woman in the world, pursuing this dream with full commitment, obviously aided by her boyfriend. If it seems absurd to you, we have to tell you that it is the truth: she is called Monica Riley and her goal, for a long time, has been to reach a weight of 450 kg!
via New York Post
Advertisement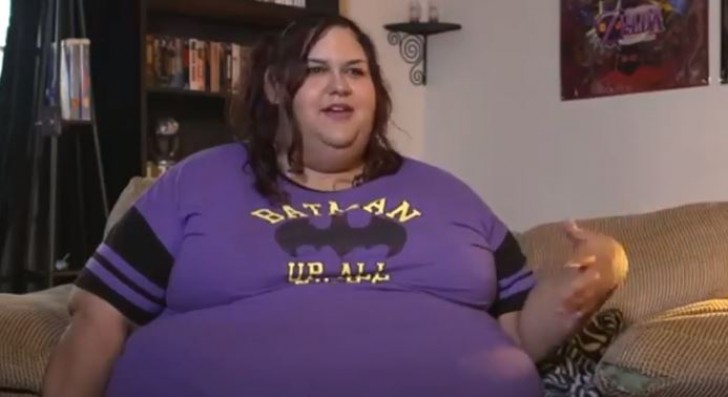 Who said thin is synonymous with beautiful? For this couple, the exact opposite seems to be true. In Monica Riley's case, however, being overweight has become a real dream, a desire to be fulfilled at all costs. And we are not talking about a few extra pounds, but about a condition of pathological obesity and which is therefore, at the same time, dangerous.
Advertisement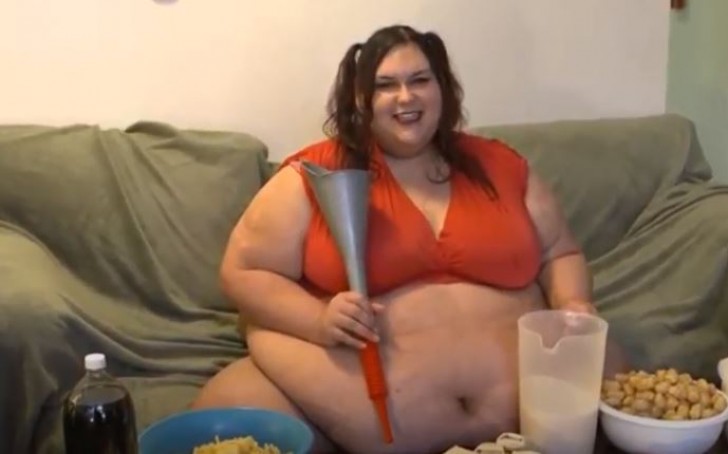 The girl, who also worked as a model, reached 300 kg in weight and decided without hesitation that it was not enough: to get to be the fattest of all she had to reach 450 kg and become practically immobile. In fact, such a weight makes it almost impossible to perform even the most basic movements. It is pointless to elaborate on the health risks associated with such a desire.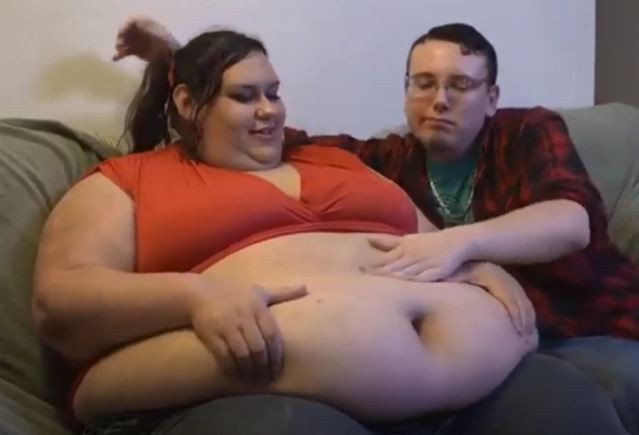 Her young boyfriend Sid, instead of dissuading her from such a reckless attitude, decided to help her. Whenever possible, he helps her take her "dose" of 8000 calories a day, cooking meals for her that are certainly not light, so that the scales, for her, could continue to rise. Monica needs help to do almost everything, even the simplest things, and this is a source of great satisfaction for the couple.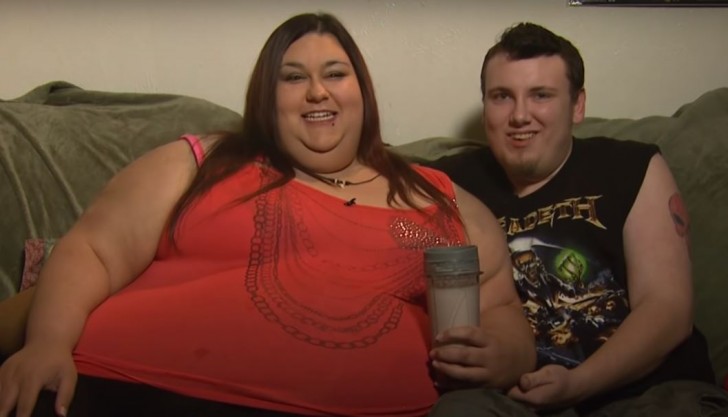 Monica and Sid's bizarre "enterprise" continued until the girl was pregnant, an event which forced her to stop her race towards extreme obesity in order to be able to safely give birth to her baby girl. This is a story that really makes us reflect on the strangeness people are capable of ... All that remains is to hope that Monica will not be struck again by a desire so absurd and risky for her health.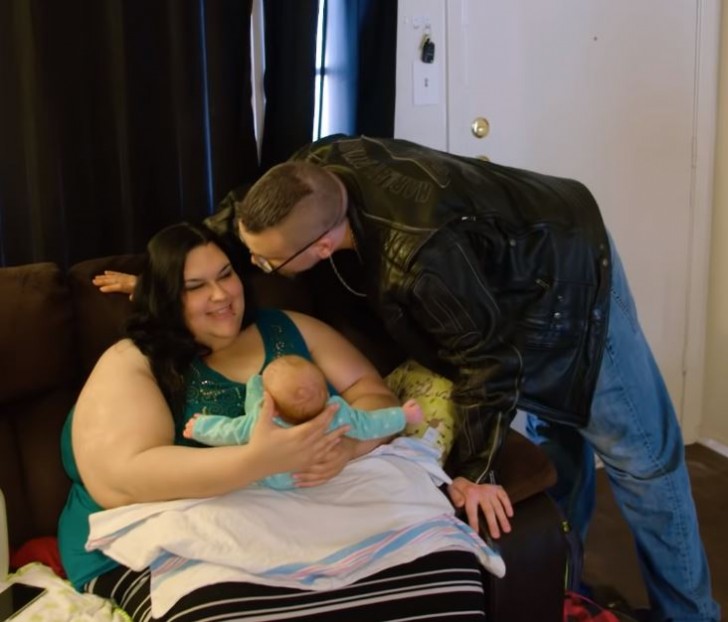 Advertisement