He is 110, she is 104: their combined age officially makes them the oldest couple in the world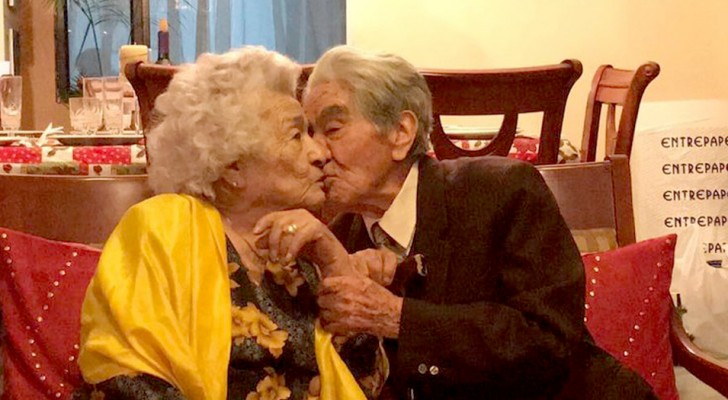 Advertisement
The oldest cup in the world has recently been officially registered by Guinness World Records; he turned 110, she turned 104 and they got married on February 7, 1941 in Ecuador, where they currently live. A truly remarkable individual age for both, but adding their ages together, the figure becomes staggering: 214 years and 358 days, a record for Julio Cesar and Waldramina, who felt honored by the international recognition.
via Daily Mail UK
Advertisement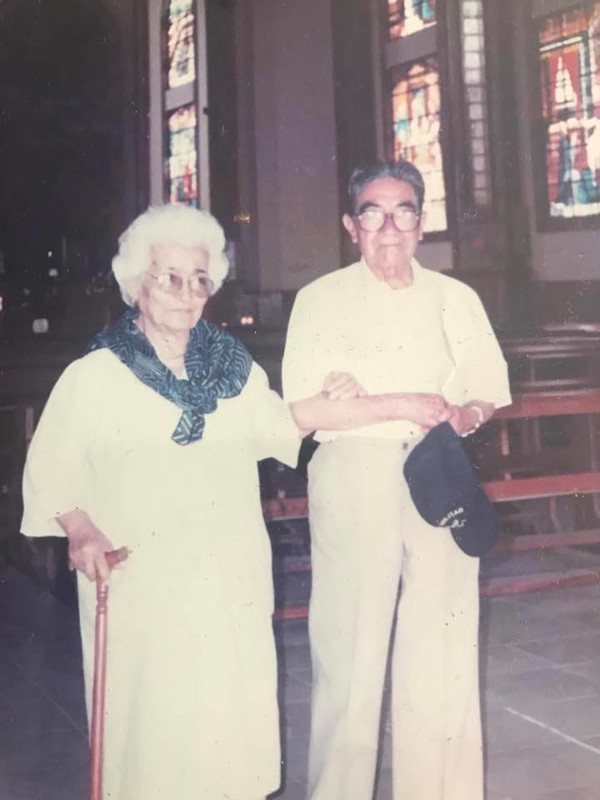 Julio César and Waldramina got married in secret in the church at Quito in Ecuador, when their relationship was not approved of by either family, yet their love still lasts and has endured for 80 years.
What is the secret of a loving relationship which has laster do long?
Advertisement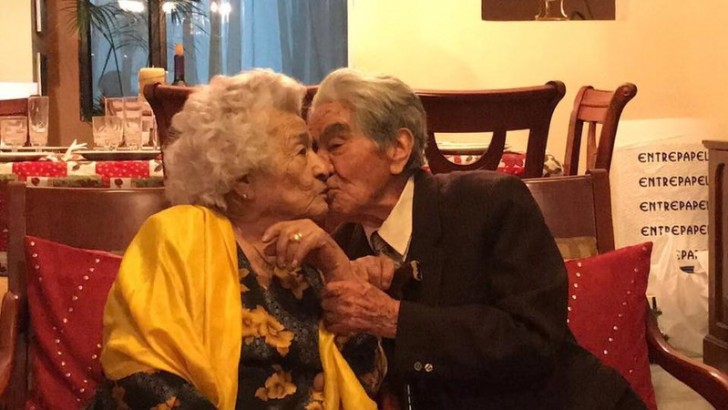 Julio César and Waldramina reveal their "secret": "The love and maturity we have had as a couple since the beginning of the marriage have allowed us to know each other and grow emotionally to define our future. It was not easy because our relatives didn't have a good relationship, but with time and patience we managed to unite them and we became an example and a point of reference for younger generations. "
Over the years, Julio and Waldramina have produced a very large family: 5 children, 11 grandchildren, 21 great-grandchildren and 9 great-great-grandchildren!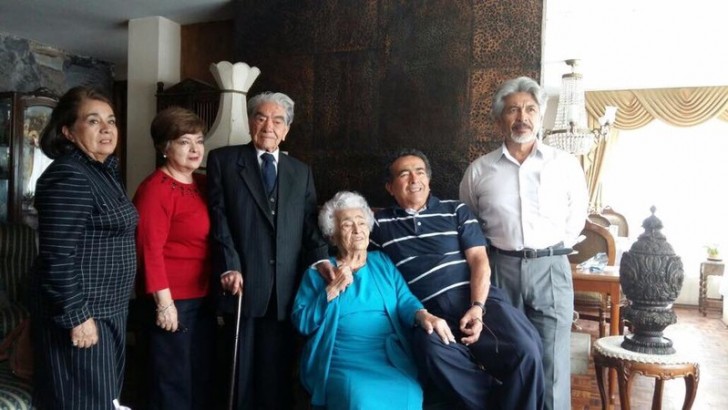 The final life lesson from Julio César and Waldramina must always be upheld and treasured: "Family unity according to the rules of love, mutual respect, honest hard work and adequate education based on family values are the keys to a healthy coexistence. "
Long live Julio and Waldramina and congratulations on your amazing record!
Source:
Advertisement