13 cats so cute that their owners couldn't help but take a picture of them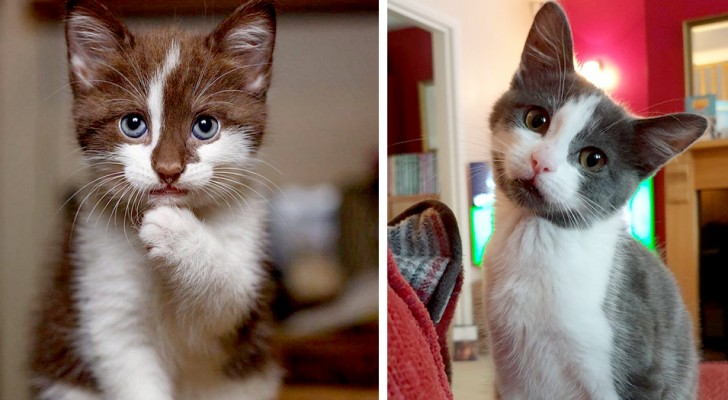 Advertisement
Our feline friends are among the most cutest and most cuddly living beings in the world; we are certainly all sure that, if cats did not exist, we would have to invent them. Those who share their homes with these four-legged friends, know perfectly well that they absolutely could not do without them, and don't think that their apparent coldness is symptomatic of lack of affection: they too know how to love you properly. This cute gallery of irresistible cats is irrefutable proof!
Advertisement
Oh, look what big eyes!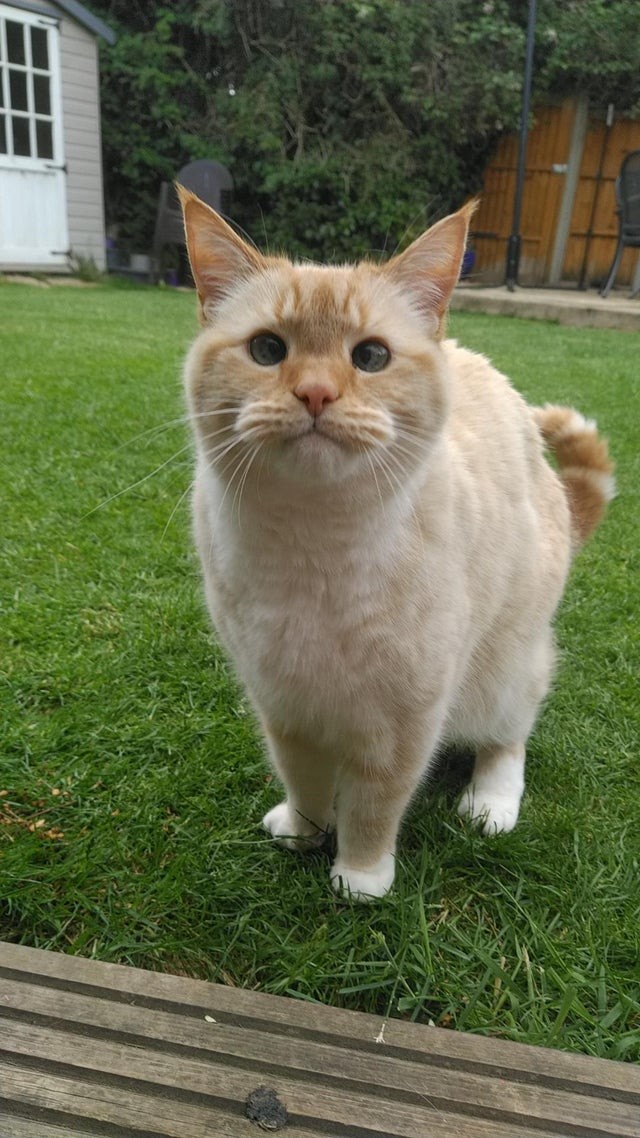 Advertisement
The last embrace before saying goodbye to an inseparable friend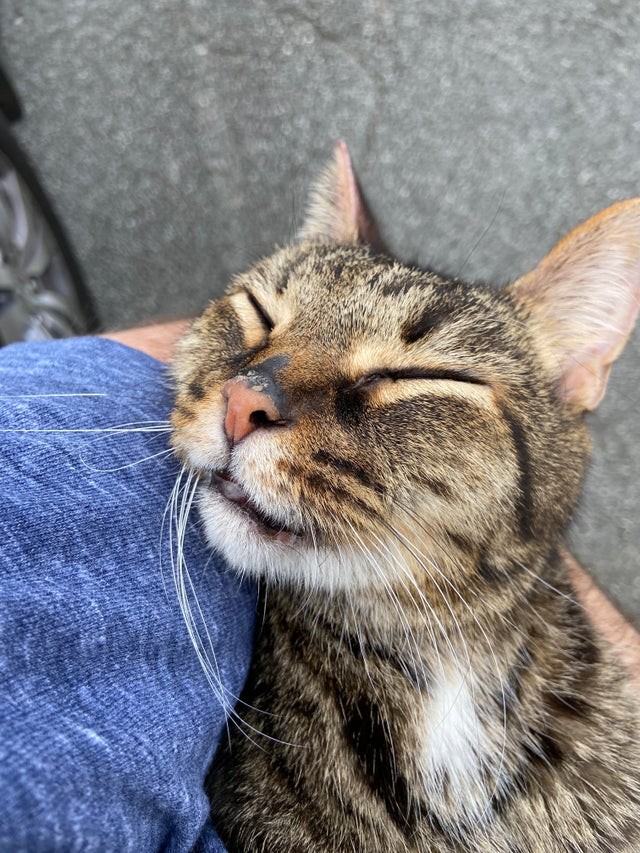 What a nice stretch!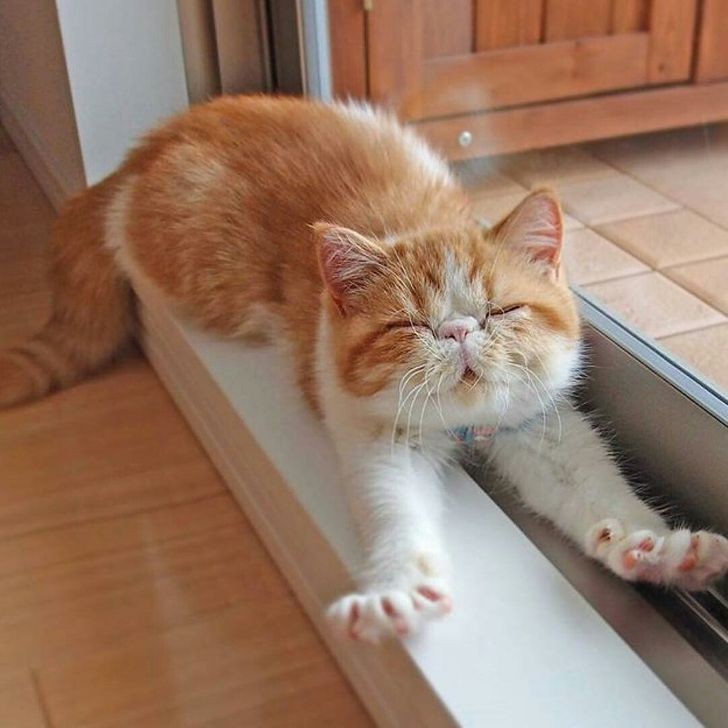 Good morning to you!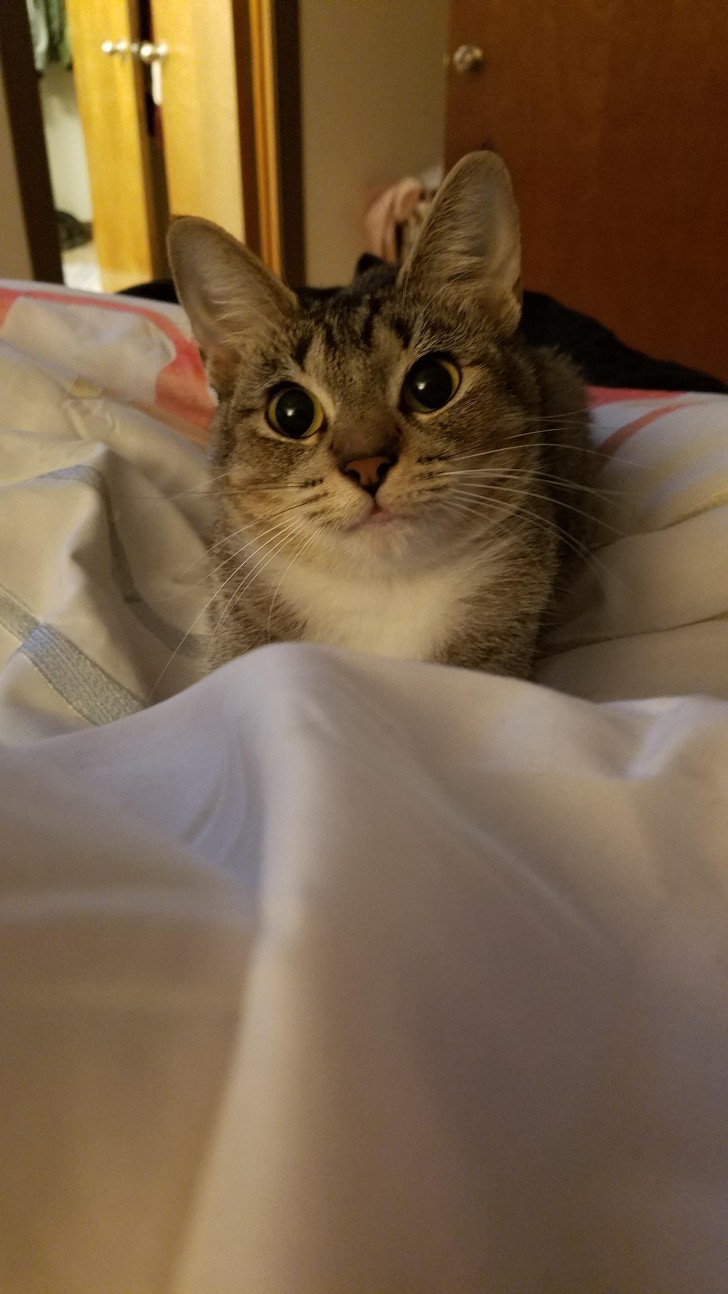 What are you trying to say with a face like that?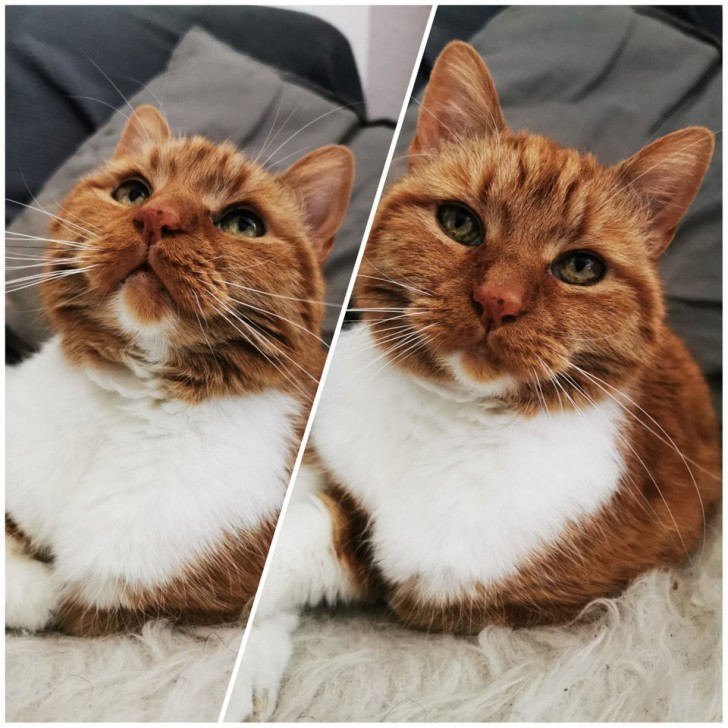 Advertisement
"Pleeeease"
Shhh, I'm thinking!
Advertisement
I just woke them up from their nap!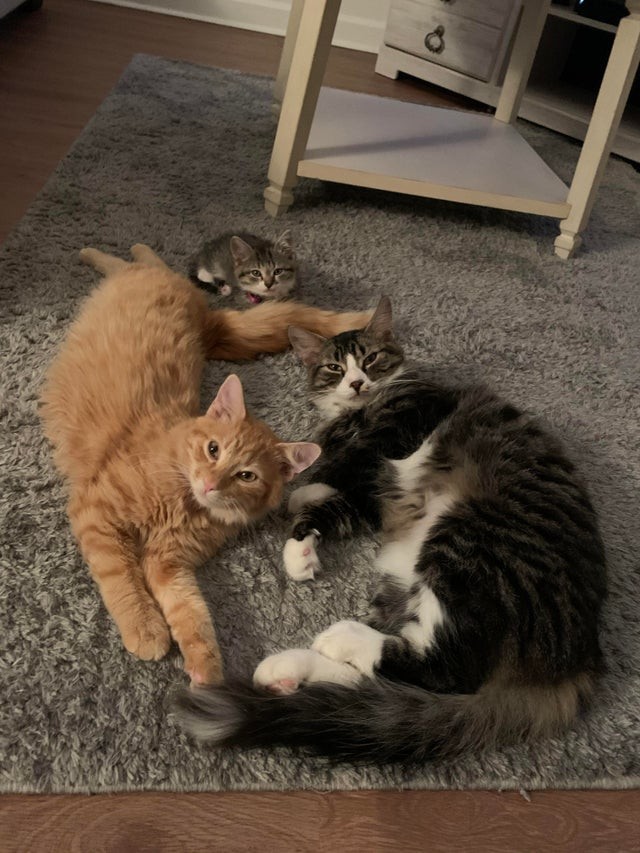 They look like Siamese cats but they are not!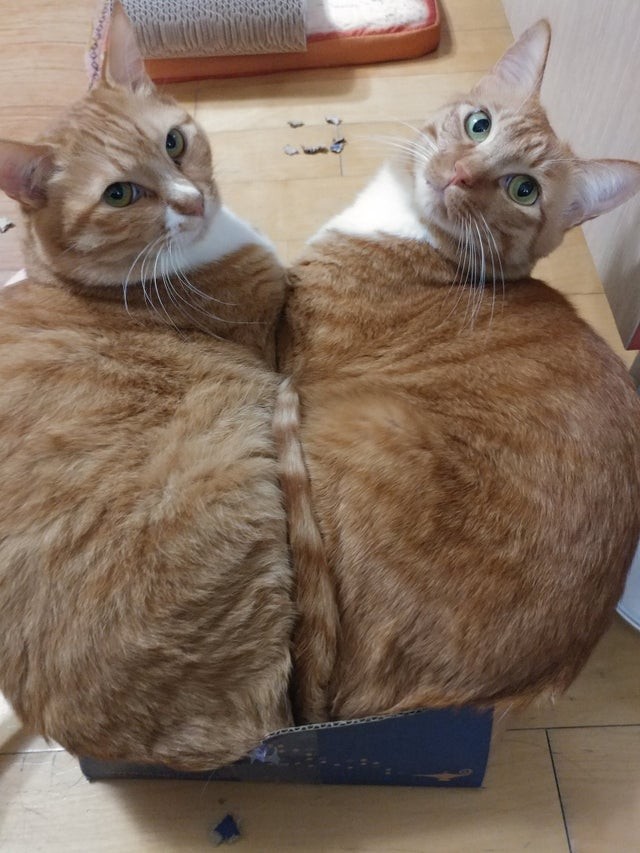 Advertisement
"I heard a noise!"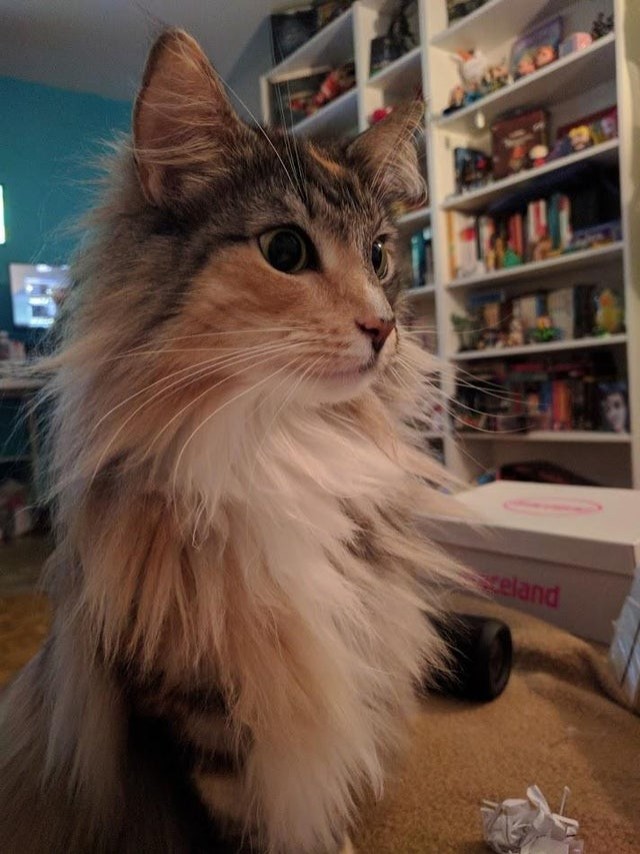 Can you cuddle me?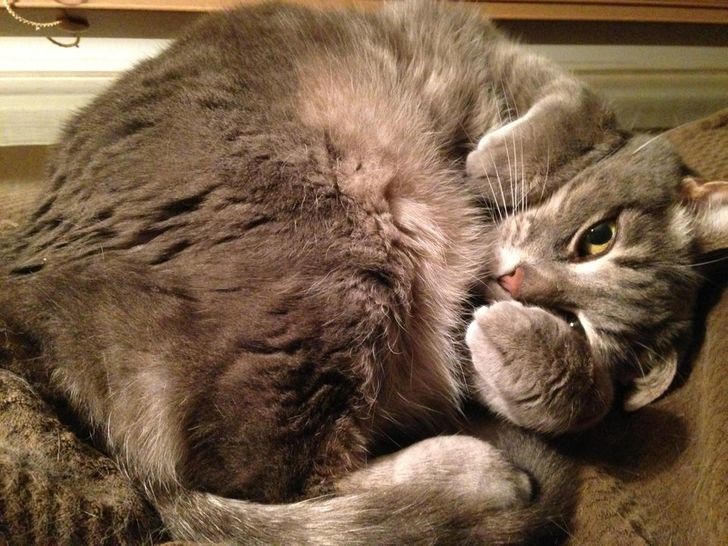 Advertisement
"I didn't understand, can you repeat please?"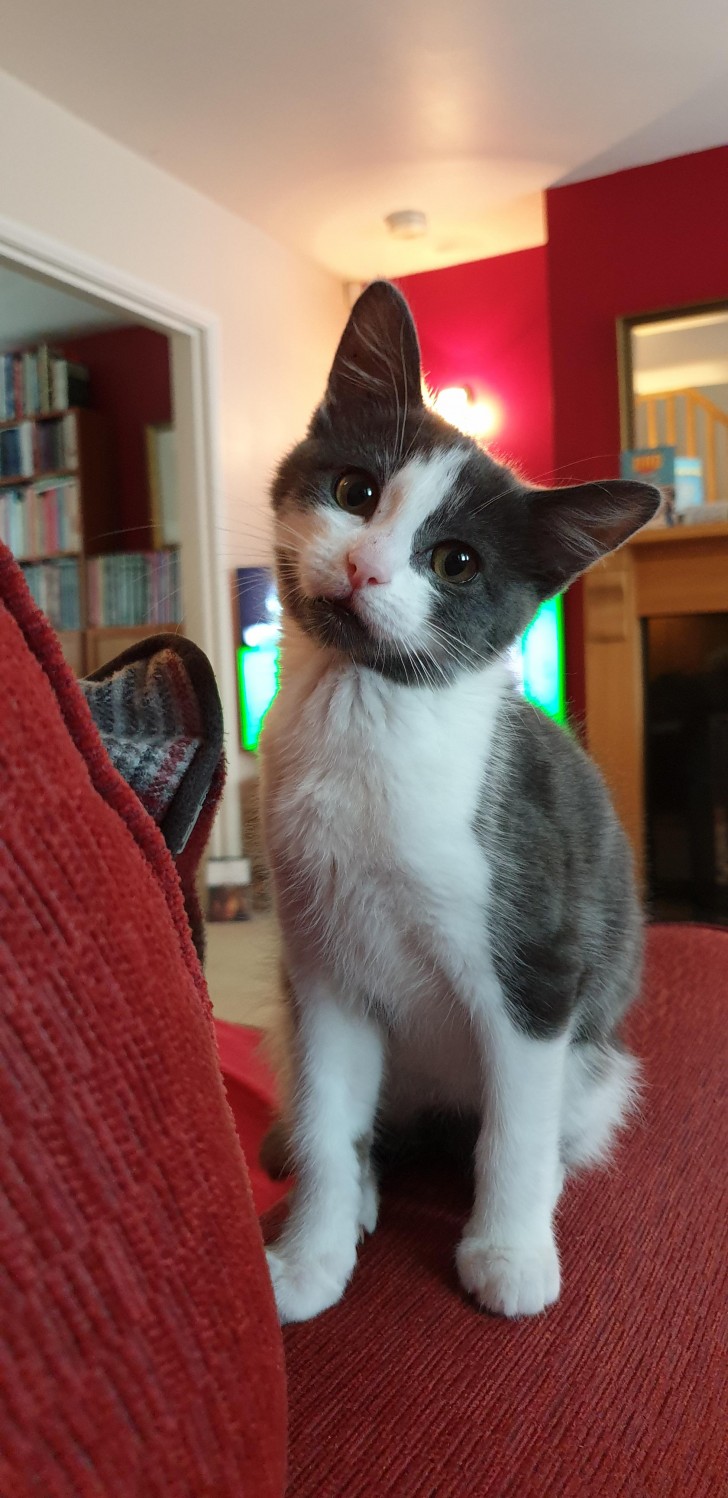 Ready to discover the world!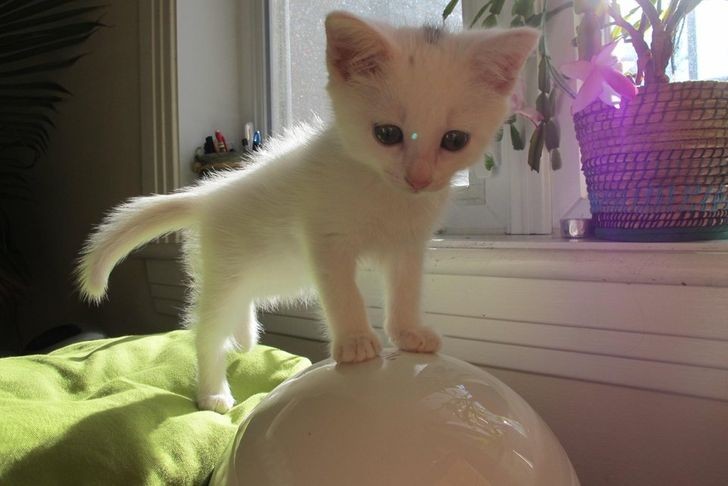 These feline friends are practically irresistible, don't you agree?
Advertisement