Two brothers are abandoned in the trash: a pastor and his wife adopt them giving them a new life
Imagine going out to go and throw the garbage and to see, among the bags of rubbish, two little heads that, at first, look like those of two dolls but that, in reality, are far from fake. If it seems incredible, wait to read on, because it is one of those episodes so improbable and sudden that, if they happen, they are able to change a person's life forever.
It happened in Florida to pastor Mark Purcell when he found himself faced with the scene we described. What he believed to be two dolls were actually flesh-and-blood babies, thrown into the waste with only diapers on. The two children would not have survived without the intervention of the man, who changed their fortunes.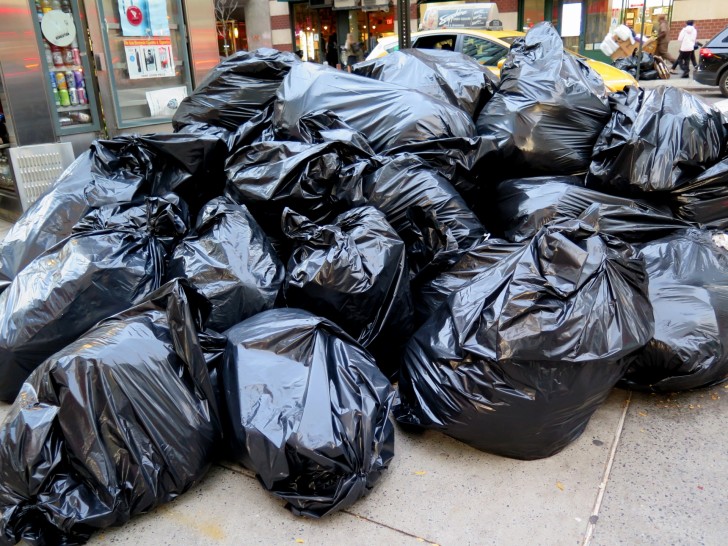 When Mark realized that he had fouund two children, he obviously rushed to get them. Fortunately, the children were well and, shortly after, Purcell noticed a woman who was crying nearby: she was the mother. Homeless and jobless, the woman could no longer take care of them, and despair had driven her to the terrible gesture.
The youngest was only 6 months old, while the older almost 2 years old. For some time, they had lived in a tent together with the mother, who thought of leaving her children right next to the church, in the hope that someone would notice them and take care of them. Understandably shaken by the affair, Mark took the brothers to safety, entrusting them to the care of pastor Ronnie Steward and his wife Krystal.
The poor children, dirty and cold, were immediately welcomed into the couple's house, cleaned up, dressed and fed as they deserved to be. Krystal and Ronnie asked the mother of the children if they could take care of the siblings for the time she needed to find a job and accommodation. And so it was: the Stewards, with the agreement of the mother and the social services, took over the care of the children, who joined the couple's other three children.
As time went on, the kids got used to their new life, and were welcomed in the Steward family. A sad and dramatic episode, without a doubt, but which fortunately ended well, thanks to the intervention and generosity of people with a big heart, who knew how to give a better future to two innocent children.