"He didn't even leave me money for bread": grandson steals more than 2 million from the account of his 98-year-old grandmother
Taking advantage of the weakest people is a terrible crime, but voluntarily taking advantage of the elderly to defraud them and not leaving them tow pennies to rub together is a crime without ethics or morals. The distressing story of this 98-year-old granny in Spain has outraged a great many people around the world. The swindler, in this case, was none other than Maria Diaz Urosa's grandson, now in serious economic trouble.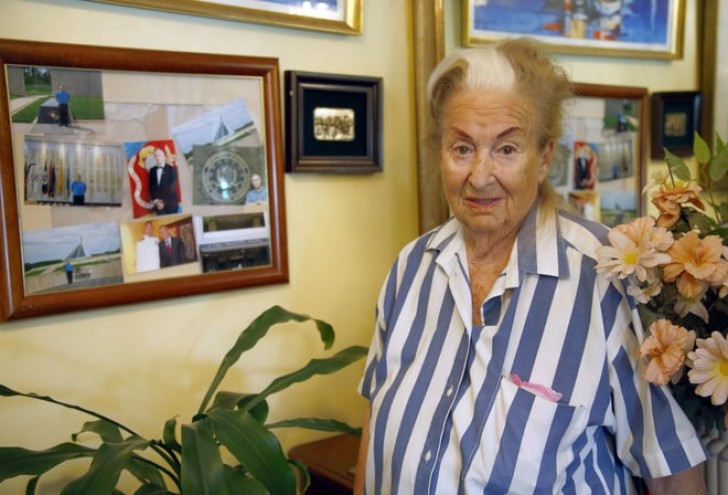 Now, the elderly woman's lawyer has formally filed a complaint with the government of Madrid for the sale of a property worth 420,000 euros and for the theft of another 2 million euros. The tariff for this complaint for embezzlement and fraud against her grandson could amount to two million euros in compensation, 8 years in prison and 300,000 euros for moral damages.
Her grandson Manuel, after learning that her grandmother had become a widow for the second time at the age of 92, had approached her and formed a close relationship, convincing her over time to make him the only heir in her will. The woman, convinced of the goodness of her grandson, was fooled, while Manuel started making bank transfers in his name, quickly becoming the sole signatory of the grandmother's accounts.
The accused then set up a company with these scams and these continuous debits of money, a company also registered to his grandmother, which over time has not generated any profit or activity, only paychecks of up to € 6,000.
The granson Manuel, according to the now destitute 98-year-old's statements, even made several trips to the United States together with his financial advisor. Waiting for the trial, the woman is now desperate: "He didn't even leave me money to buy bread."
A story of scam against an old woman which is truly reprehensible and shameful. Take strength, signora Urosa, we know that sooner or later this scam will be overcome and you will receive the compensation money you are entitled to!