"Your mother consoled you with just the beat of her heart": the touching letter a father wrote to his newborn son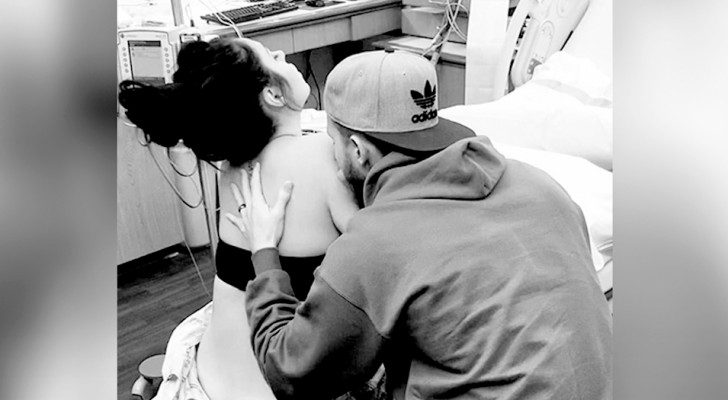 Advertisement
Having kids is a big step in a person's life. And with it comes so many changes and transformations. It's what transforms us from simply men and women into moms and dads. It also challenges/changes our perspectives on what love and the people in our lives mean to us. For William Trice Battle, of Dallas, Texas, his perspectives - of who mothers were and what love meant to him - changed the moment he had his first child.   
via The Sun
Advertisement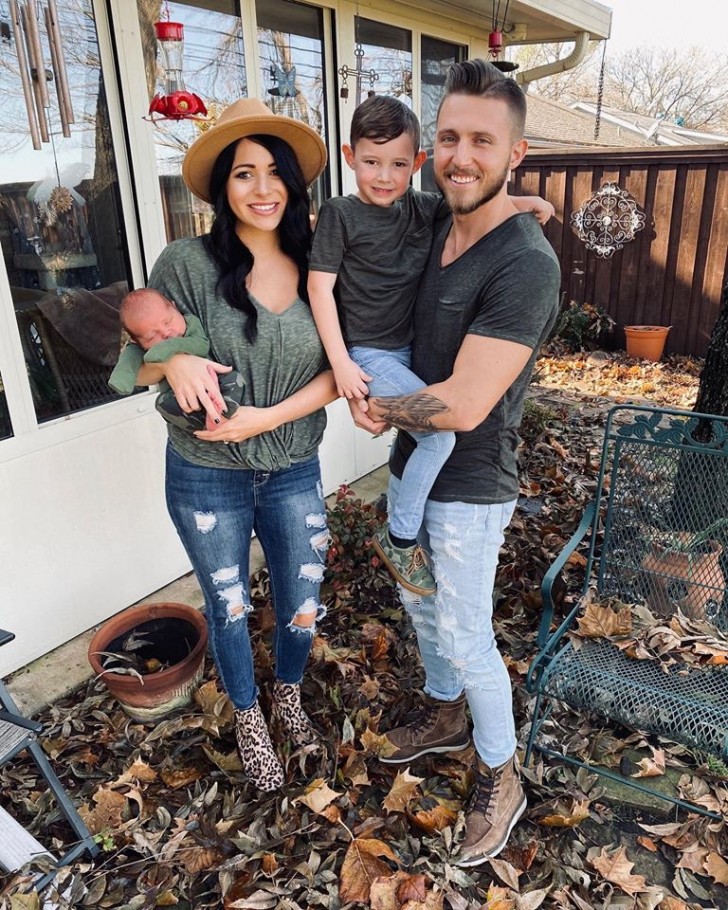 When William found out that his wife, Lauren, was preganant, he knew he wanted to be there for her every step of the way. From doctor visits and birthing classes to the actual birth of his child. It wasn't until his wife went into labor, though, that he realized how much his perpective on life had changed. He suddenly saw himself differently and noticed even a difference in the way viewed his wife. He stated, "seeing her go through labor and giving birth to our son was a life-changing experience for me […] It really transformed my love and appreciation for her, and even changed the way I view moms in general. She feels the most loved through affirming words and so I try to not only tell her in person, but to write things that are truly meaningful to her."
Advertisement
This is why William let his wife know how much he loved and appreciated her in the form of a letter, dedicated their newborn son:
"For 9 months, your mother was all you knew. Before I held you in my arms, your mother held you and never let you go. Before I sacrificed time for you, your mother gladly sacrificed her body. Before I comforted you when you were upset, your mother consoled you with just the beat of her heart. Before I comforted you when you were restless, your mother comforted you with just the sound of her voice. Before I could do anything for you, your mother gave everything for you. Your mother is the reason I hold you today. Before you were even a twinkle in my eye, you were in your mother's heart. Your life, your safety, and your very existence depended on her. Something I'll never be able to repay."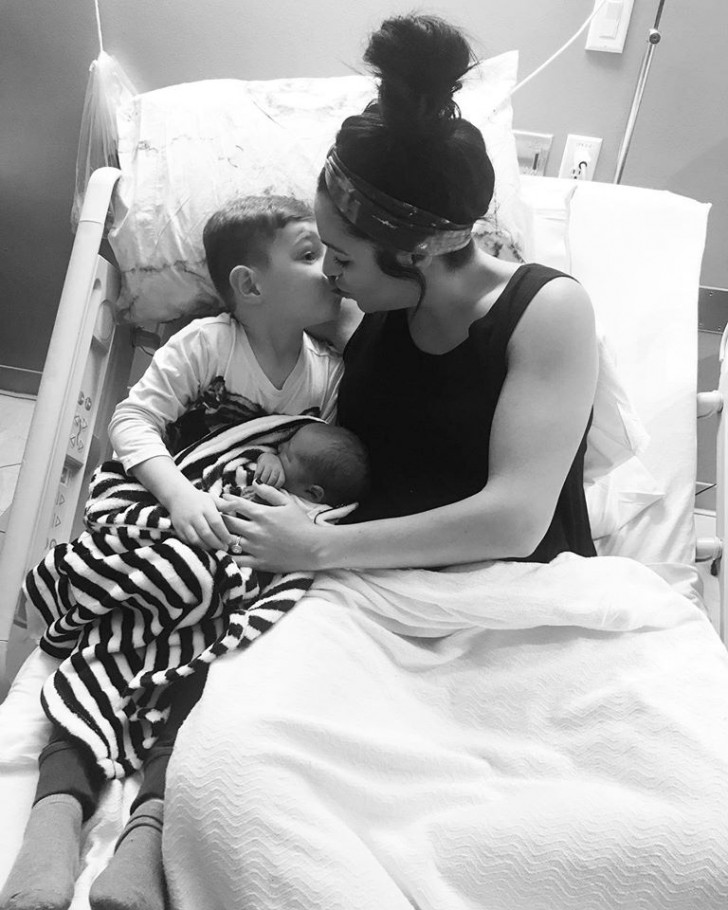 He continued, "It will take a long time for you to understand the weight, the depth, and the immeasurability of your mother's love for you. But someday, when you have children of your own, you will understand what I now see so clearly. So I'll hold you tight, but I'll hold your mother tighter, because my love for you grows the more I understand the measure of a mother's love."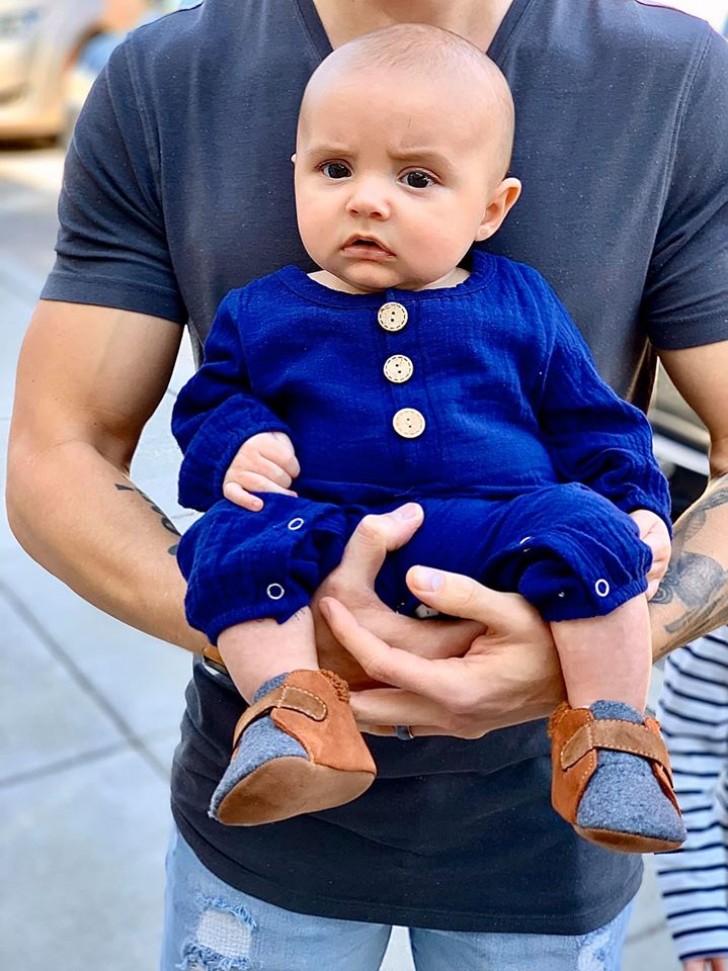 It's touching to read the gratitude and respect this man has for his wife, and mother's everywhere. The willingness to change one's point of view isn't an easy thing to do. It's great, however, to see that there are still people out there that try to make the most of eye-opening experiences. For William, seeing how many sacrifices his wife had to make in order to keep their unborn child safe made him realize how there was a lot to learn about himself and the way he viewed mothers. If it weren't for them, we wouldn't be here. And if it weren't for the dads of the world, we would never learn how to love and appreciate them!
Advertisement