15 exciting shots that show the wonderful bond between parents and children better than words can
1. When mom helps her children - and their friends - reach the next level of the video game!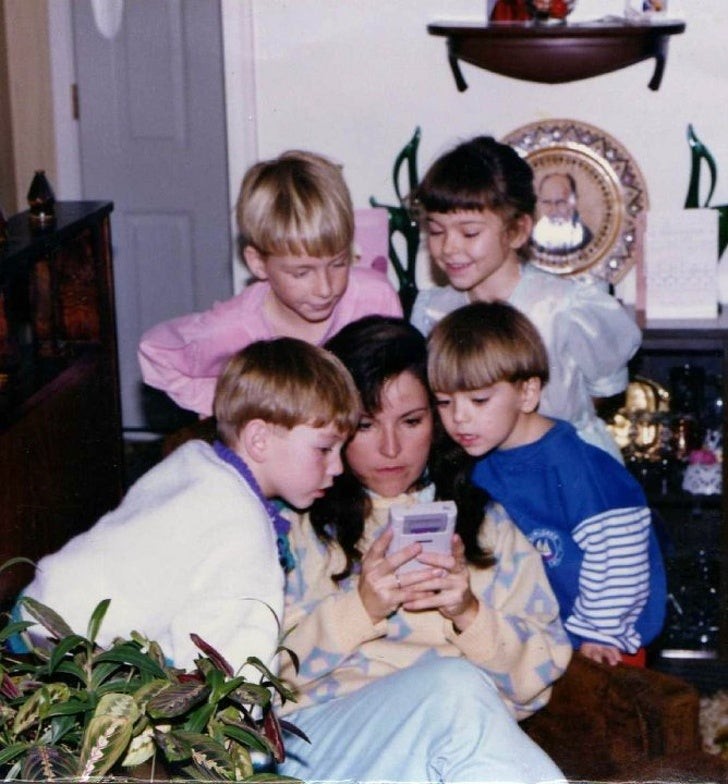 2. A decidedly original look entirely dedicated to the son who graduated: a tie with Pickachu!
3. Mom and daughter on the same squad serving the law
4. Even in the most difficult situations, a mom will always know how to make her daughter feel special
5. The look of this young dad while holding his little daughter in his arms says it all!
6. A very special pilot and co-pilot: they are mother and daughter!
7. Sharing the same passions is the basis for creating wonderful relationships between parents and children!
8. Even the little ones at home are on the team with their sports dad, and their support is better than any fan!
9. 34 years of difference, but the love of that past time is always the same ...
10. Only with a mother can you live through a memorable situation like this: she knows how to dress her daughter, even for the wedding!
11. The passion for two wheels is handed down from generation to generation ...
12. Because all three have the same right to sit on Dad's lap!
13. The sacrifice of a dad and the diligence of his daughter, who manages to do her homework even if the comforts are lacking
14. It doesn't matter what job you do: a mom will always find some time for her baby
15. Little drivers grow up: soon he will teach him to drive his car!