This mom made her 3 kids sign a contract to get them to clean the house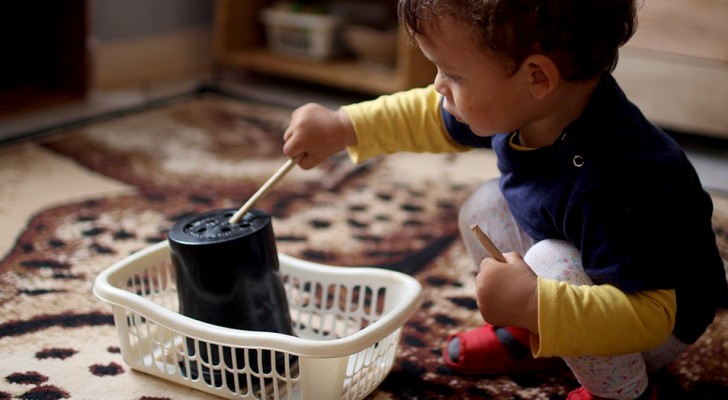 Advertisement
Being a full-time mom definitely isn't easy, especially when you have three kids living at home that refuse to offer any kind of help around the house. One mom in West Sussex, England, decided that this was a behavior she was no longer going to tolerate. To show how serious she was about it, she created a customized contract for each of her children to sign that would legally obligate them to clean the house. If they breach their contract, they either have to pay 5 pounds each or give up their phones for a day. 
via Daily Mail UK
Advertisement
Hayden (19), Joshua (18), and Olivia (13) never thought their mother, Katrina, would ever resort to making them sign a contract in order to keep their house clean. Desperate times, however, sometimes calls for desparate measures. Although seemingly harsh, the children's contracts are actually pretty simple and easy to follow: all they have to do is pick up after themselves and not leave any food, trash or games lying around. They also have to take turns washing dishes and doing the laundry, but who hasn't had to do that?
Advertisement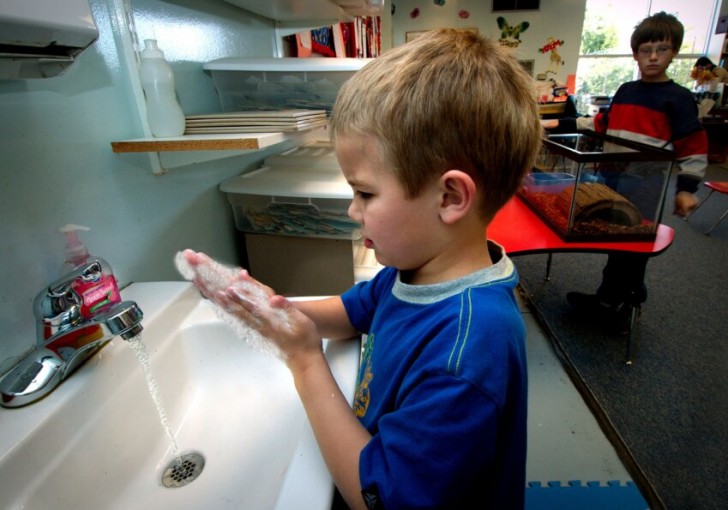 Consequences are also in place if/when they don't hold up their end of contract. For Olivia, she has to give up her phone privileges for a few days while the boys have to give up 5 pounds each.
What's the reason why Katrina decided to enforce these new cleaning rules (rules taken from the actual cleaning business she works for)? The idea began when she came home to find her £2,000 rug completely covered in filth. Angry and disappointed in her children's behavior, she decided she had had enough of their messiness.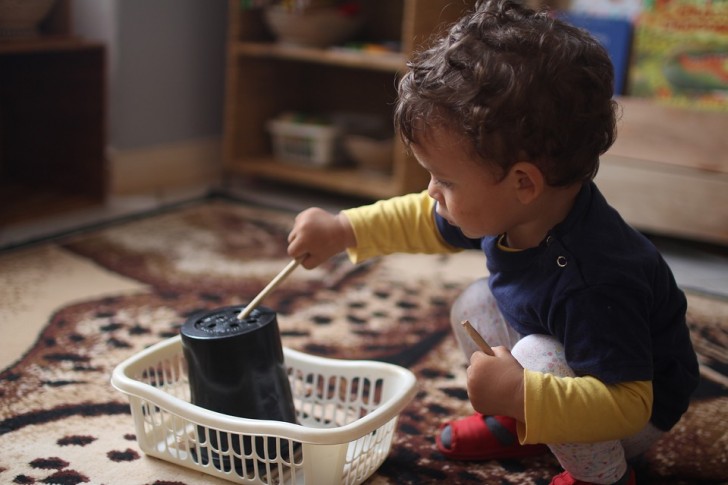 To outsiders, Katrina's rules might seem extreme. She doesn't think it, however, would hurt them to do a little more around the house. Between the three of them, they honestly could have the place clean in no time!
If there's a lesson to learn in this story, it's that children need rules and boundaries, especially if we want them to grow up and be respectful/responsible adults. Hayden, Joshua, and Olivia found out, albeit the hard way, that losing their phone privileges or allowance is not worth avoiding their responsabilities. In the end, it's nice taking pride in one's home because, in a way, you're taking pride in yourself.
Way to go, Katrina!
Advertisement