17 cats who look like they could be in a "Ripley's Believe It or Not" book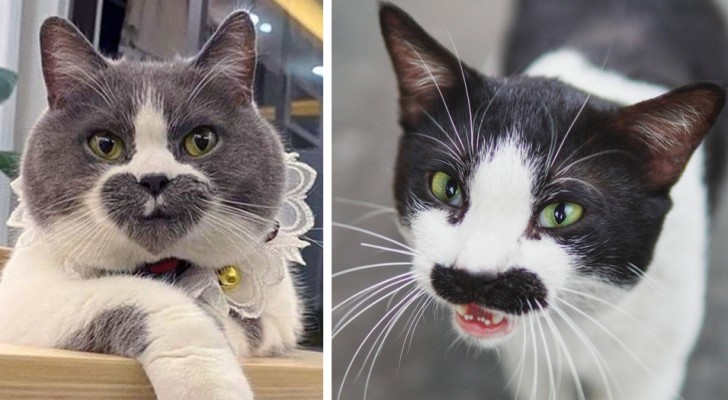 Advertisement
Cat lovers adore cats so much that you would never hear them say they've seen an ugly cat. They might admit to having their favorite breeds, but we all do. Some cat breeds are, let's face it, objectively more beautiful than others and many of them are the result of human "tampering". Nonetheless, we humans have managed to create some pretty interesting crossbreeds over the years. 
The following cat images show all of the peculiar physical anomalies that have occurred in certain feline breeds: ocean blue eyes, fake mustaches, and white paws as soft and fluffy as snow... If you're a cat lover, there's no way you won't love these images!   
Advertisement
When you forgot it was Valentine's Day, but you find this cat hanging outside your house, so you decide to give her the cat instead of buying her chocolates.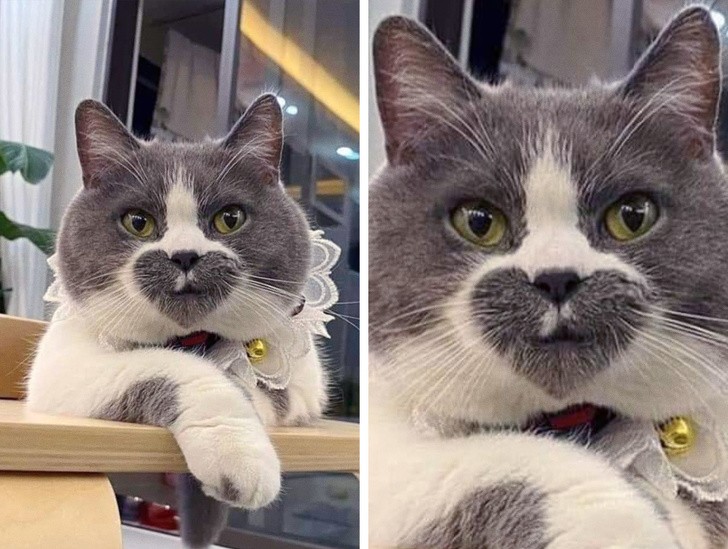 Advertisement
Have you ever seen eyes so ocean blue before... that was not on an alien?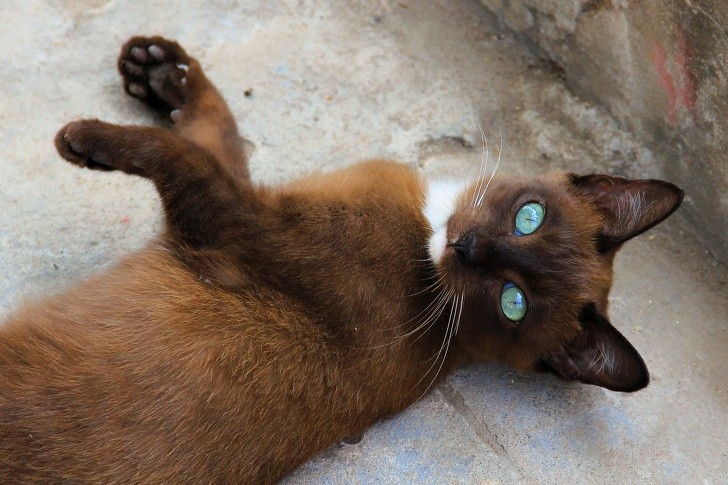 You guys see two cats, right... how about now?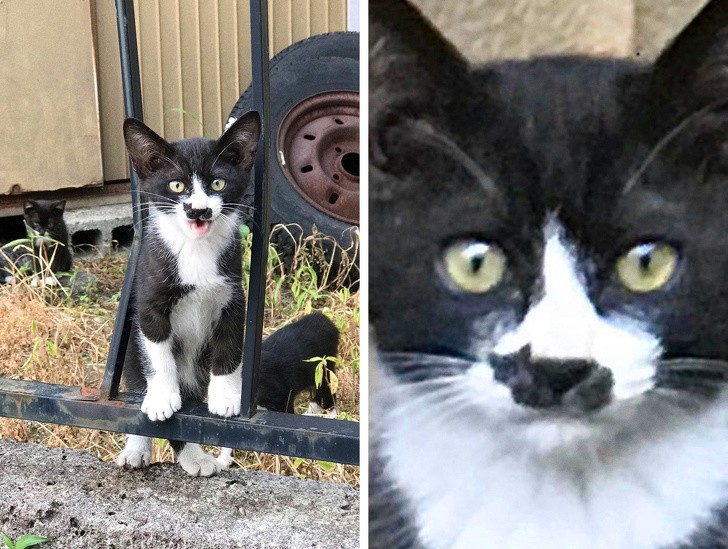 It almost looks like this cat could be part of a checkerboard, the lines are so perfect.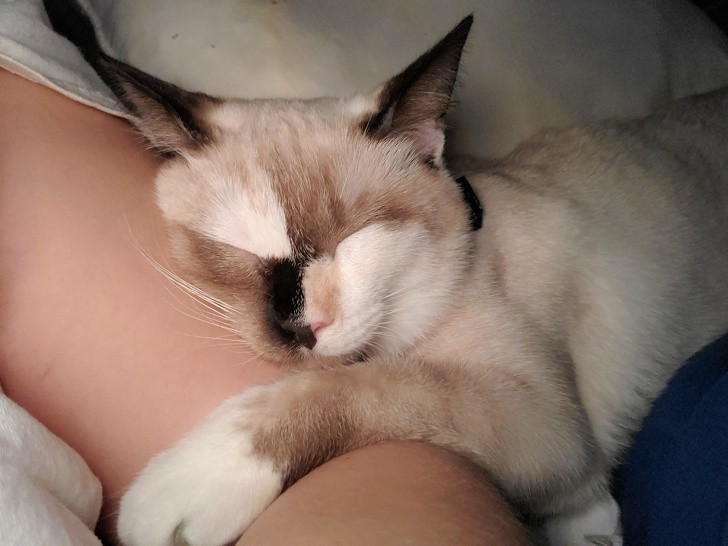 Looks like the cat factory ran out of colors before they finished this cat.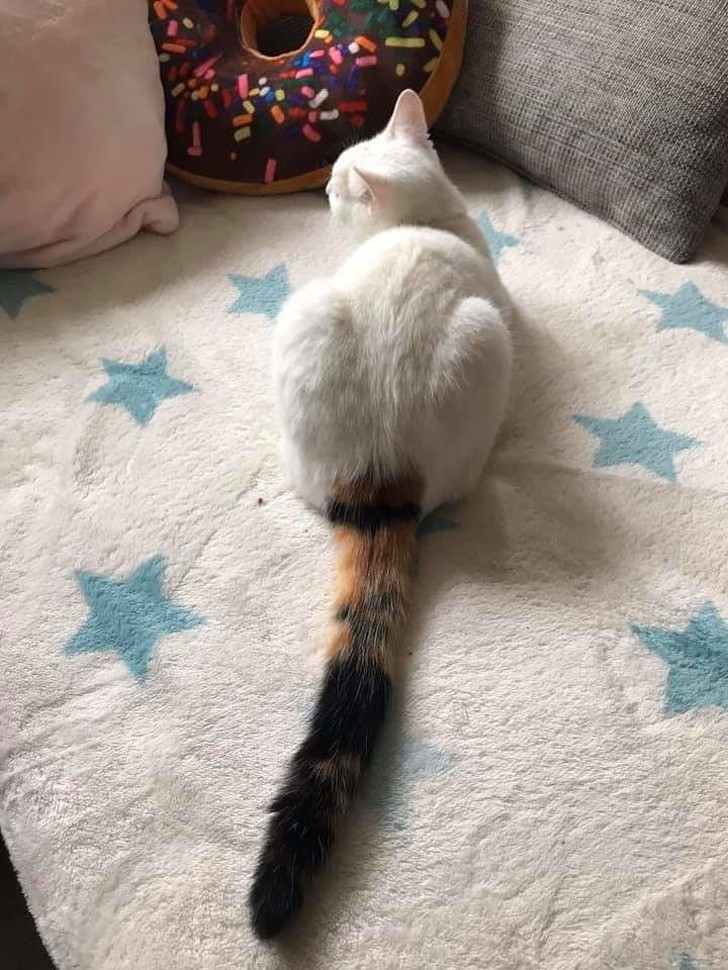 Advertisement
Put a top hat on him, and he could be Charlie Chaplin's twin.
"My mom and dad couldn't agree on who I should look more like, so they just split everything down the middle. Even my mouth is two different colors!"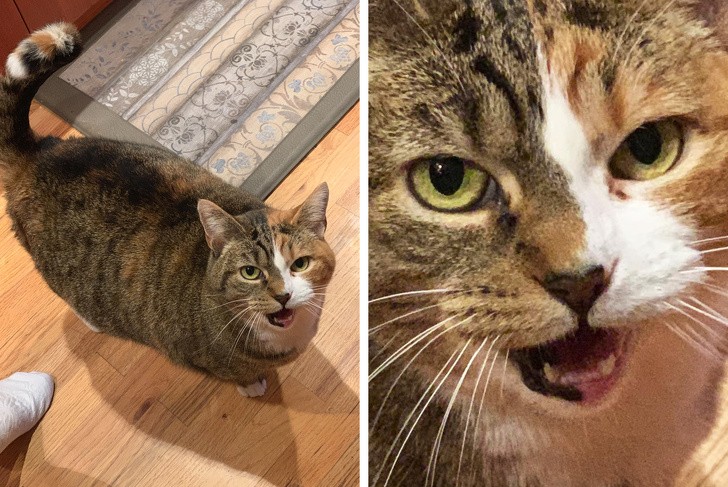 Advertisement
This one looks part-cat, part-owl with her pointed ears and round, different colored eyes.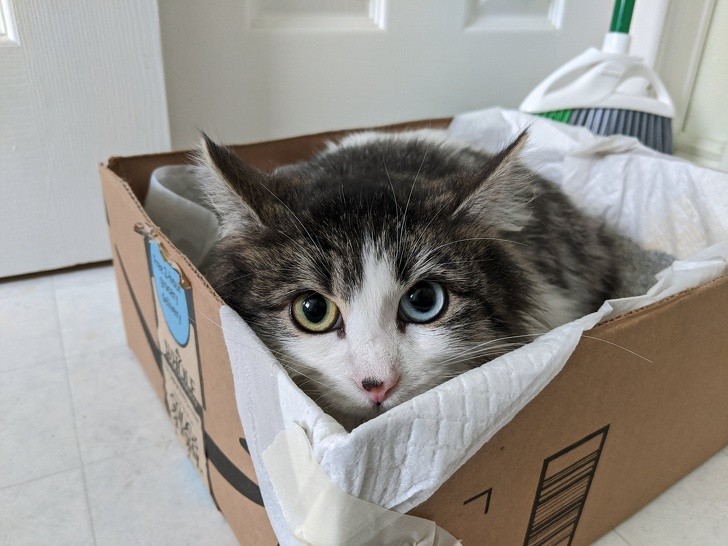 This cat for sure comes from a different galaxy.... I mean, who has paws like that!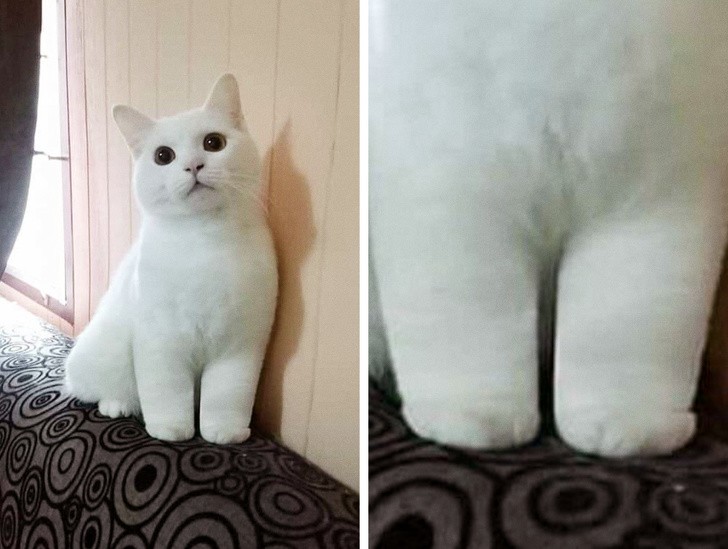 Advertisement
This one looks more like a bat or a little devil!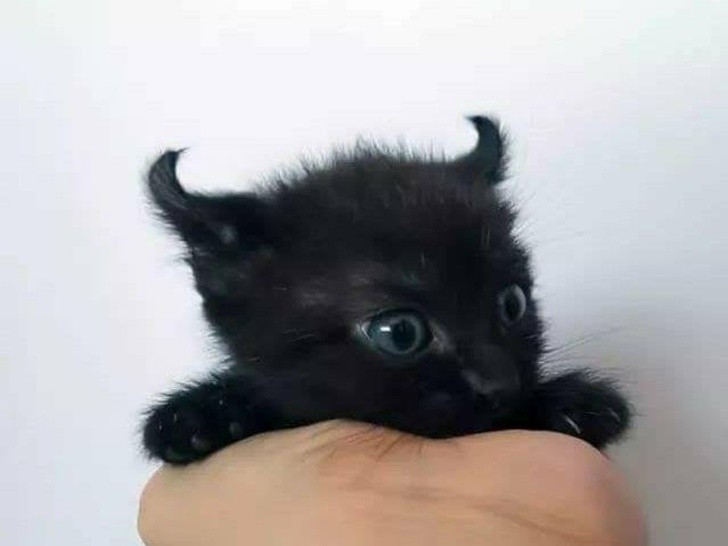 Sometimes I don't know whether it's my cat that's looking at me or the eye of Sauron...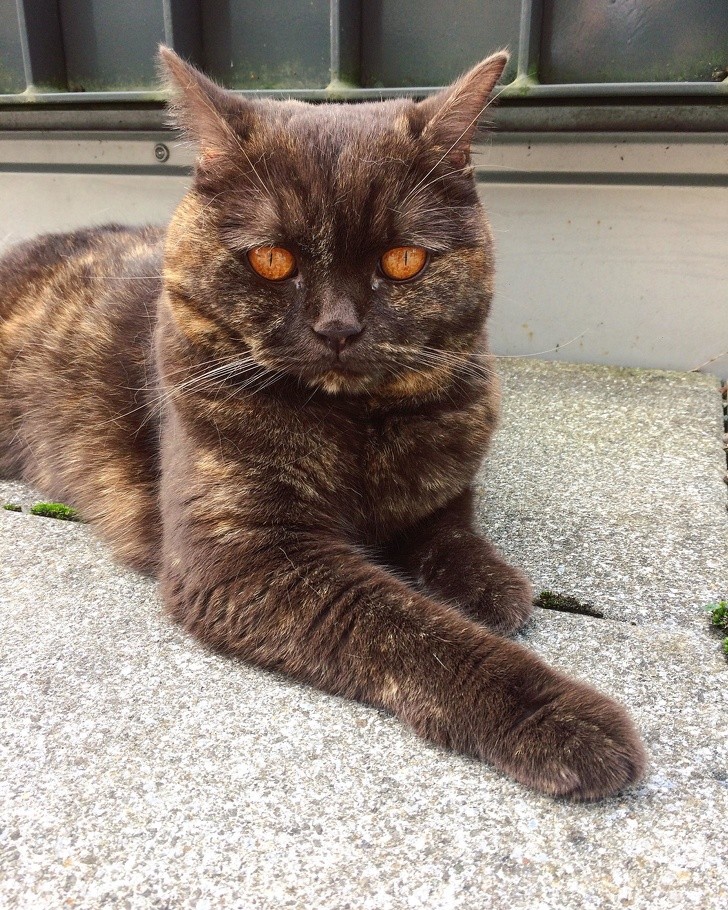 Advertisement
Must be cold outside if you see a cat wearing such a heavy sweater!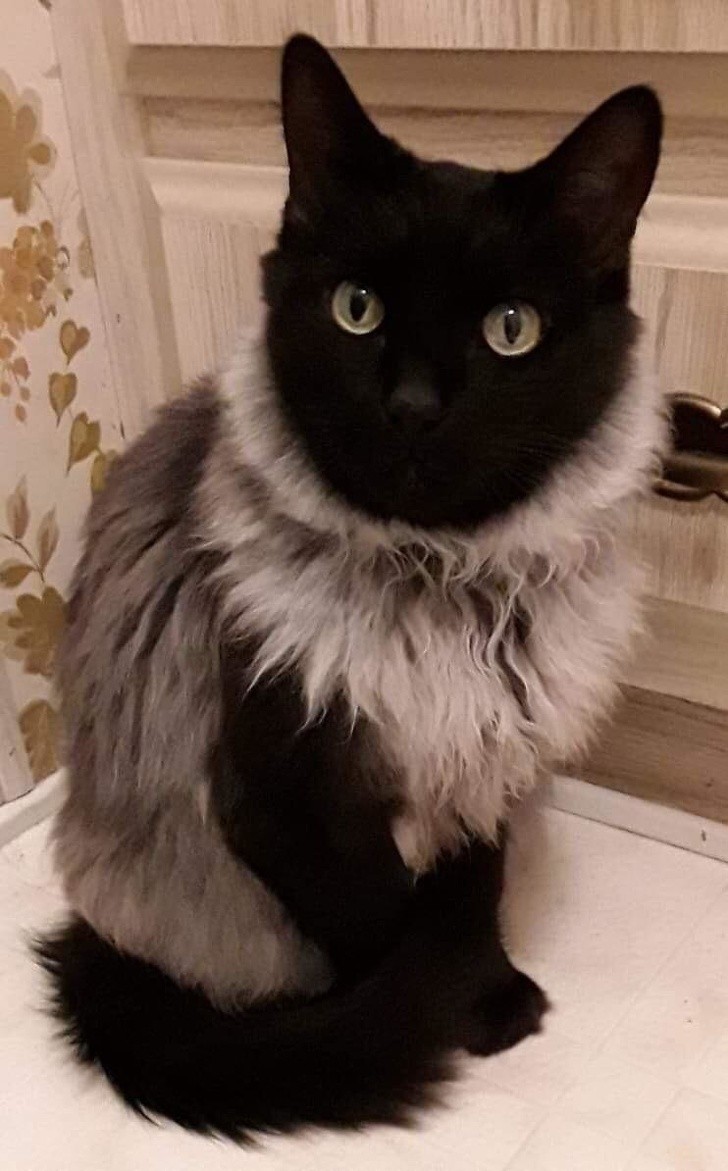 This cat must have been a lion in another life
Advertisement
This cat looks like he could teach you the fundamentals of Kung Fu!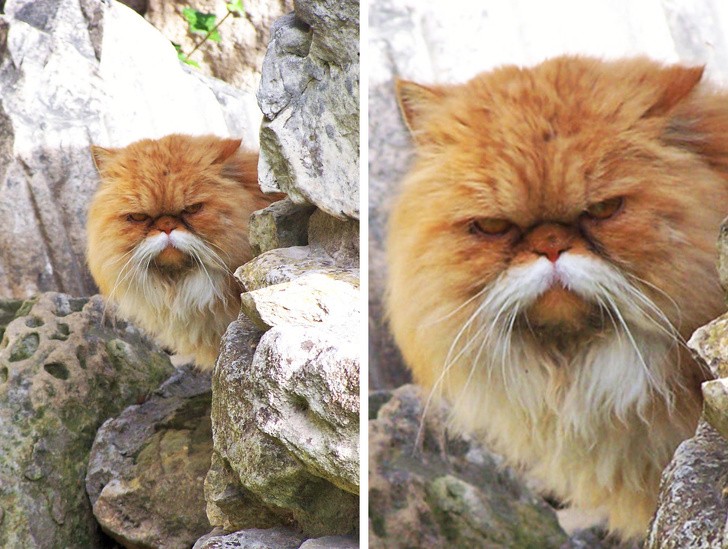 "The name's Holmes... Sherlock Holmes"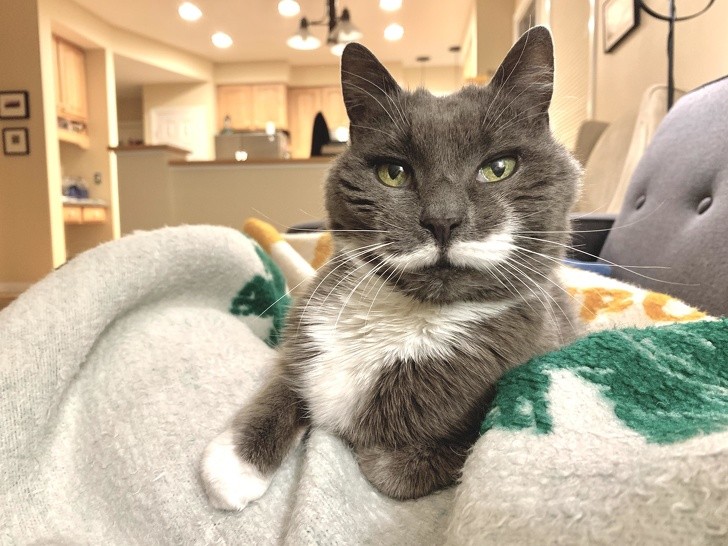 Advertisement
This cat is so majestic, it looks more like a mythical beast!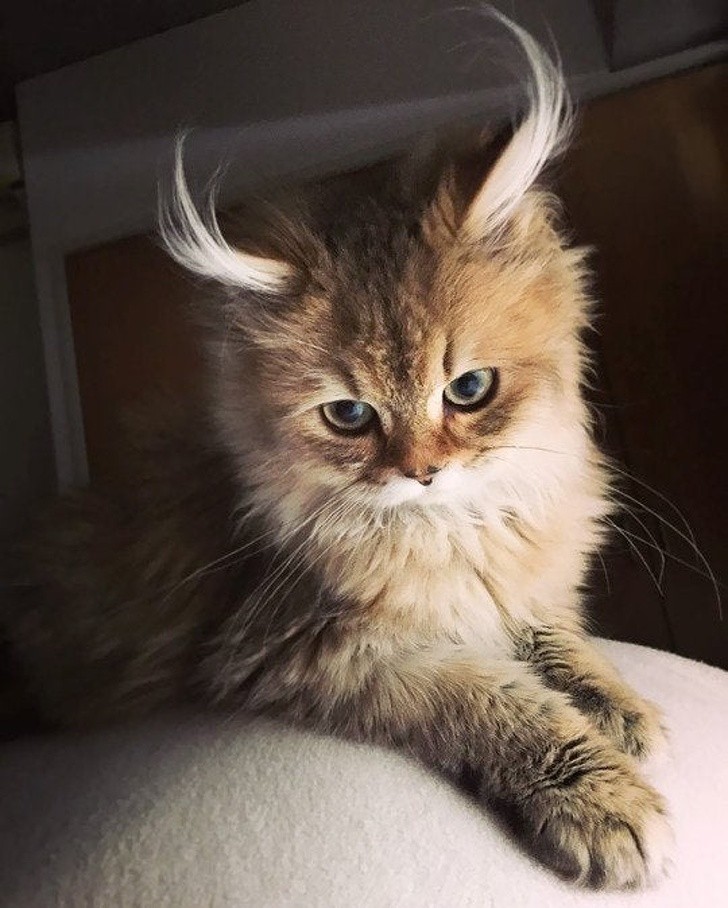 Is this an angry cat or an angry puppet???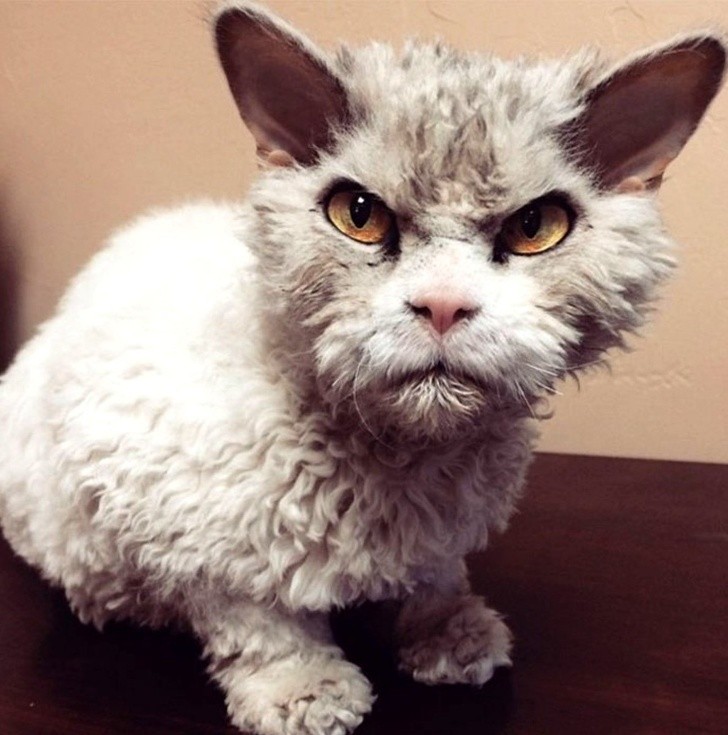 Advertisement