Couple put a camera above their bed: they find out everything their cat does to wake them up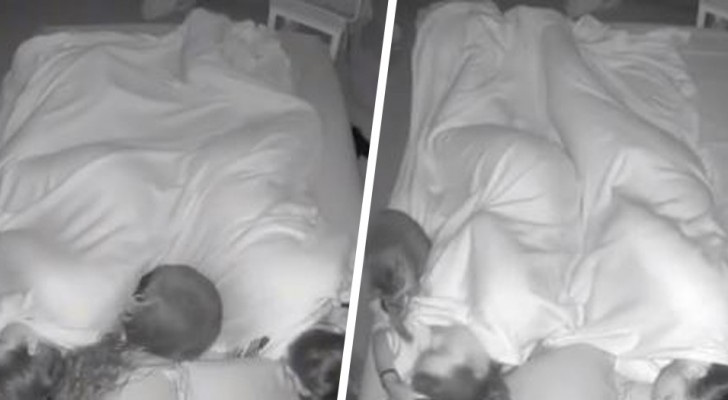 Advertisement
Anyone who has the dubious honor of living with one or more cats knows the following: they are the real owners. These felines are able to bend humans to their will with a simple "meow": if a cat is hungry, it will make suer it eats immediately, if it is sleepy, it will sleep, and if it is awake - especially around 3.00 or 4.00am in the morning - it will let the whole family know that it is up and about.
An example of this type of "king of the hill" personality is little Ash, a cat adopted by a young couple, with a weird peculiarity: he hates to see "his humans" sleeping.
via Bsetours
Advertisement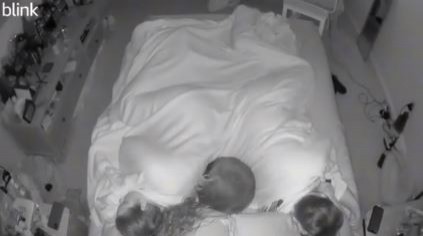 Ash is an incredibly determined cat, and when it's bedtime, he's able to wake up one of his "owners" to make room for him in the marital bed. Instead of accepting that his humans are tired and need to sleep, Ash does everything possible to wake them up, and his methods are particularly effective.
Wondering exactly what their furry friend was up to during the night or early in the morning, the couple decided to set up a camera above their bed to find out.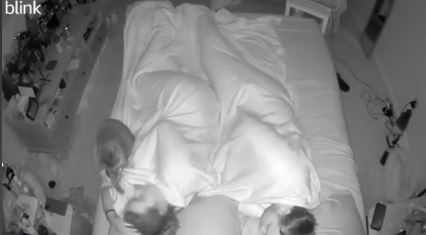 Laurel described the method that Ash uses on her: "He meows in my face and lays on top of me. With my boyfriend, however, he tends to hit him, but it rarely hurts him. His favorite method is to meow loudly until one of us wakes up," she explained.
The video went viral on TikTok, attracting many comments from users who claimed to be in the same situation. "One of my cats has learned how to turn on my touch lamp…at 4am," wrote one owner. "They touch my face at 3, 4 or 5am in the morning every morning and if I don't wake up, they scratch me gently with their nails," one woman said. "My cat sits on the bedside table watching from 6am. By 6:30am, his patience runs out and he scratches the lamp to make noise!" explained a third user.
Do your cats do this too?