28-year-old woman quits her job to become a stay-at-home girlfriend: "I'm dependant on my boyfriend, but I don't mind"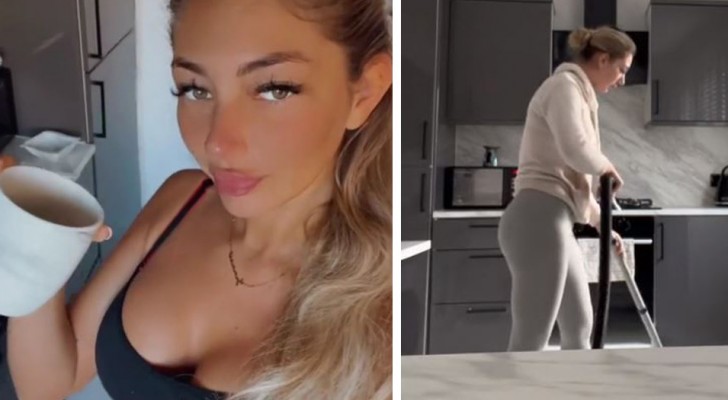 Advertisement
Even these days, there is still a struggle for gender equality: there are many career women who have proved their worth; then there are others who are willing to give up their careers to become full-time housewives and devote themselves completely to their partners and/or families. One example is Summer Hawkins, a 28-year-old English teacher who quit her job to become a full-time "housewife/girlfriend". The young woman offered a glimpse into how her daily schedule unfolds once her fiancé goes to work.
via Dailyrecord
Advertisement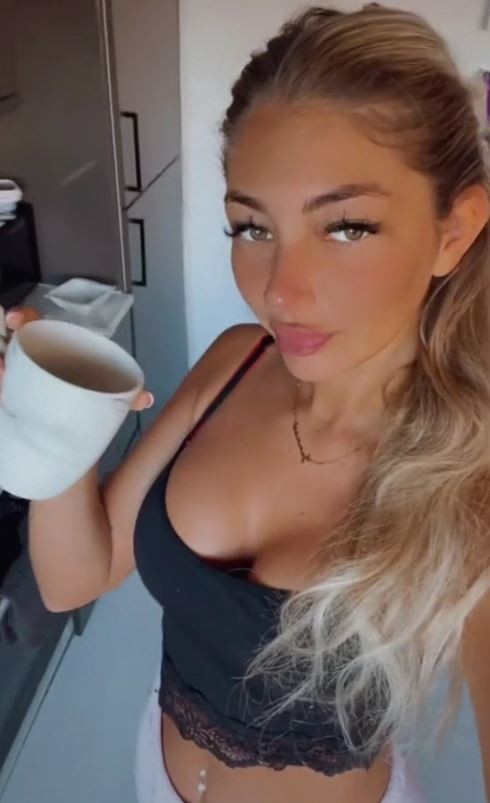 Summer met real estate mogul, Chris Biggs-Marvin, at a club after the two got to know each other via social media. After five months, Chris asked Summer to move from Bristol to Glasgow, 600km away from her home, to live with him, reassuring her that he would "look after" her.
"I was delighted to accept his offer. I was struggling to make ends meet with my teaching job and the high cost of rent," Summer said. Today, the 28-year-old Summer takes care of her fiancé, who works up to 10 hours a day. Taking a look at her daily life in the videos she shared on TikTok, Summer said that every morning she wakes up early, before Chris, to make sure he has "a nice hot shower ready as soon as he gets up". Continuing, Summer said: "Then I make a cup of hot chocolate and whatever else he wants for breakfast. I kiss him goodbye and start cleaning the living room, kitchen, bedrooms and bathroom."
Advertisement
Once these chores are done, Summer usually spends the rest of the afternoon walking their dog, Prince, shopping, hitting the gym, or going to the beauty parlour. When Chris returns, the couple dine out or spend a quiet evening on the sofa at home.
"Chris shows me how much he appreciates me by occasionally washing his plate after breakfast. He also brings home flowers, chocolates and teddy bears as gifts for me and always thanks me for looking after the house. On special occasions, he treats me to gifts of designer bags and shoes He pays all the bills, like a real man should: he pays for everything and I never have to ask for a penny. He gives me housekeeping money for the shopping and I stick to the budget - I don't want to take advantage of him. I'm dependant on him, but I don't mind. I love taking care of him. It's my choice and I love my life," Summer said.
What do you think of Summer's life choices?
Advertisement