12 powerful images that remind us to always be grateful for the small joys in life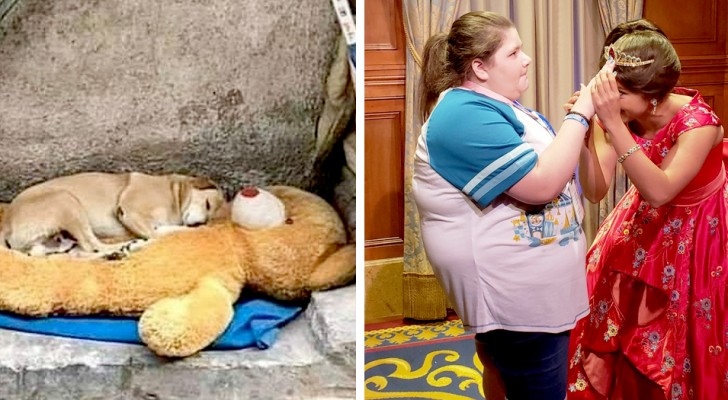 Advertisement
When we think that life cannot be worse than this, when we feel that the world is collapsing in on us and that there is no remedy for sadness, depression, negativity, we can all remember one thing together: true happiness is not always what we sought after, dreamed or craved, but is found suddenly in the little joys of life, in unexpected things, in stolen moments, in occasions that we didn't think we were experiencing. These images perfectly demonstrate the extraordinary nature of life, even if life sometimes seems to us a burden too heavy to carry ...
Advertisement
For someone, this giant plush was rubbish, for someone else it is the most important object in the world ...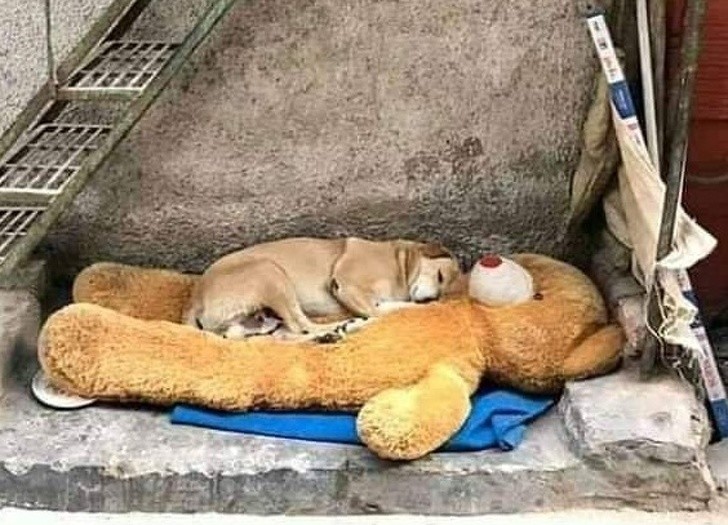 Advertisement
Fans in the Philippines made this moving mural of Kobe Bryant and his daughter Gigi on the night of their tragic deaths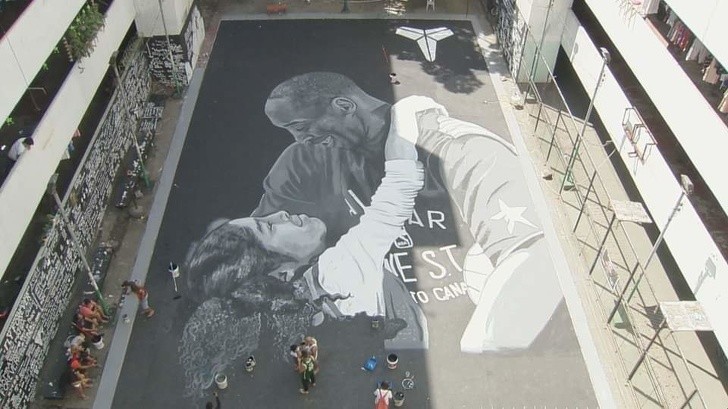 This girl had nursed a very sick 2-week-old puppy, convinced that she wouldn't get through the night ... now she is her beloved pet!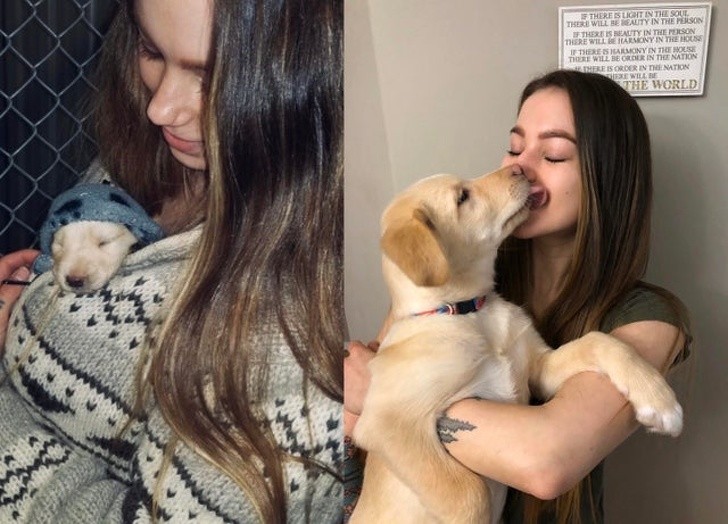 Beyond the wall... two completely different worlds ...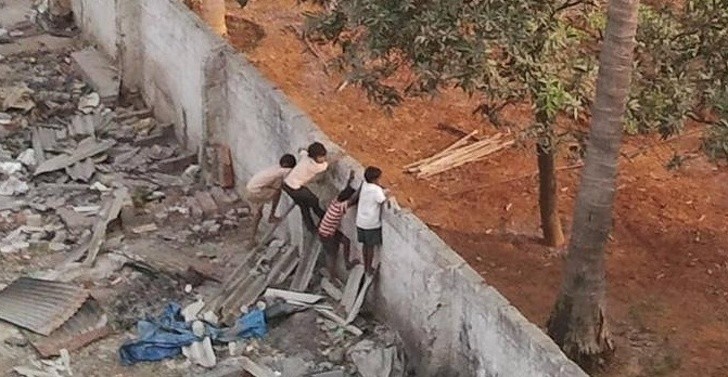 This daughter wanted to take a photo of her mother walking on the beach with her ... in the end, by accident, this fantastic shot came out!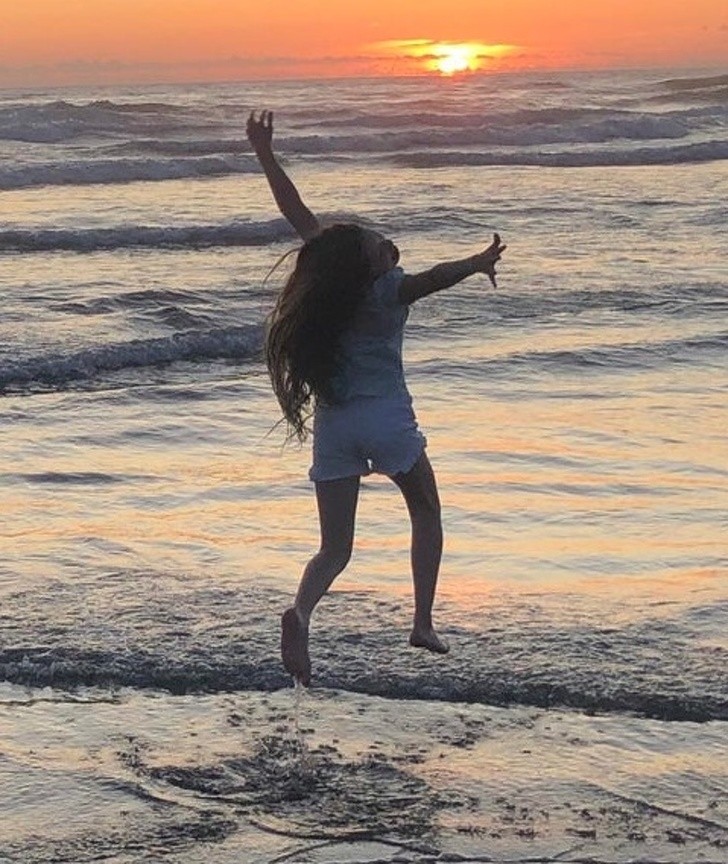 Advertisement
A real champion: from the fight against anorexia to becoming the superhero of his own life ...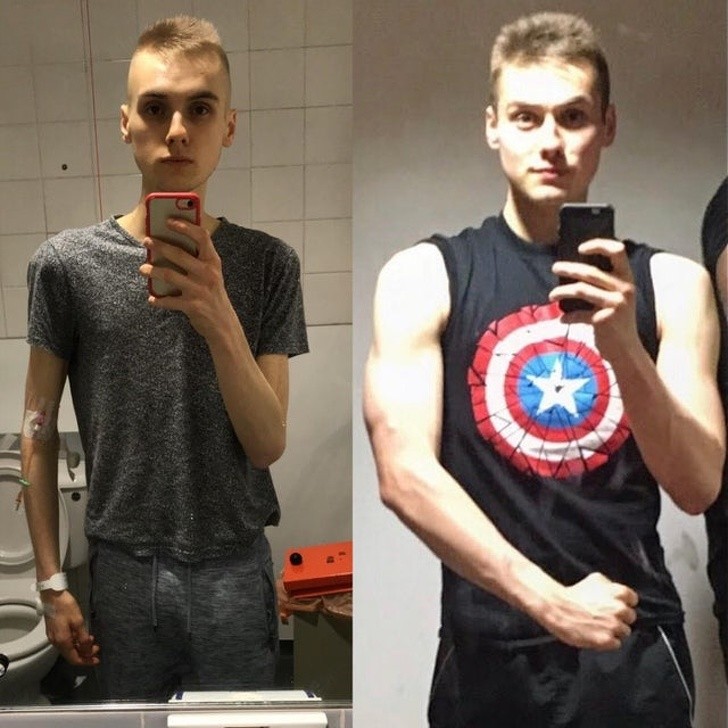 The photograph of a dad happy to become dad, taken by the father of the new dad. All clear?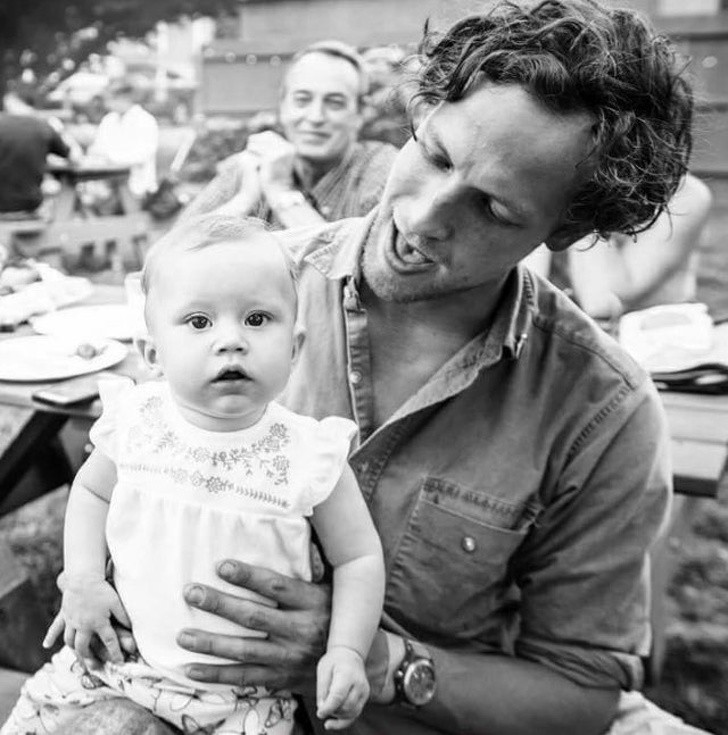 Advertisement
"My cousin, who has a rare developmental disorder, went on her first date yesterday. This is her before the dance. She is so happy!"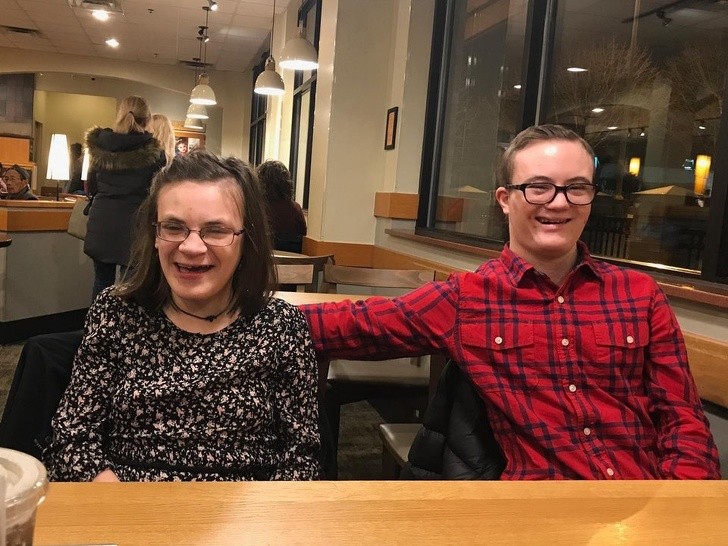 The son and father of the woman who took the photo had not seen each other for some time ... their joy is uncontainable!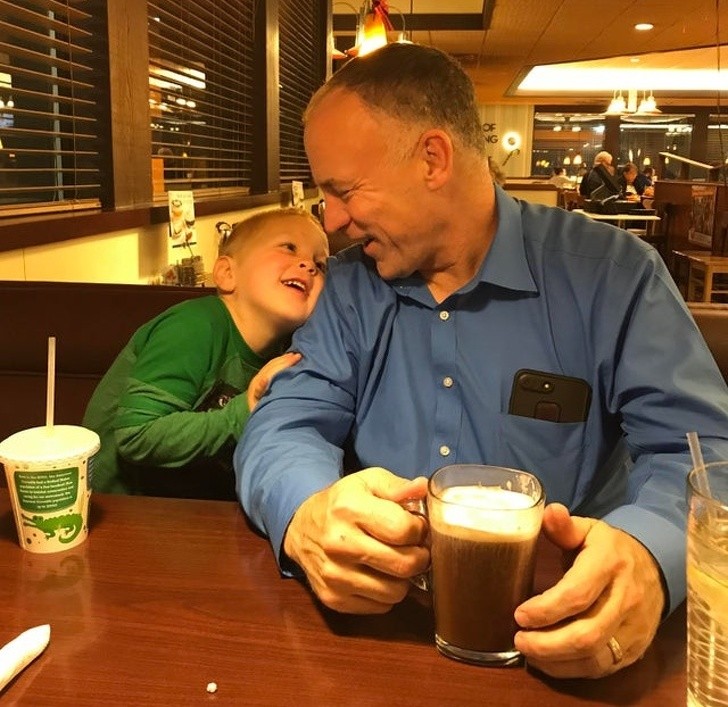 Advertisement
The progression of this woman's Alzheimer's disease can also be read through her various crochet creations over time ...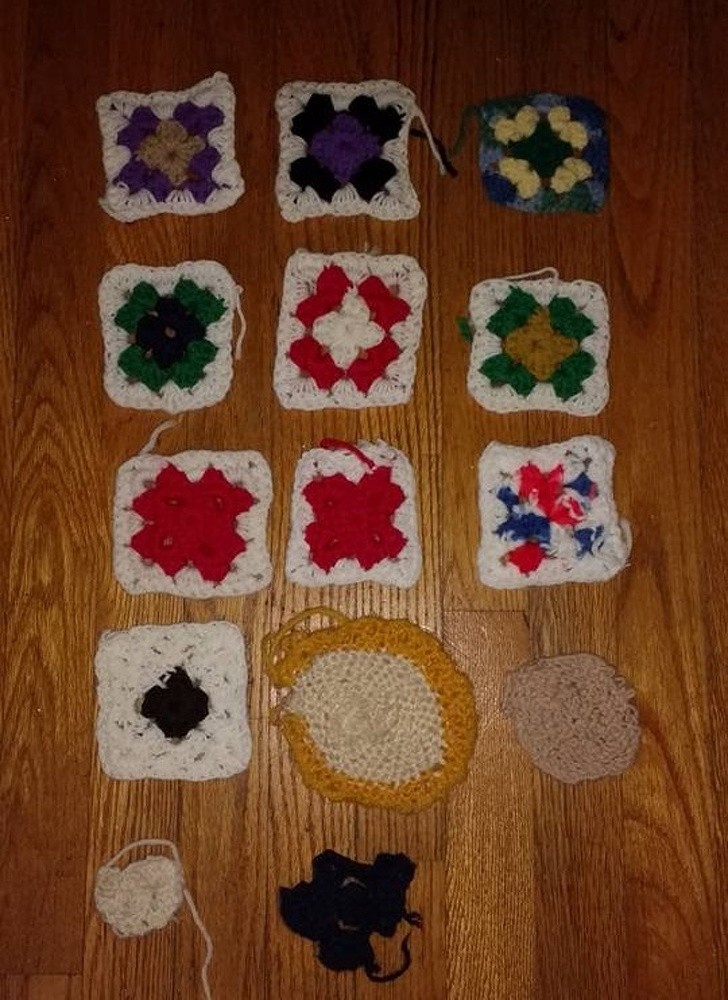 A Disney princess who lets a blind fan touch and feel her crown and dress ... a generous gesture that has not gone unnoticed!
Advertisement
A group of Australian soldiers take care of and nurse the koalas in difficulty during the breaks between putting out one fire and another ...
After this veritable rain of images and motivational stories, we really have to say it aloud: although sometimes it doesn't seem it, life really is beautiful!
Advertisement