This fireman says farewell to his faithful four-legged companion with a moving Twitter post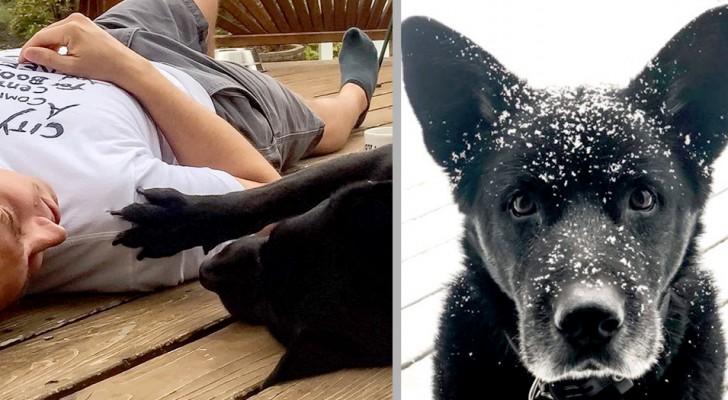 Advertisement
When you are a firefighter and you are also responsible for a firefighting dog, the relationship transcends simple friendship.
In fact, it becomes a relationship that is based on inexplicable love and reciprocity, especially, after the many adventures experienced together performing one of the best and most commendable jobs in the world— as firefighters saving lives.
The loss of a canine friend, who was also a faithful work companion and colleague who accompanied a firefighter in both their job and life, can generate in the owner a feeling of loss and emptiness that is very difficult to fill.
via USA Today
Advertisement
Firefighter Gregg Favre and his dog Bella were inseparable. Together they formed an ideal team to face fierce fires and safeguard the lives of hundreds of people who were lucky enough to meet them as they performed their duties.
However, terrible news loomed over the fate of the firefighter and his four-legged canine pet. The docile and intelligent Bella was suddenly diagnosed with cancer that did not give any respite to Gregg's noble four-legged friend.
Advertisement
After learning of his dog's diagnosis, Gregg simply collapsed emotionally and expressed all his pain by posting a very moving post on social media that was seen and reposted by countless users.
Saying goodbye to a loved one through words is not an easy task, however, the post published on Gregg's Twitter profile was certainly able to touch the soul of anyone who read it.
The detailed post perfectly captures and transmits what Bella represented in the life of this brave and sensitive man, who will never forget all the experiences lived together with Bella, his beloved four-legged friend.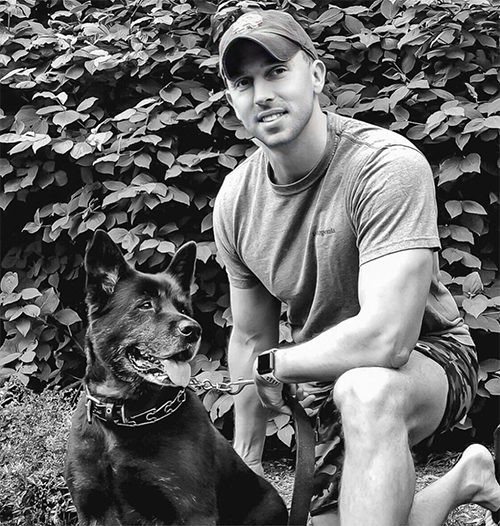 "11 years ago I rescued a puppy while I was on duty at a fire station. In the following decade, we became inseparable. On firefighting adventures, on walks in the neighborhood or sitting by the fireplace, at home. She died peacefully in my arms last night after a tough fight against this horrible disease."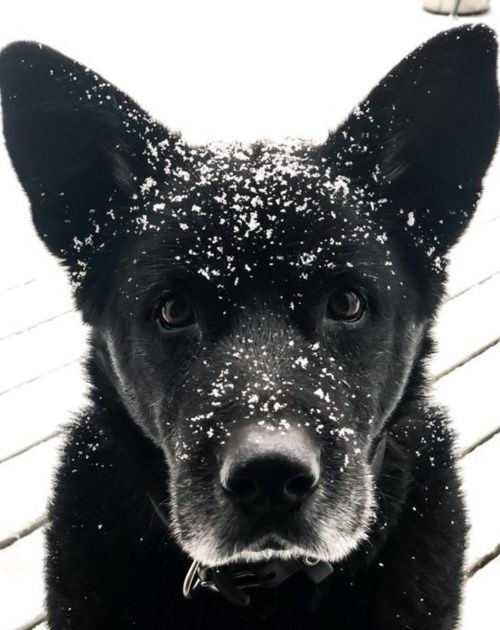 The words Gregg dedicated to Bella are a tribute to all the adventures shared together by the brave firefighting duo.
But undoubtedly the most precious thing that Bella received from Gregg was his love since it is the love he gave her until the moment she closed her eyes in his arms that will continue to accompany her wherever she is today.
Goodbye, courageous Bella!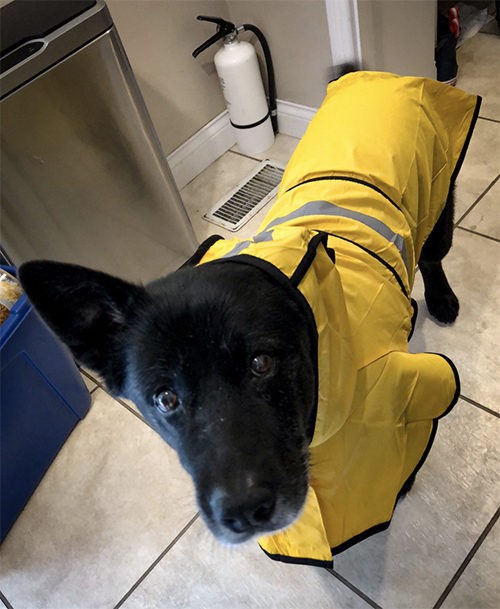 Advertisement