These 14 photos perfectly show all the love that a dog can give us
1. Your little newborn baby is also my puppy ...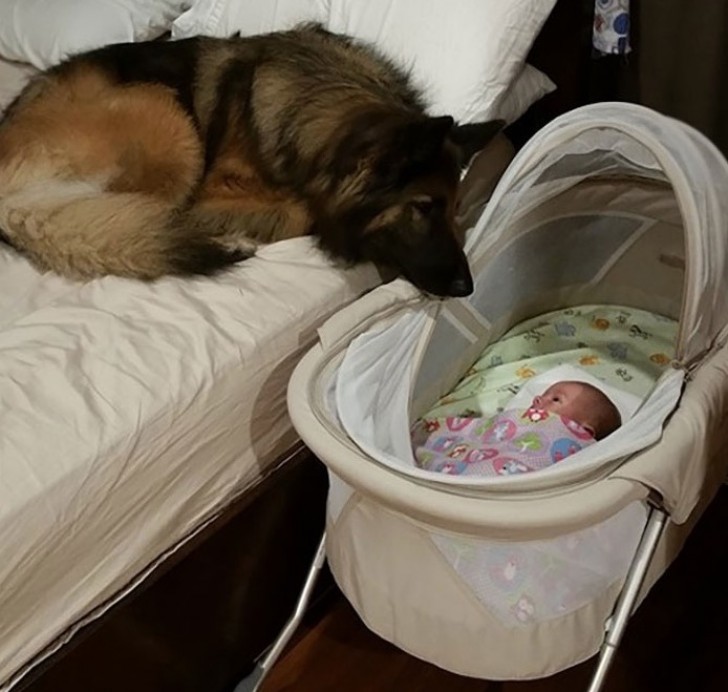 2. A unique hug
3. True friends are seen in times of need
4. An excellent babysitter
5. All together and united to give you comfort!
6. Waiting impatiently for its human friend to come home ...
7. You already know that I'm pregnant ...
8. If you are sick, do not worry because they will protect, comfort, and keep you company!
9. A daily reminder to drink more water!
10. A therapy dog ​​waiting for his human friends
11. There are no words to express the love on display in this image
12. Here your paw, friend!
13. Sleeping like this is priceless!
14. The perfect "welcome home" hug!