This elderly lady makes memory teddy bears with the clothes of those who have passed away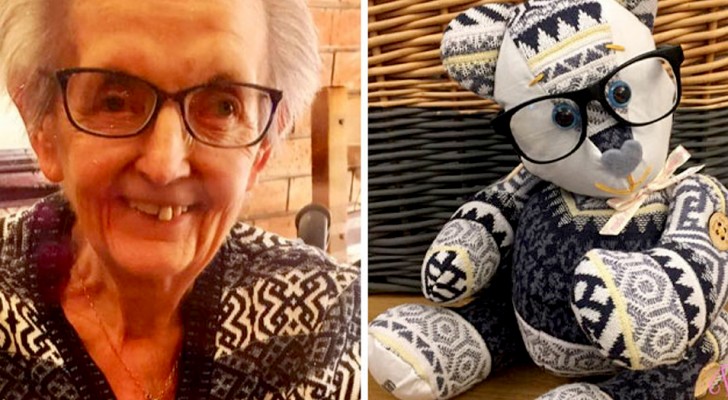 Advertisement
Some may disagree, but every moment of our lives is precious. Every fall is a lesson and every time we get up again, it is a blessing.
Of course, one can always claim that there are some exceptions but life is truly precious, so everything that happens during its course should be fully appreciated, both the good and the bad things.
This elderly lady, Mary Macinnes, has begun to make adorable "memory" teddy bears from the old clothes of loved ones who have passed away to help people preserve their precious memories.
via Metro UK
Advertisement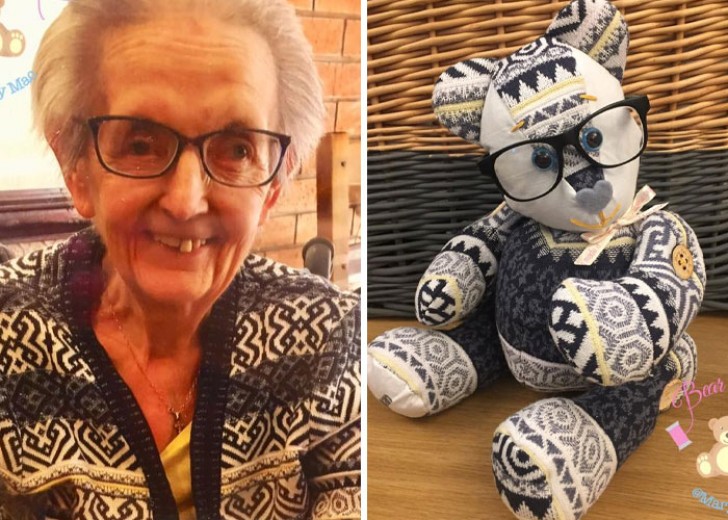 Some people want to keep a memory of their adult children from their childhood, while others find comfort in a teddy bear she makes with the clothes that belonged to someone they love who is no longer here.
For others, a teddy bear dressed in a loved one's or a friend's old clothes is a precious substitute for the person who perhaps has passed away suddenly.
Mary usually spends from 5 to 6 hours planning, cutting, creating, and sewing every teddy bear and it's really worth it! Take a look at these original and often rather touching teddy bear creations!
1.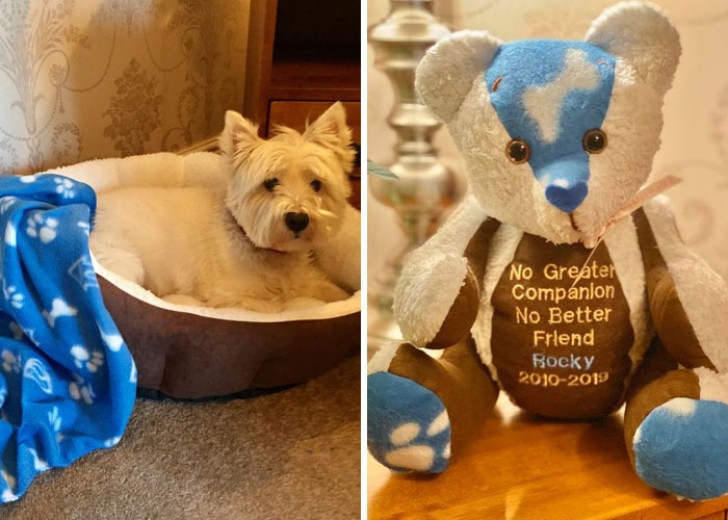 Advertisement
2.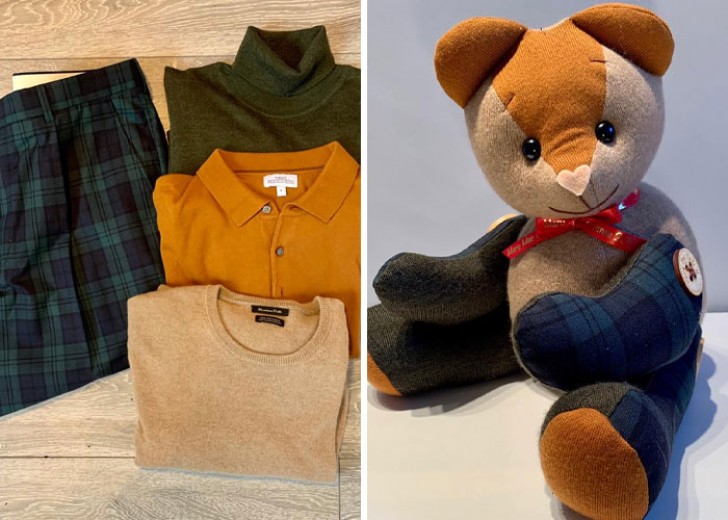 3.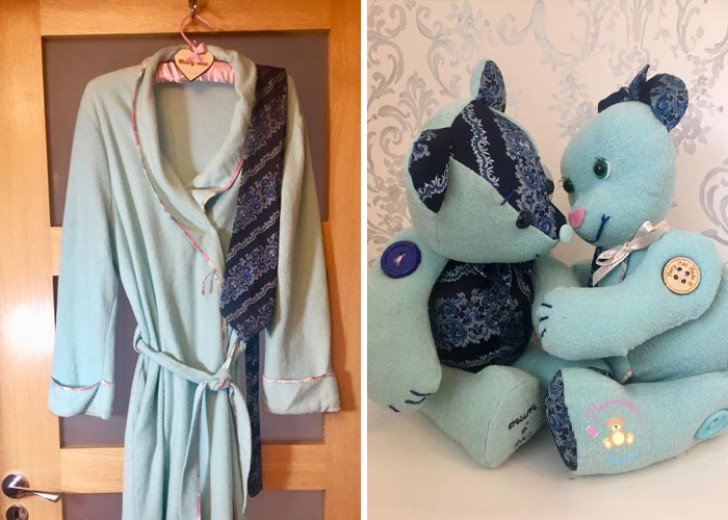 4.
Advertisement
5.
6.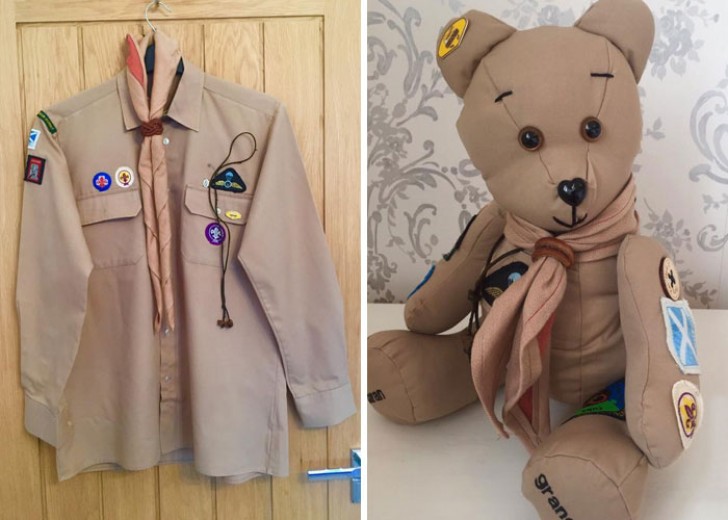 Advertisement
7.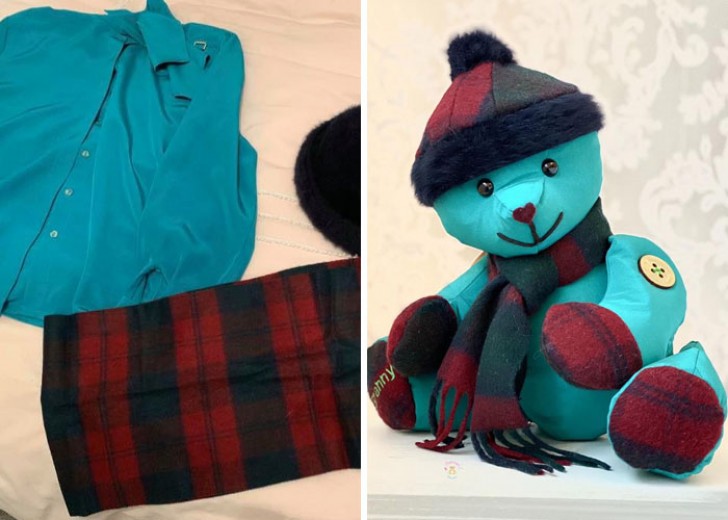 8.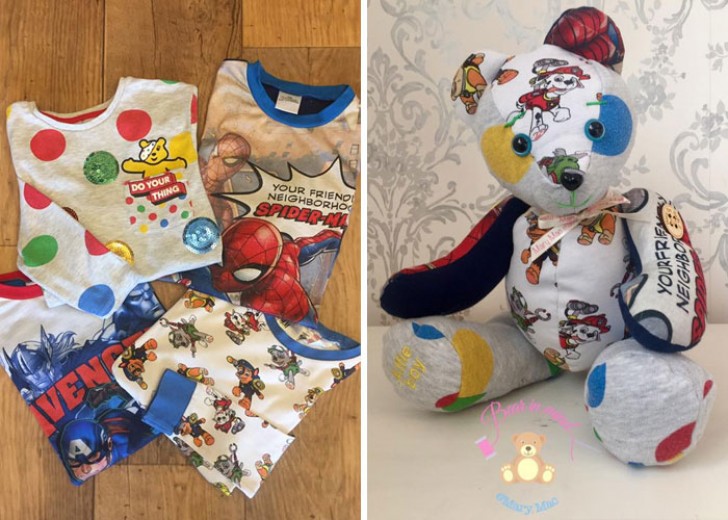 Advertisement
9.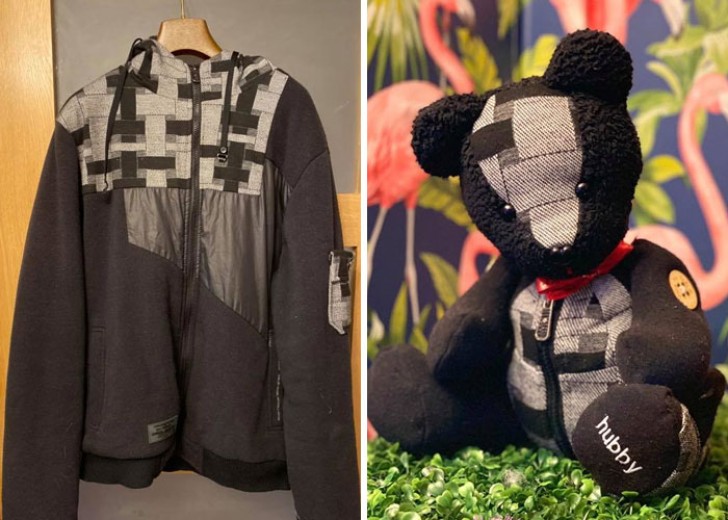 10.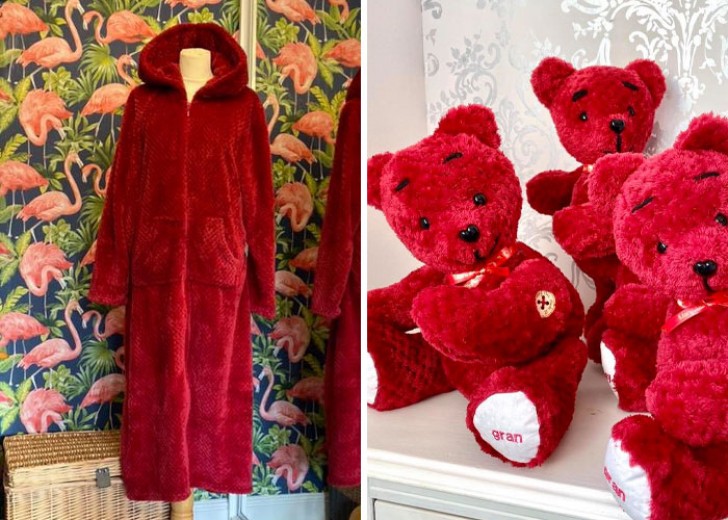 11.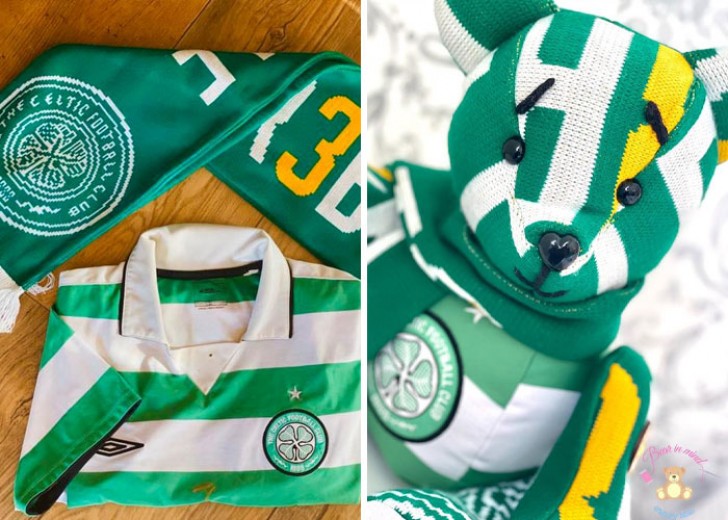 12.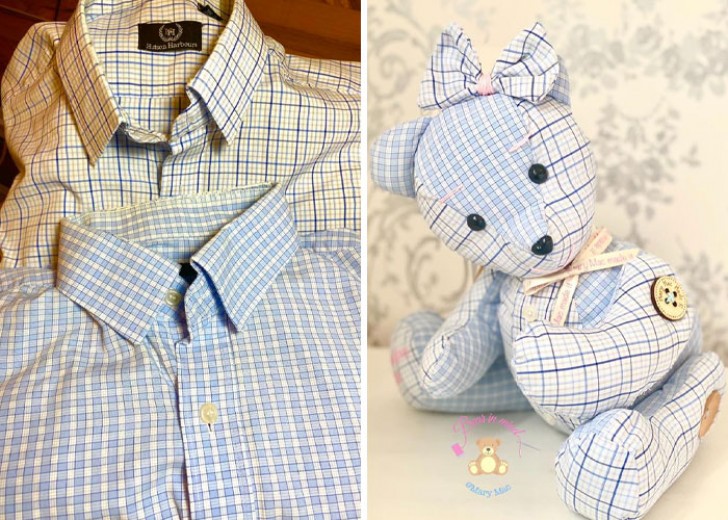 13.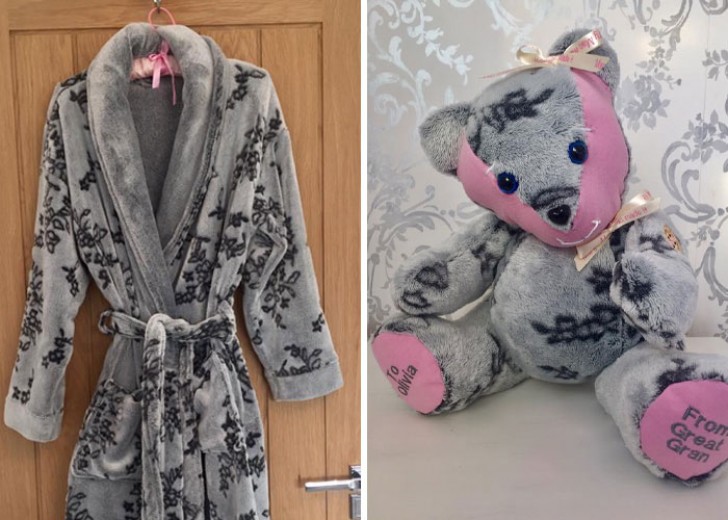 14.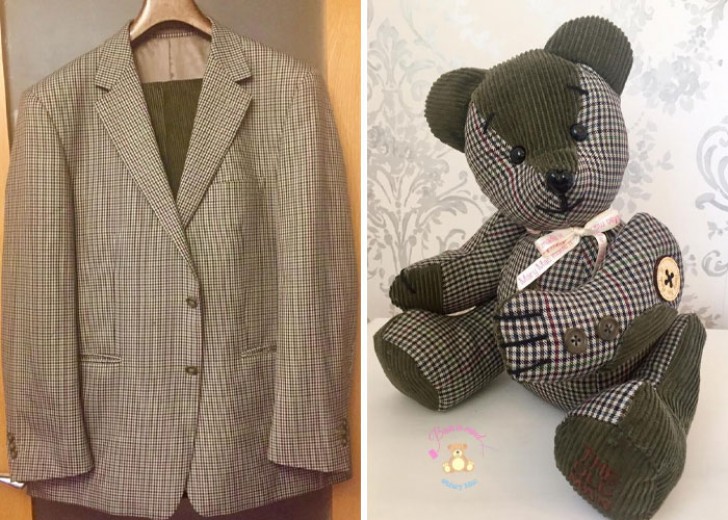 15.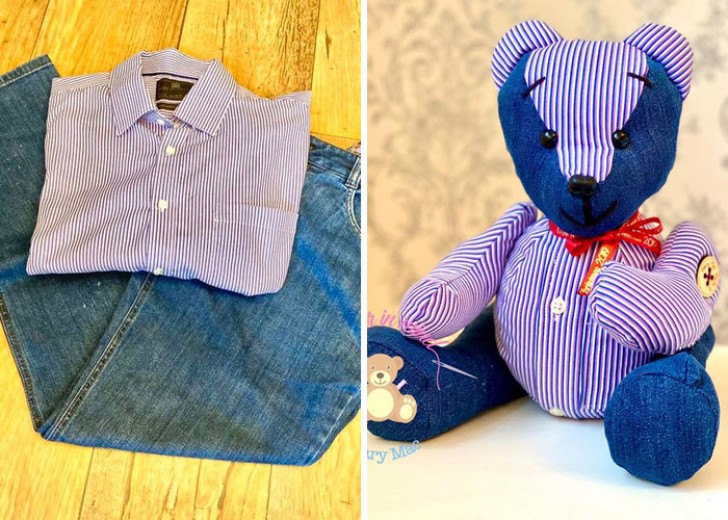 16.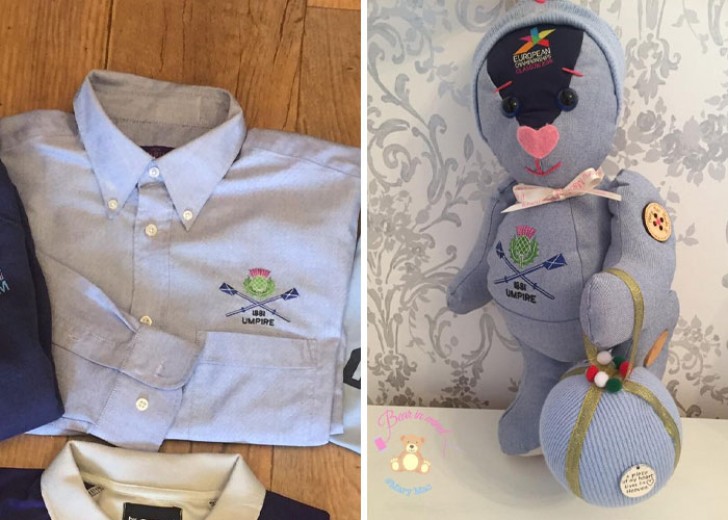 17.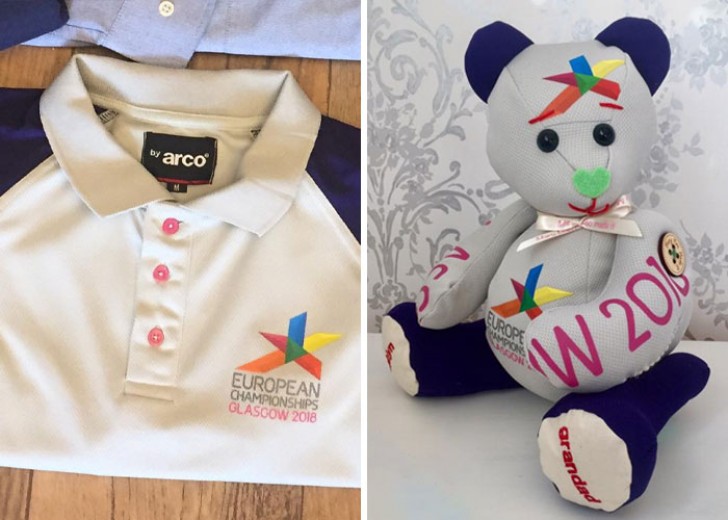 18.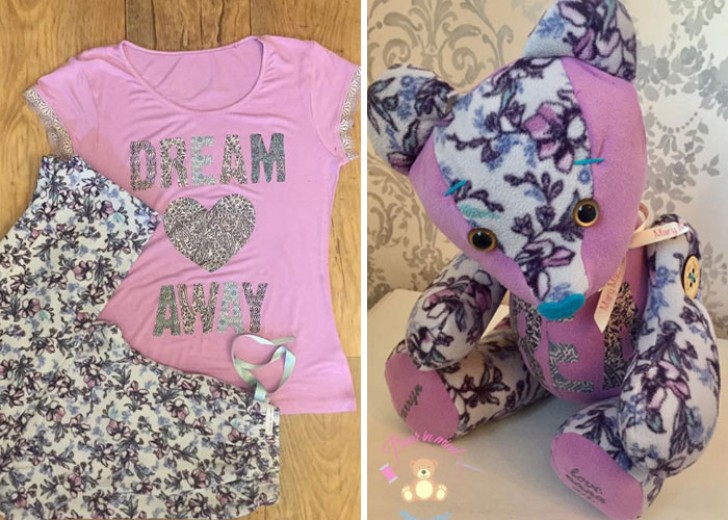 19.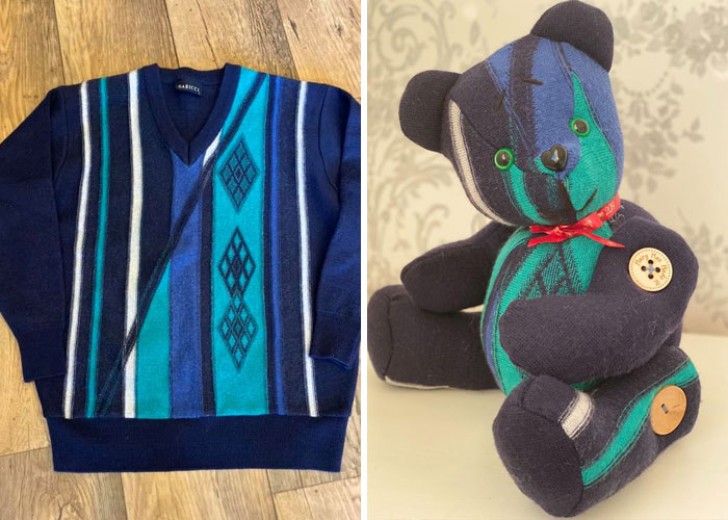 20.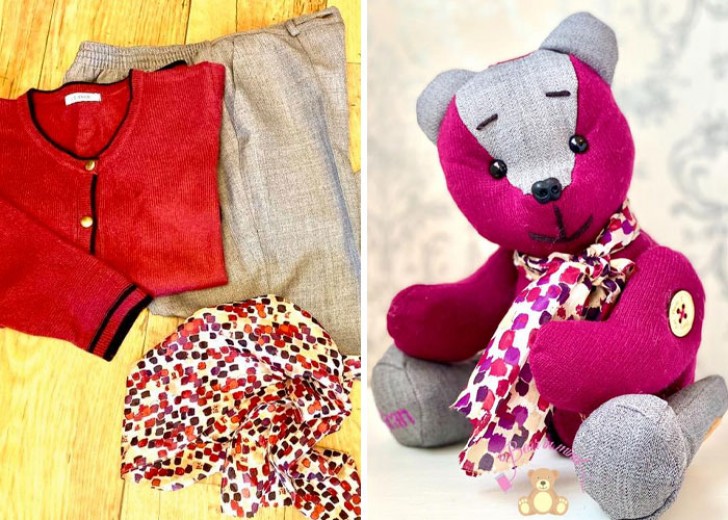 21.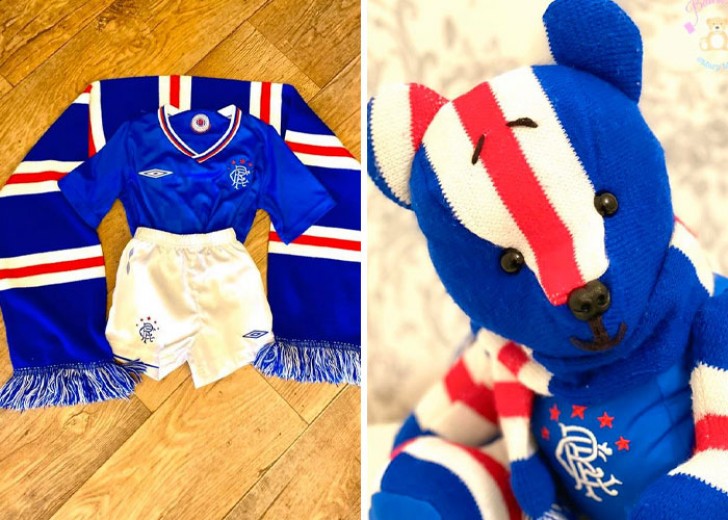 22.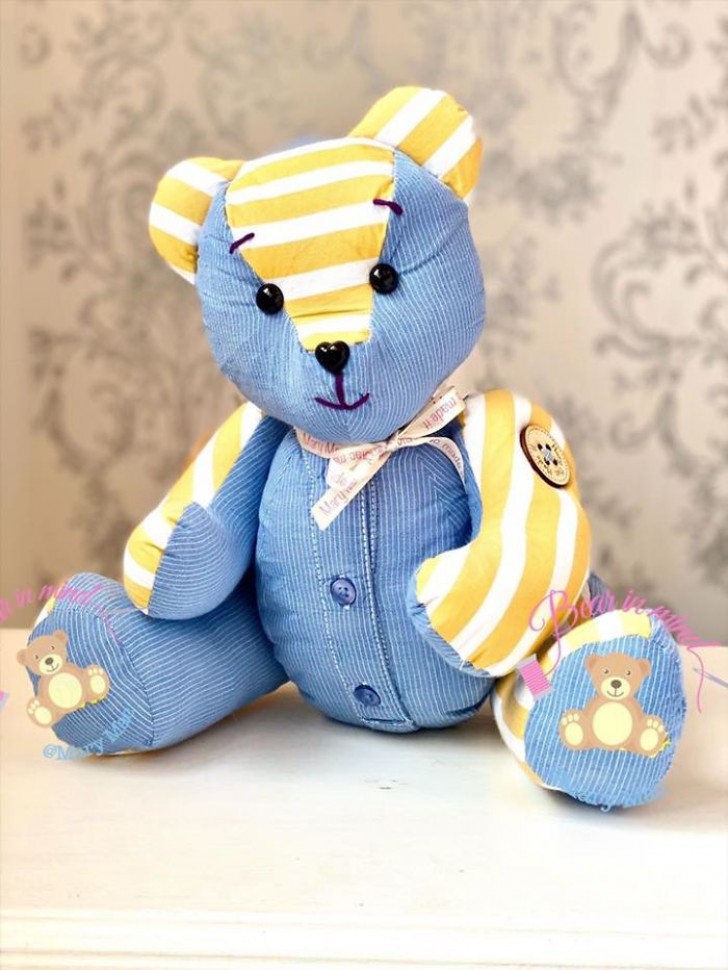 23.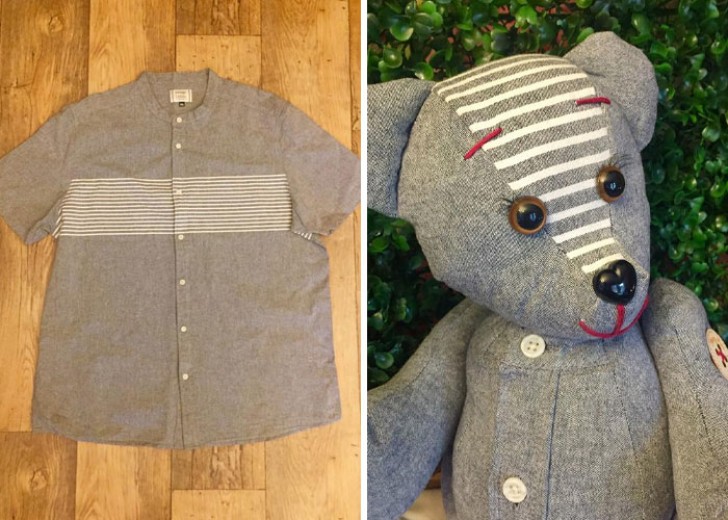 Don't you, like many others, find these memory teddy bears not only adorable but also deeply moving?