He gives his grandmother a Louis Vuitton handbag, but she uses it as a shopping bag when she buys fish at the market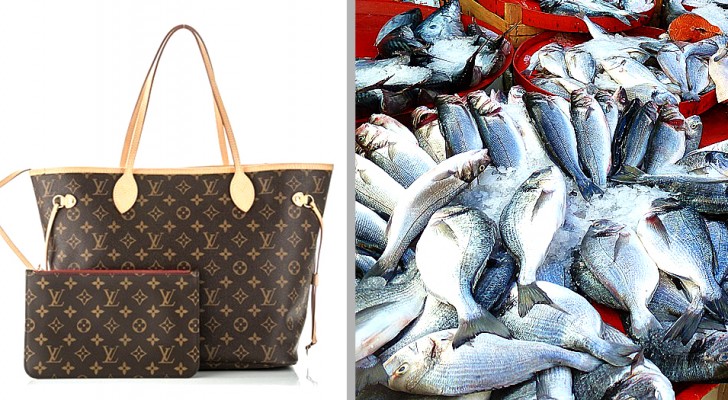 Advertisement
Who does not like giving gifts to loved ones?
Whether it is a companion, a parent, a friend or a grandparent, having the possibility to buy and give something beautiful and valuable is really a great satisfaction.
It is probably with these intentions that a young man from Taiwan decided to buy a new, expensive Louis Vuitton bag for his beloved grandmother.
An important and valuable gift that, however, led to a rather unexpected situation. Let's see what happened.
via BBC
Advertisement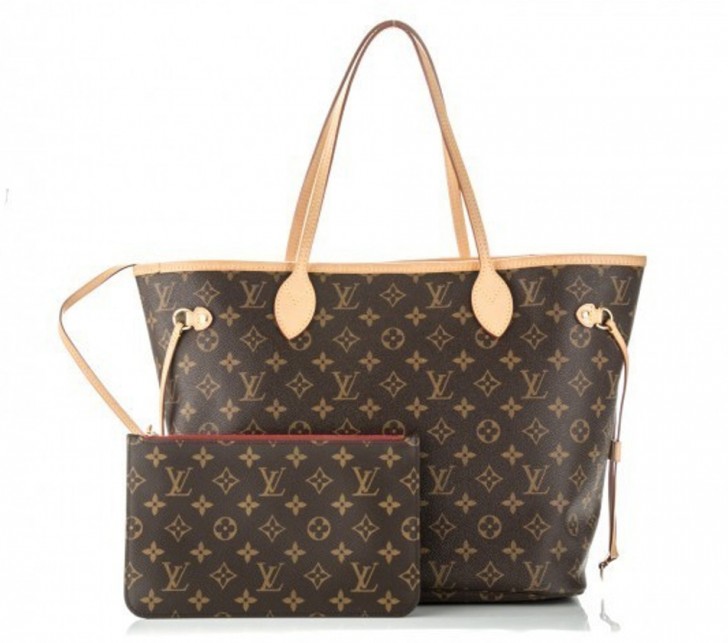 His grandmother, although she was rather fond of her old worn-out cloth bag, was still very pleased with her grandson's gift.
We are talking about a handbag that costs around $1,220 USD, a value that, however, was clearly not well understood by the elderly lady.
Returning home one day, the young man was happy to see that his grandmother was using the handbag he had gifted her. However, his positivity was short-lived and immediately gave way to a discreet disappointment, when he realized that the elderly lady had filled the expensive Louis Vuitton handbag with food products!
In fact, fresh fish wrapped in paper and cartons of milk in a simple plastic bag were inside the handbag, and his grandmother could not have been happier with his gift.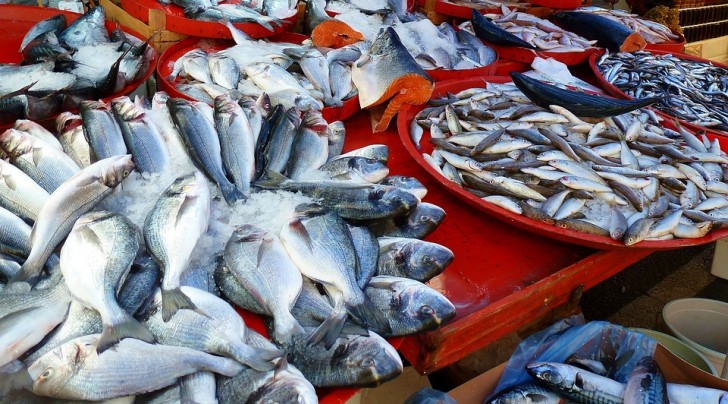 She did not miss the opportunity, in fact, to thank her grandson once again for having given her the perfect gift, a handbag with a lot of space, and above all, waterproof - so very useful for going to the market to shop for fresh food.
Needless to say, the young man was speechless! Despite the urge to argue and to explain that the expensive handbag had not been designed for such a purpose, the young man decided not to say anything.
After all, sometimes, out of affection and love, one can let certain things slide, most of all, to avoid ruining the pure joy and happiness of others.