Sometimes, it is not such a good idea to prefer DIY beauty tips to a professional beautician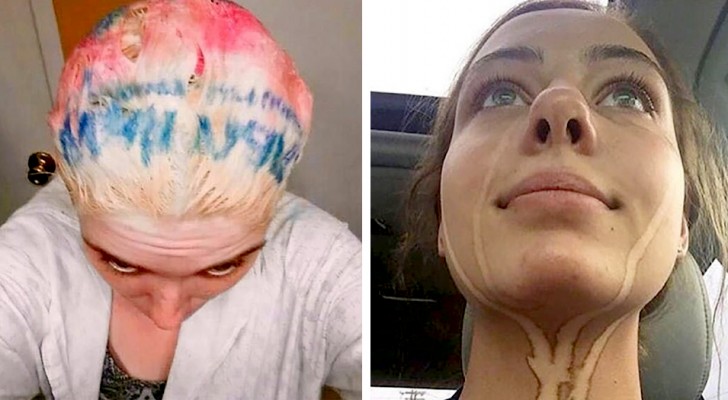 Advertisement
Going to a hairdresser or beautician for a woman is a moment of complete relaxation and the opportunity to dedicate some of her precious time to herself for a change!
These are moments that can be used to regain confidence after a very hard day at work or simply to make yourself more beautiful for an evening with friends, or to get ready for a formal evening or an official ceremony.
But never take things into your own hands, unless you are truly an expert because the results of dying your hair or applying nail polish or nail designs to your nails in the comfort of your home could be ... disastrous!
Advertisement
Well, no... it is not exactly the same ...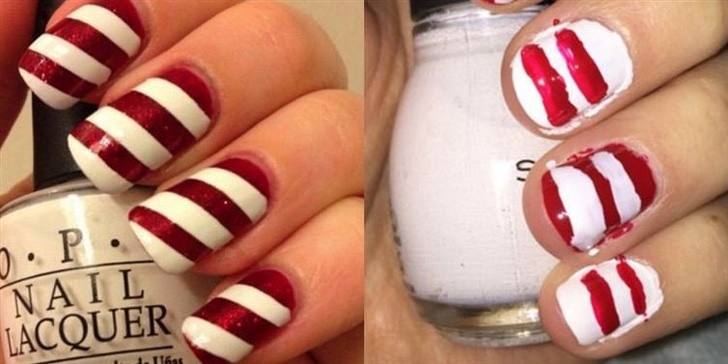 Advertisement
When you try to do your fingernails like the photo on the left, but then ... this is the result!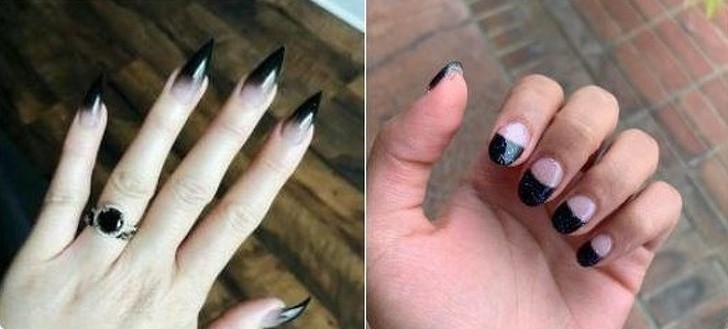 When your makeup application techniques show are a little too obvious ...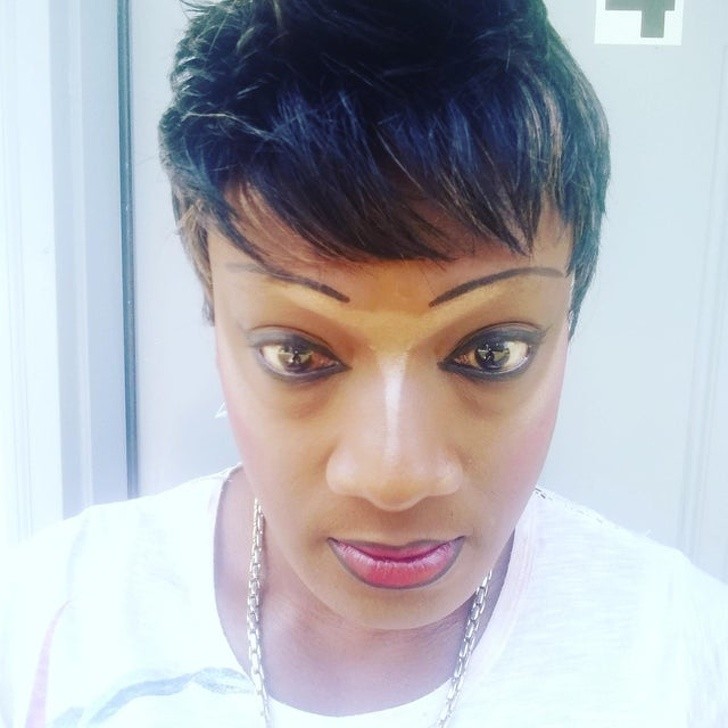 When putting a plastic shopping bag over your head to help your hair dye set was not exactly the best move ...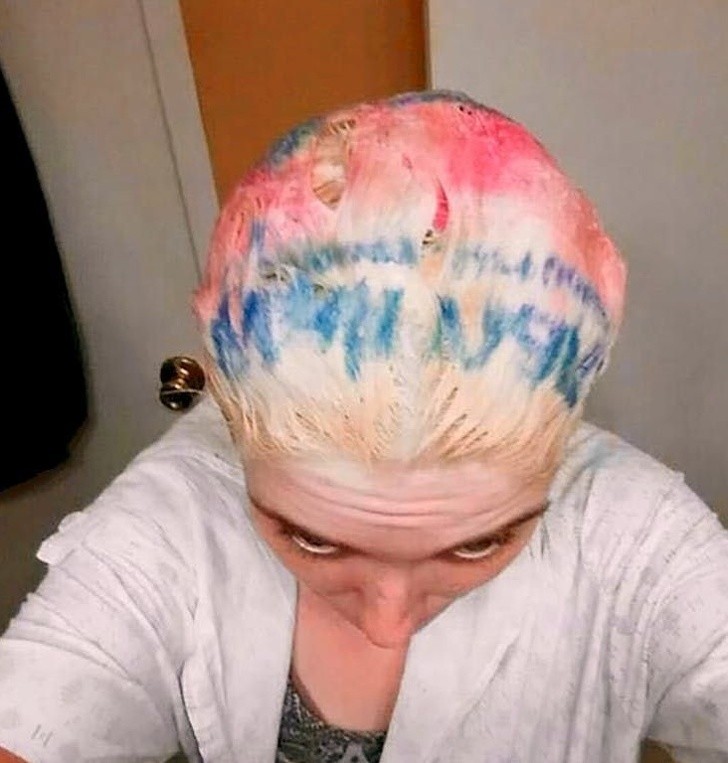 Never cry after you apply a spray tan ...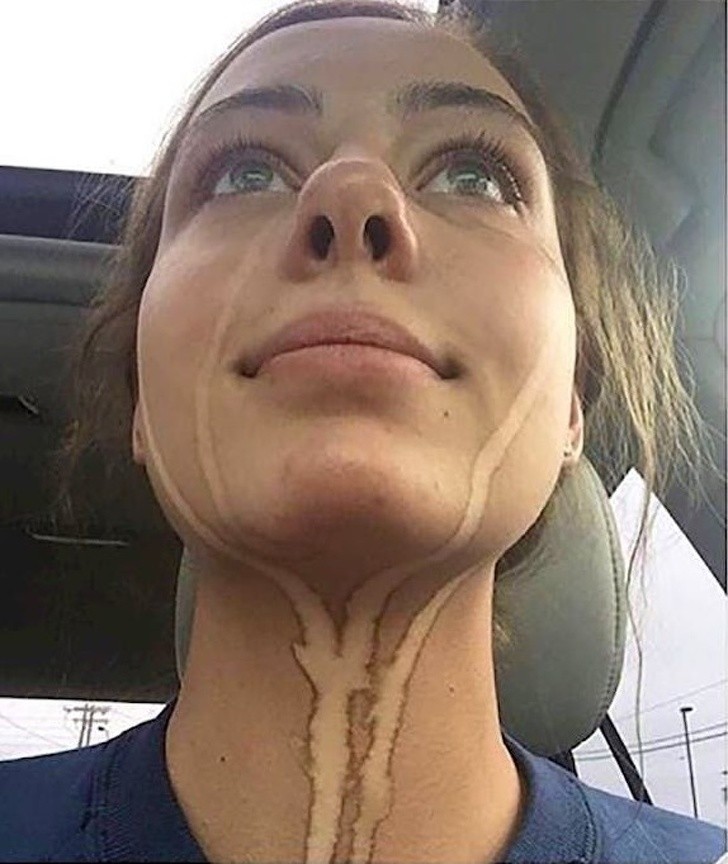 Advertisement
What she wanted, what she got!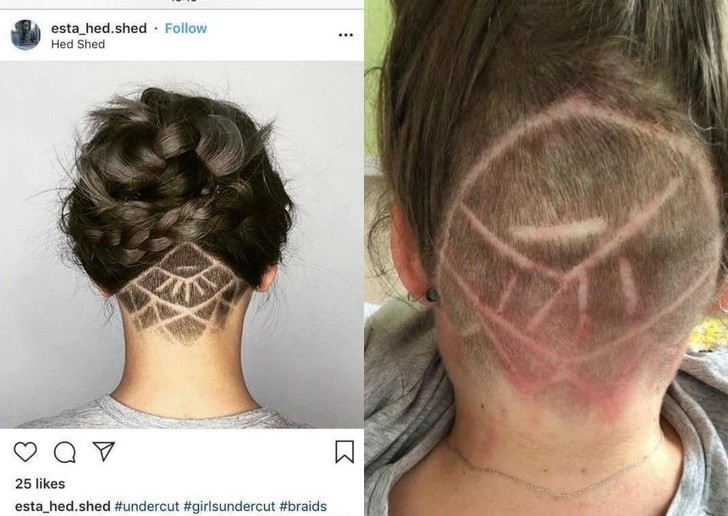 And she only wanted to give herself ... a "layered" haircut for long hair ...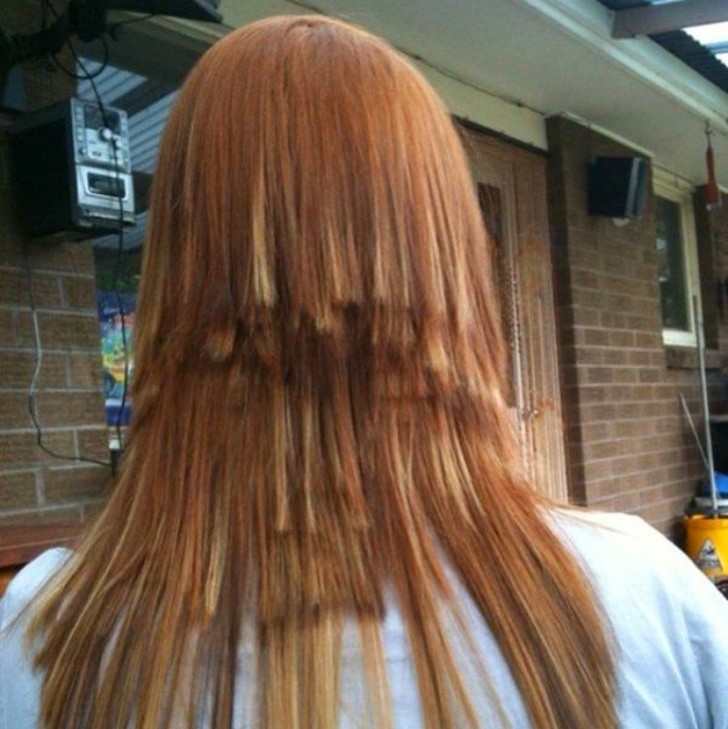 Advertisement
When you polish your nails and then decide to relax by soaking in a bathtub full of hot soapy water ...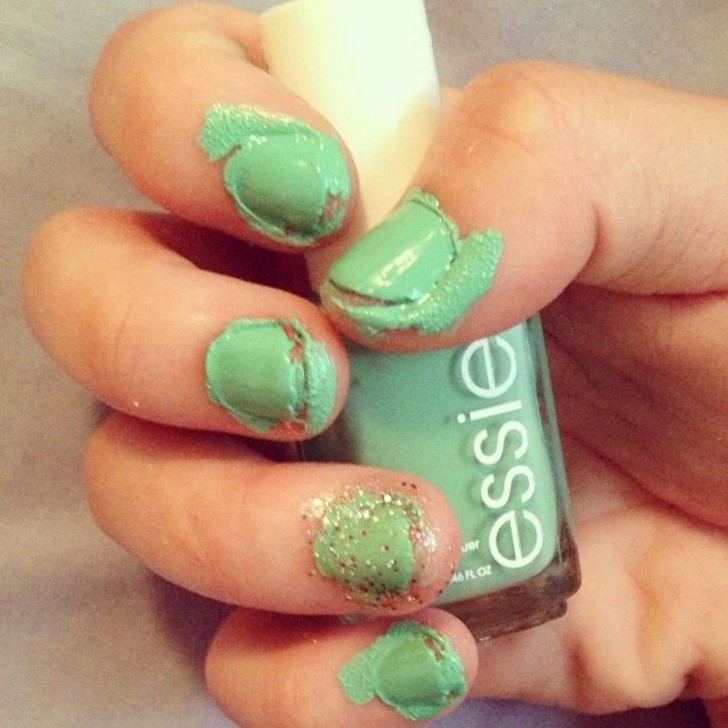 In this case, the silver eyeshadow was definitely not the best choice of colors...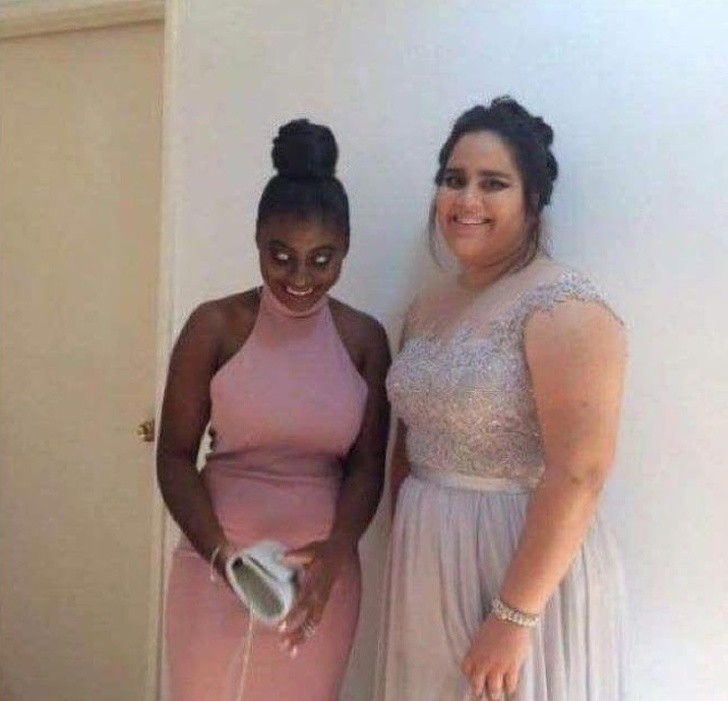 Advertisement
It is not easy to follow the advice of fashionable YouTubers ...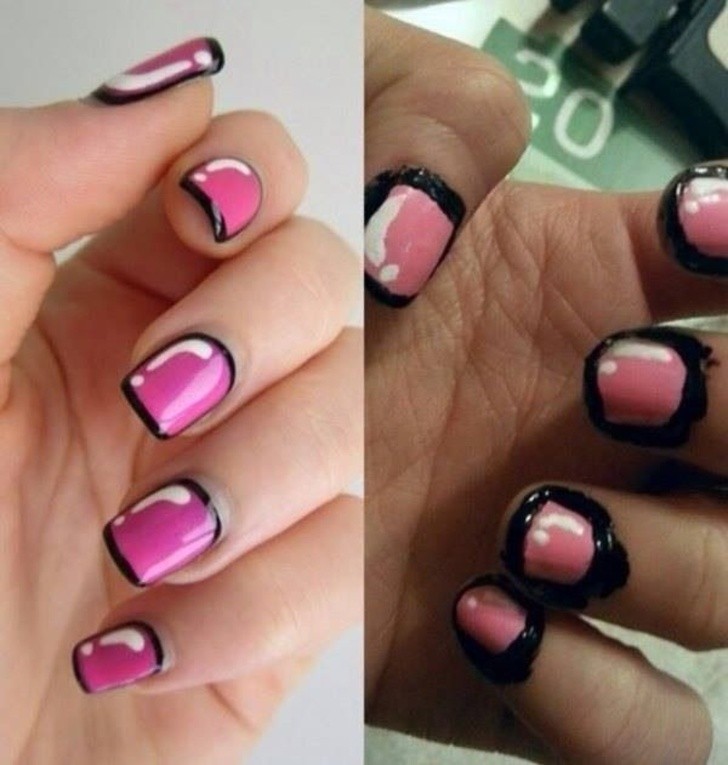 When your eyelashes start to point north ...
We sincerely hope that these unpleasant, although amusing situations, have not happened to you, too!
Advertisement