Nicknamed "a small sumo wrestler" this newborn baby weighed in at almost 12 lb (6 kg)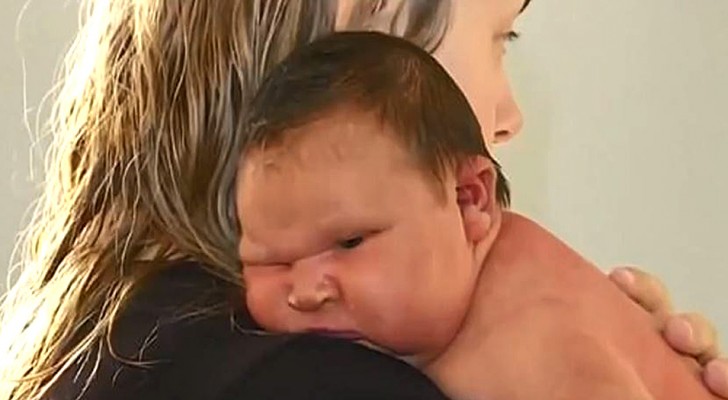 Advertisement
The birth of a child is always a moment that parents await with trepidation and anxiety.
Despite the many sophisticated medical examinations that a pregnant mother can undergo today, there is always the possibility of a surprise when giving birth to a child.
These surprises can manifest themselves in the baby's health, behavioral traits, physical details or likenesses. Without a doubt, the birth of a baby is a truly overwhelming event, which involves - and upsets - many aspects of the parents' everyday life.
And certainly the Australian couple, we are going to talk to you about had a big surprise when Remi, their third child, came into the world. Let's find out why.
Advertisement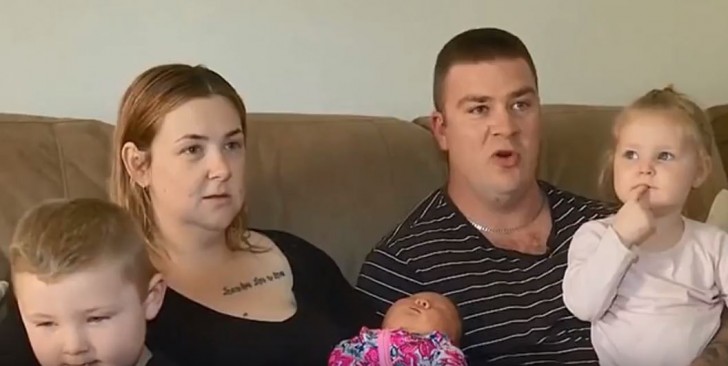 Emma and Daniel Millar, from Mount Warrigal, New South Wales, already knew that their unborn child would be a pretty big baby, but they certainly did not expect what actually happened!
In fact, immediately after the baby girl's birth, at the Wollongong hospital after 38 weeks and 2 days of pregnancy, the baby was weighed, and the scale left no room for doubt - a whopping 12.98 lb (5.9 kg)!
Yes, weighing almost 13 lb (6 kg) certainly makes Remi the largest baby ever born in that hospital, as well as being one of the largest newborns in the world.
The current record weight, in fact, is around 15.4 - 16.5 lb (7-7.5 kg), although the largest baby at birth ever recorded with a scale dates back to 1879, when the needle on the scale rose to 22 lb (9.98 kg).
Advertisement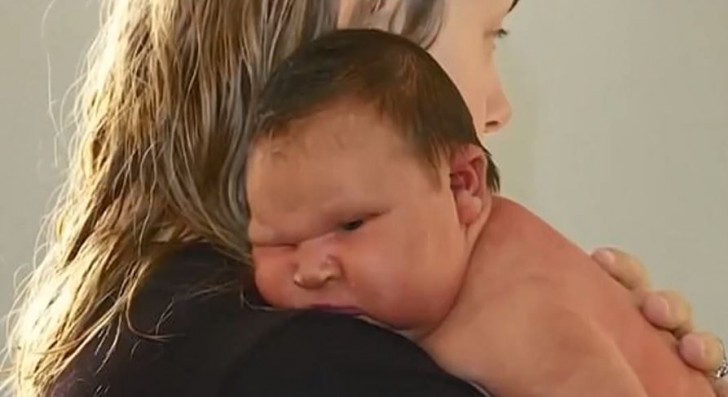 The other two Millar children were also rather large at 12 lb (5.4 kg) and 8 lb (3.8 kg) when they were born, so the two parents were already prepared for something unusual, even if not at this level. In fact, at 35 weeks of gestation, Remi already weighed 9 lb (4 kg).
Emma and Daniel, in any case, could not be happier with their little "sumo wrestler" - as the mother herself affectionately calls her - after taking into account the excellent health also enjoyed by Ace and Willow, Remi's two siblings.
The only problem, for the coming months after Remi's birth, will be to find "baby clothes" for her that will fit! But as we know, parents will always find a way to take care of their children - big or small - and there is nothing they will not do!
Advertisement