21 fun reasons why cats will one day conquer the world
Cats can fold their arms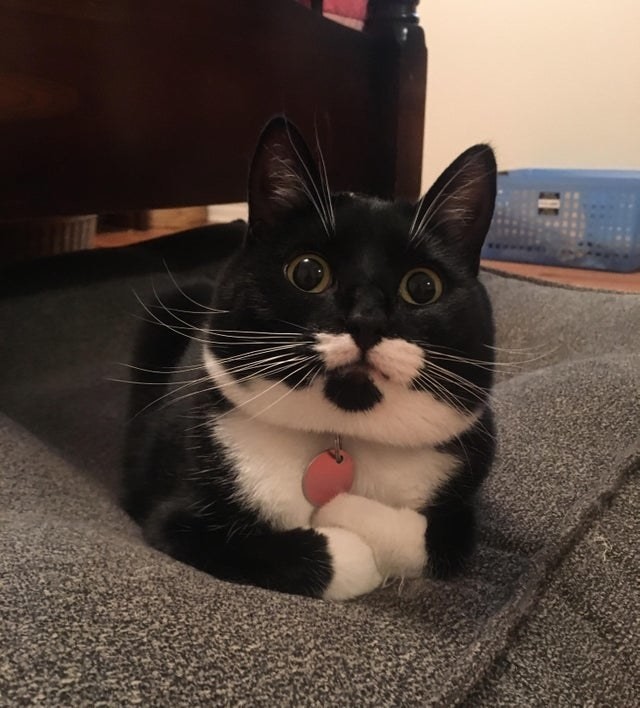 And they are totally unpredictable!
Their bodies are very ... flexible!
And they lead mysterious double lives ....
Press their paw pads and their claws will pop out!
And they also have larger soft paw pads on their hind leg paws!
They talk to us as if we could understand them, when in reality ...
Cats are always adorable ... even when they turn the house upside down!
And they can sometimes be surprisingly human!
But they will never be as adorable as they are when they sleep.
See how they know how to stand up on their hind legs, like nobody else!
They stretch frequently and very well ...
Yes! They know how to stick their tongue out ...
OMG! How lovely this little kitten is!
Kittens are very easily surprised ...
And does anyone want to talk about their teeth ...?
And whatever you do, they always want to get involved!
No one knows why but they love every type of sink!
"Do you want to join my religion?"
They have satellite dishes instead of ears
There is a strange bond between smooth surfaces and cats - a never-ending love story!