At only 9 years of age, he used his savings to feed stray puppies and now he runs an animal shelter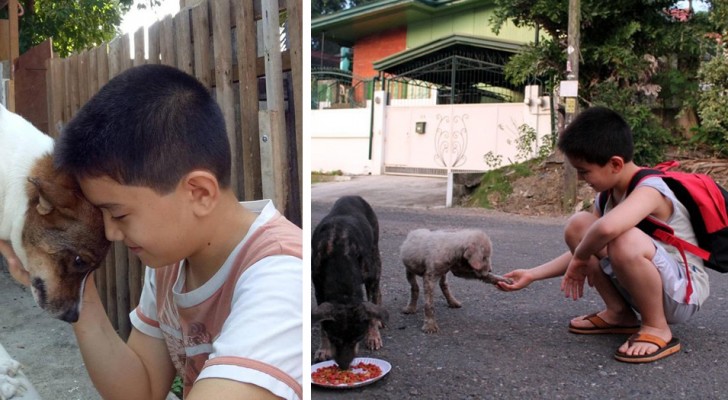 Advertisement
Compassion for every living creature should be an innate trait in every self-respecting human being but, unfortunately, this is not always the case.
Many animals are continually abandoned and many even mistreated by people who seem to have very little or no human compassion.
Fortunately, however, there are also stories that demonstrate how the world is still full of kindness and goodness.
When he was only 9 years old, this young boy took care of some abandoned puppies in his neighborhood, buying dog food with his meager savings.
Thanks to this simple gesture of kindness, he not only helped the animals in difficulty but also managed to realize his dream.
via Facebook / Happy Animals Club
Advertisement
This beautiful story has as its protagonist young Ken Amante, who is now a 13-year-old boy, born and raised in the Philippines.
Ken has always been interested in animals, from a very young age, and has always tried to take care of them as best he could.
In fact, at the age of 9, he took a backpack full of dog food, bought with his modest savings, and fed some malnourished stray puppies in his neighborhood.
One day, his father decided to follow him, to understand where he went after school every day and when he saw the scene, he could not help but take some pictures to capture that moment and those images.
Advertisement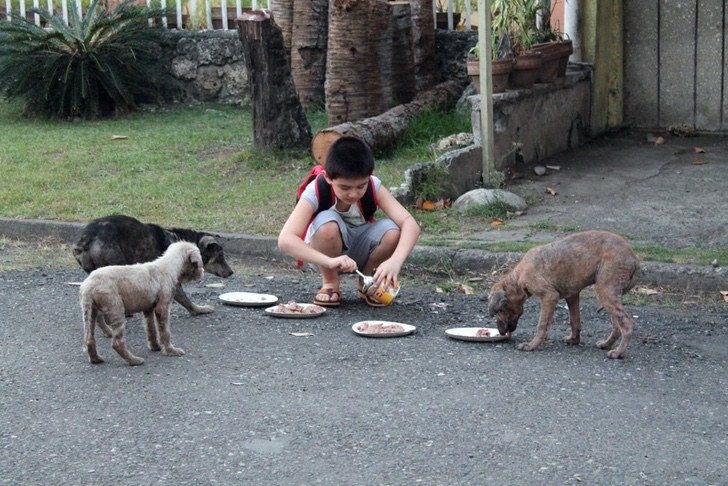 Ken's father, deeply impressed by the scene, published the photos online and in a short time, they had been posted and shared by countless users from all over the world.
What Ken did spontaneously every day earned him admiration and approval and, above all, donations from different users who wanted to help the young boy in his crusade to rescue stray animals in great difficulty.
His parents also began to offer him their support, thanks to which Ken succeeded in achieving his dream of opening a real animal shelter.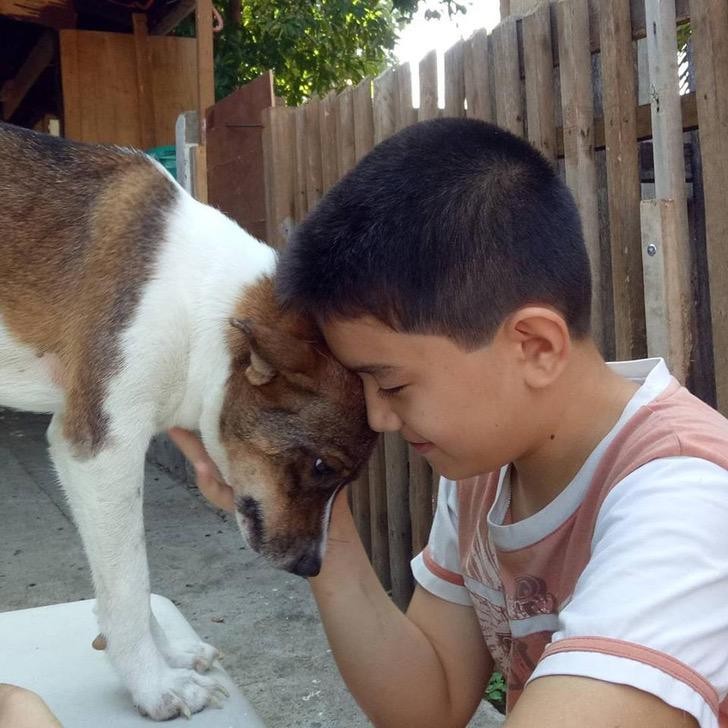 Thanks to the donations of his supporters all over the world, little Ken has managed to collect the resources needed to open the Happy Animals Club, the first animal shelter in the Davao region in the Philippines.
To set up the animal shelter, Ken and his family managed to rent a 1000 sq ft (930 sq m) tarpaulin tent, which they completely fenced, so that the animals could not escape.
The three stray puppies that Ken had been taking care of every day were the first animals to be a part of this brand new animal shelter. Consequently, these three puppies, named Whitey, Brownie, and Blackie were also the first to be treated by veterinarians and looked after in a safe space.
Moreover, in due time, their various wounds have healed, their bacterial skin infections have disappeared, and their hair coat has returned to normal growth.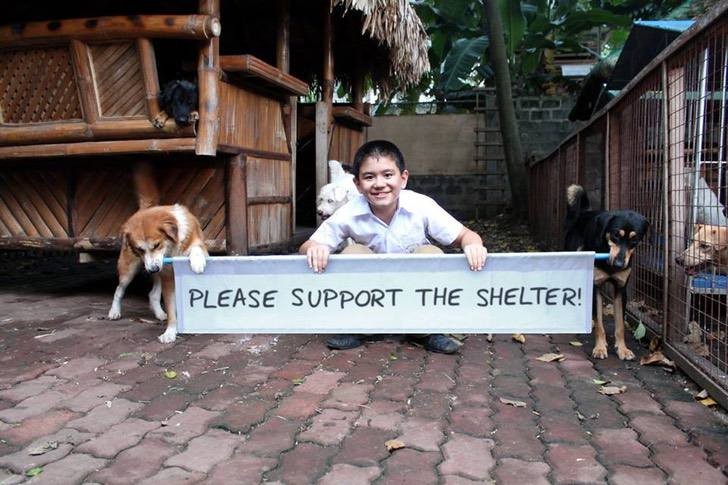 The Happy Animals Club is still continuing to function and, since its opening, has managed to save more than 100 stray animals in difficulty.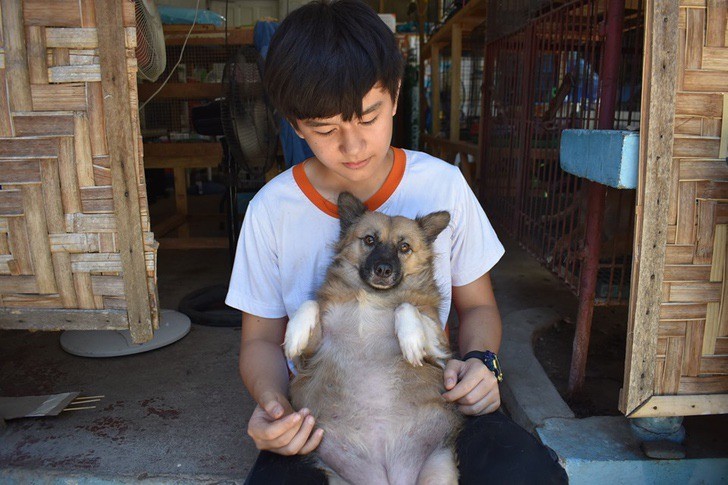 Ken never imagined that his simple gesture of compassion would take him so far. This shows that taking care of someone else always has a beautiful "reward" in terms of personal satisfaction and affection.
Advertisement