Animal shelters will not allow an elderly grandmother to adopt a dog because she's too old: her granddaughter gets her one (+VIDEO)
Advertisement
Living with a pet is a privilege and a unique experience that everyone should try at least once in their lives. Unfortunately, some animal shelters find themselves forced to deny this privilege to people who are considered to be too old: this is because they fear that the pet entrusted to an elderly person may soon find themselves by themselves and without anyone to look after them.
As an animal lover, Andriu Hijar's grandmother had the pleasure of raising many dogs over her 76 years. But according to the animal shelters, Andriu's grandmother - we will call her Kate - was now too old to look after another pet.
via Thedodo
Advertisement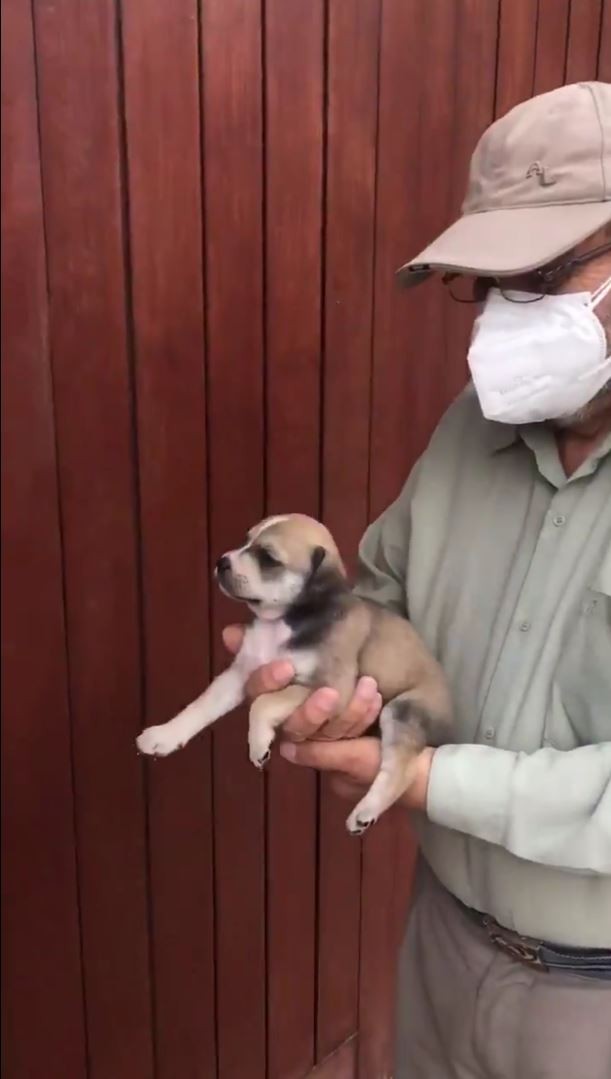 Kate was determined to open her heart and her home to another dog, but when Andriu reached out to animal shelters near her home in Peru, she was surprised by their response. Kate was considered by the shelters to be too old to adopt a puppy.
Kate was shocked by the news, but she tried to accept the fact that she was considered too old to adopt a pet and that she would never have the pleasure again. But Andriu didn't give up and she continued to look for a way to get a pet for her granny.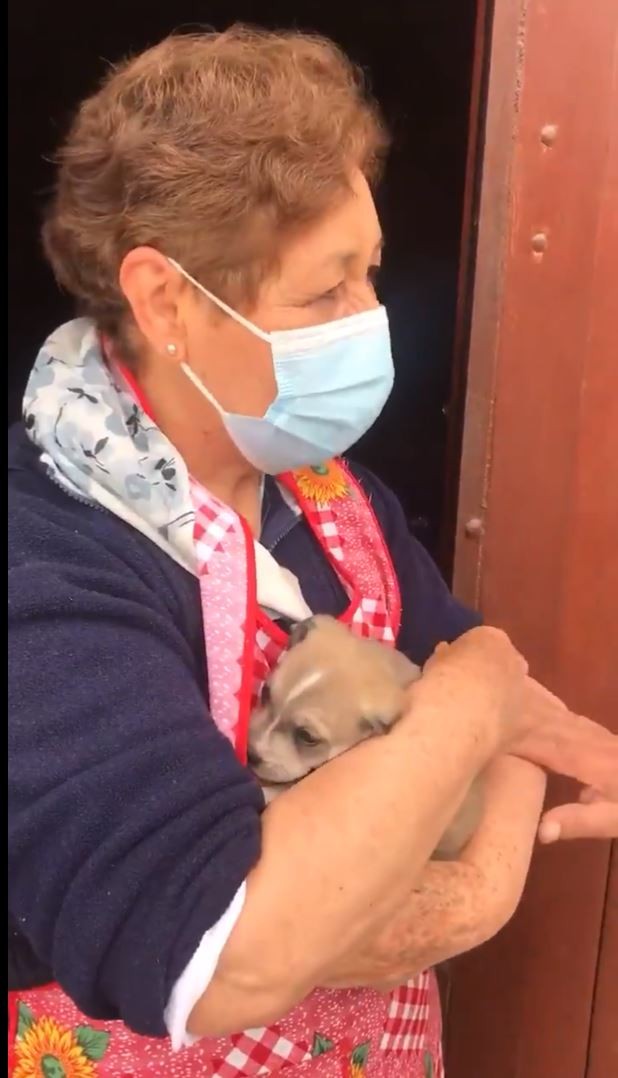 Andriu came across a social media post where a man said he had a puppy looking for a loving home, so he contacted him, hoping he wouldn't object to an elderly person adopting his dog. The man turned out to be more than happy to give his puppy to Andriu and Kate.
"He agreed to give us the puppy, knowing that my granny would take care of her (she's a girl). My father went to get her along with my grandfather," Andriu said. Even though this story has a happy ending, many users were upset by the animal shelters rules and policies, which among other things, are not official laws in Peru.
Advertisement
Andriu shared the magical moment when she surprised her grandma with the new puppy in a video. The elderly lady literally danced for joy when she saw the puppy. According to Andriu, her grandparents named the puppy "Princess".
We hope that Princess will bring Kate a lot of joy in the golden years of her life.