According to this research study, half of the people surveyed do not change their underwear every day, especially males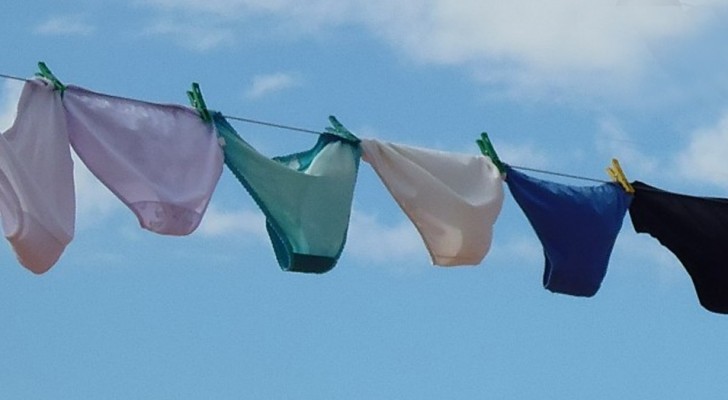 Advertisement
Personal cleanliness is important and essential, but it seems that some people can do very well without it!
We cannot explain the reason for such carelessness and lack of respect, both towards ourselves and towards others.
Yes, also towards others! As social beings, we humans are "forced" to interact with each other almost every day. But do we really deserve to have to deal with someone who has not washed for days?
Moreover, in the summer, the problem is amplified, reaching unsuspected levels, especially if you travel by public transport.
Furthermore, a 2017 British survey involving 1000 American citizens, conducted by Mulberrys Garment Care, a well-known British dry cleaning and laundry service company revealed some truly shocking data.
You will be amazed to learn that almost half of the respondents in the survey said that they usually do not change their underwear for even three days in a row!
via nypost.com
Advertisement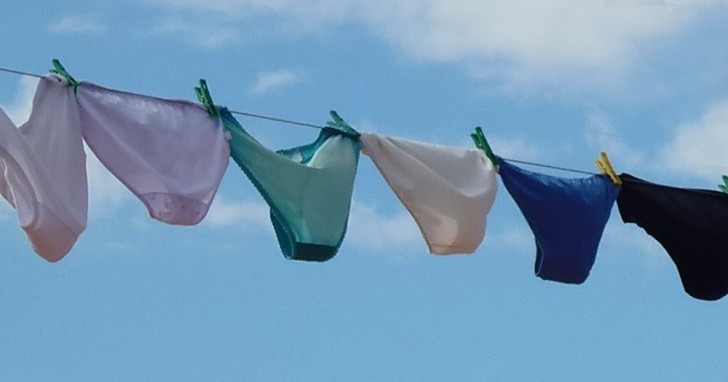 When you visit your partner, do you have to remind them to shower and change their underwear?
Console yourself, because apparently, you are not the only one. In fact, a total of 46% of the respondents admitted to even wearing the same underwear for three consecutive days.
If you think this is the most shocking fact that emerged from this curious survey, we must disappoint you! Indeed, it appears that as many as 13% of the survey participants stated that they used the same underwear even for a whole week. The number of germs must be unimaginable.
This dry cleaning and laundry service company conducted the survey mainly to establish the frequency with which people wash their underwear. It seems that men are more likely than women to continue wearing the same underwear for several consecutive days.
Advertisement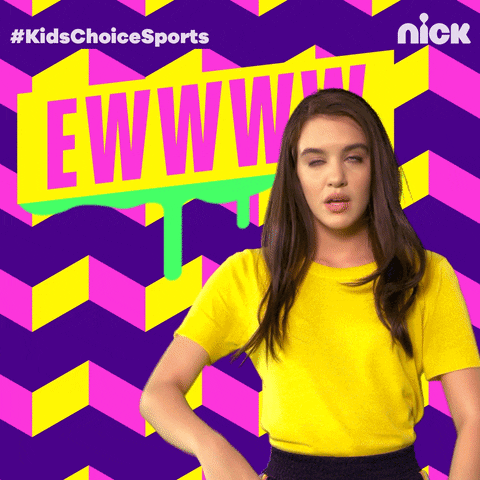 In fact, according to this British study conducted in 2017 by Mulberry Garment Care most of the bacteria that remain in underwear come from washing machines that have not been cleaned very well.
Consequently, they recommend also sleeping without any underwear, so as to avoid the risks of bacterial infections.
The truth is that wearing clean underwear, having good personal hygiene, and changing our wardrobe every now and then guarantees us a better state of health.
Let us all commit to bathing and showering more often!
Advertisement