The story of Maru, a dog that traveled 124 miles (200 km) to return to her owners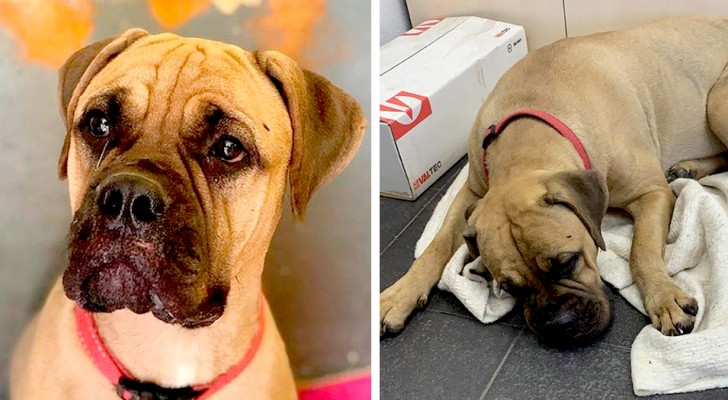 Advertisement
We wish we never had to hear some of these tearful stories, but the reality of people abandoning their pets is still very much present and widespread.
Of course, there are countless reasons why many of the owners of these four-legged angels decide to get rid of their pets.
However, only one thing is certain! Namely, that after being abandoned, these poor dogs are forced to roam the streets in search of food and ... affection.
Advertisement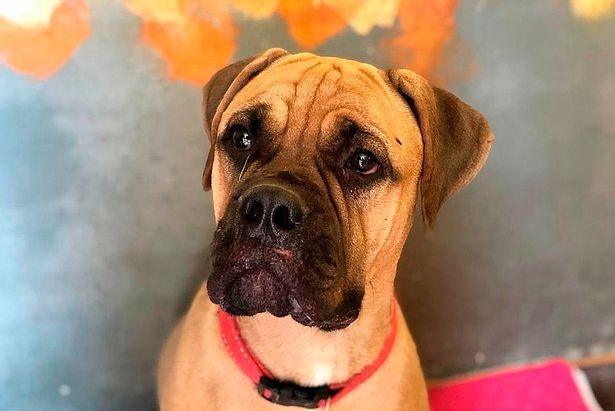 Darya Stulinskaya/The Siberian Times
Case in point is what happened to Maru, a beautiful Bullmastiff dog that had previously lived with a family in Krasnoyarsk, a city in Siberia, Russia.
However, when the owner discovered that she was allergic to dogs, she decided by mutual agreement with the other family members and the owner of the dog kennel in Novosibirsk from where the dog had come, to send the dog back by train.
The long journey on the Siberian railway would be monitored by a railroad operator who was to carefully monitor Maru.
Yet, seized by panic and a possible anxiety attack due to the sudden absence of her owners and the noise of the train, the dog managed to escape! She did this by jumping from the train compartment door after opening it with her front leg paws!
Advertisement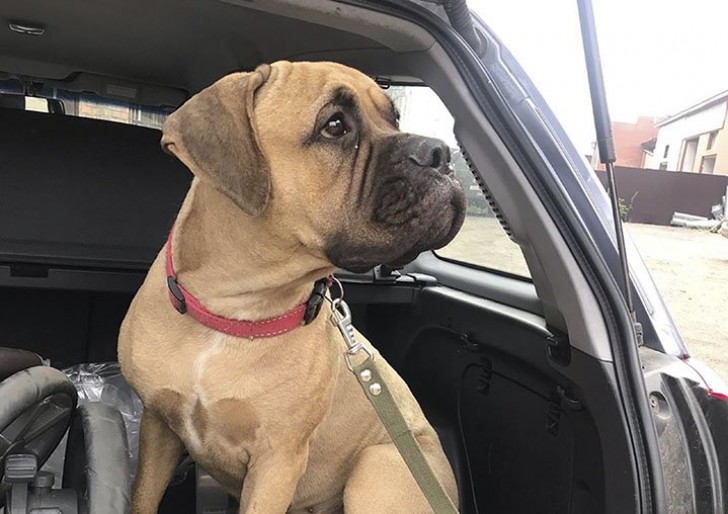 Darya Stulinskaya/ The Siberian Times
The poor abandoned dog then disappeared from view and only after a continuous search effectuated by the dog kennel's personnel was Maru found two and a half days later. Amazingly, the dog was found near the town of Krasnoyarsk --- the same town where her previous owners live!
In fact, Maru had walked tirelessly for about 124 miles (200 km) in order to return to her family, despite the freezing night temperatures and the danger being attacked by wolves and bears.

After Maru had been found by the dog kennel operators, it was noted that Maru was visibly tired, with a cut on her muzzle and injured paws. Moreover, according to the declarations of the owner of the dog kennel in Novosibirsk, the dog also "had tears in her eyes".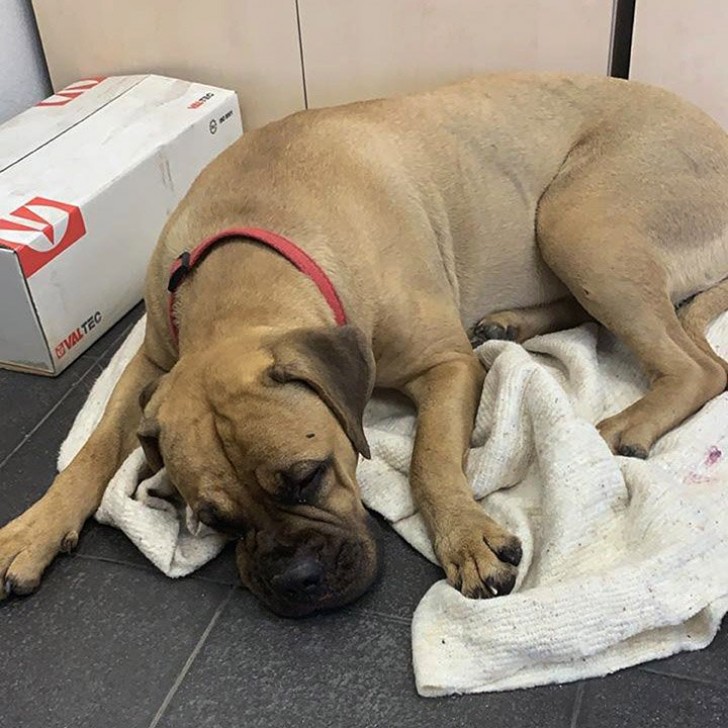 Darya Stulinskaya/ The Siberian Times
After being found, poor Maru was immediately taken back to the dog kennel where she was born and she now lives with her biological father and mother.
Currently, Maru thanks to the care given to her, is making a full recovery from a physical and psychological ordeal that we would never want to happen to any of our four-legged angels!
Advertisement