Even if you are now an adult, take a trip with your mother at least once a year: it's really worth it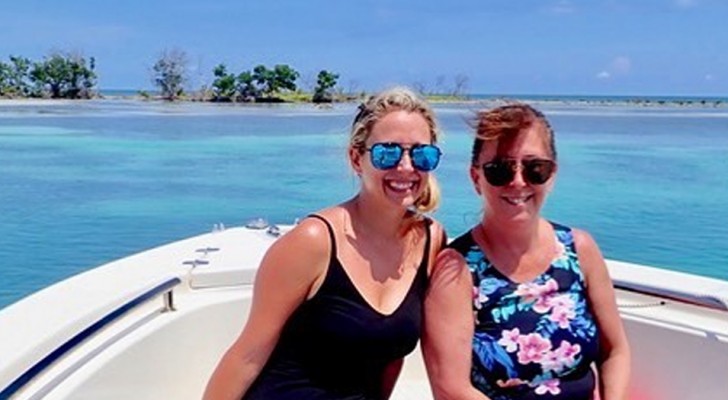 Advertisement
When one becomes an adult one tends, by force of circumstances, to dedicate oneself entirely to the new family that one has created, neglecting a little, the family of origin.
Consequently, we organize trips or short weekend jaunts to share with partners, spouses or children and each of these trips is special and enriches us by giving us an experience that stays with us.
If you are thinking about your next trip, try taking it with your mother, just the two of you! Because now that you are an adult, such a trip will be even more special.
via naranxadul.com
Advertisement
Being an adult means to view and face the world differently and look at it from different perspectives.
Rediscovering the child within you and enjoying exclusive moments with your mother, can only enrich an already unique and special relationship.
Knowing your mother as an adult will make you discover a new person! One with whom you can talk to without filters and it will be a new way for both of you to get to know each other.
Moreover, if maybe you live far away and you do not have many opportunities to see or talk to your mother, then a trip is a beautiful way to be together and share a new experience.
Advertisement
The memories that you create together will always keep you company and will be very sweet.
Furthermore, a trip together is an opportunity to experience your mother as a friend as you are both laughing your heads off or getting lost somewhere and having to find your way back, together, just you and her!
You will see your mother differently and in a new light, but equal in every way, from the point of view of the love she has for you. No matter how tired she is, she will be happy to follow you to the ends of the Earth to have this experience with you!
You will realize that she loves you even more and that she will always continue to take care of you because she is and always will be a part of your life.
Source:
Advertisement