Go out alone with your husband! You are a couple, not just parents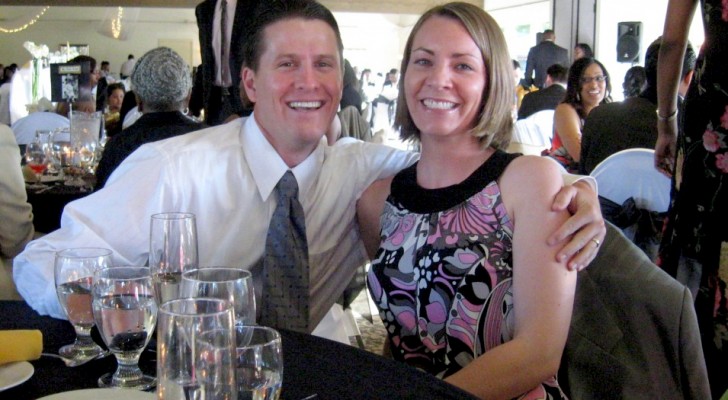 Advertisement
When one becomes a parent, the couple's relationship often suffers from the consequences.
With less free time available, due to caring for the newborn baby and dedicating all of yourself to it, this often creates a distance between you and your partner.
The past complicity and loving understanding, precisely the one, thanks to which the child was generated, can disappear and often couples find themselves separating.
Many husbands end up feeling neglected and left out and not able to fully participate in what should be a beautiful moment to share and live together. If there are other children, this could have a negative effect on them, as well.
Advertisement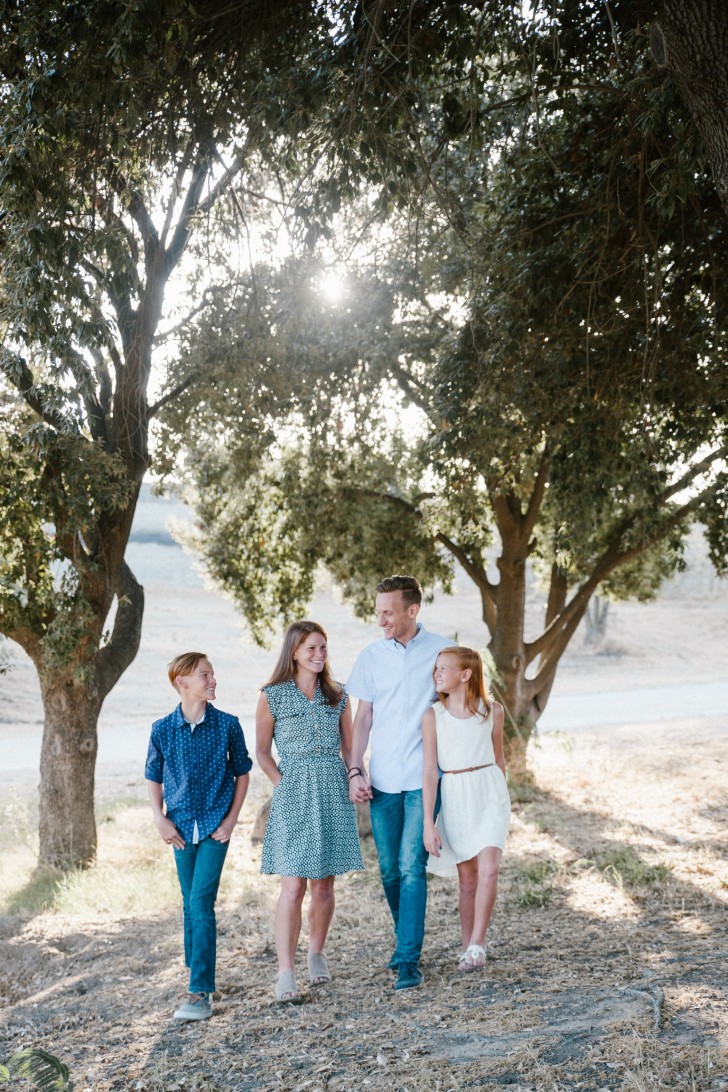 Indeed, a study by Bowling Green State University shows that children who live in peaceful family situations will be encouraged to develop emotional stability and positive and healthy relations with the people around them.
Taking care of your relationship as a couple would, therefore, benefit not only the couple, itself, but the entire family, including the children.

Never forget that you are a couple, not just a mother or father because this is the first step towards emotional serenity.
Keeping the couple relationship alive when you have children is not easy, but you can, for example, implement some "strategies".
Advertisement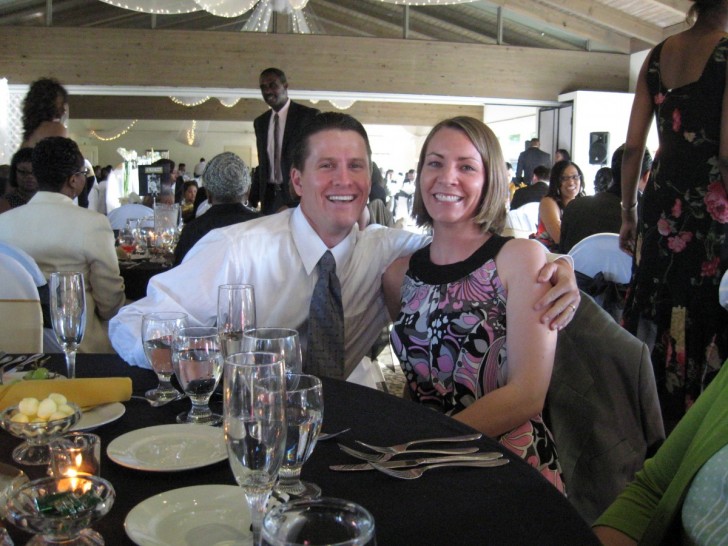 Watch a movie together. Maybe after the children have gone to bed. Cuddle up on the sofa and watch a movie together and savor the feeling of living unique moments, just the two of you.

Prepare dinner together. Cooking together is fun and can be a good way to share exclusive time with your partner. Between salads to be dressed and wine to be uncorked, a kiss or two is inevitable --- and without smartphones to spoil the atmosphere.
Visit a place together. Going to a movie theater, concert, park or museum, any place is perfect if visited together as a couple and not as parents. With the help of grandparents, uncles and aunts or babysitters, you can decide to find a way to spend more time together, alone.

Playing. Yes, play together as you used to when you were engaged, remember? Maybe a board game that you both liked so much!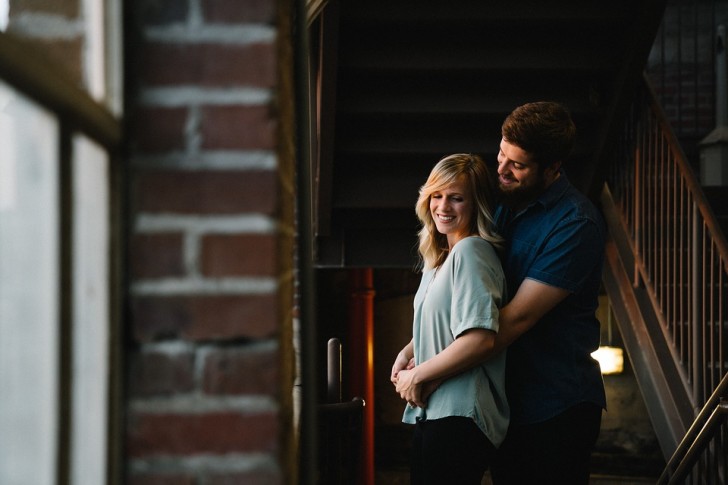 These are just a few examples! Now, let your imagination run wild!
What is certain is that if harmony reigns in the couple relationship, then the children will also enjoy the benefits and feel happier and more serene.
Advertisement