A train driver sees a dog tied to the train tracks and stops the train making a heroic gesture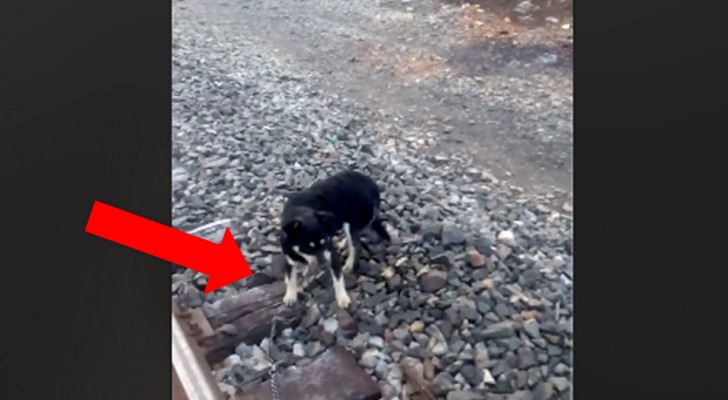 Advertisement
The desire to have a pet is very strong in some people and especially in children. In fact, this desire manifests itself almost immediately when children see pet animals.
However, when we decide to adopt a dog or a cat, we must understand that we are about to become responsible for another life. Therefore, we must be willing to make a serious and long-time commitment to look after another living being.
It is a decision that should be carefully considered and should not be made lightly. In fact, due to bad decisions, many dogs are abandoned, especially during the summer, and what is worse is that they are often left in inhumane conditions.
This is what happened to a poor abandoned puppy dog, tied with a chain to some railroad train tracks!
Advertisement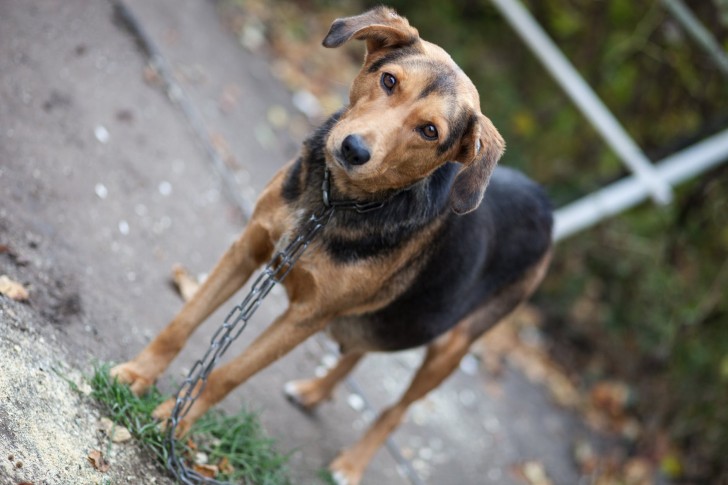 In Chile, a train driver had to stop his train in front of a chilling spectacle! A poor dog had been tied to a railway train track, with no possibility of escape.
Fortunately, the driver managed to stop the train in time to save the abandoned puppy dog. The video of this incident was posted on Facebook and quickly made the rounds on the Internet, provoking the indignant reaction of many users.
How can anyone make such a cruel gesture? Also, in the video, the train driver expresses all his consternation about an act that is so inhumane! "How can there be people who are so evil as to leave a dog tied to railway track? It is not possible. We can only hope that one day the human race will change."
Advertisement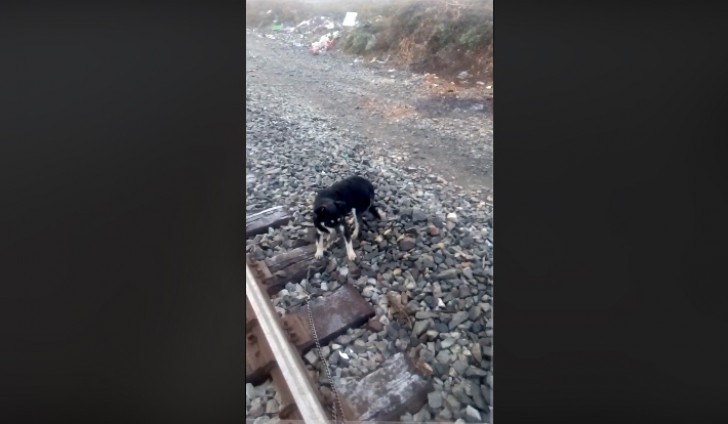 From the video that has been posted and shared online, one can clearly see the agitation of the poor dog as soon as the man tries to get close to him.
Naturally, in addition to the extremely negative comments regarding the inhumane abandonment of the poor animal, many people congratulated the compassionate train driver for rescuing the puppy dog.
Undoubtedly, we live in a world full of cruelty, but we must not be discouraged or intimidated by this. Faced with inhumane actions, perpetrated against innocent creatures, we have a duty to stand up and actively contribute to saving as many lives as possible.
Advertisement