A company transforms children's drawings into magnificent pendants that can be kept forever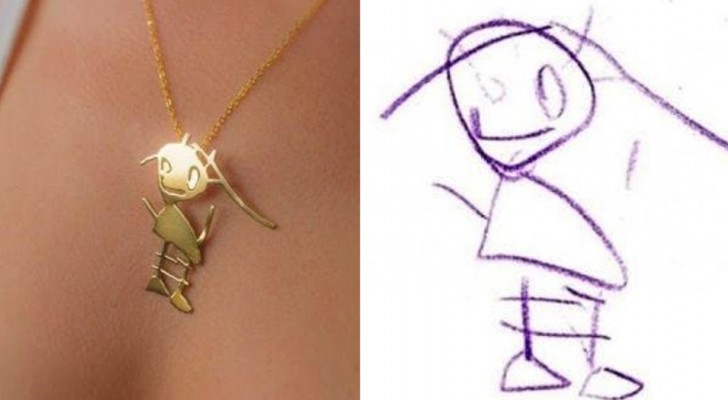 Every parent keeps a memory of their young children: baby clothes, milk teeth or a drawing. 
A company based in Turkey has thought of a way to make children's drawings much more than a nice memory on paper for parents.
In fact, the idea is to turn the figures from children's doodles and sketches into jewelry, such as a pendant. And in this way, parents can - by always carrying or wearing it - save a magnificent memory of their children's childhood.
Advertisement
 A portrait of a mother.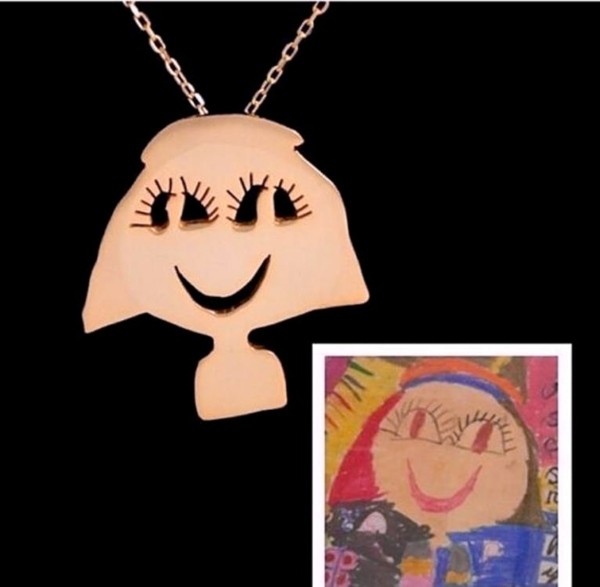 The bond between mother and child.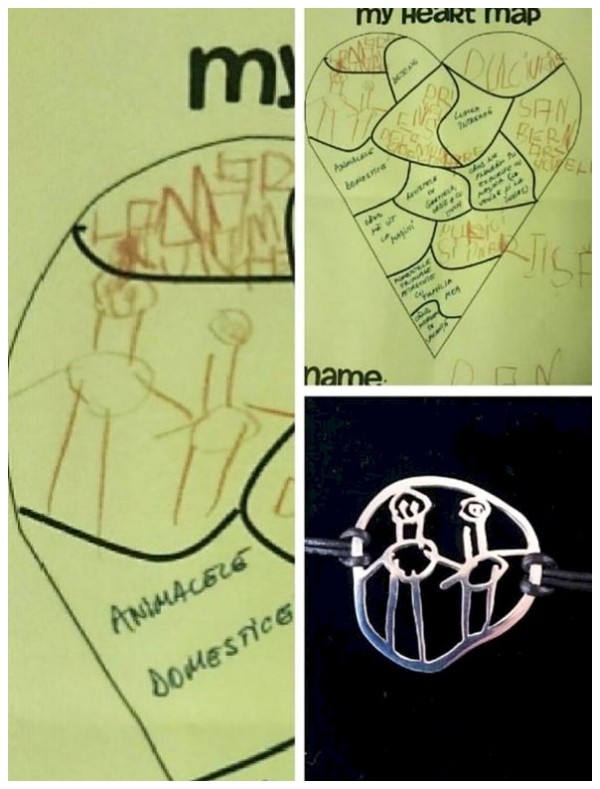 Advertisement
 Another portrait of the most important person in the world, our mother!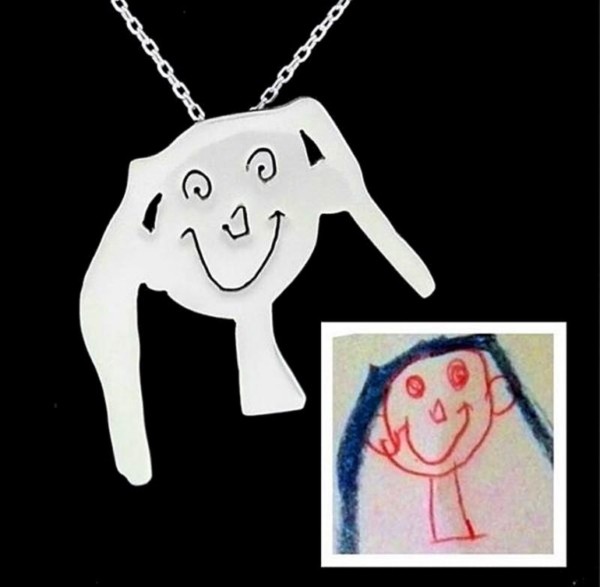 A cat seen through the eyes of a child.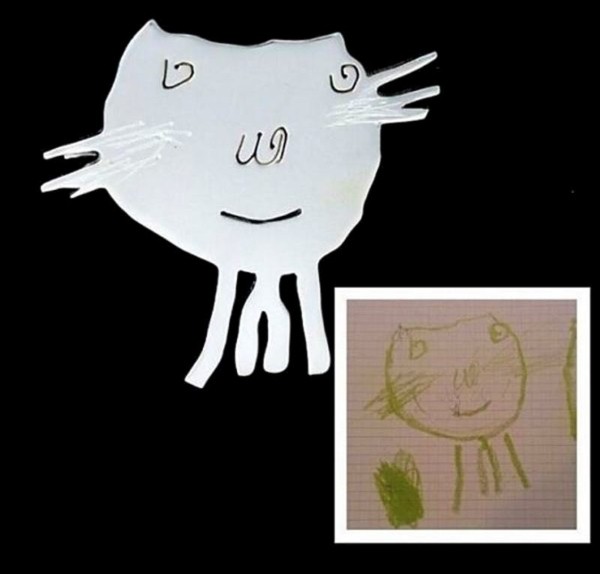 A dancer.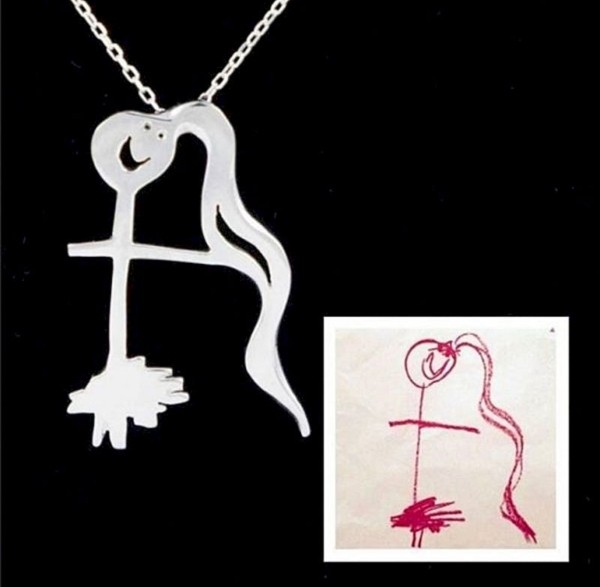 Advertisement
 A beautiful butterfly.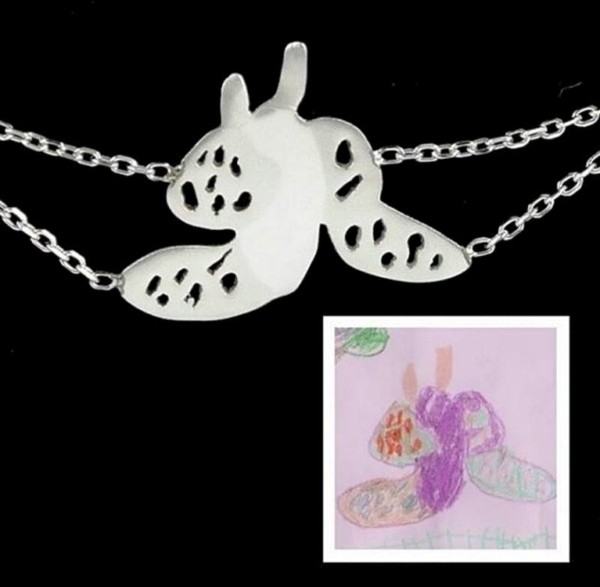 A small footprint.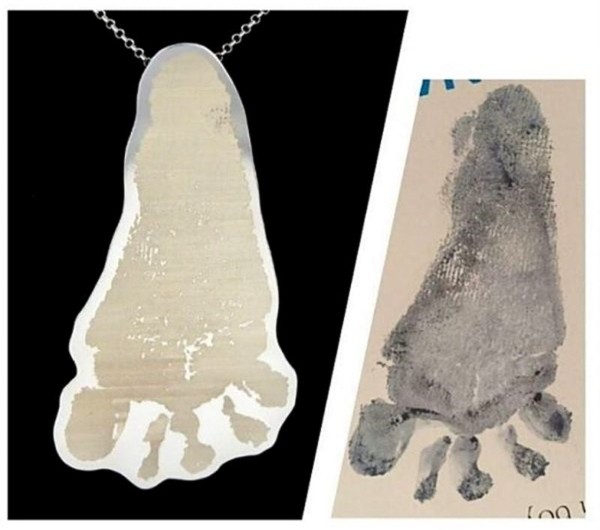 Advertisement
 A clown or a cowboy?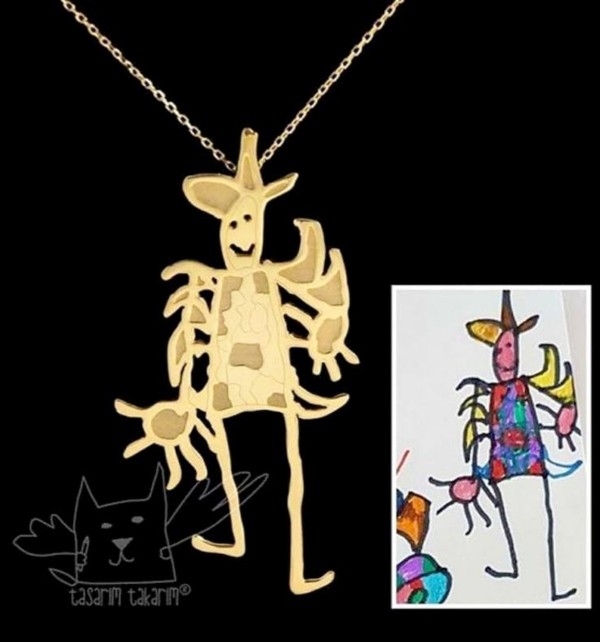 A small gift from your daughter.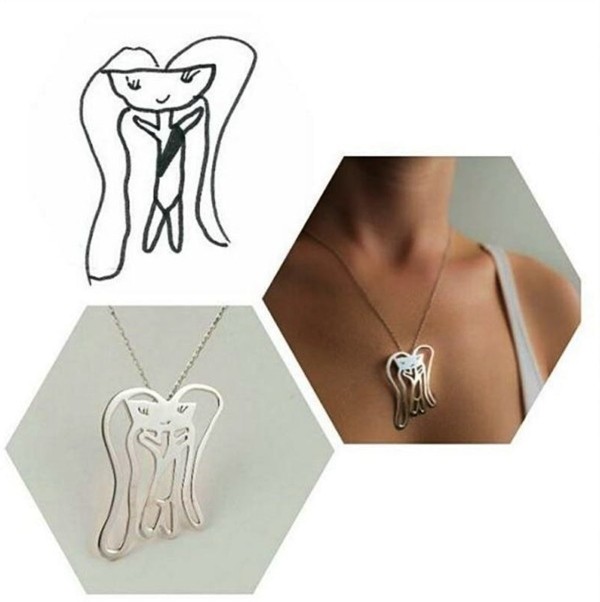 Advertisement
 Here is how a precious jewel can be born from a few pencil or pen strokes.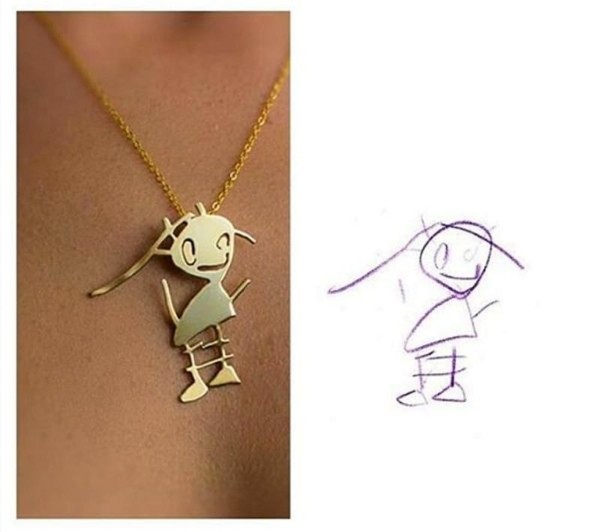 There is no limit to children's imagination!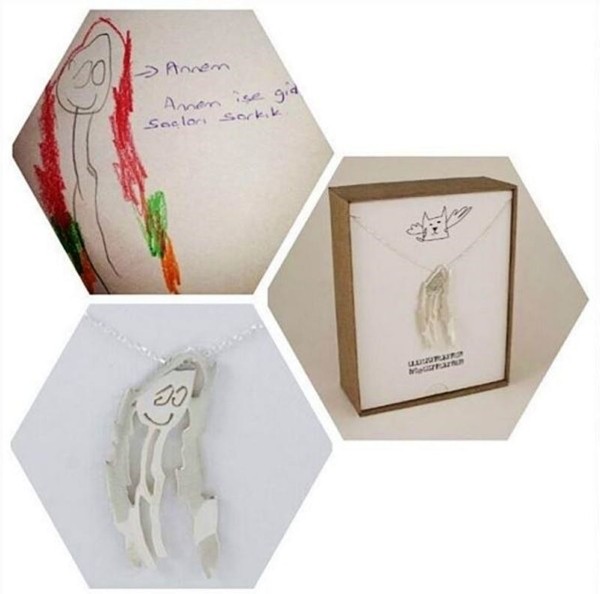 The company can transform any design into a pendant!