Two seniors run away from their retirement home to go to a heavy metal music festival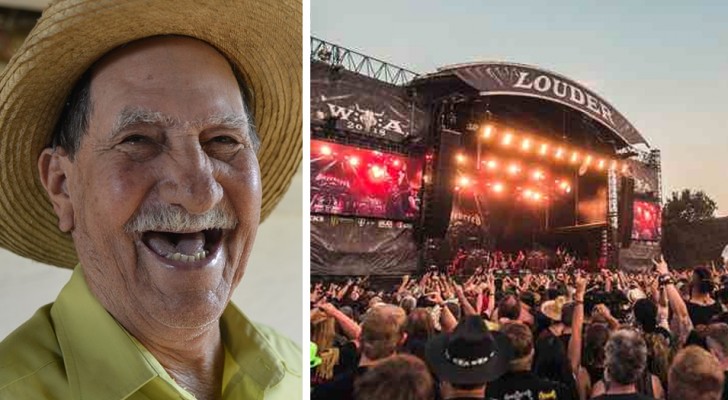 Advertisement
Probably a retirement home is not the most suitable place for those who want to experience strong emotions.
This is because, for obvious reasons, the activities in these structures are planned, the organization is nonindulgent, and the days follow one another quite similar to each other.
Consequently, how can anyone living there get any thrills or excitement?! Obviously, you have to run away! 
It seems like a movie script, yet it was a true event. In fact, a story like this really happened to two seniors living in a retirement home who managed to escape for a night to attend a heavy metal concert!
Advertisement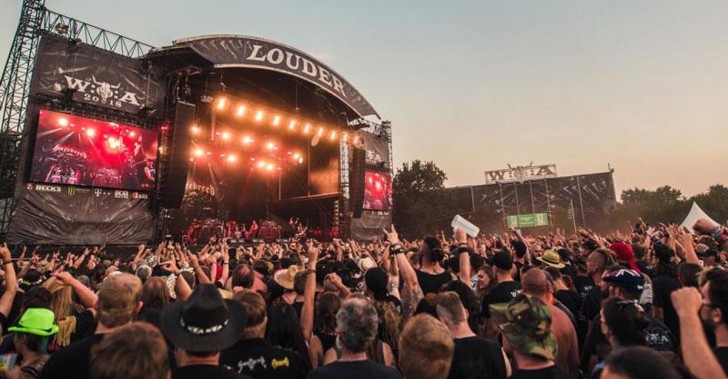 Wacken Open Air
The story took place in Germany and has as protagonists a pair of vigorous and spirited senior men who were determined to continue to "rock on" at all costs.
The two "young in the inside" seniors escaped from the retirement home to participate in the Wacken Open Air, a famous annual summer music festival dedicated to heavy metal lovers. The event has been held every year since 1990 in the town of Wacken, about 44 miles (70 km) from Hamburg.
The news about the seniors' escape was broadcast by NDR (Norddeutsche Rundfunk), a northern Germany radio broadcasting company. The nursing staff at the retirement home noticed that the two senior men were missing and promptly alerted the local police.
Advertisement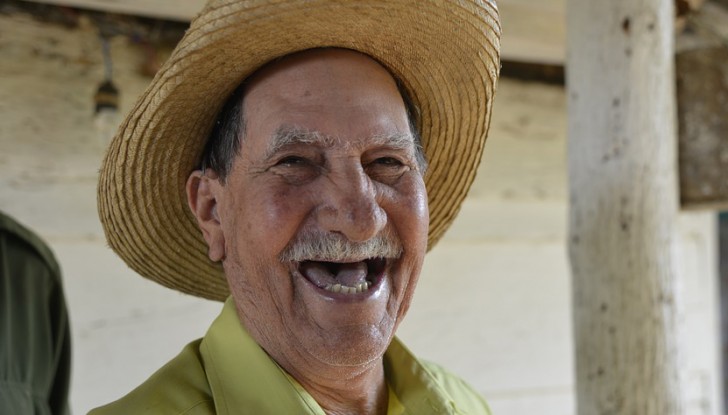 According to the Washington Post, the retirement home in question is located in Dirthmarscher, just over 25 miles (40 km) from the area where the music festival took place. No one knows exactly how the two seniors managed to travel this distance, but what is certain, is that in one way or the other they arrived at the festival safe and sound!
Local police officers found them at the festival at around three in the morning among a multitude of people, excited and disoriented but happy. The nursing home sent a car to retrieve them from the police station, and fortunately, everything worked out well.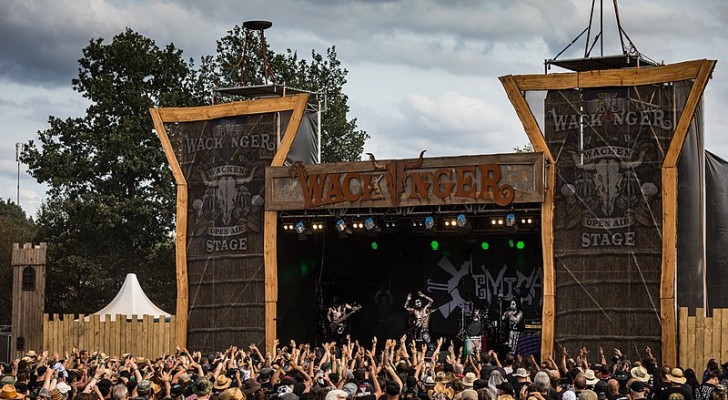 Andreas Lawen, Fotandi - Wikipedia
Being two individuals of a certain age, the epilogue could have been very different but fortunately, everything was resolved for the better.
After so much panic on the part of the nursing home staff, thinking back to the episode, one cannot help but smile, imagining these two senior gentlemen "rocking" in the crowd at the music festival.
From their account of their little adventure, it was not clear how much time they spent at the festival, but they certainly managed to see famous heavy metal artists like the Red Hot Chili Pipers, Danzig, Judas Priest, and In Flames.
Advertisement