If you have a boyfriend like this, then you've found the ideal husband
An old Italian proverb reminds us that "whoever finds a friend finds a treasure", but we can also say that finding an ideal husband is not an easy task, especially in our day and time.
Currently, there are more and more couples who separate and divorce than in the past. After all, love relationships are complicated, because it presupposes that two people, with different attitudes, ways of doing things, tastes and aspirations decide to live together.
Therefore choosing a partner, and hopefully, the ideal one, appears to be a very difficult task, also because at the beginning of a love story everything seems to be perfect - or almost. 
However, there are clues that that can help to determine if a man is actually an ideal husband and here are some essential ones.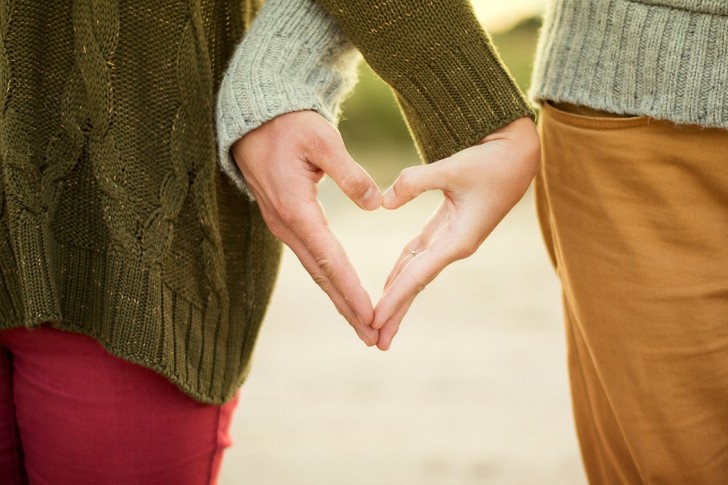 He knows how to cook. Compared to a few years ago, when the division of roles at home was strongly defined, the modern family is much more fluid. Today, in fact, a man who knows how to do household chores and also knows how to cook dinner - and not leave a mess in the kitchen - is considered very attractive.
He pays attention to details. Maybe he is not always the first to remember anniversaries or important dates, but he is still able to surprise you with small unexpected gifts. And maybe, he perks you up by preparing your favorite dish when you're feeling down or takes a few hours to fix a broken object just because he knows it is important to you.
He knows how to cheer you up. Maybe with a joke or by carrying you physically to a place you love --- an ideal husband is the one who knows how to make you smile, even on your worst days.

He holds your opinion in high regard. If after a discussion the other person shows you that they have really listened to your words, it will make you feel loved. And this is a crucial characteristic of a good husband: he remembers and internalizes the talks he has had with his wife because listening is the basis of every relationship.
He has a good dose of wisdom. We are not talking about being cunning or the ability to get out of tight situations, but about true wisdom. If you have a husband at your side who, in a difficult or uncertain moment, knows how to give you the right advice, then you are very lucky.
He supports you, even if you were wrong. An ideal husband is not the one who always tells you that you are right, but a man who helps you to understand where you were wrong while remaining on your side and making you feel supported.
He gives you energy. An ideal husband is not the one who adds more problems to your life, but it is a man who gives you the strength to overcome life's difficulties. When faced with a problem, he will be energetic and will reassure you that together you can overcome anything.
If you have found a man like this, make sure that he will be your husband and companion for a lifetime!