What would Christmas be without love? Here is one of the nicest Christmas videos ever created!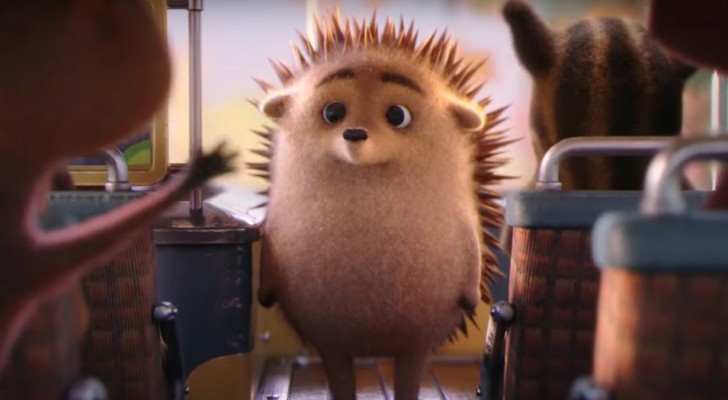 Advertisement
On the Internet, there is an advertising video clip for Christmas, produced by Erste Bank und Sparkasse, an Austrian banking institution, that has touched the hearts and minds of many viewers! In fact, what would Christmas be without love and respect?
The video clip, which lasts just over one minute, tells a wonderful story of friendship and solidarity, from which all of us can learn something.
These brief images give us an important life lesson that today some of us seem to have forgotten. Namely, that we should always try to show love, appreciation, and respect toward others, although they are different.
Advertisement
The strong message that is launched from this Christmas spot is that there is nothing that you cannot do, when you are driven by pure feelings such as love, for example.
Our differences are what define us and should not be a reason for exclusion, because having spines instead of soft fur, should not hinder connecting with others, instead it can be a reason to find a way to get closer to others, and not only at Christmas.

We leave you to watch this great video. Happy viewing!
Advertisement