Elderly woman suffers from loneliness and posts an ad: "Can I be your grandmother for Christmas?"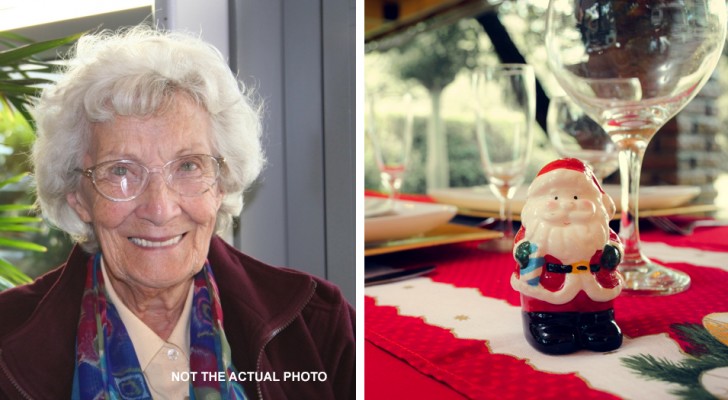 Advertisement
During the Christmas holidays, the greatest wish of many is not so much to receive gifts, but to spend time with loved ones. Usually, those with large families look forward to getting together to spend good times together. For those who are alone, however, the Christmas holidays seem to intensify their loneliness even more. Everyone would like to spend time with loved ones, after all. It is, above all, the elderly who are on their own: elderly people who perhaps live far away from their children or simply no longer have anyone to take care of them. That's why the elderly subject of this story decided to try to do something to change her circumstances and not be on her own for Christmas.
Advertisement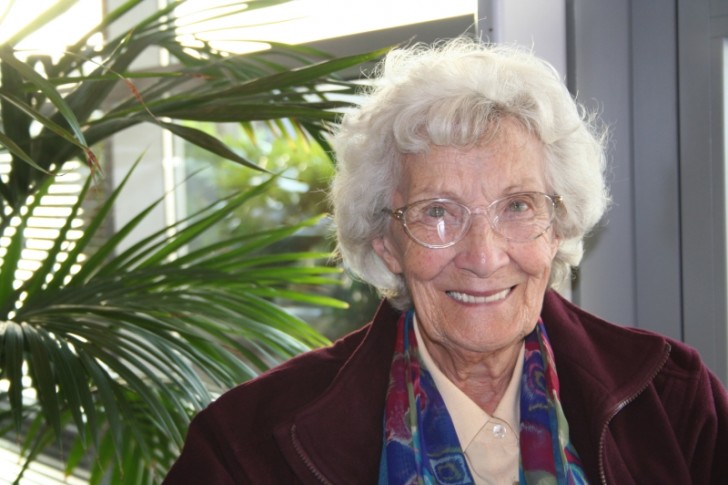 Flickr / Iain Cuthbertson / Not the actual photo
The elderly lady decided to post an ad online on one of those sites where work is sought or applied for, and where one can find the most bizarre offers. Thw woman wrote an honest and heartwarming ad, which read as follows: "I don't have anyone and I would really like to be part of a family. I can cook and I can prepare dinners. I will bring food and gifts for the children!". In short, this lady's greatest wish was to be a "grandmother-for-a-day": what better occasion than the Christmas holidays to try this?
Loneliness can really hurt and this woman shows this in her ad: "I'm all on my own and this really makes me sad and depressed. Let me be part of your family!". Surely Christmas dinner or lunch can be a good time to make these "little miracles" come true. What really matters, however, is that we don't forget the elderly during the rest of the year.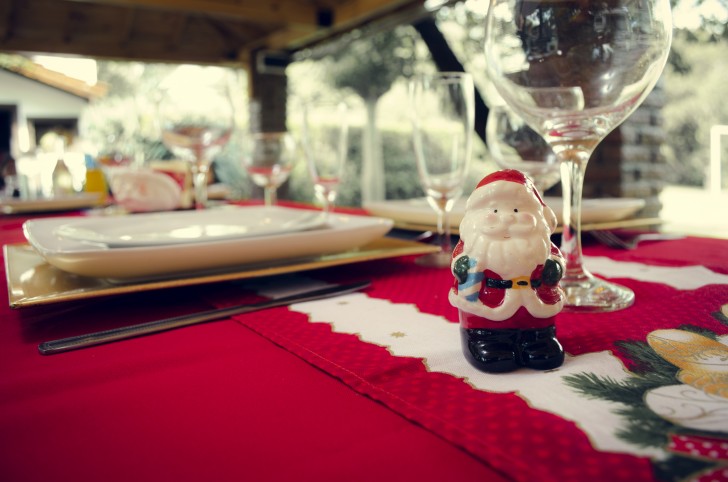 For this elderly lady, loneliness is a state of being all year round, but it is understandable that during the holidays, this feeling intensifies. Eventually, a man named Carson Carlock saw the woman's ad and felt really sad for her. But, to this man's astonishment, many replies to the woman's ad were cruel and hateful. These negative responses were so bad that the elderly woman started having second thoughts about her request. Craig, however, wanted to reach out to the woman because she reminded him of his mother. The woman's name was "Carrie" and was on her own after being estranged from her daughter. In the end, although the two did not spend the holidays together, Craig and Carrie set up an meeting at a McDonald's. Together, they ended up setting up a support group that can help out those who feel lonely at Christmas, especially the elderly.
This story reminds us of how lucky we are to have family and how we should never forget our elders.