A doctor gave chemotherapy to healthy patients and he receives an exemplary prison sentence!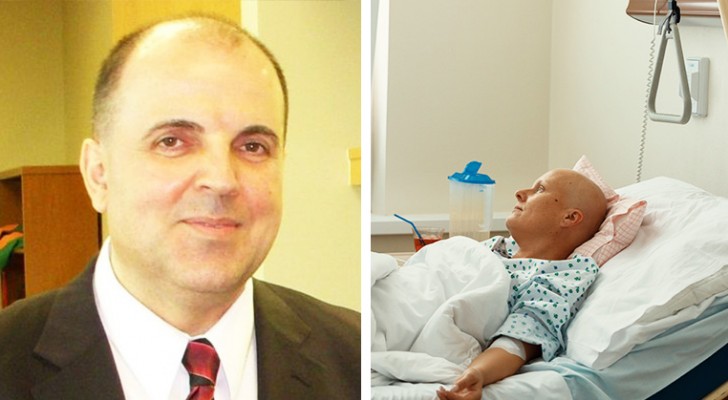 Advertisement
Over the last several decades, cancer has become a widespread disease, with which everyone - directly or indirectly - has had to deal with. There are many causes that have precipitated this sort of epidemic, and unfortunately, a definitive cure has not yet been found. 
Fighting cancer is not only a psychological burden, but also a physical one because the most widespread therapies, radiotherapy, and chemotherapy, often succeed in giving good results, but they are extremely invasive for the patient.
During the difficult journey, it is essential to have the support of friends and family, and you must trust your doctors unconditionally. 
But what if this trust is compromised? Here is the case of Dr. Farid Fata.
via cbsnews.com
Advertisement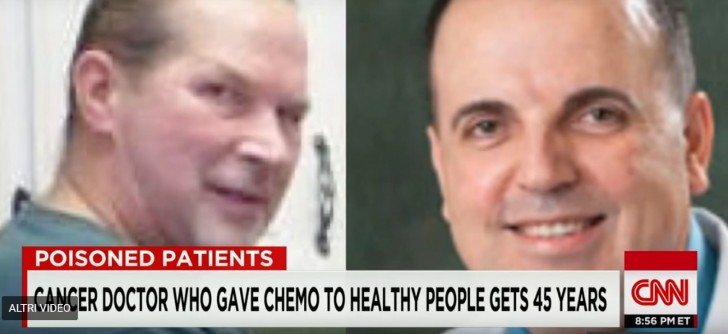 The oncologist Dr. Farid Fata has served for many years in various clinics in Detroit, Michigan (USA). His career, which had developed smoothly, however, stopped in 2013, when an infamous truth finally came to light and led to his immediate arrest. Dr. Farid Fata had given cancer treatment indiscriminately, often to patients who did not need it, some of whom were not even cancer patients.
Cancer drugs are extremely aggressive, but also very expensive, and their widespread use allowed the doctor to pocket very high profits from the health care system and the patients' insurance companies. In practice, he poisoned the patients who had come to him with trust and hope, only to earn more money.

In September 2015, he was declared guilty and responsible for giving unnecessary and excessive care to 553 patients, and as a result was able to accumulate millions of dollars.

On the day of the court hearing, many of his patients wore bright yellow clothes, symbolizing the last day the doctor would ever see sunlight outside of a prison. And indeed, the sentence was exemplary --- 45 years behind bars.
Advertisement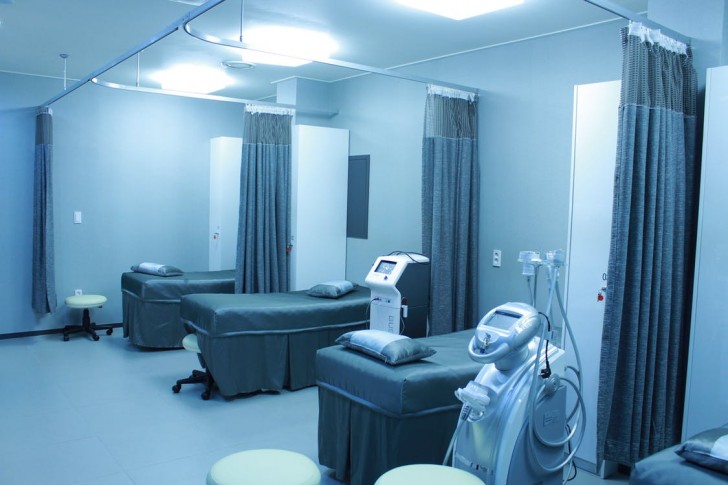 His case strongly shocked public opinion because it was not just a simple scam. The fact is that Dr. Farid Fata treated his patients as sources of income, and inflicted enormous suffering on both the patients and their families.

In addition to defrauding the health care system, Dr. Fata put the entire medical profession under a cloud of suspicion and shame. Furthermore, some patients believe they received an incorrect diagnosis and improper treatment in order to prolong their illness and make their health worse.

We are sure that the exemplary punishment received by the doctor will be a warning to any doctor or health caregiver who wants to put personal profit before the well-being of their patients. However, corruption and avarice, unfortunately, are diseases that are difficult to eradicate!
Advertisement