Here are some adorable animals that have grown up together ... remaining inseparable for life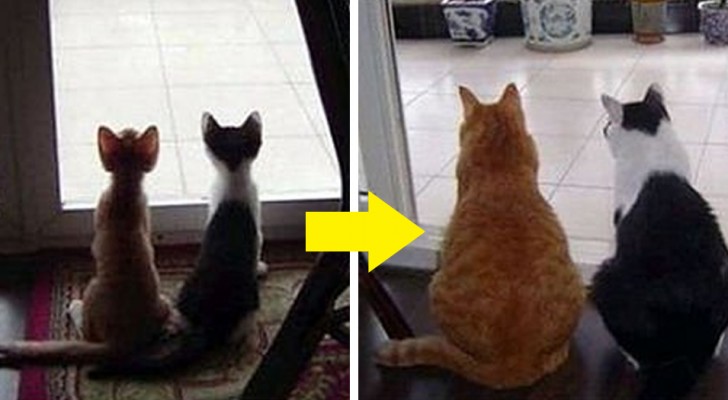 Most animals - with the exception of species that lead a solitary life - have a natural inclination towards friendship and solidarity.
Not infrequently, in fact, we see news about wild animals that, separated for some reason from their own species, attach themselves to other species, motivated by the pure spirit of the herd and the need and desire to not live alone.
This happens even more clearly with domestic animals, who crave the company of other living beings, be they humans, rodents, or birds.
Here below we have collected a photo gallery of lovely friends, who became inseparable at an early age and are still together in adulthood.
Advertisement
1.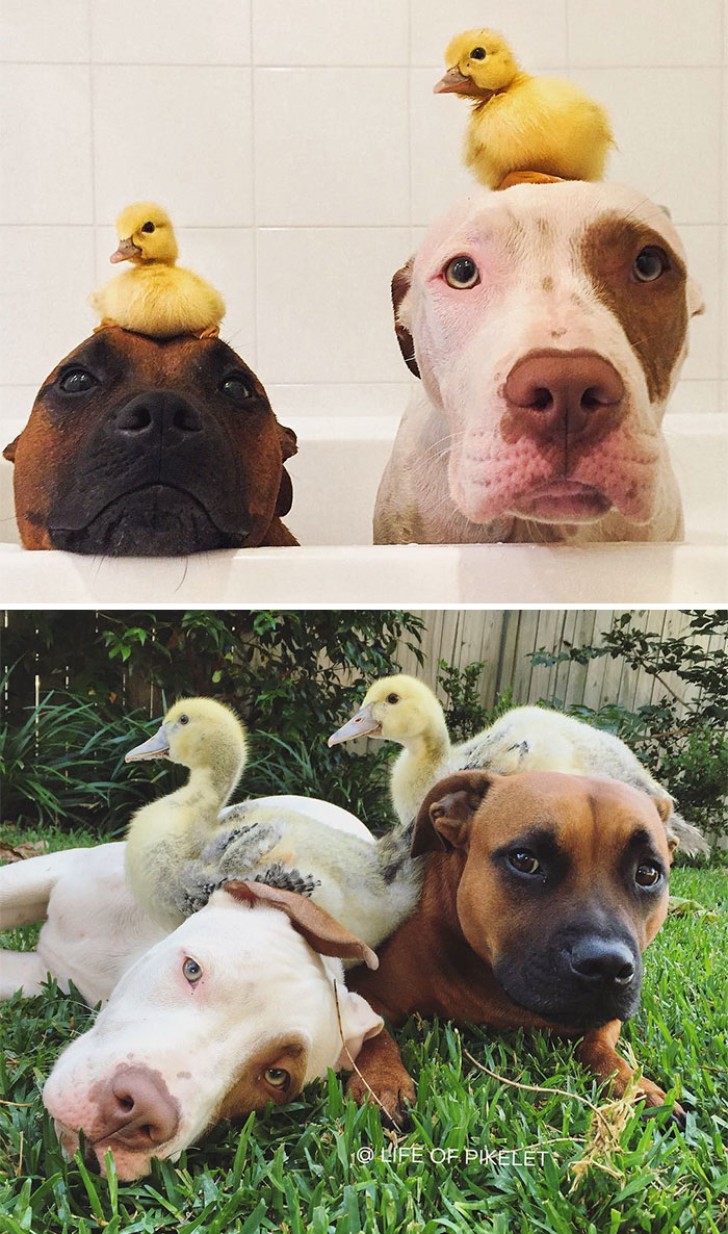 2.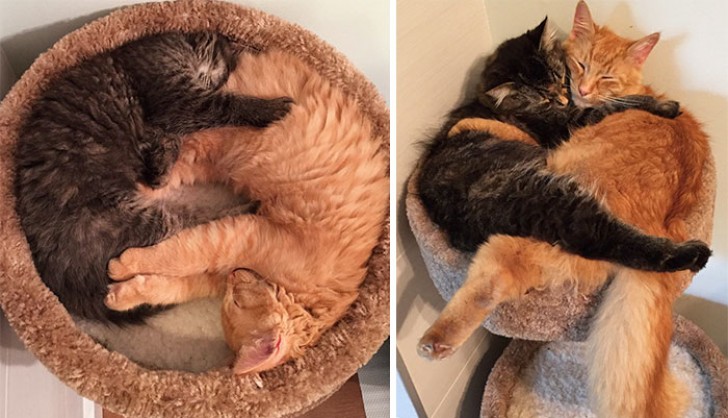 Advertisement
3.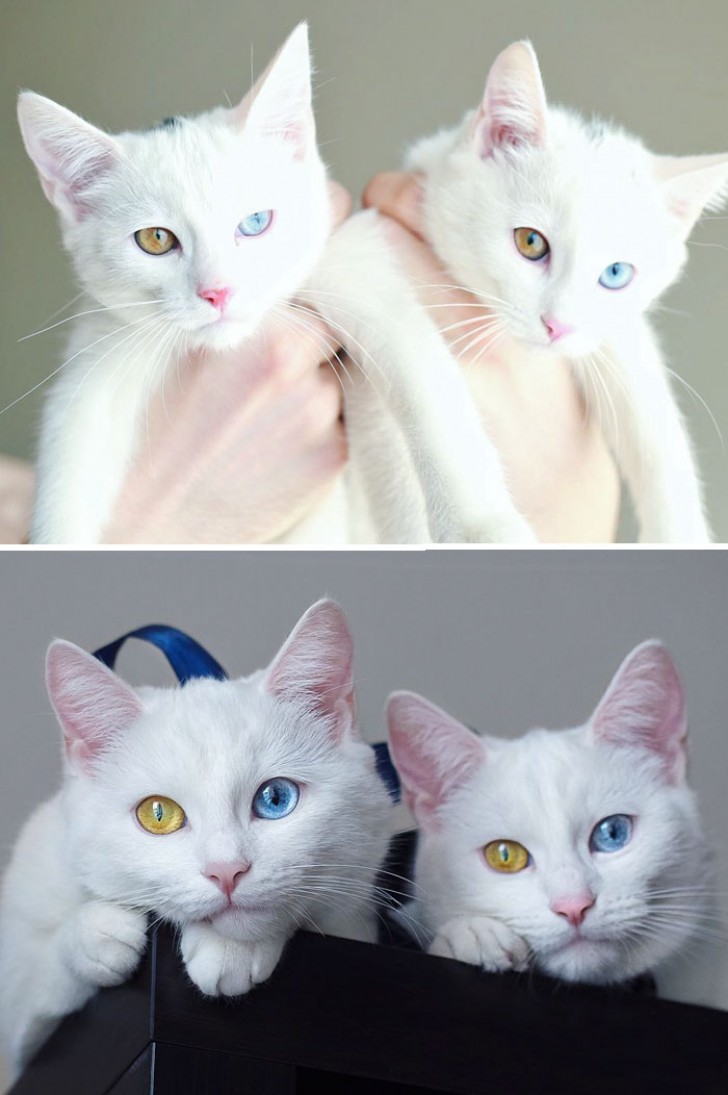 4.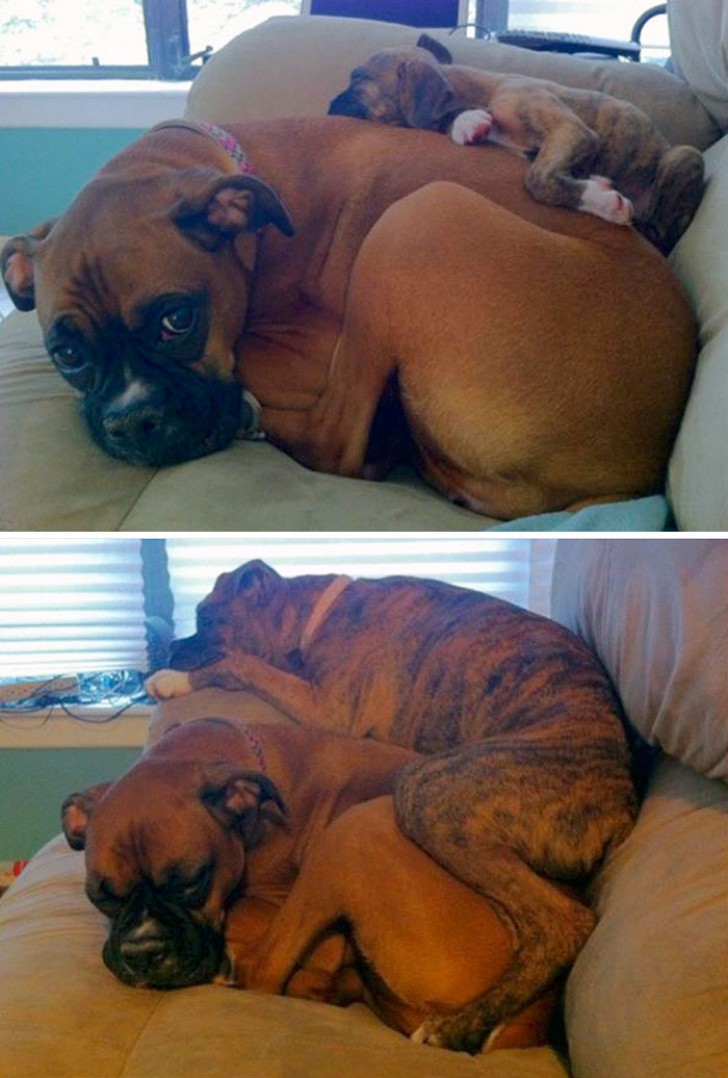 5.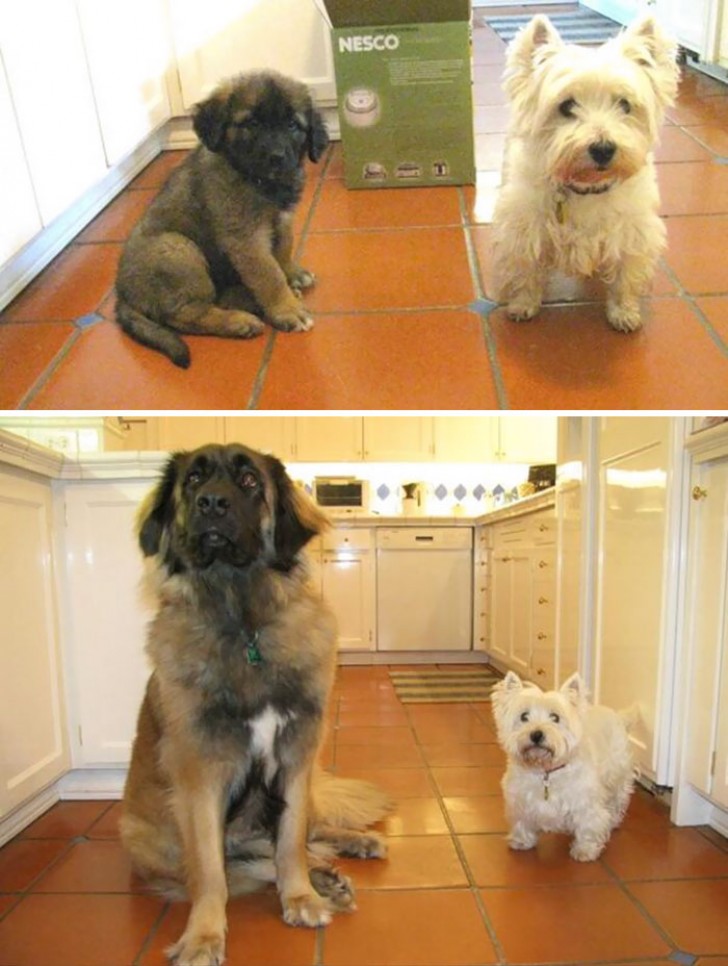 Advertisement
6.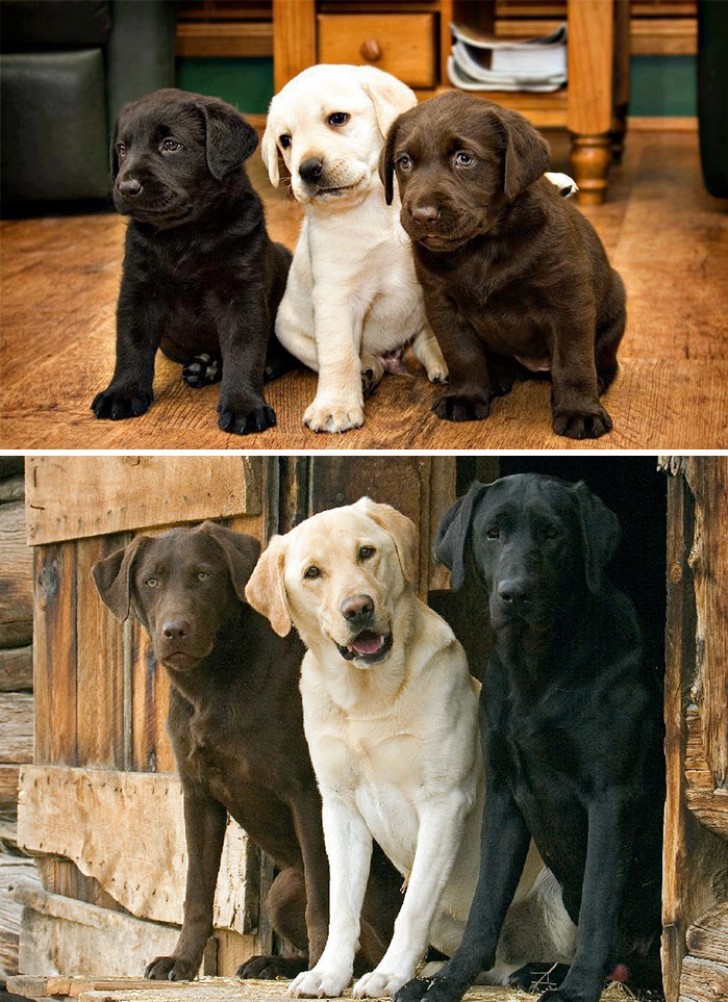 7.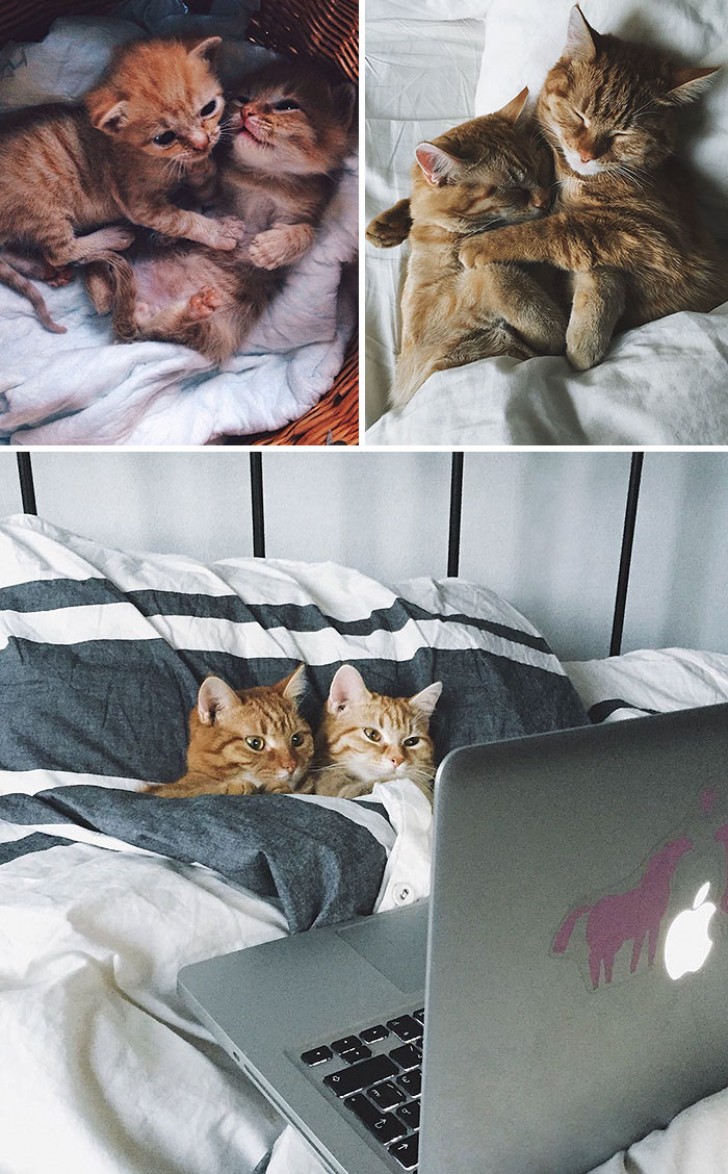 Advertisement
8.

9.
Advertisement
10.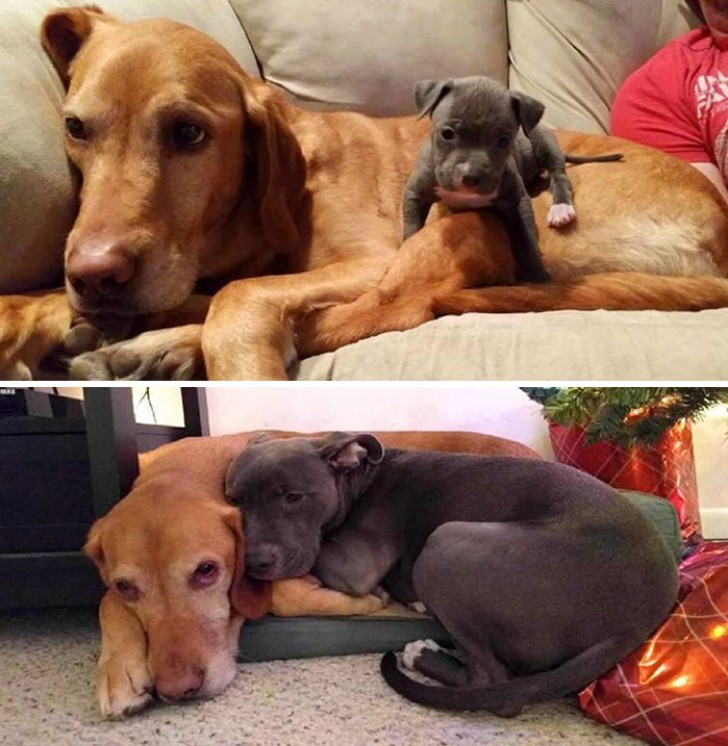 11.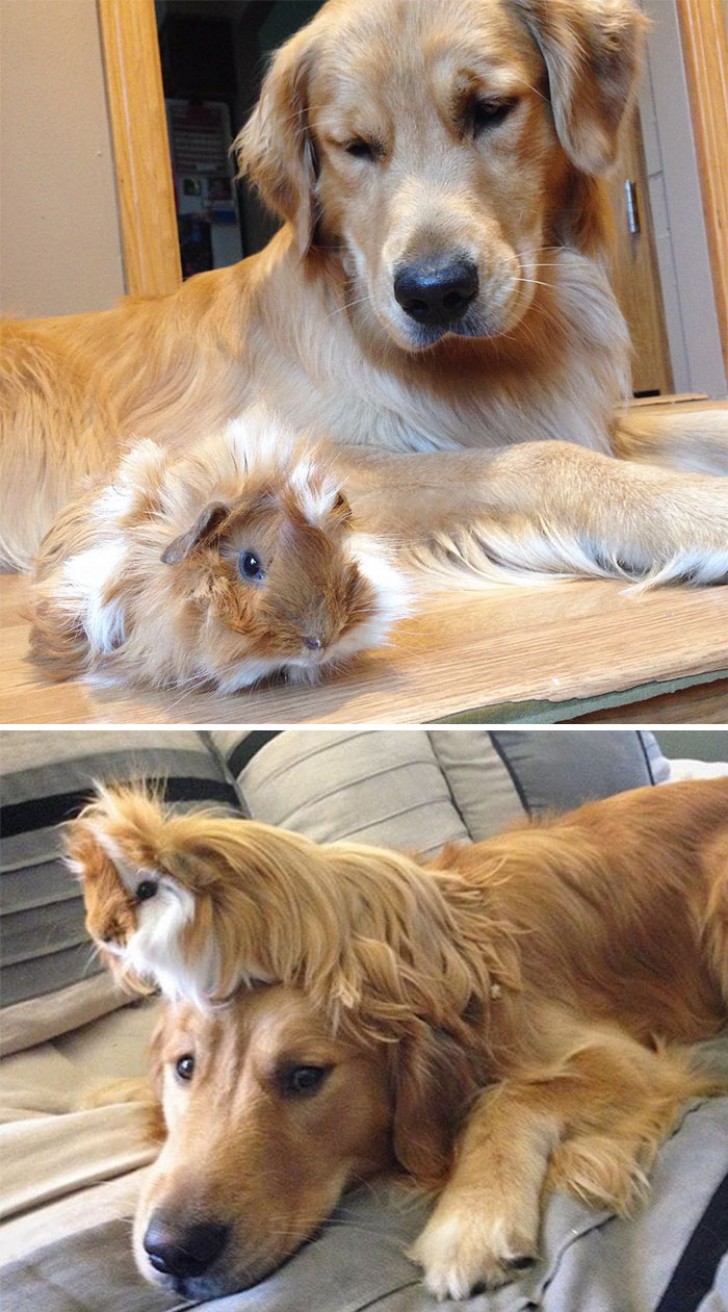 12.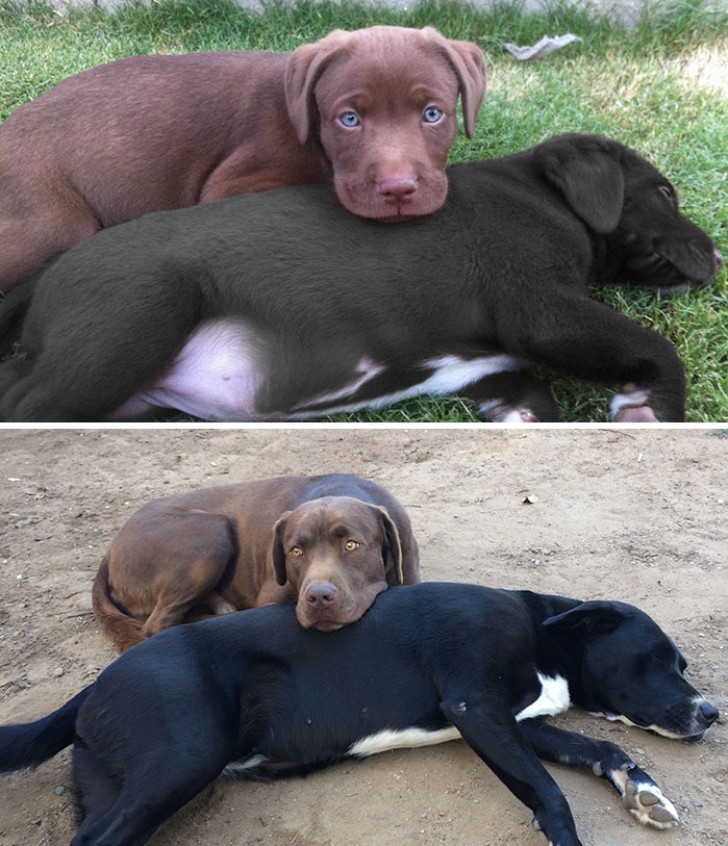 13.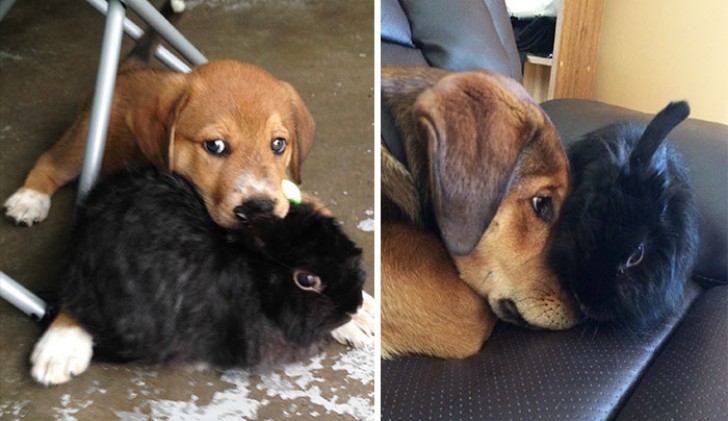 14.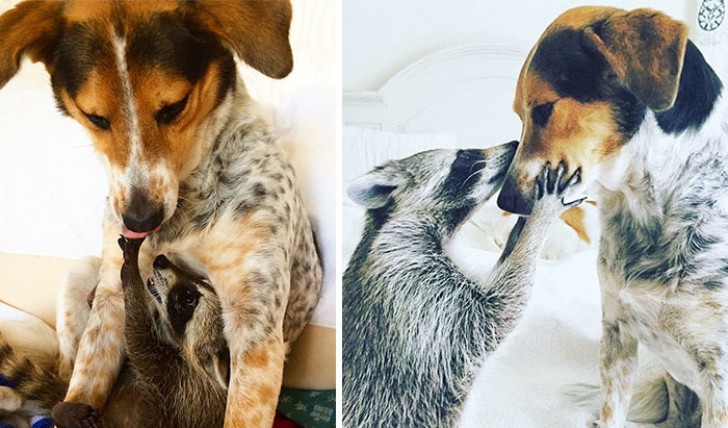 15.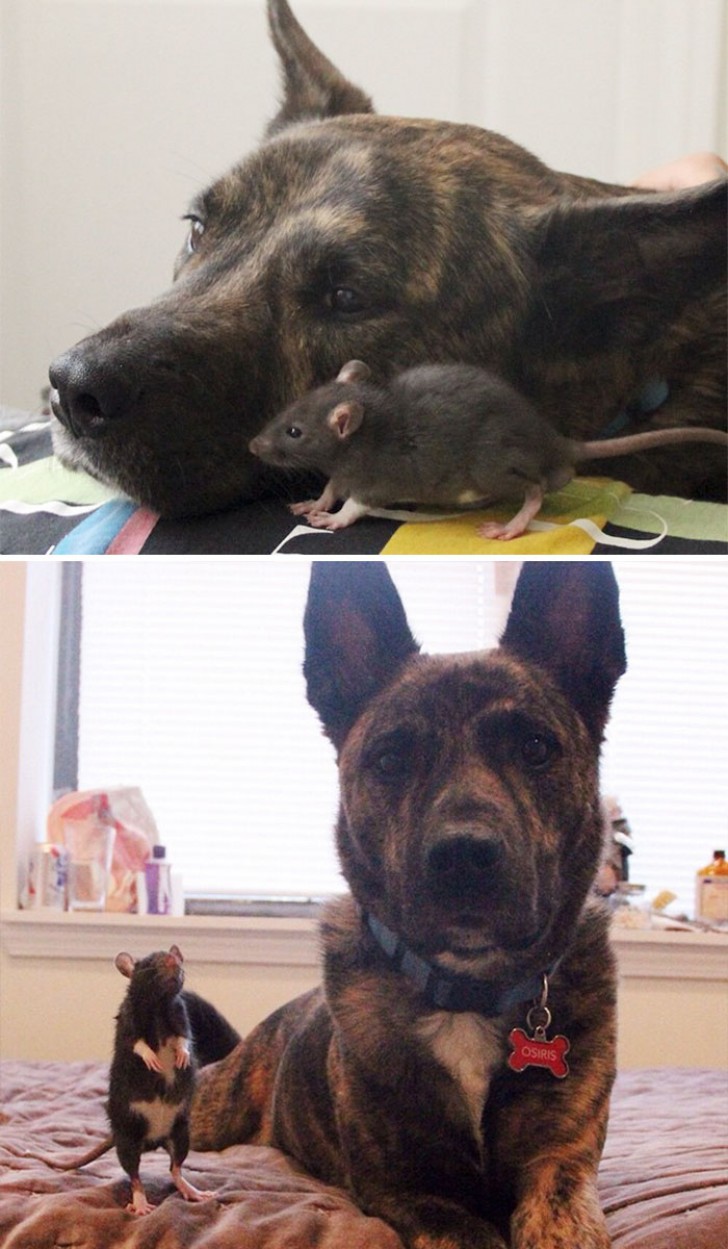 16.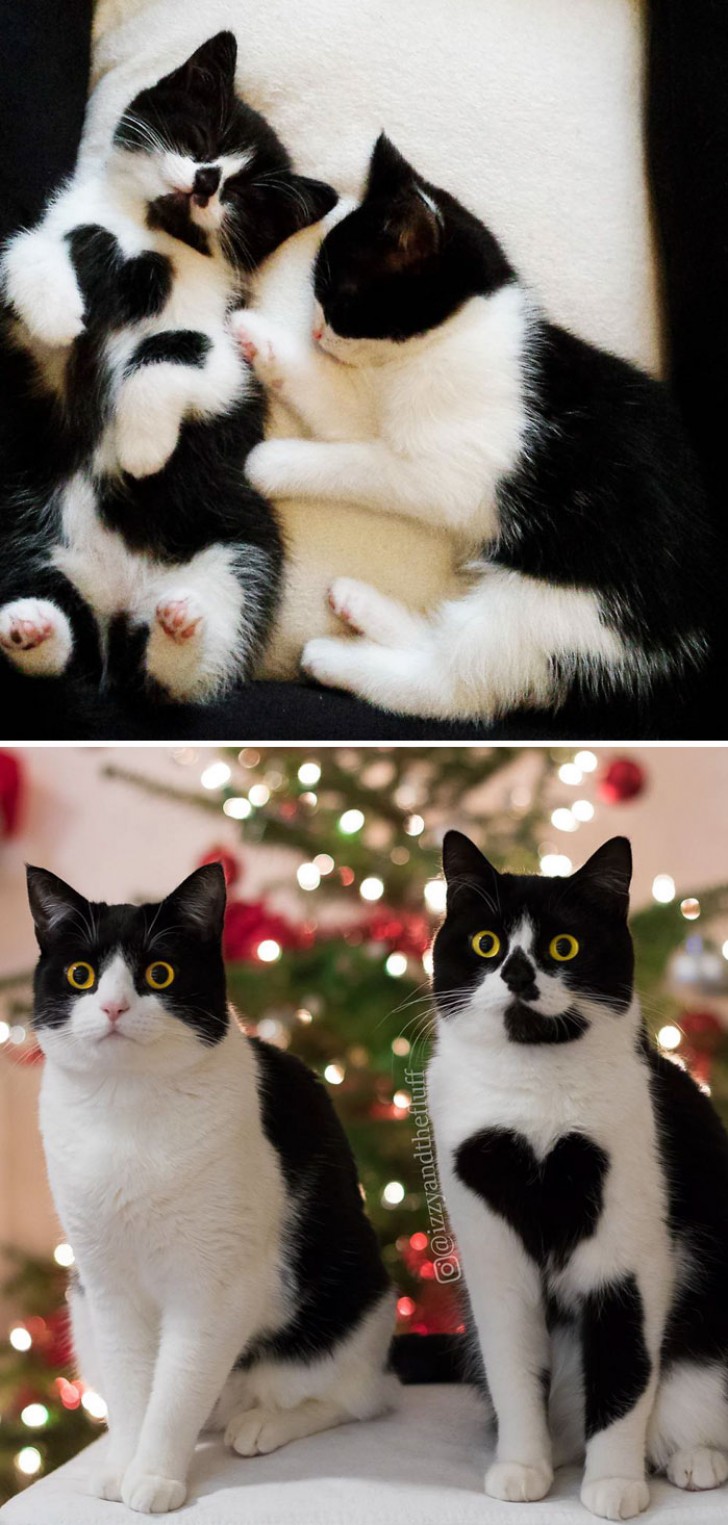 17.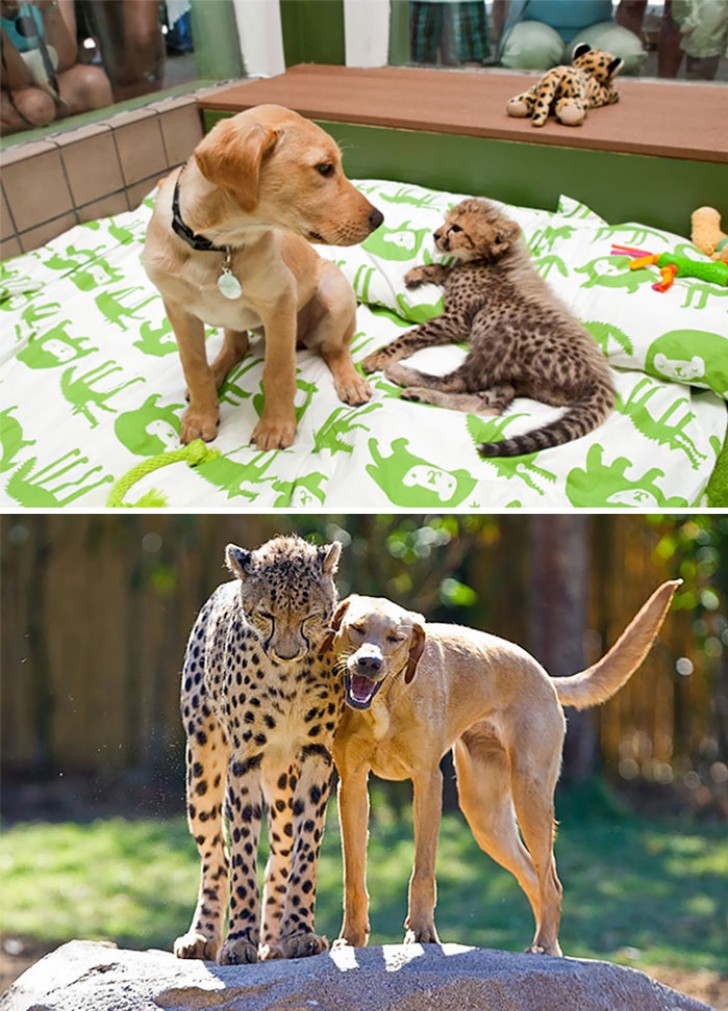 18.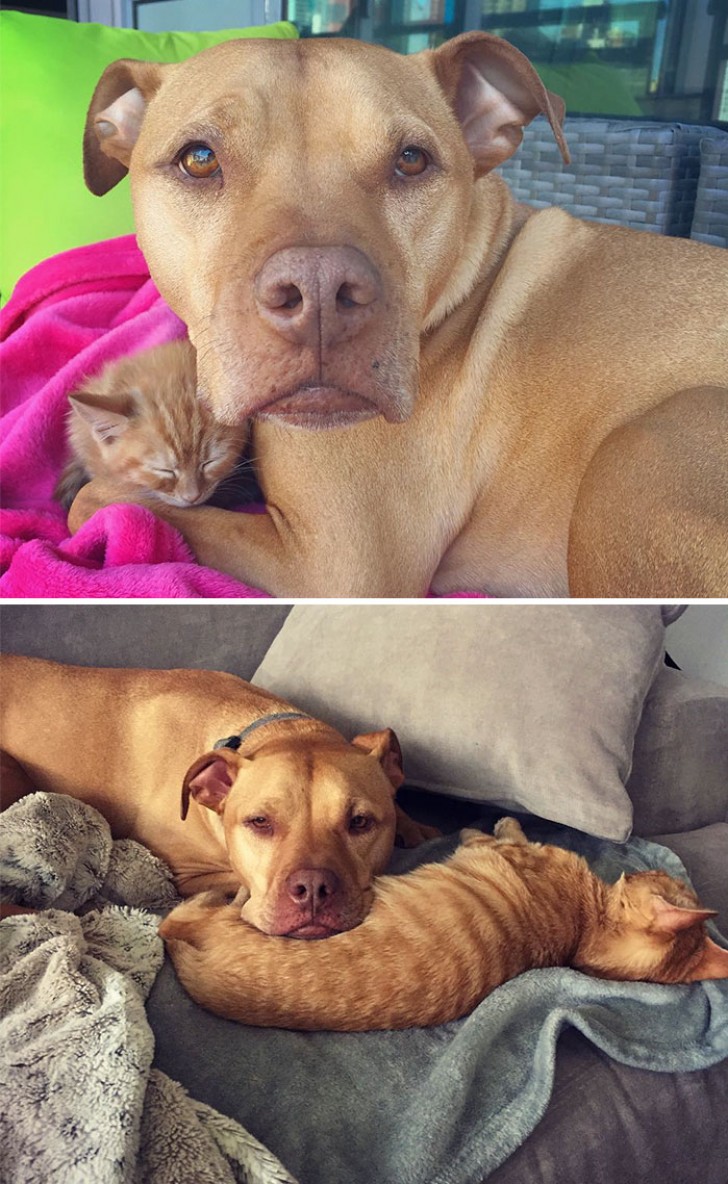 19.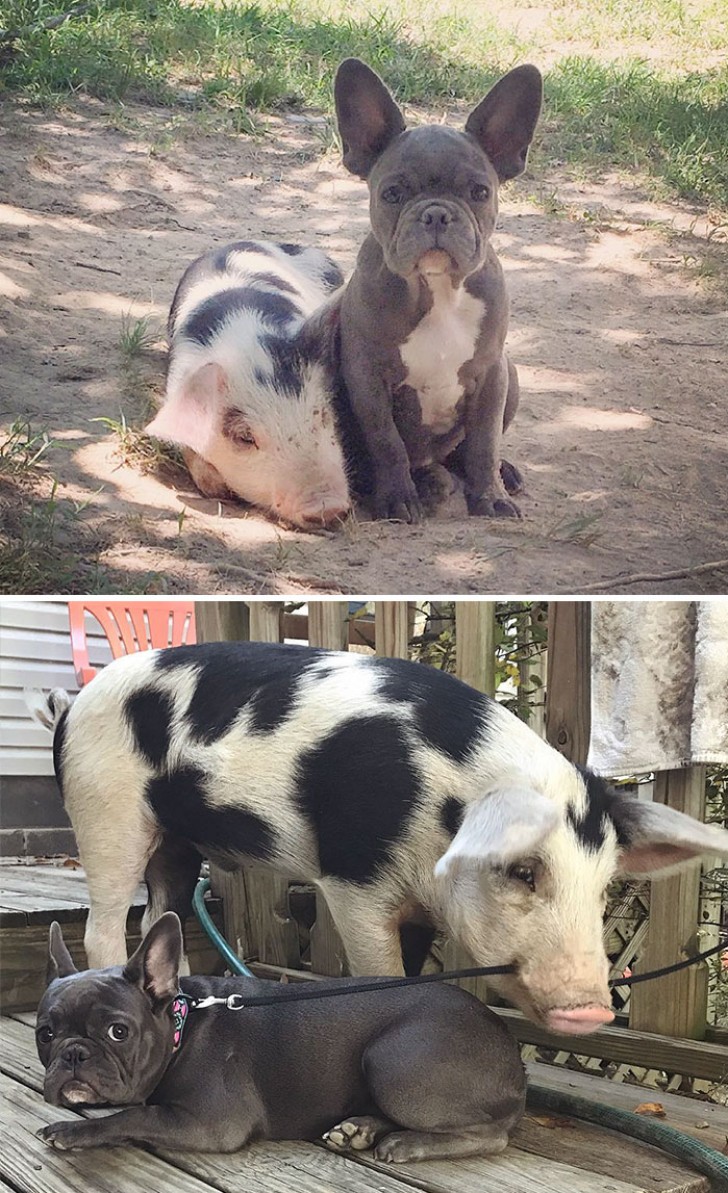 20.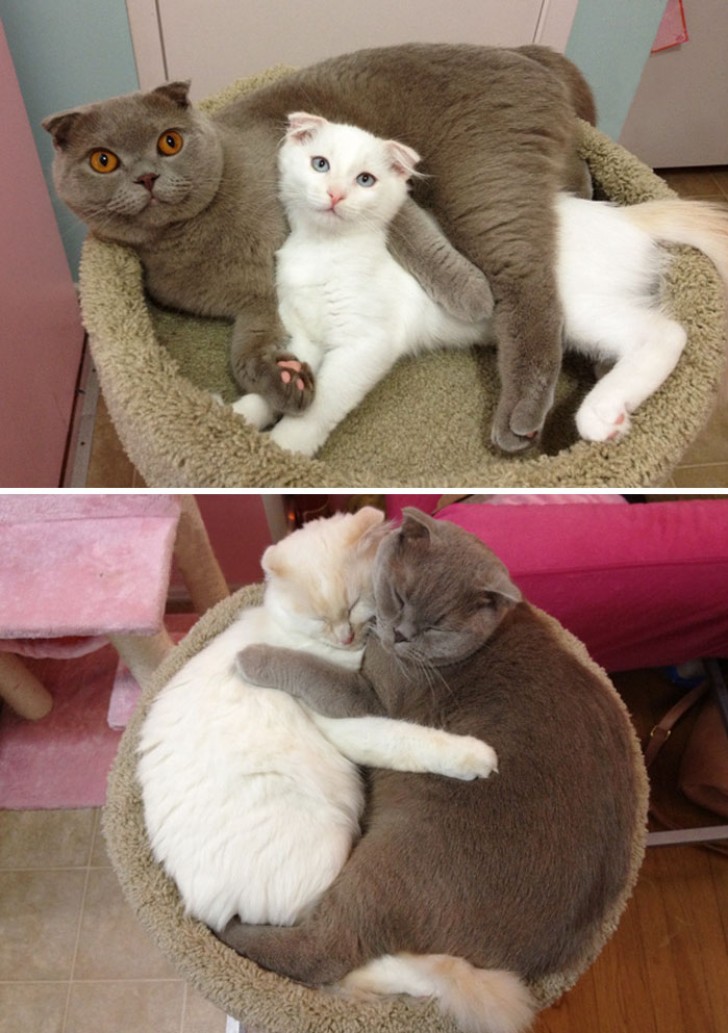 21.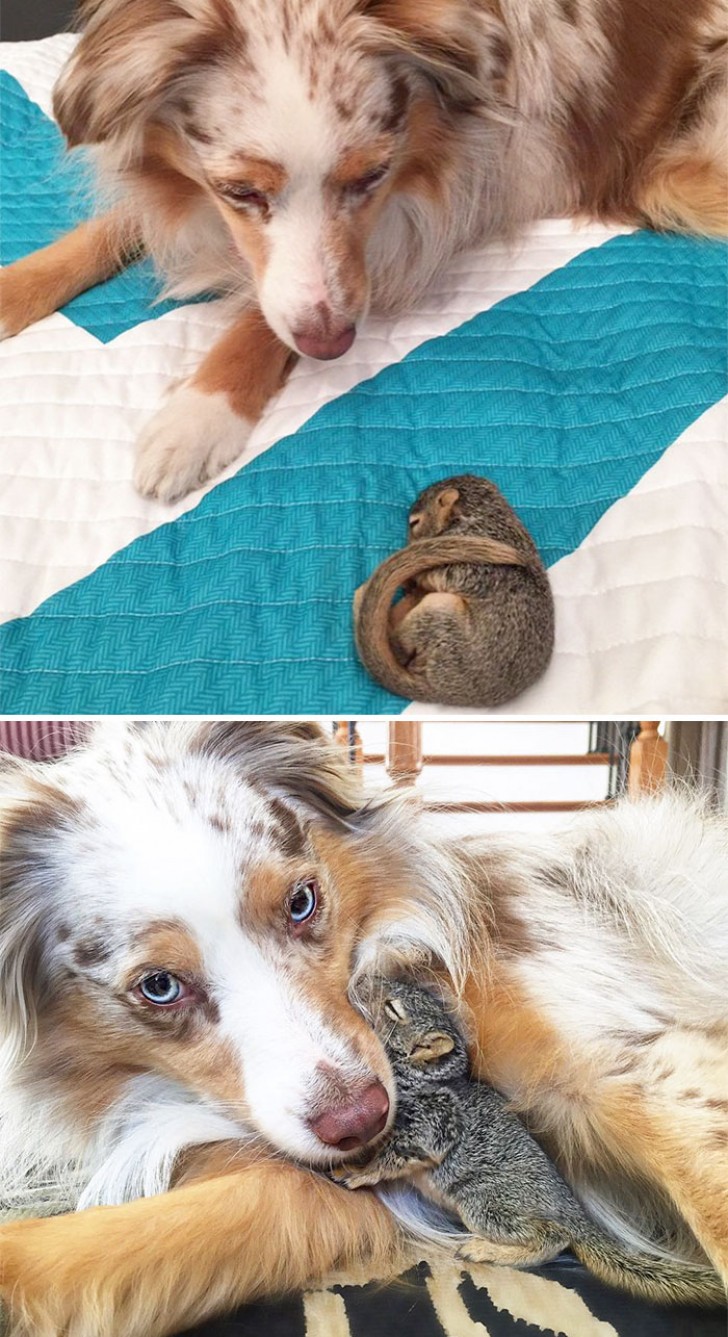 22.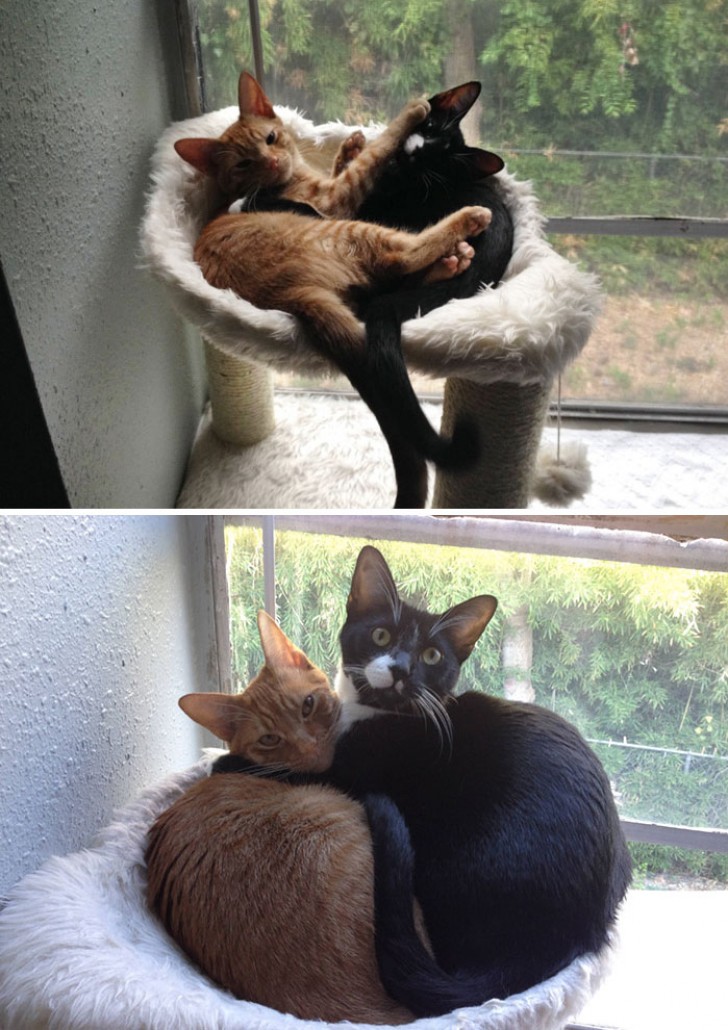 23.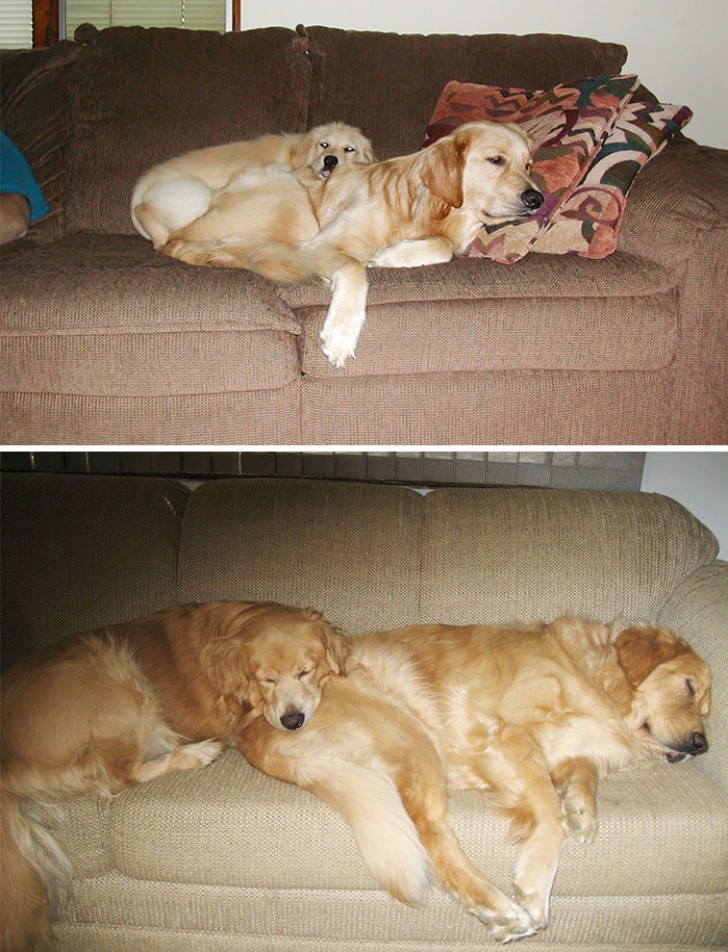 24.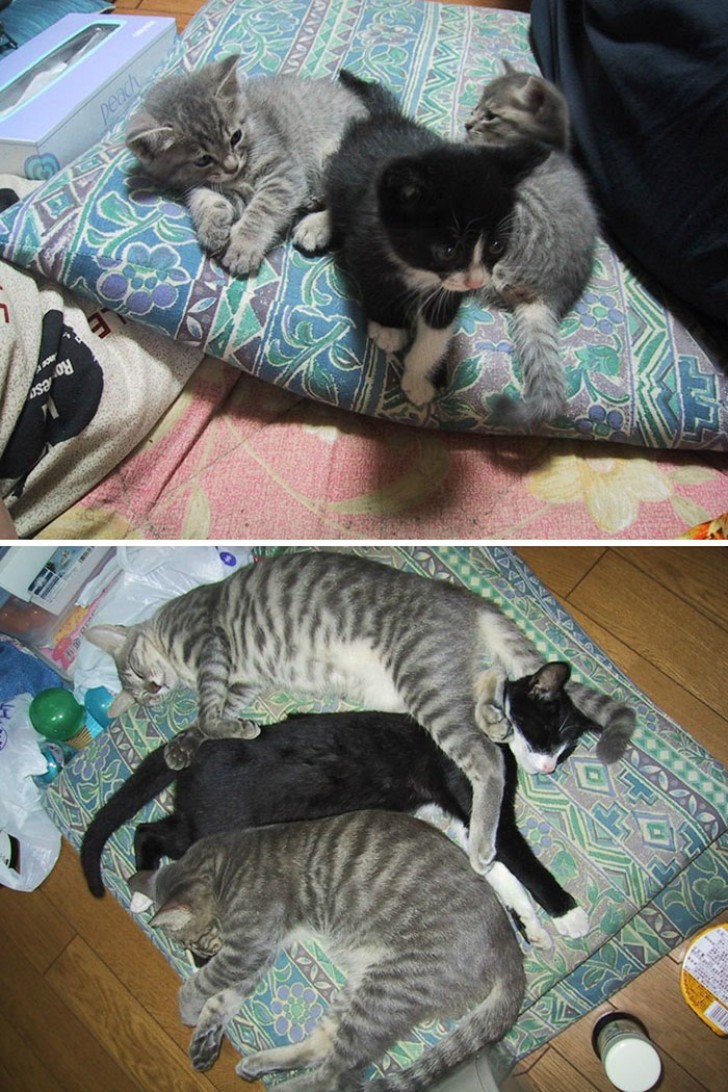 25.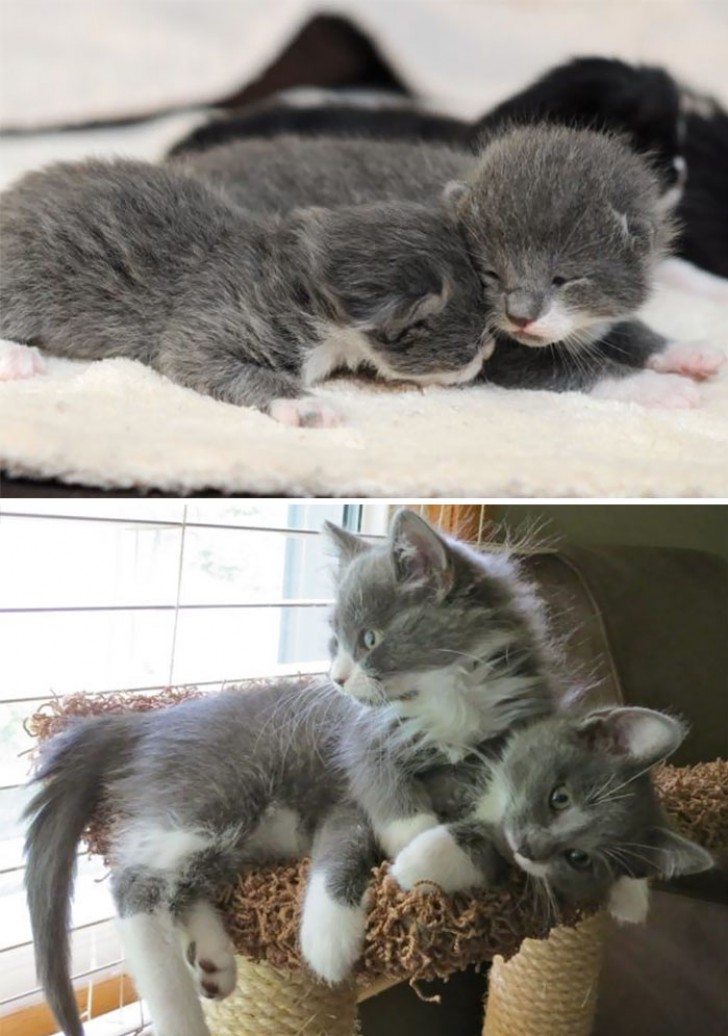 26.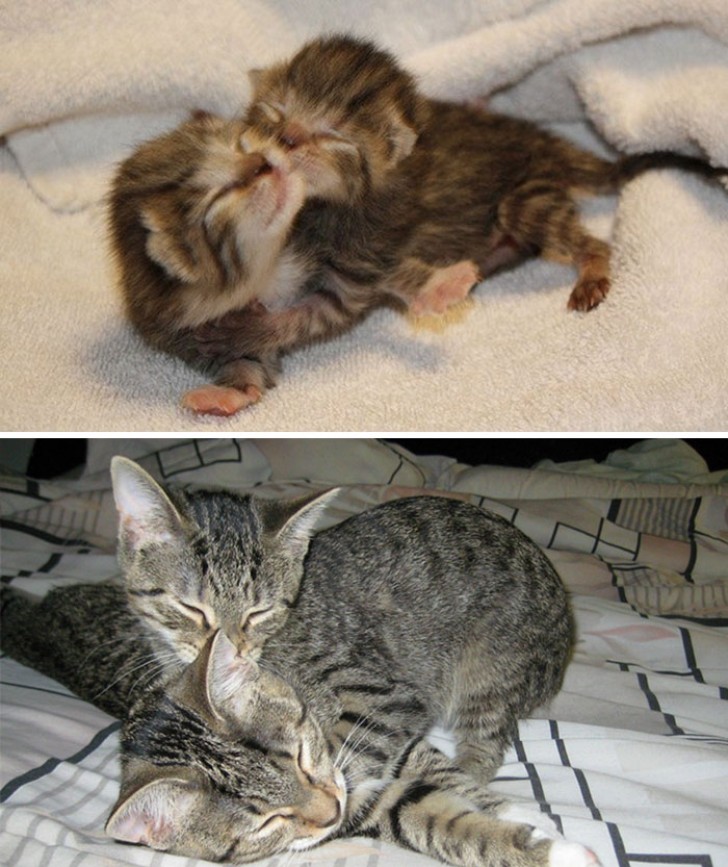 Are they not adorable? If you feel like getting a pet ... we understand you very well!