Behind these 17 photos, there are many stories that show us that the world is constantly improving!
You only have to open a newspaper or turn on the television to get the latest discomforting news about the world - near or far - that surrounds us; and that gives us a negative feeling that can increase during a day that perhaps has already started off on the wrong foot.
However, we know that not everything is as negative as it seems and we must not give in to pessimism. In fact, it is we who give attention and value to the events that happen during the day, thereby, allowing it to influence our mood.
So, now try to seriously consider the good news from around the world and see for yourself the effect that it has on your mood.  
1. A 22-year-old man from Harlem made friends with an 81-year-old lady and went to visit his new friend.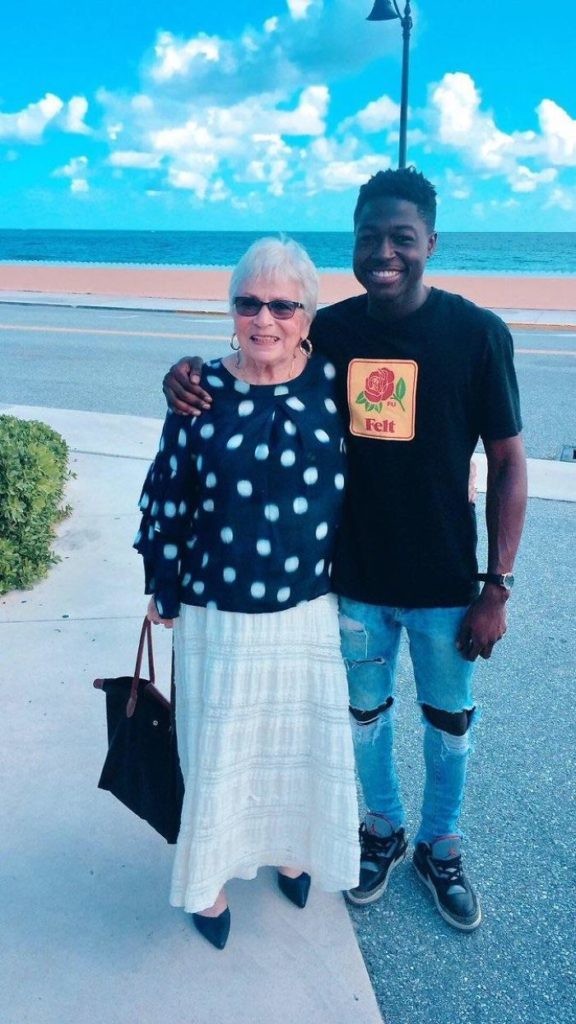 2. One day this young man helped this elderly lady cross an icy street making sure that she got home safely --- and since then it has become a habit! 🙂
3. She was his favorite assistant at the orphanage where he grew up, and she is like the grandmother that he never had! So, they continue seeing each other even now that he's grown up and she's retired!
4. This elderly gentleman helped a young man who was having some difficulty in putting on his tie properly.
5. This child donated the 20 dollars he had saved up to get an iPad to a local mosque that had been destroyed by vandals and the American Islamic community then thanked him by giving him the iPad he had decided not to buy!
6. These guys have created a group that helps disabled elderly people in the area, for example by cutting their lawn.
7. These two young boys show that true friendship knows no boundaries.
8. These guys decided to give a special day to the homeless person they saw every day on the street. So they took him to a place to eat, to do some shopping, and to bathe and change his clothes.
9. These mysterious Christmas elves surprise a homeless person with food and gifts!
10. A Louisville policeman encourages a woman who has lost 198 lb (90 kg) and is running her first marathon race!
11. This nurse decided to give a "family" Christmas to one of the residents at the nursing home where she works because, unfortunately, his real family could not come to visit him!
12. This man is an Uber driver who took this young man to the hospital and stayed to keep him company since the young man's family lives in another state.
13. The man in the red jacket needed help with his son's math homework, and a stranger on the subway helped him!
14. A waiter helps a lady to eat so that her husband can calmly finish eating his meal without any problems.
15. Here we see Sgt. Mike Maroney, who is an emergency rescue agent, meet after ten years, a child that he had saved during the natural disaster caused by Hurricane Katrina in 2005.
16. A professor helps one of his students with her baby.
17. Once again children are the best examples of spontaneous integration who adults can watch and learn from.