His owner "disappears" in front of his eyes and the Husky dog's reaction will make you die from laughter!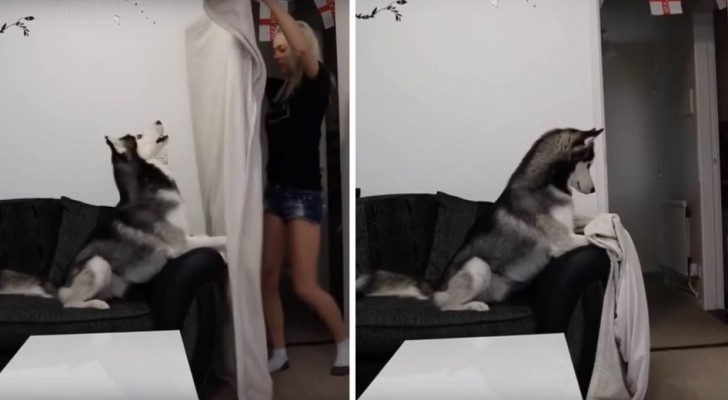 If you searched the Internet for the hashtag #WhatTheFluffChallenge, then the video shot by Sandra Pettersenn along with her beautiful Husky dog Jax would be among the first results you would find.
The young lady has in fact shared the reaction that her dog had in regards to a game that has spread especially among those who have a dog! Namely, to take a blanket, throw it in the air so that completely hides the person and then run quickly to hide.
The fun part is to see how your dog reacts to the "mysterious" disappearance ...
Advertisement
This is Jax, a very nice specimen of a Husky dog ​​that has conquered the web thanks to this hilarious video.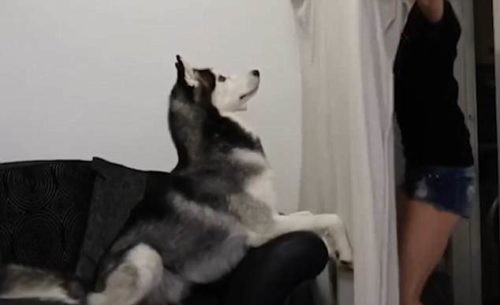 Jax sees Sandra, his owner, hiding behind a blanket, but when the blanket falls to the ground Sandra is gone ...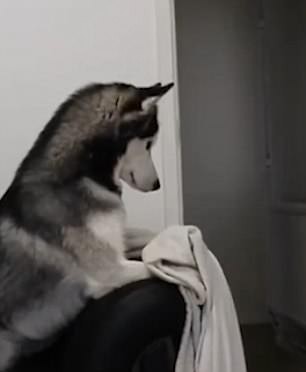 Advertisement
What happened to his beloved owner, Sandra?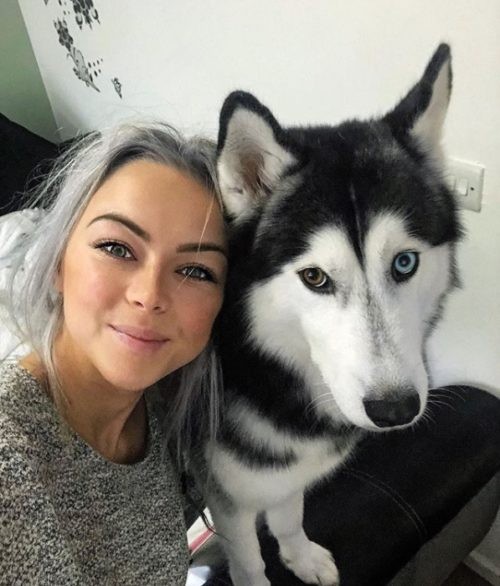 Enjoy the dog's reaction and do not hesitate to try yourself this game --- that is harmless and so much fun at the same time!