18 people who have taken the art of laziness to a level never seen before
1. This birthday cake is called "what counts is the thought".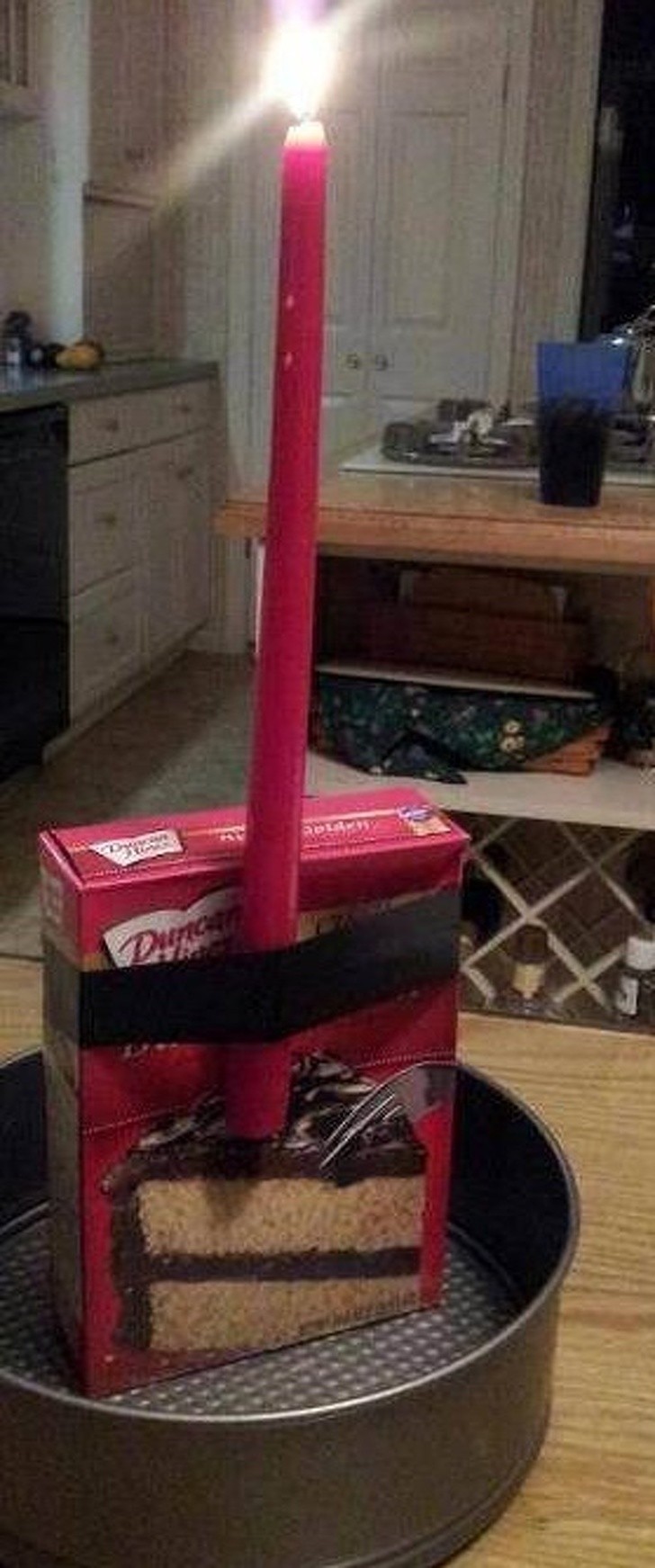 2. A great classic, this time placed directly on the ground
 3. How do I spit out the watermelon seeds without missing a scene in the film?
4. Yes, you put them in their place.
 5. An ingenious way to keep your place in line!
 6. Why open the boxed chair if I can sit on the box itself?
 7. Something tells me that it will stay there until summer
 8. On my vacation, I do not want to move a muscle!
9. He will not working --- Not even for eating!
10. I will never use the stairs to recover the shirt downstairs
 11. The dawn of living carts
 12. Nerds from other times
13. Multi-function sign that works for when you are washing on the floor and when you DO NOT want to wash on the floor!
 14. It is better to circumvent the obstacle than to remove it
15. Or pierce it
16. My colleague takes over when I am on my break ...
17. A little nudge would have been enough ...
19. Do not disturb, thank you.