Here are some of the most embarrassing counterfeit products you've ever seen!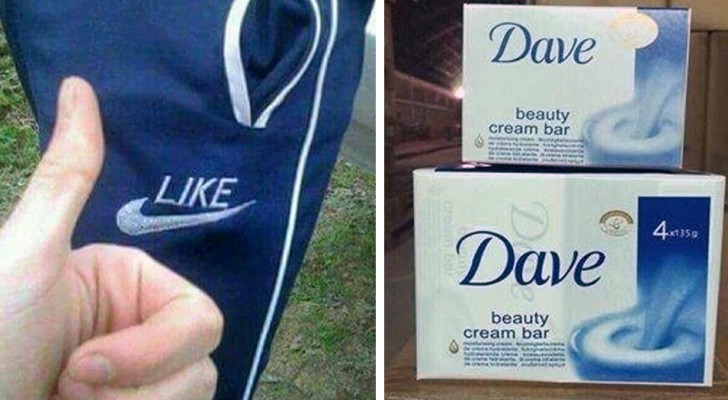 Advertisement
When creating a brand for a product, the first thing to do is register it to protect it from the improper use of third parties.
However, even the largest companies are not able to control all the counterfeit products offered for sale by those who falsely refer to their specific famous logo.
Therefore, it often happens that we see non-original versions of shoes, clothing, and anything else that clearly identifies a referenced famous brand name.
However, sometimes the counterfeit labels are so badly made or absurd that we wonder how it was possible to convince someone to spend money on it!
Advertisement
These lip balm lipsticks have the same name as some popular drinks ... just slightly altered!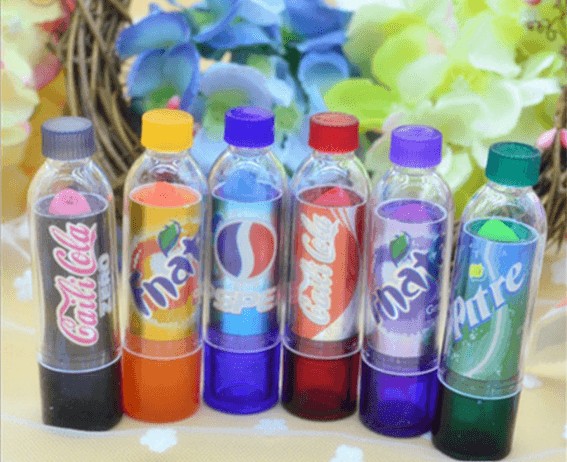 7-Eleven is the grocery store chain with the largest number of stores in the world but in Goa you can find a 9-Eleven!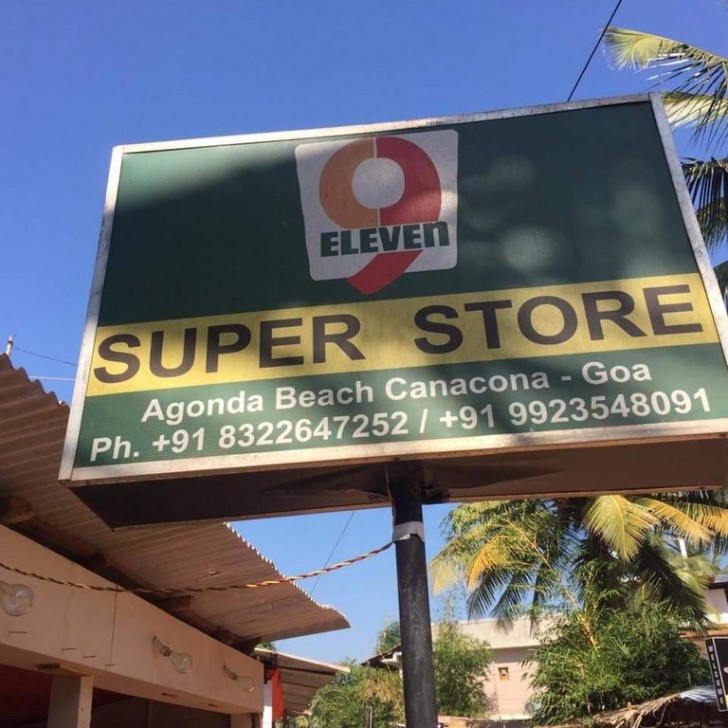 Advertisement
We all know him as Freddy Krueger but here we find him as "Sharp Hand" Joe ...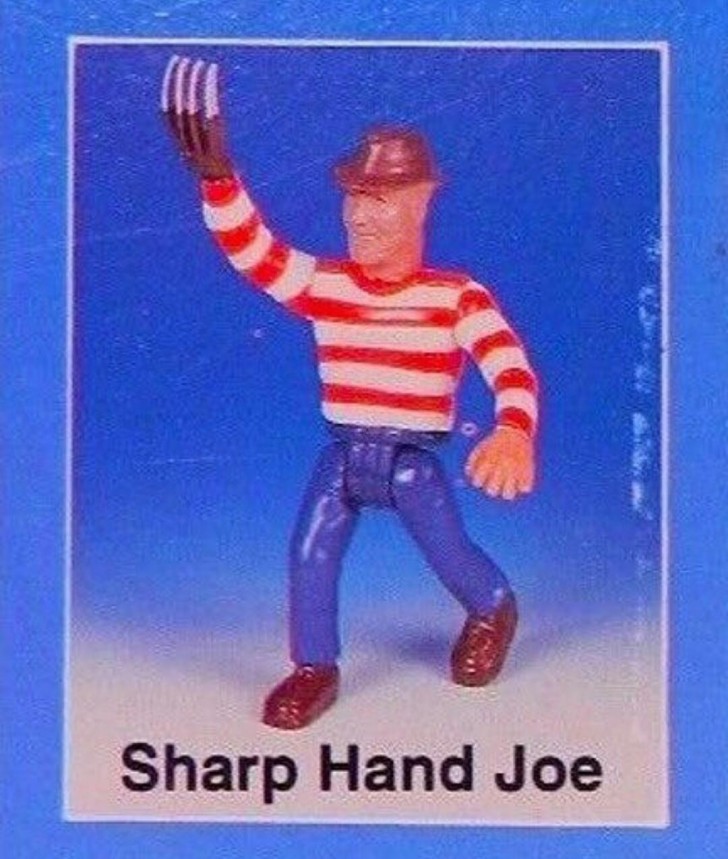 The quality of today's animation films cannot be ignored like this ...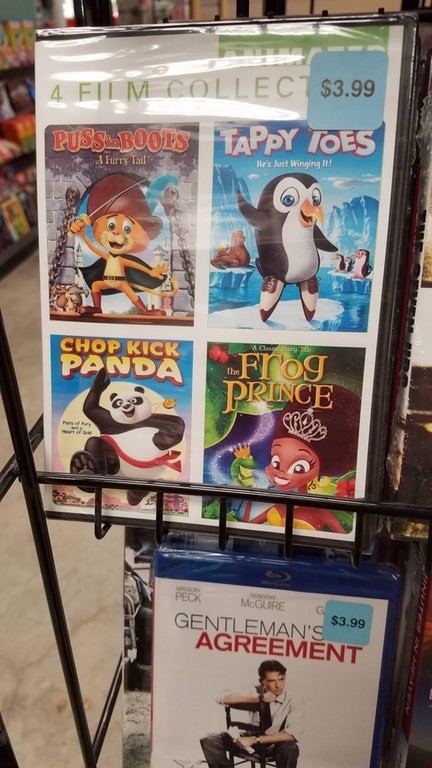 In the era of the LIKE at all costs, off-brand names for clothing have also been adjusted!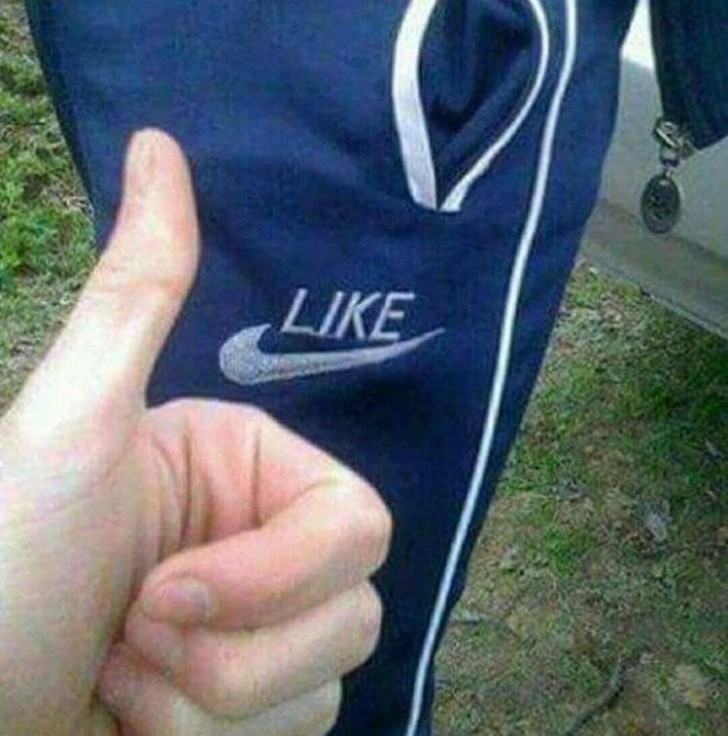 Advertisement
Are Oreo cookies your favorite cookies? Then this version called "Creme Betweens" should really get on your nerves!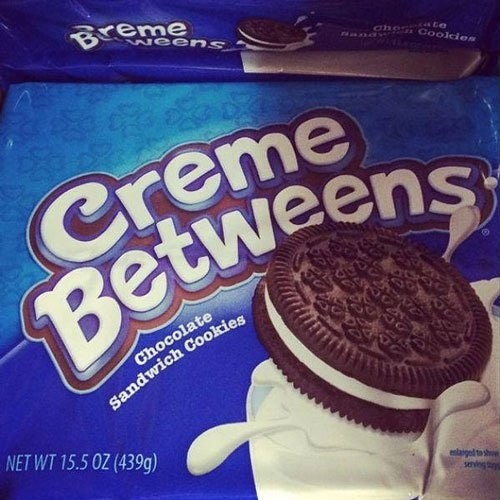 A distortion of the Adidas brand name ... They couldn't have done any worse than this!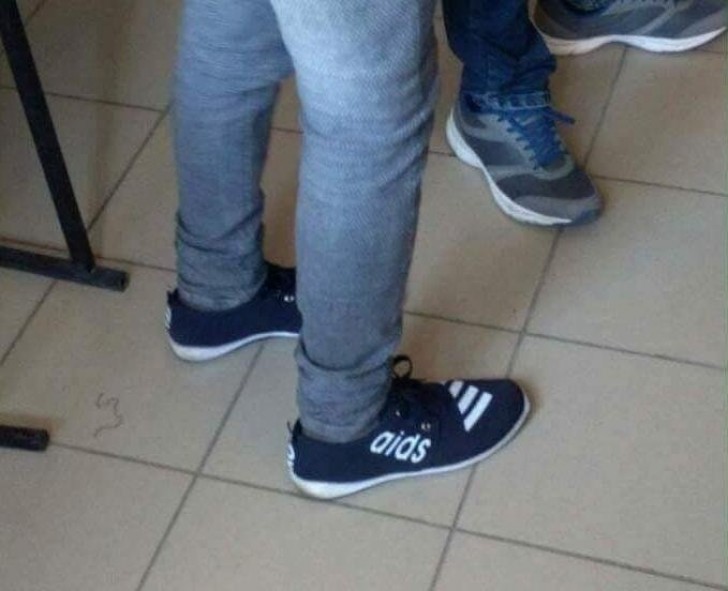 Advertisement
Are you familiar with the Fony brand joysticks?
A spreadable cream called "Nut Master" ... Are you really sure you want to buy this?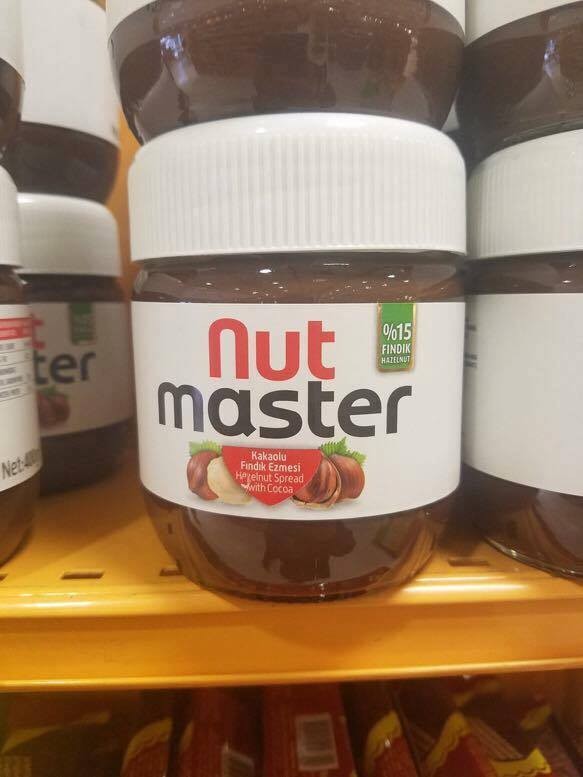 Advertisement
A figure of Yoda in karate version ... Whose idea was this?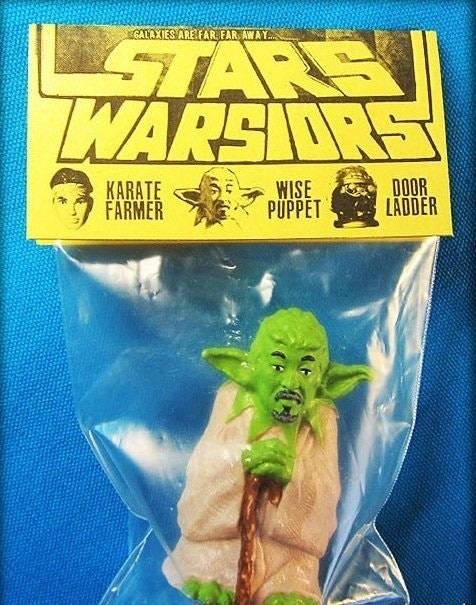 Even the famous brand HP brown sauce, on the market since 1899 and still among the most popular in the world, must deal with those who try to copy their brand name ...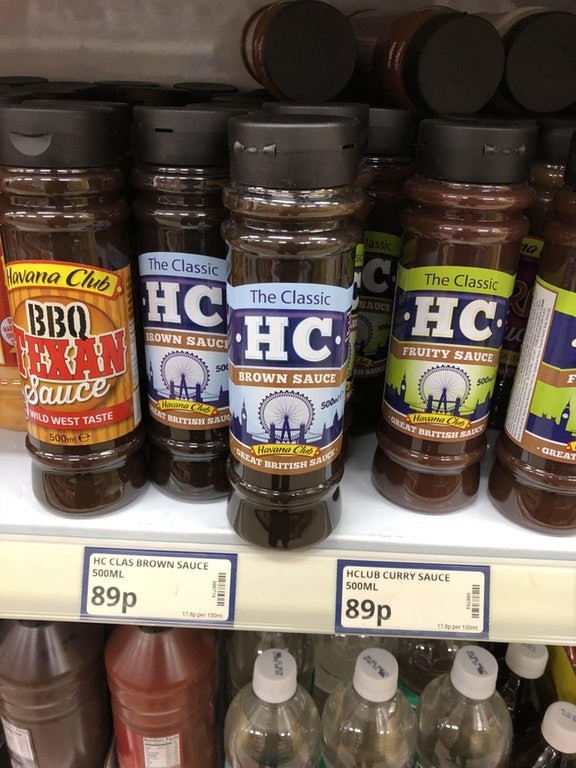 From fidget spinner to fiddle spinner "to double the fun". Meh ...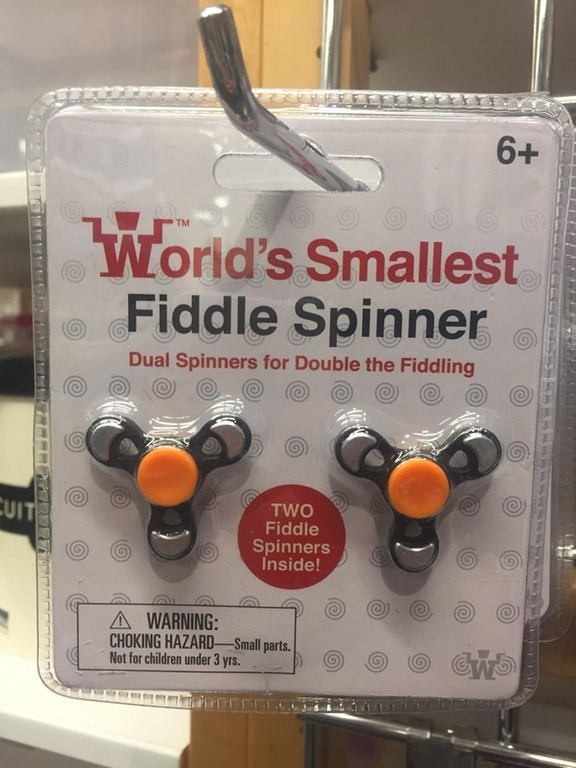 Counterfeit merchandising is a classic, but this shirt could only be desired by someone named Alan ... Maybe!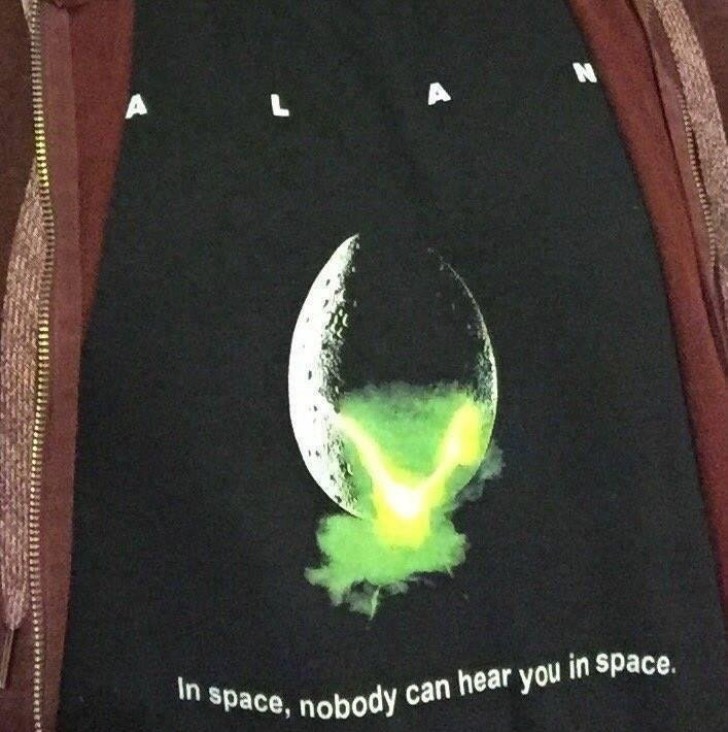 Barack Obama in the Jedi warrior version. Well ... Ok ... next?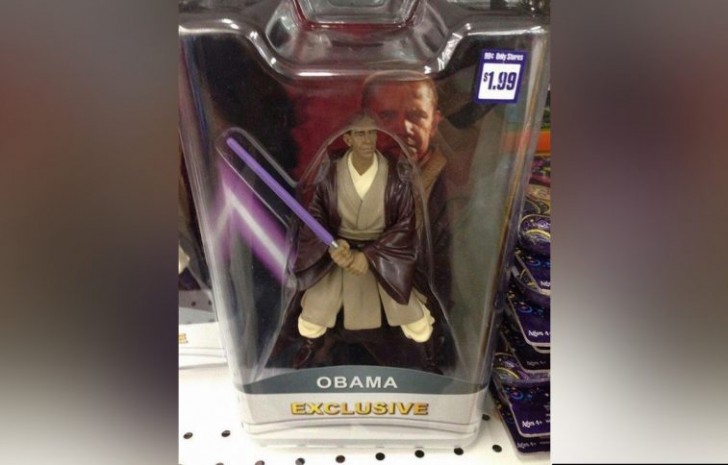 Reddit
Finally, the soap "Dave", if it were not for that "a" instead of the "o" this product could really fool someone due to the similarity of the packaging!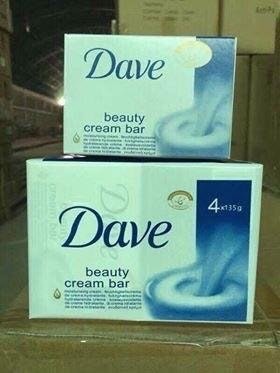 Have you ever read similar off-brand names or even worse? Let us know in the comments!