27 images that are the exact definition of what it means to have a bad day
 How many dollars just went up in smoke?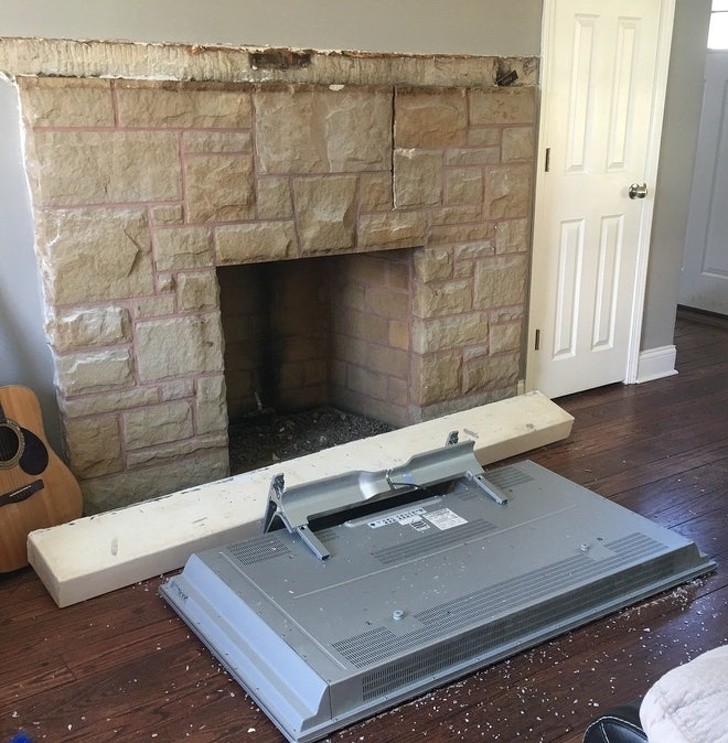 Let's look at the positive side --- it was almost certainly time to change it for a new one, right?!
Oh, well, open plan office spaces are all the rage nowadays ...
The irony of fate ...
You go to open the car door and ... 🤔
The perfect day to forget to completely close the car door window ...
Only him!!! Karma?!
Bread crust is healthier for you anyway!
At least the smartphone is still intact!
A clear case of bad luck doubling down!
Brand new ... well, they WERE!
Oops!
It SEEMED like an apple ... Instead, it was a turnip!
What would you do?
What a beautiful way to start the day!
How to NOT use the iron.
Whoa! What happened in this bathroom?
A special massage cream to relieve stress, they say ...
Here, we see that this woman is obviously an "optimist"!
Well, you could still eat the part on top, right?
In front of a scene like this one remains devasted. Period.
But what is that smell that seems to follow me ??
This is why working outside in the garden is not always a good idea ...
Cry me a river ...
First experience with home appliances? ...
Never heat an eyelash curler!
When a glass is stronger than a toilet bowl!