25 people who made purchases online and now regret it BITTERLY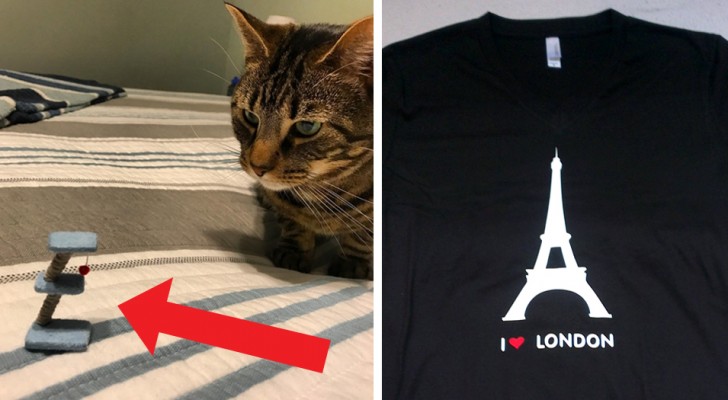 Advertisement
Comfortable, fast, often particularly convenient --- online purchases represent the future, if not the present, of shopping! However, for those who are beginners, it is possible that online shopping can reveal itself to be an experience that is, to say the least, disappointing. 
People who have been using this service for some time have learned which are the reliable purchasing platforms and websites; they have also learned to read the reviews, and they always carefully read the description box where the size and measurements of the object they are going to buy are indicated.
Nevertheless, sometimes all of this is not enough to prevent that tragic moment when you open the package only to find in your hands something very different from what you ordered or had imagined!
Advertisement
I had ordered black trousers, but when I received these, I laughed so much that in the end, I decided to give them a try and wear them anyway!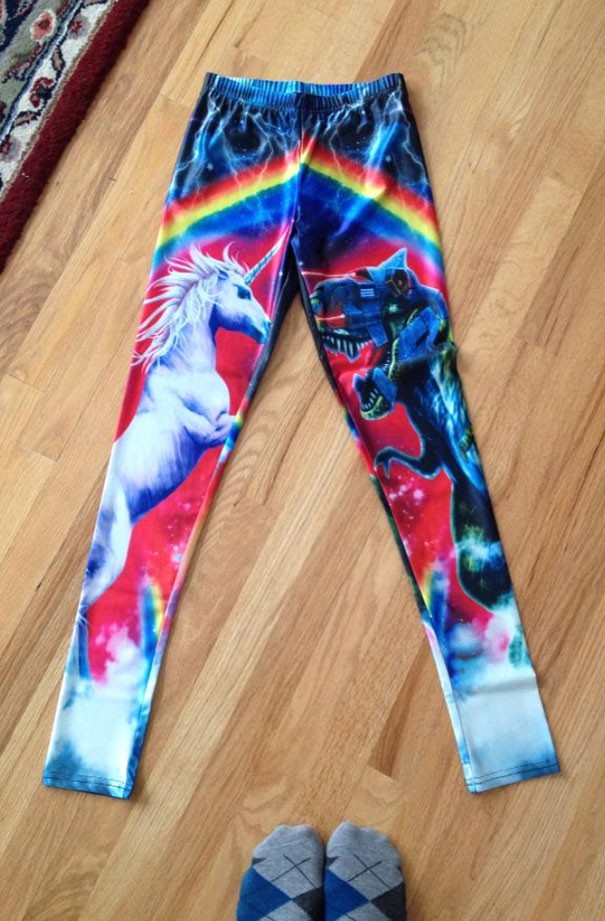 As we said, ALWAYS check the measurements of the objects you intend to buy ...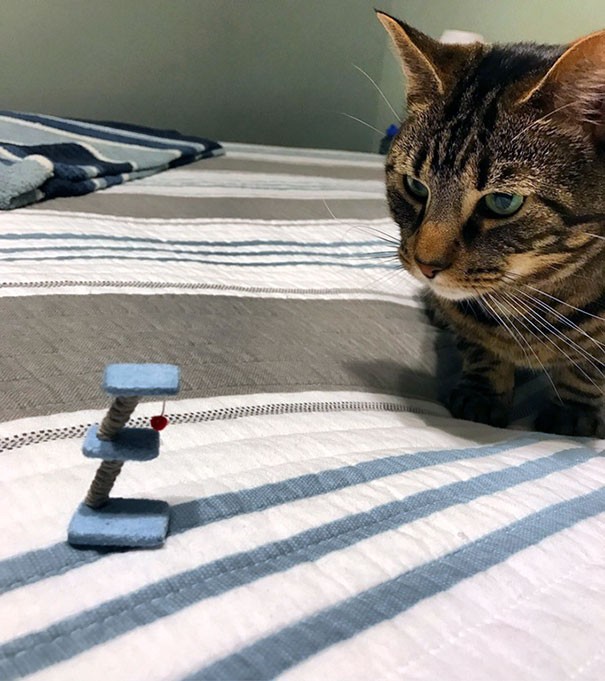 Advertisement
The pair of shoes I expected to receive was slightly different ...

 I needed tights for a Halloween costume but this is definitely not my size!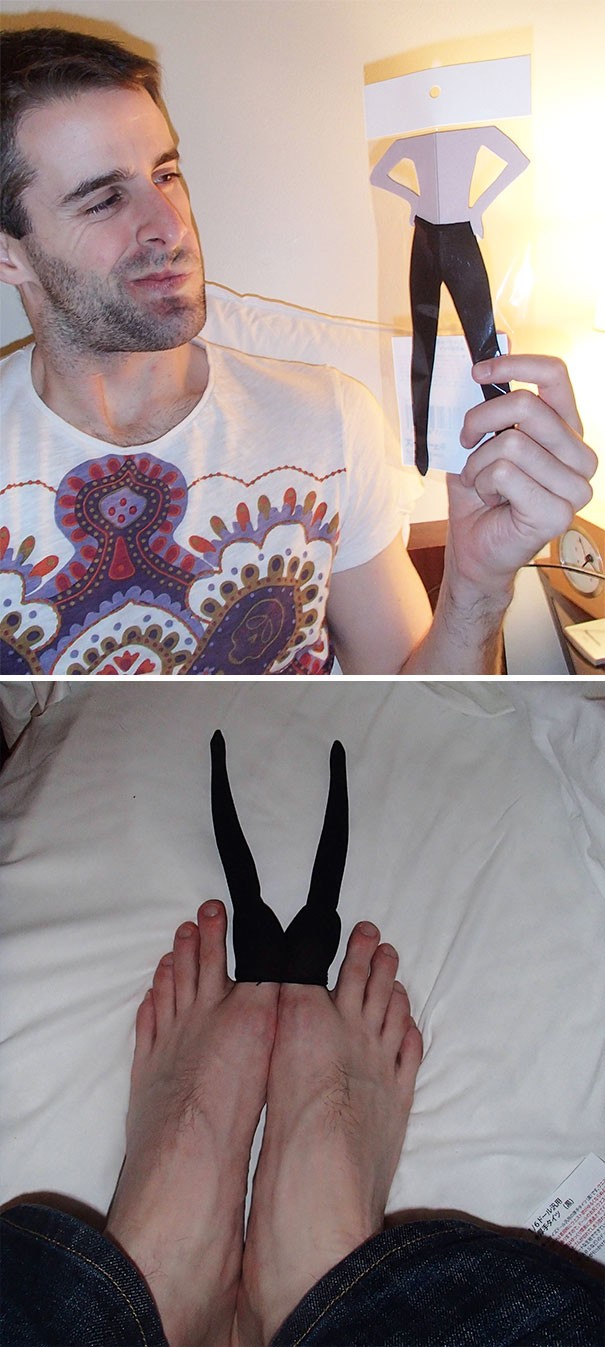 This order has to be sent back ... Or given to a kindergarten!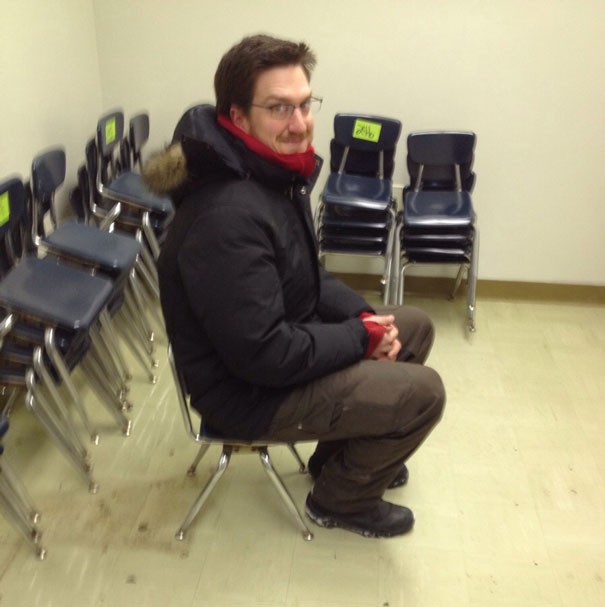 Advertisement
When the wrong purchase becomes your father's best video game companion!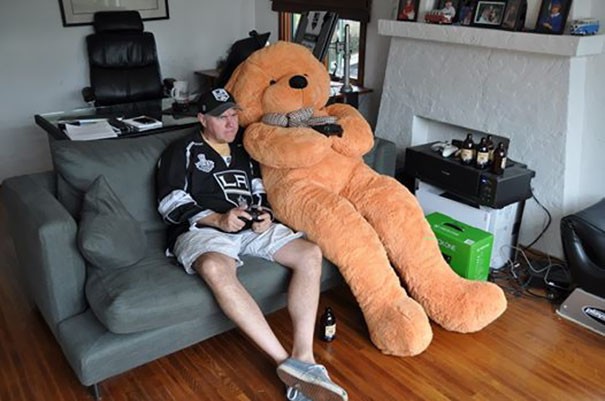 I tried to wear it anyway ... But I get TOO MANY questioning looks! 😜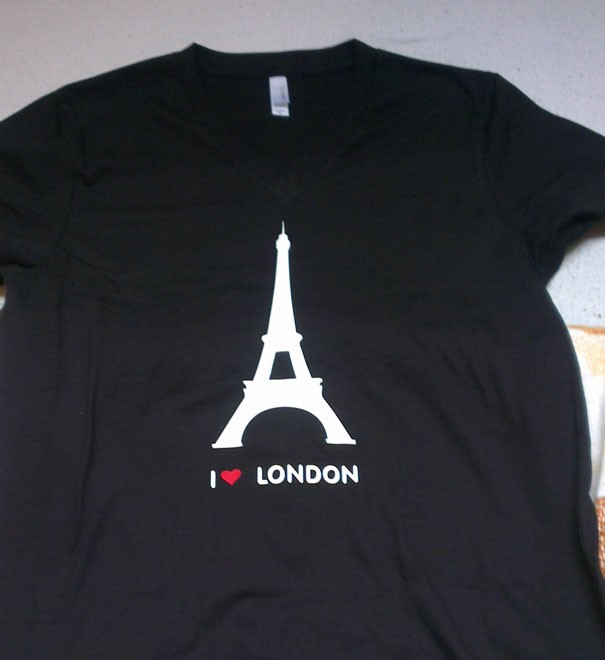 Advertisement
I just wanted a simple keychain, but I received this one depicting an Asian family complete with photoshopped penguins!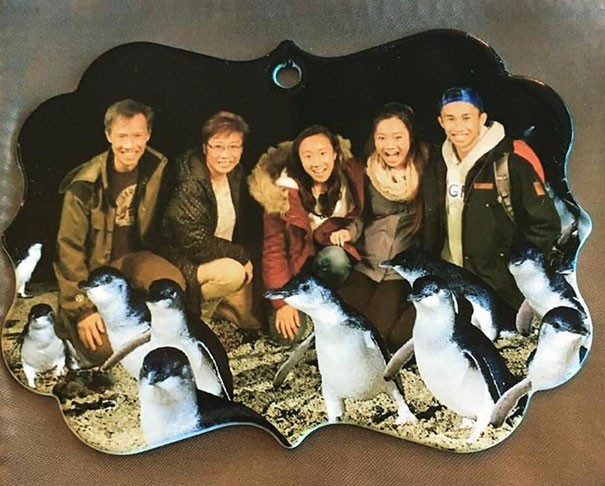 For important and expensive purchases, contact serious dealers!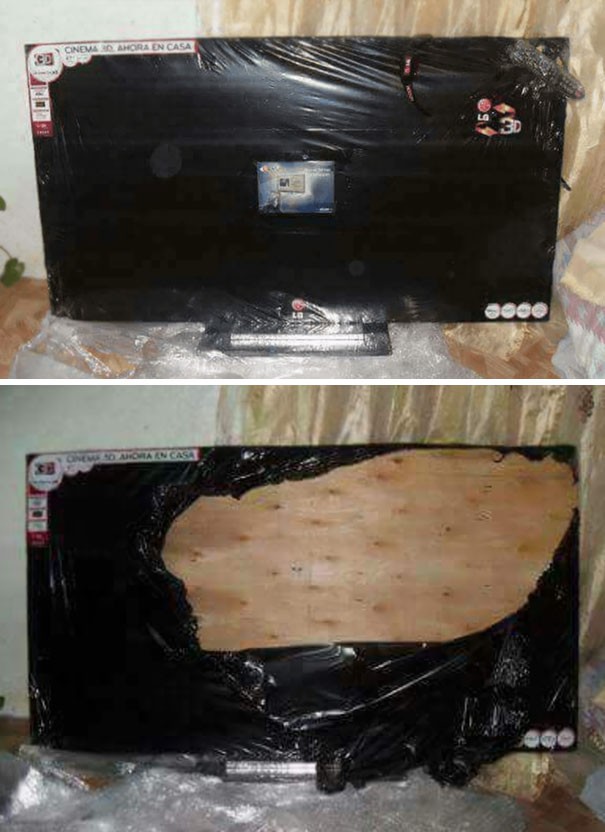 Advertisement
And you thought you would look just as sexy as the model ...

This guy, instead, wanted a pair of Jordans but something tells us that the ones he bought are NOT the originals ...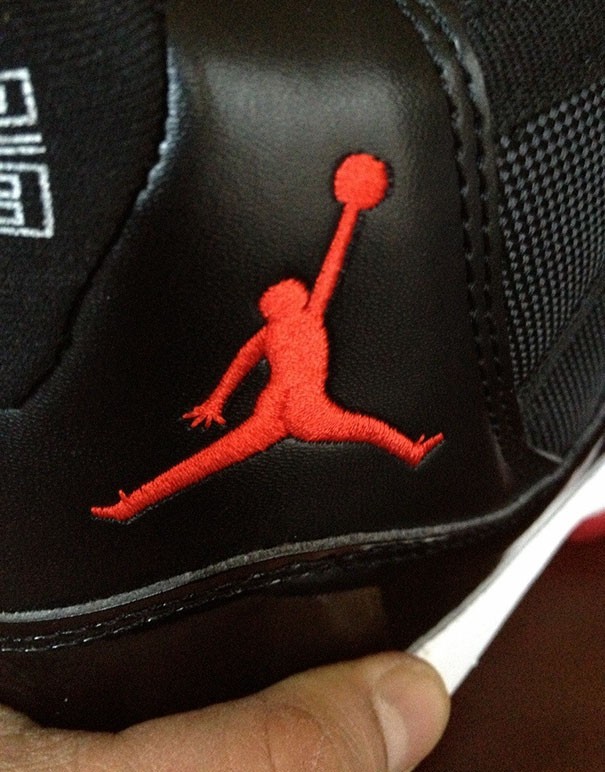 We wanted a fryer and we got a cotton candy machine.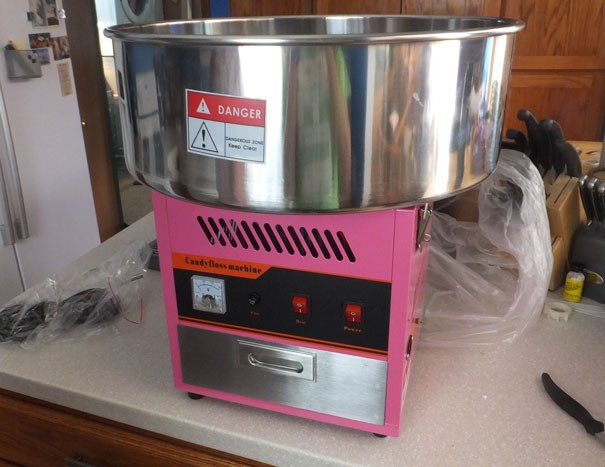 When I noticed the prints that I left on the ground I realized that I had made a purchase completely unsuitable for me!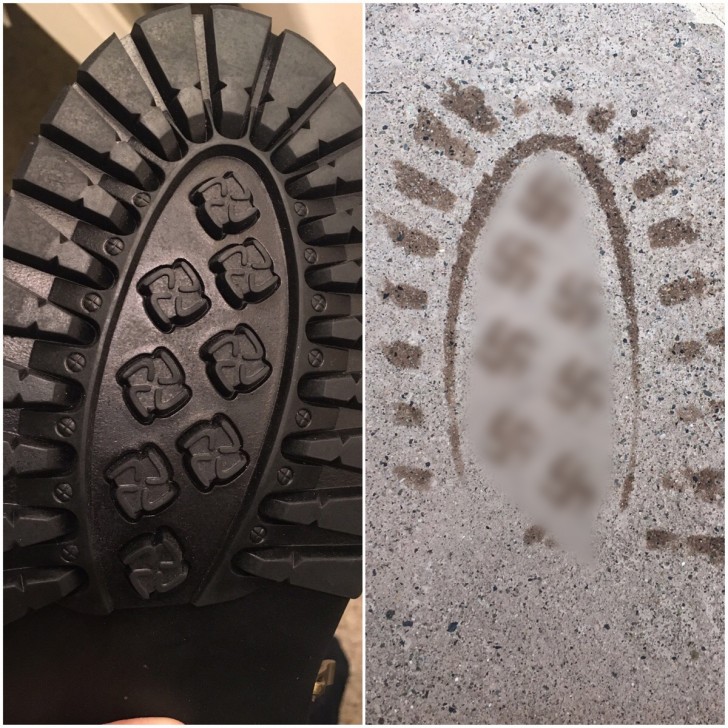 Now, in the evening, I can read without risking losing my sight!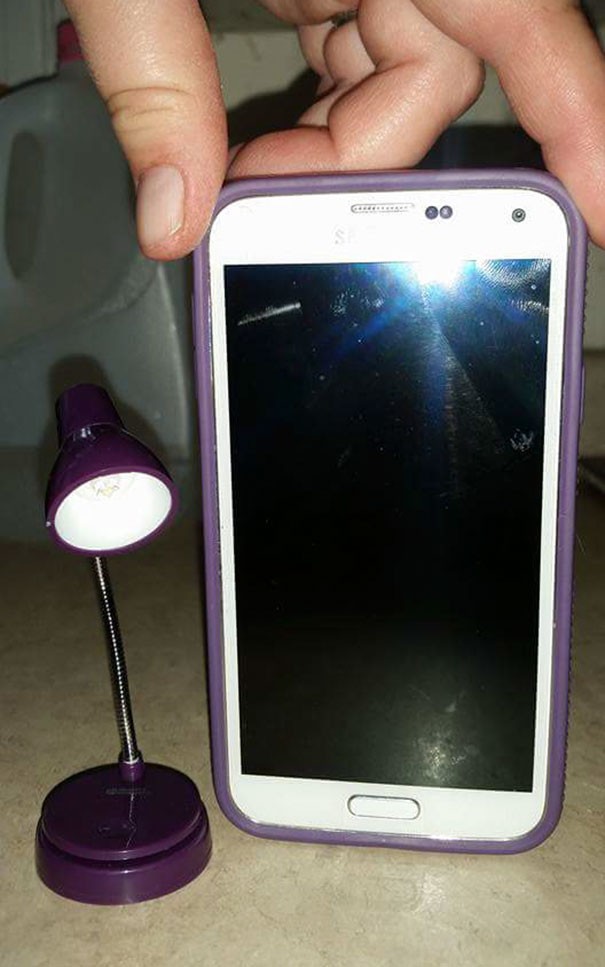 I swear this was not what I had ordered from the online catalog!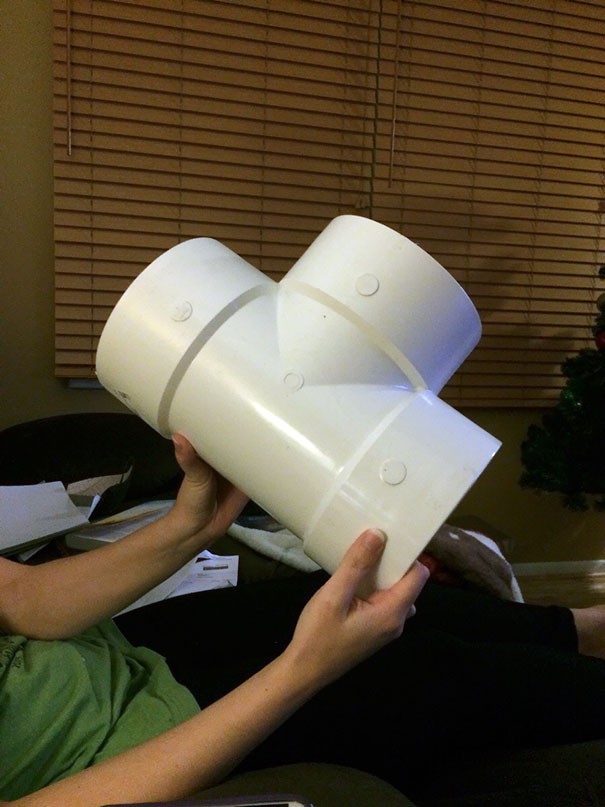 I did not understand that the carpet was more suited to my cat than to myself!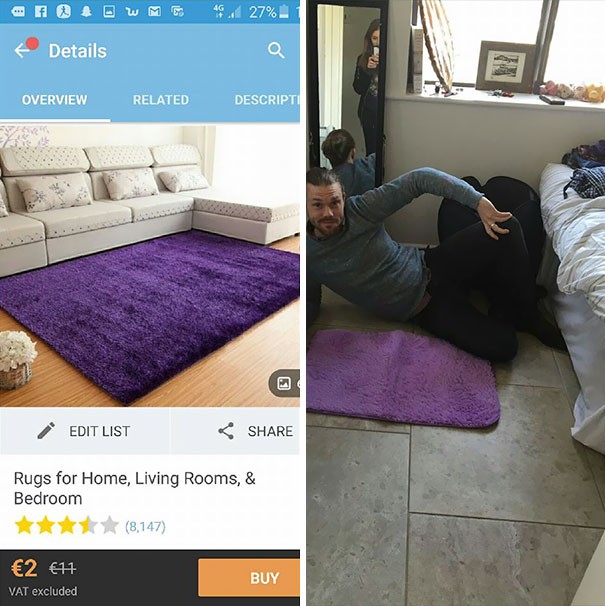 The original and the copy.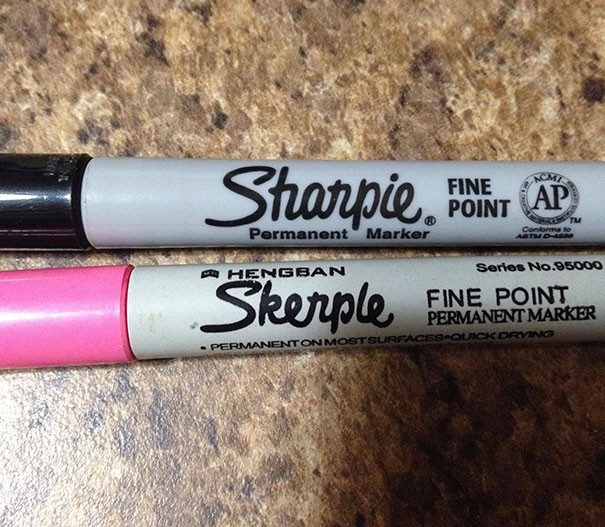 But shouldn't the white space be ... empty?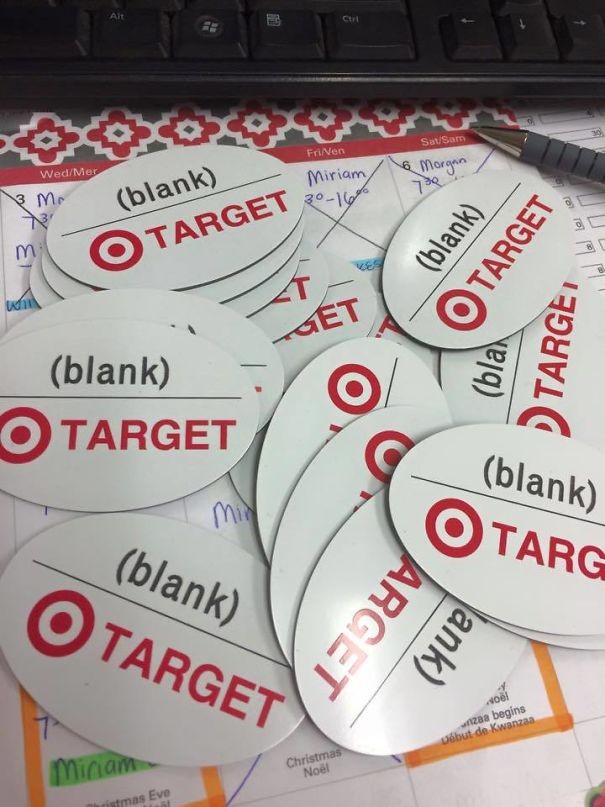 Yes! Now the costume is complete!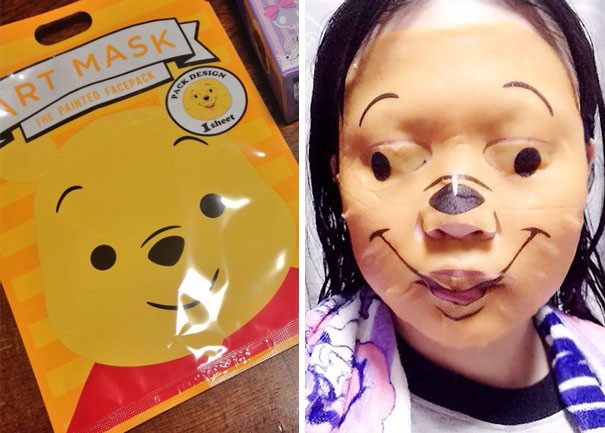 We can only hope that he spent very little, for this online purchase!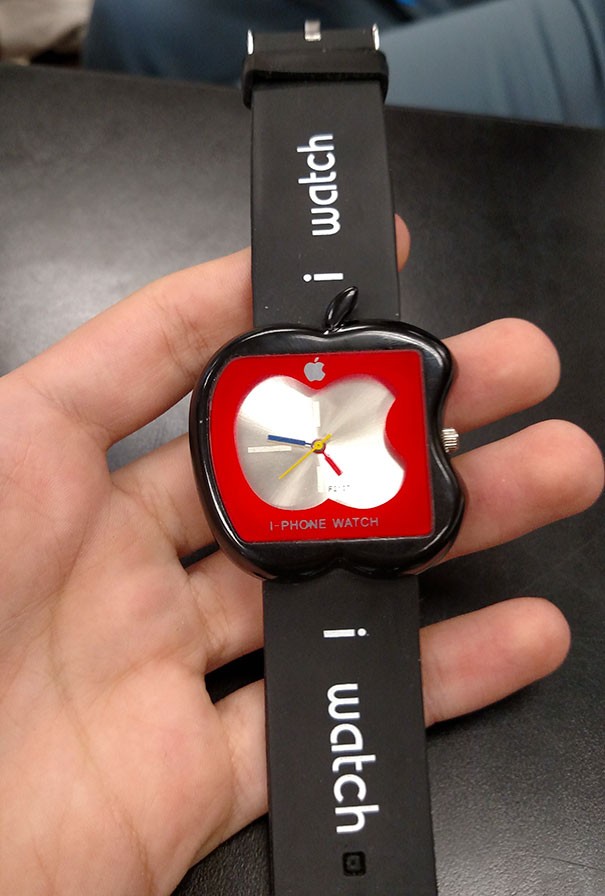 Sizes and imagination do not match what you thought!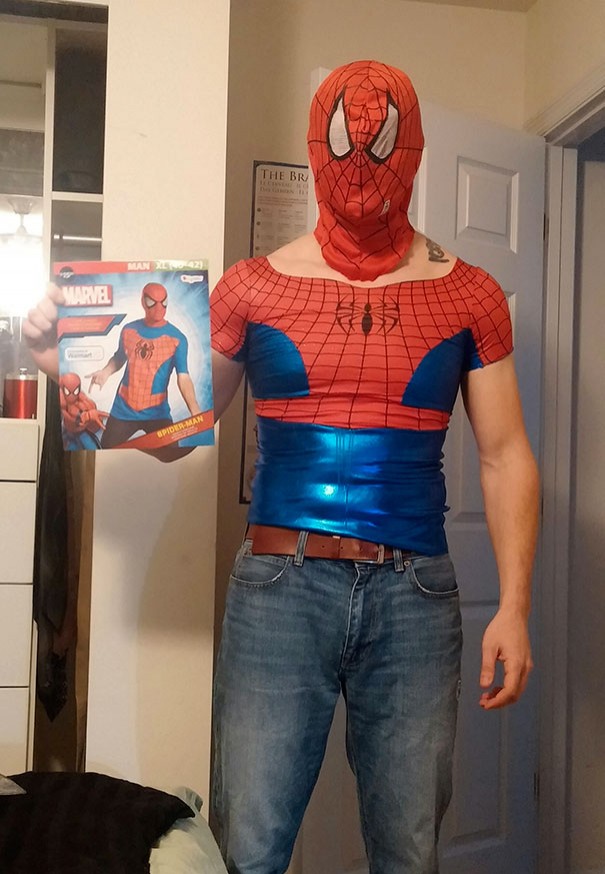 This synthetic Christmas tree will need to be loaded with decorations, to make it look at least vaguely attractive!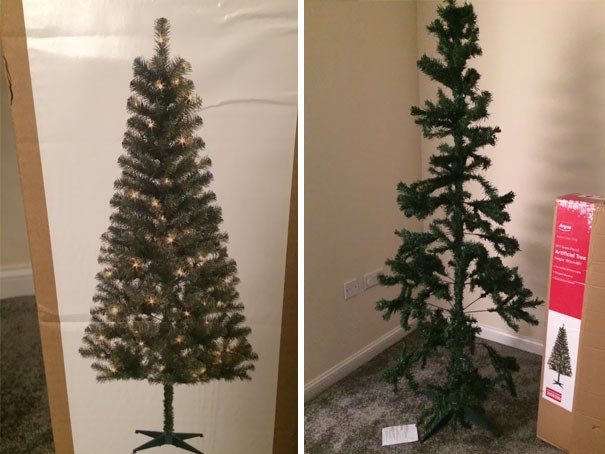 Do you know the terracotta figurines use to grow sprouts? Here, on the left, you can see how they are presented online and on the right the reality that could happen to you!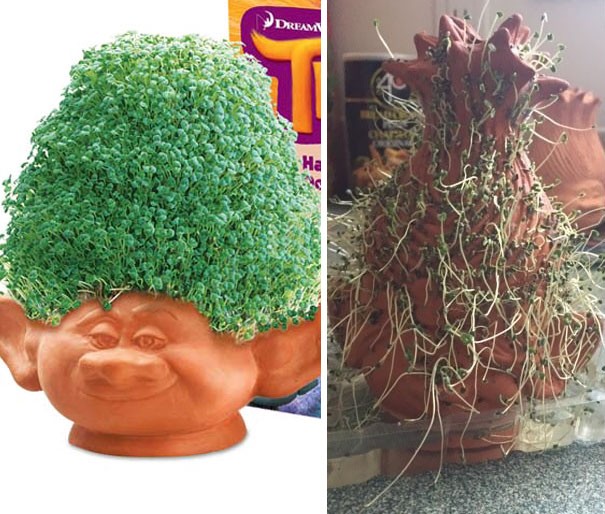 Here is another case where it would have been much better to check the measurements ...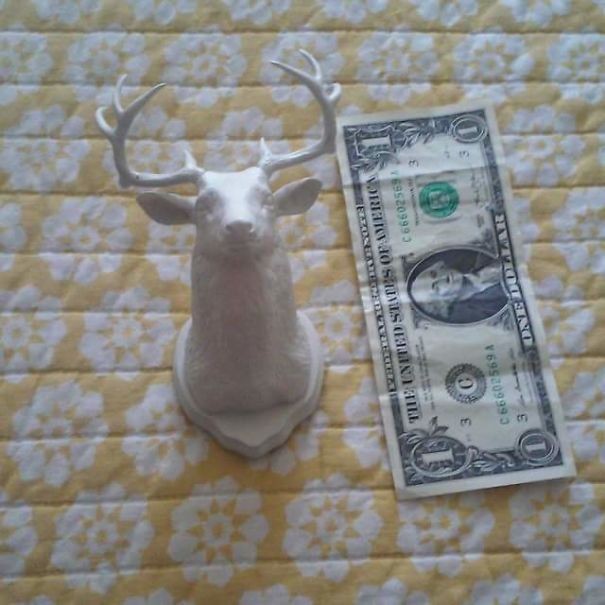 Here is the confirmation of what we have tried to make you understand so far! Sizes are always a lottery when you buy clothes online!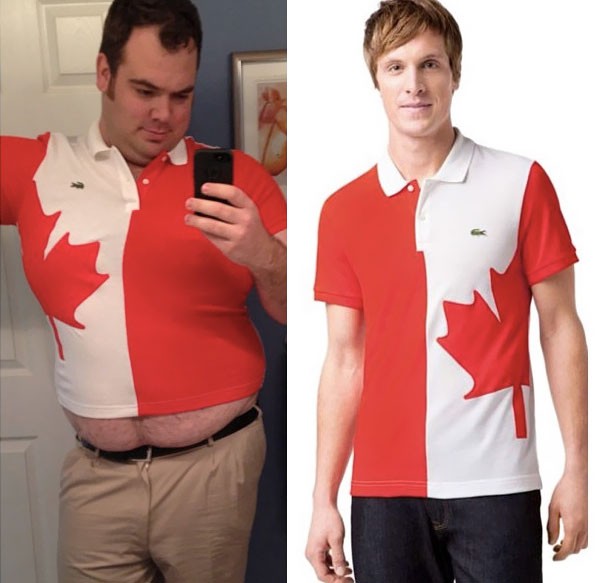 The measurements of this kit are not what I expected!