15 dogs that could melt even the toughest hearts with their sweetness
I was at the bus stop when this dog came up to me and put a paw on my arm as a sign of solidarity!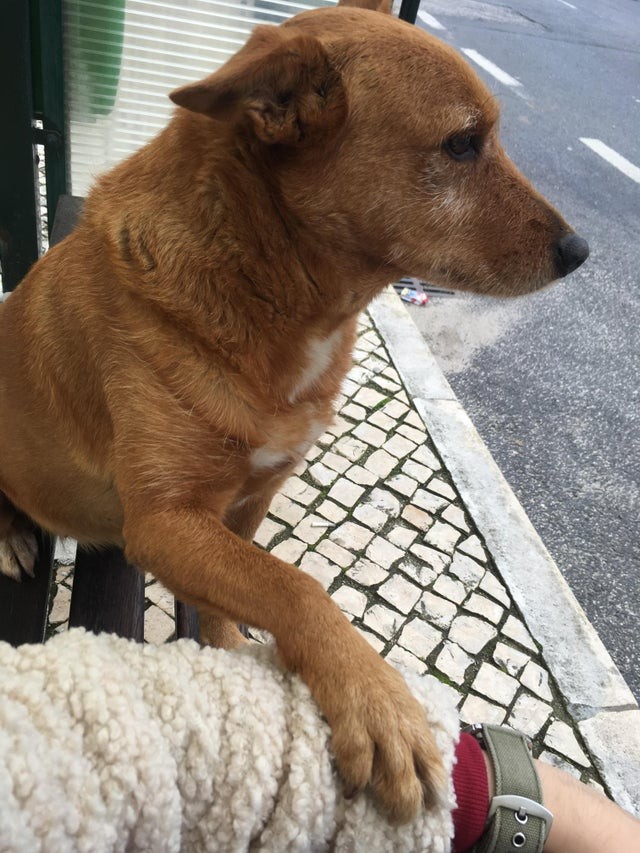 They had been separated for two years ... how sweet!
Time passes, but a dog's love is forever!
The second puppy I adopted from the street ... isn't he sweet?
We knew he needed a friend, so we gave him ... a husky!
This is love!
There is nothing more tender than a warm hug from your dog!
If I face the wall, he won't see me!
Look how my cute little doggy sleeps ...
Hi everyone!
A well deserved and sweet moment of relaxation!
It's not carnival without our faithful dog!
It's impossible to resist this look, don't you think?
I found him on the way home: meet Dobby!
This dog stands in front of my door every day and howls until I pay him some attention: he is not my dog!