The dog sits the wife in the back seat and then holds the husband's hand: the scene is hilarious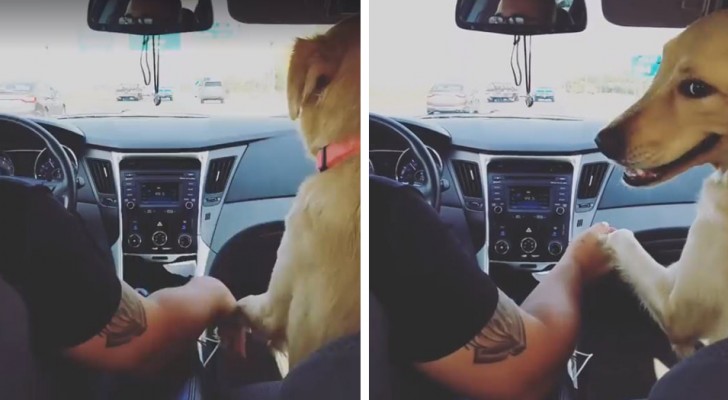 Advertisement
There seems to be some sort of competition in Jacob and Carissa's car as they travel with Lucy, an adorable Golden Retriever puppy with a very special character. Lucy, in fact, "forced" her mistress to give her the passenger seat, close to the driver, so that she could stay close to Jacob, the woman's husband. Was there a little jealousy in the air? The suspicion seems confirmed when the dog lays her paw on the man's hand: suddenly, the two look like an "old couple".
Advertisement
As soon as she climbs into the passenger seat, Lucy places her paw on the man's hand.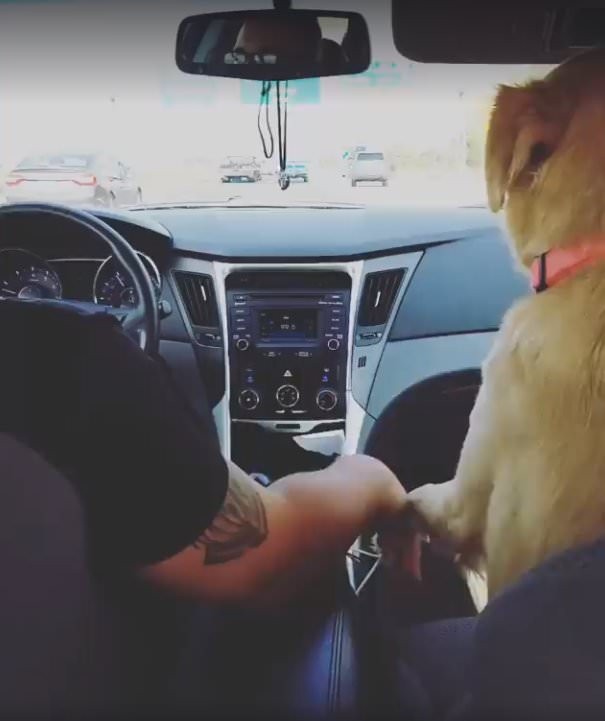 Lucy was looking forward to being hand in hand with Jacob! When the man tries to retract his hand to drive, the dog demands that he returns to taking her paw ..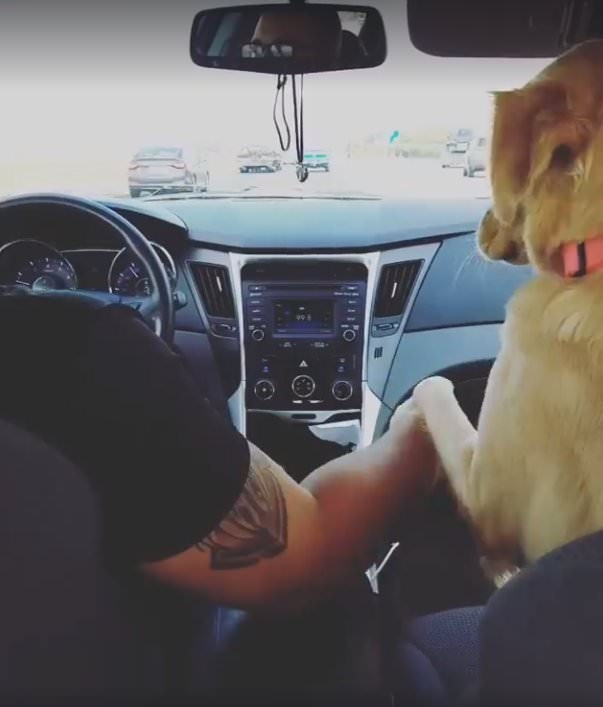 Advertisement
As if that wasn't enough, at the end of the video, she turns to the rear seats to give Carissa a victorious look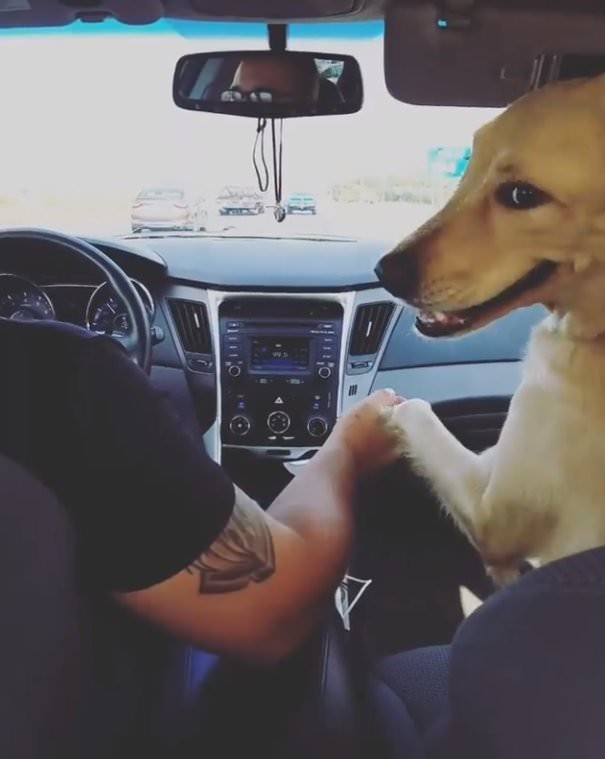 It seems that Lucy has entered into competition with her mistress Carissa, and that she wanted at all costs to underline her primacy in love.
The video will certainly make you smile!