Wooden pallets at home and in the garden! Here are the best furnishing ideas you can re-create without spending a fortune!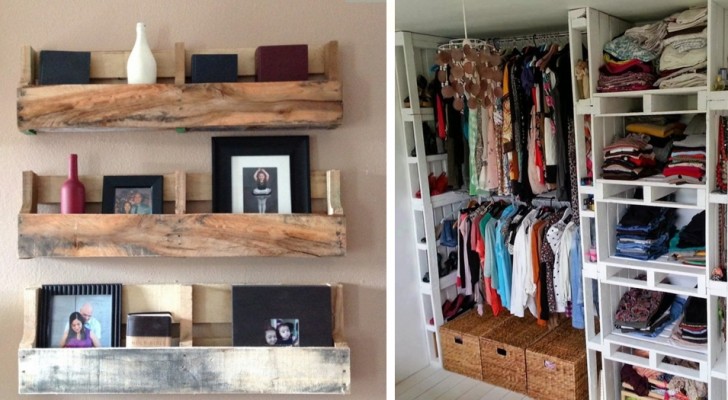 Advertisement
From the day wooden pallets became do-it-yourself materials, they have never gone away! This is because they lend themselves to a myriad of different projects.
From deckchairs to gardens, to TV cabinets, from bookshelves to tables. Procuring them is easy as well as economical and you only need to equip yourself with imagination and manual dexterity to produce something original and unique.
Here are some projects from which you can get more than a few ideas!
Advertisement
1. A way to display bottles of wine.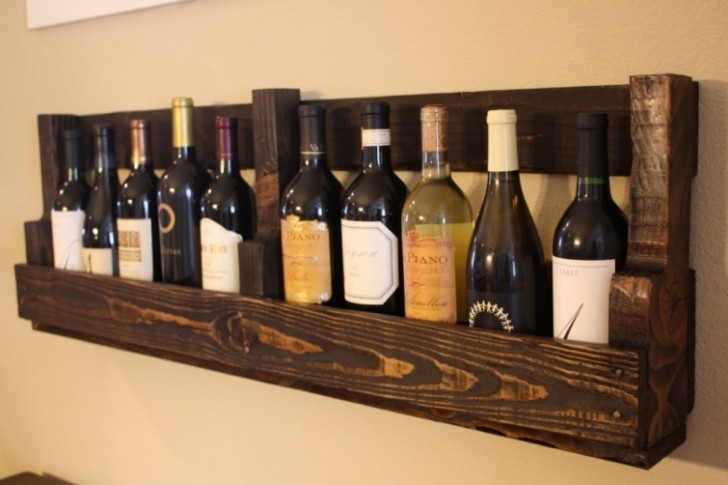 2. Wooden pallets and climbing plants are a perfect match!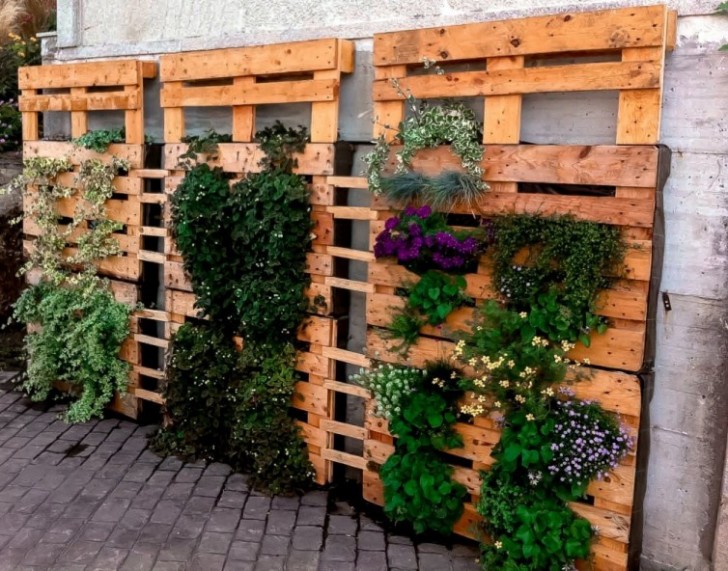 Advertisement
3. Simple and functional.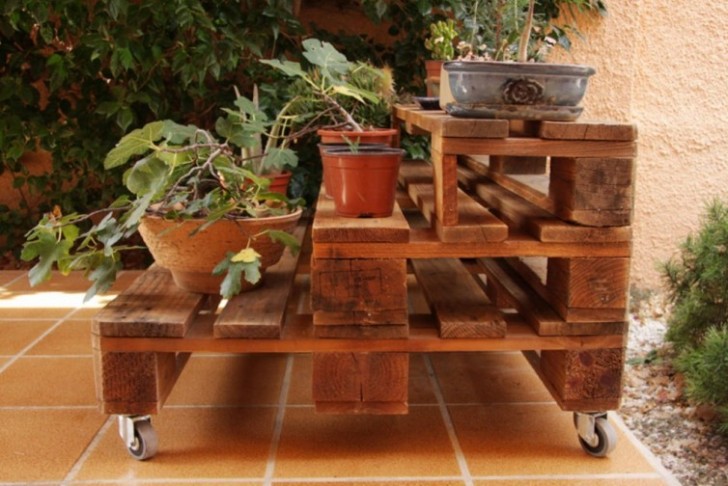 4. A relaxation corner built entirely with wooden pallets.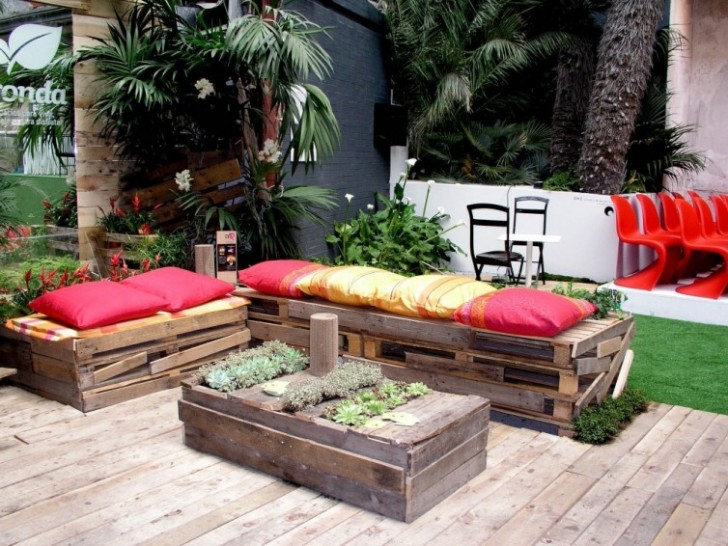 5. Lots of cushions on this wooden pallet structure makes the environment even more welcoming.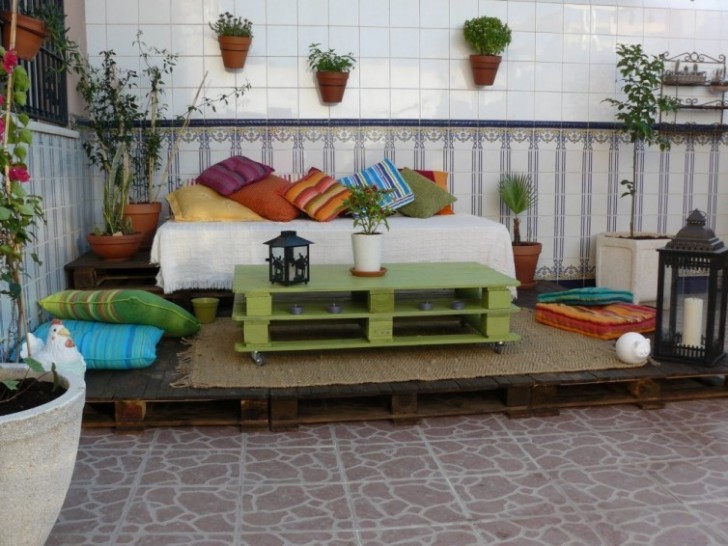 Advertisement
6. Who would have thought that building a swing bed was so easy (and comfortable)?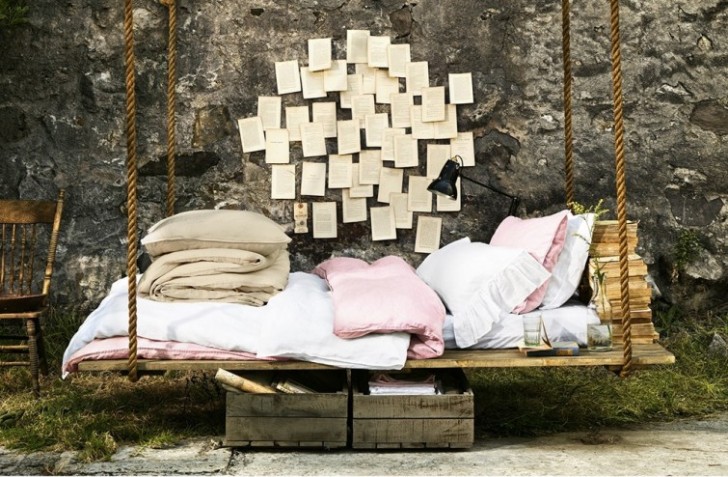 7. Children are happier with wooden pallets!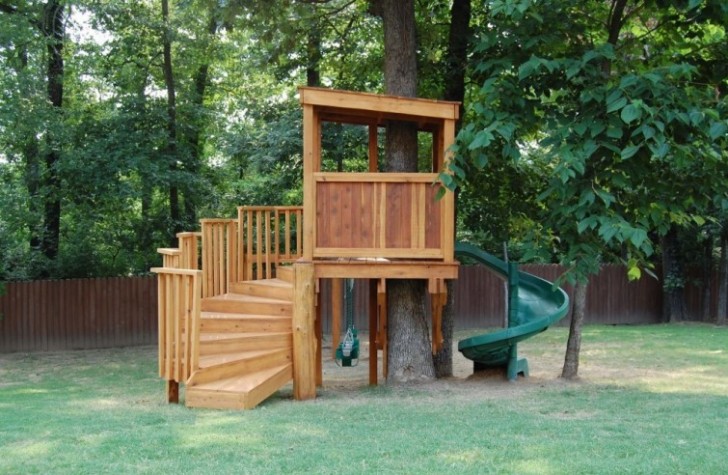 Advertisement
8. Bookshelves in five minutes.

9. A touch of simplicity on the wall.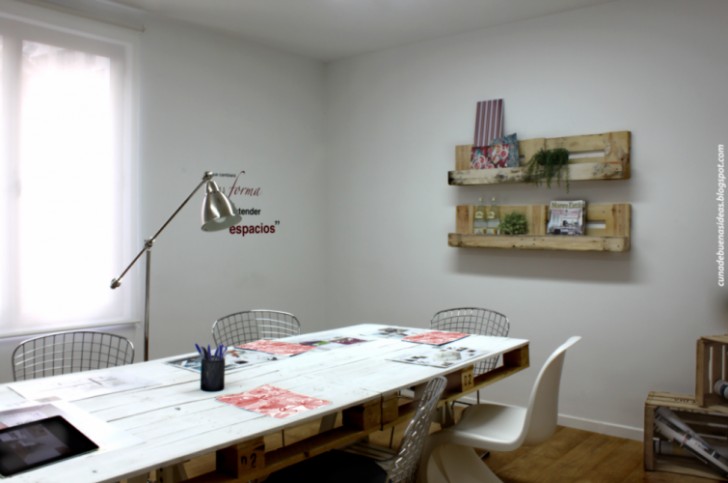 Advertisement
10. It takes only a lot of imagination here!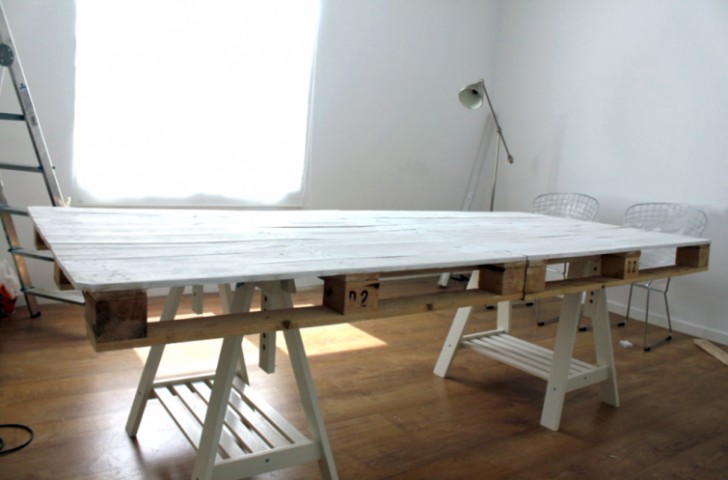 11. The beauty is that wooden pallets lend themselves to the most varied styles.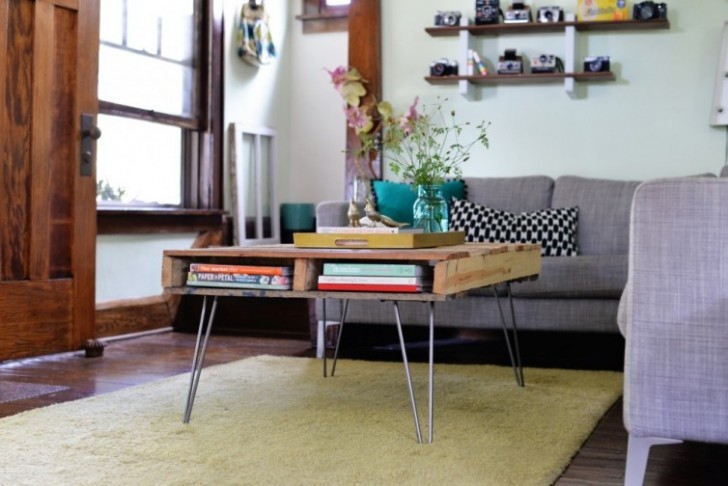 12. A truly original bed headboard.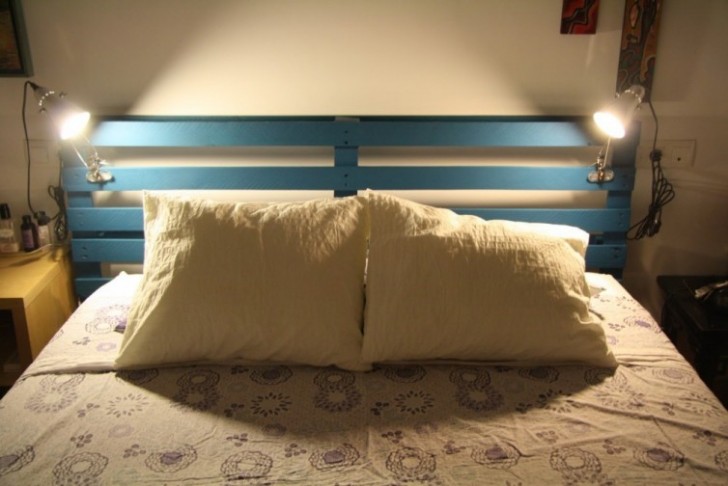 13. A wooden pallet wine glass credenza!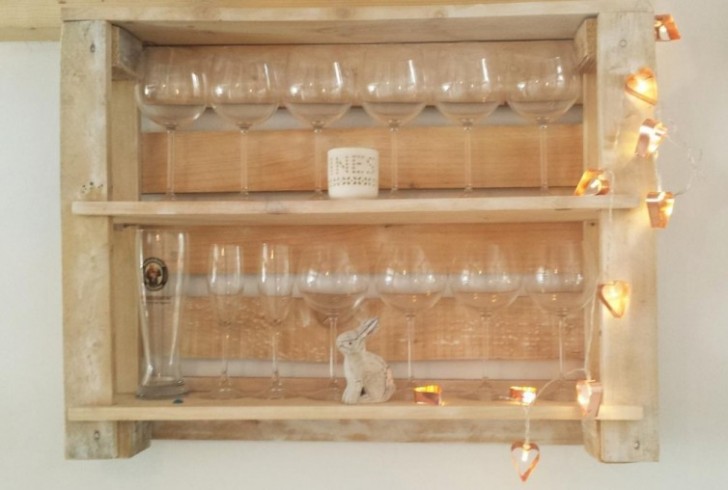 14. An open wardrobe!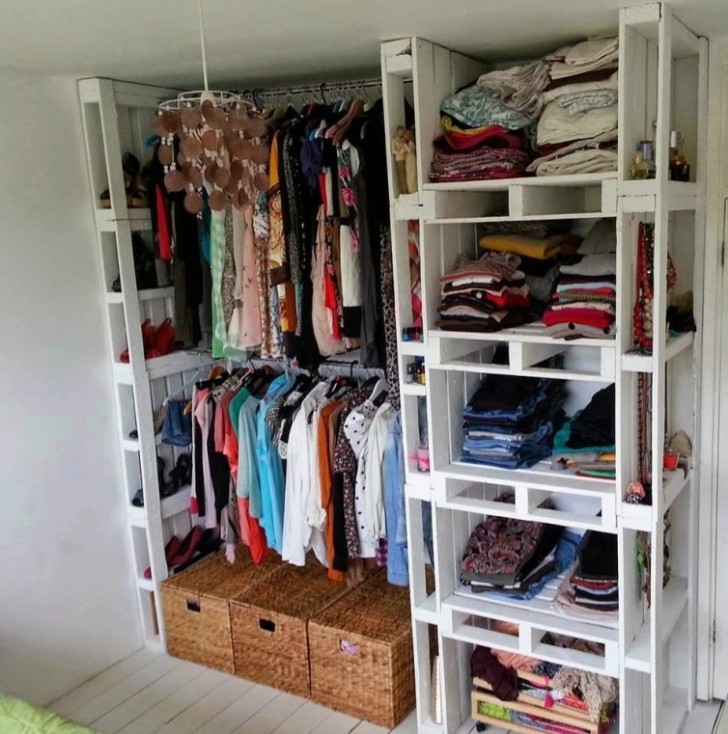 15. Shelves with an edge --- in more ways than one!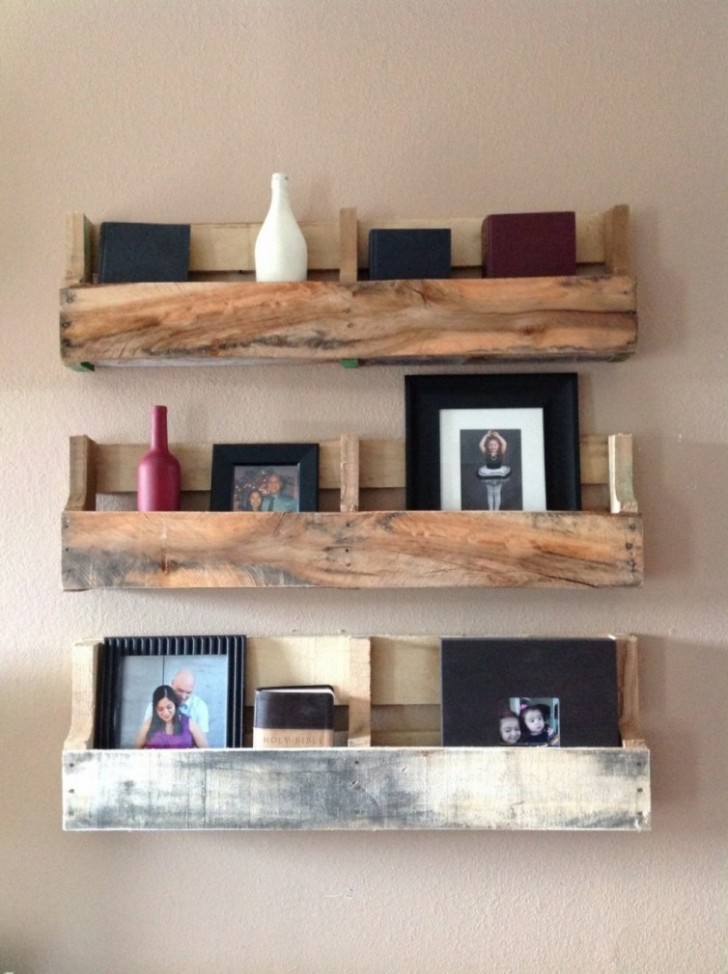 16. An economical solution for large buffets.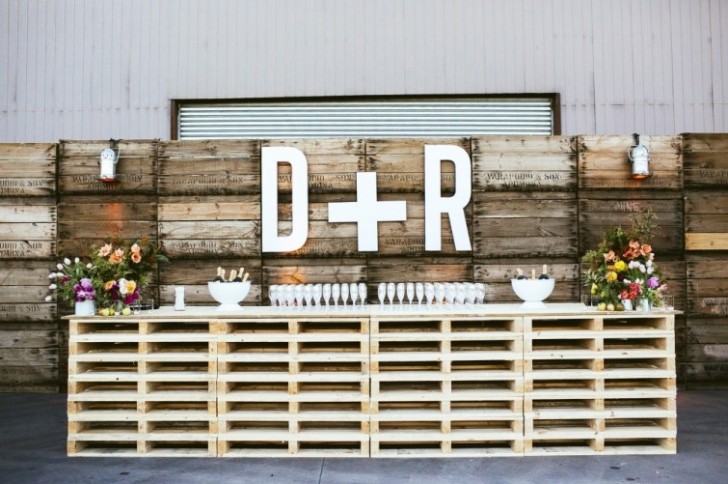 17. A daydream!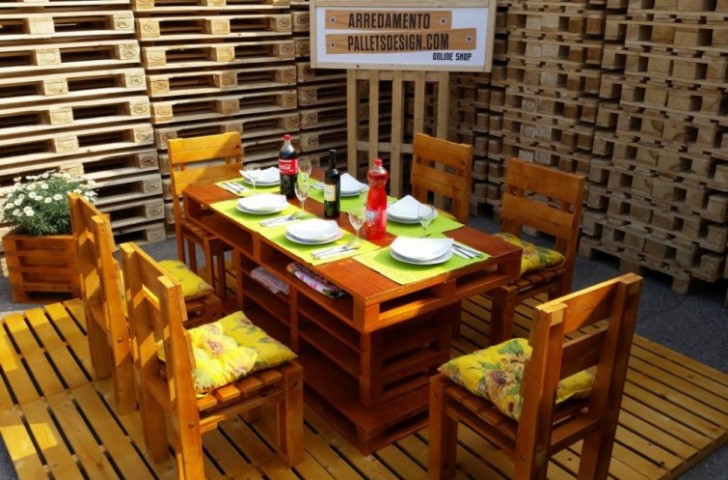 18. A freezer made from wooden pallets.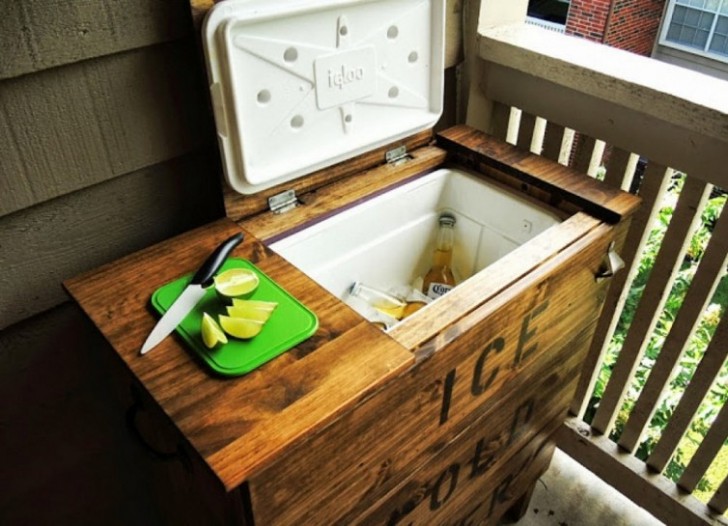 19. An unmistakable style.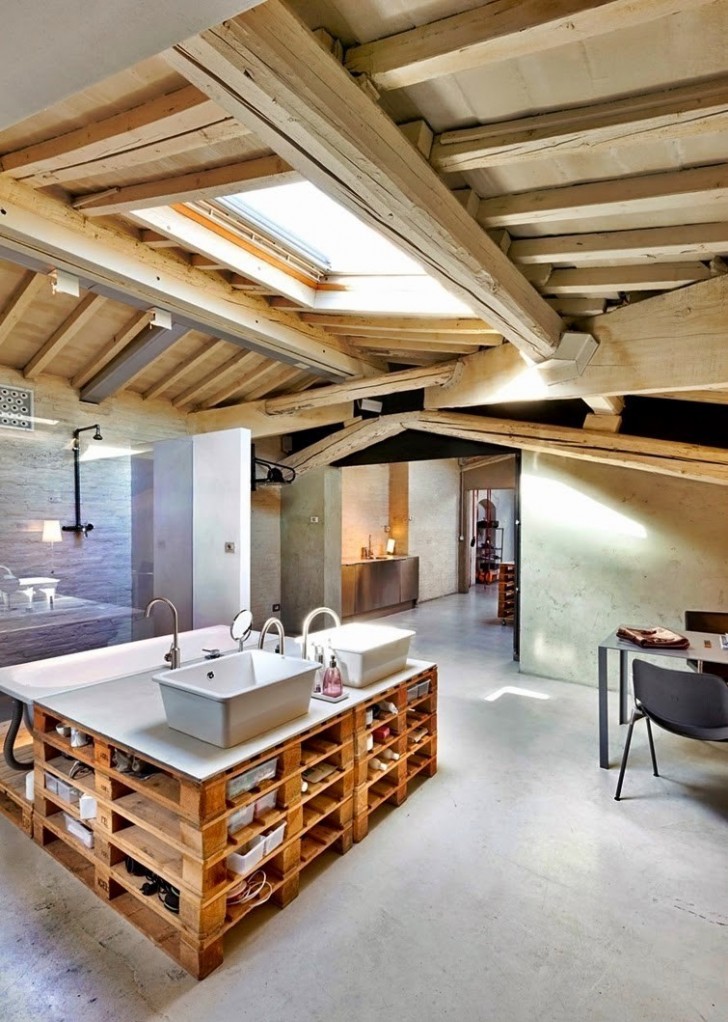 20. A way to display photographs in a creative way.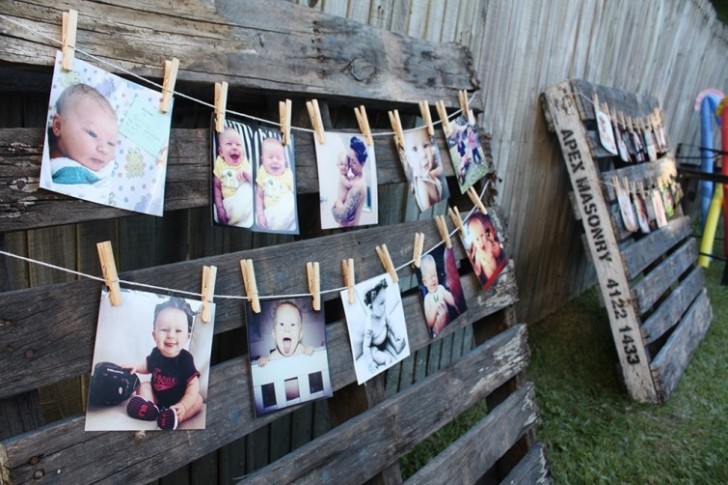 21. A fence that one does not easily forget.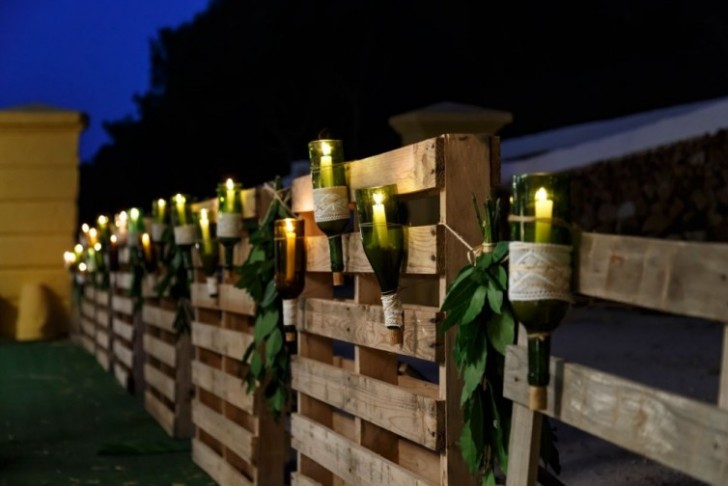 22. Keep everything at your fingertips!