10 extraordinary creations obtained from the upcycling of objects destined for a landfill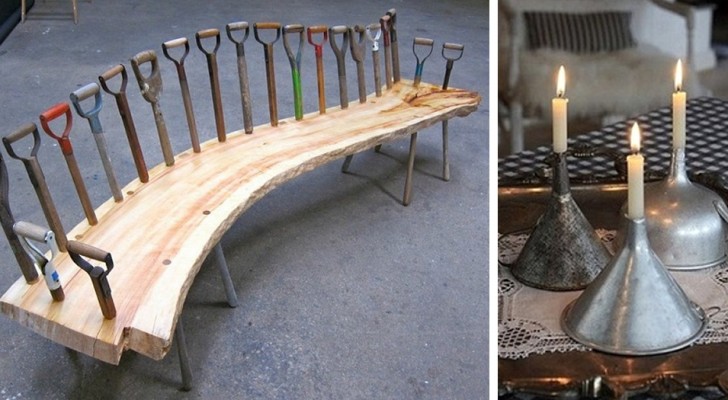 Advertisement
Do-it-yourself (DIY) projects have amply demonstrated to us that there is no end to the imagination when it comes to reusing objects now in disuse --- yet not everyone has this type of imagination! 
We are of the opinion that although imagination can be cultivated, there are people who can show it off as part of their natural talents! 
To prove this, here are some captured images of several DIY projects that in terms of originality, definitely do not disappoint ... which one in your opinion is the most impressive?
Advertisement
1. A wooden board and hoe handles --- have you ever seen such a bench?!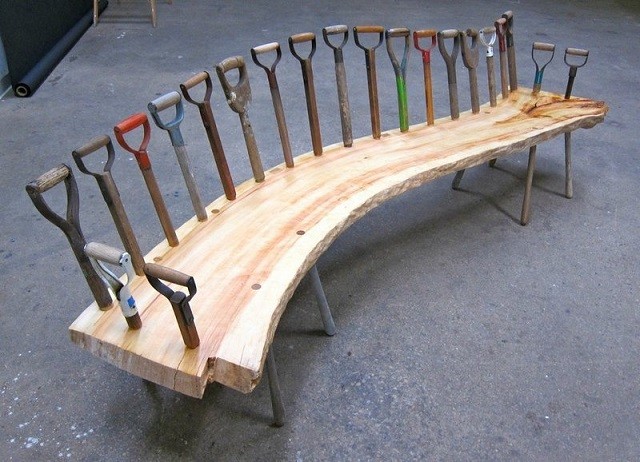 2. What can I do with my old boat?! Here is a beautiful answer for you!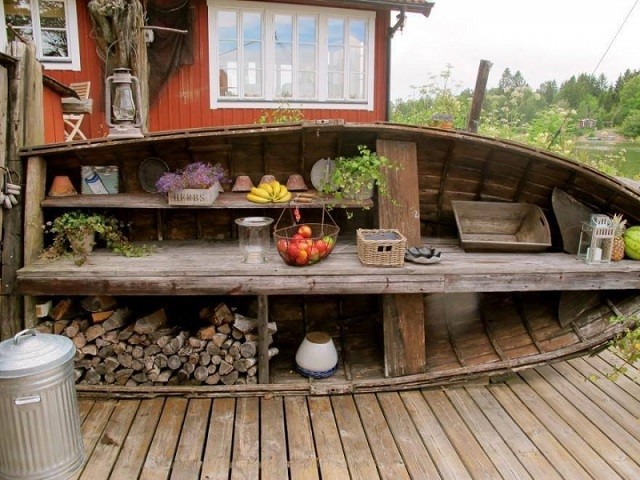 Advertisement
3. Would you have ever said that metal forks could be so fascinating?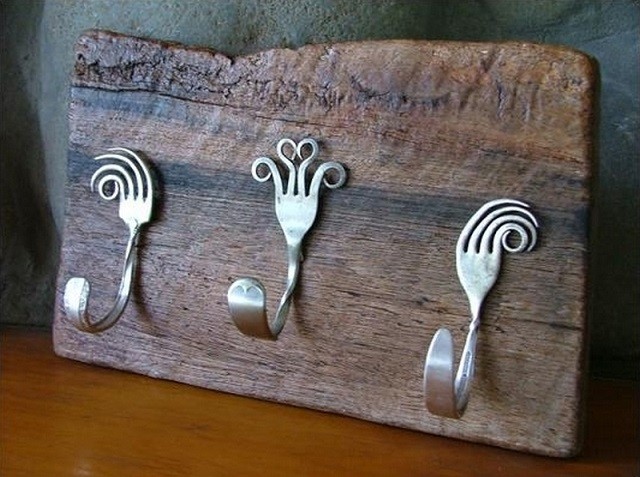 4. From a bicycle wheel to novel kitchen decor used to hang pots and pans!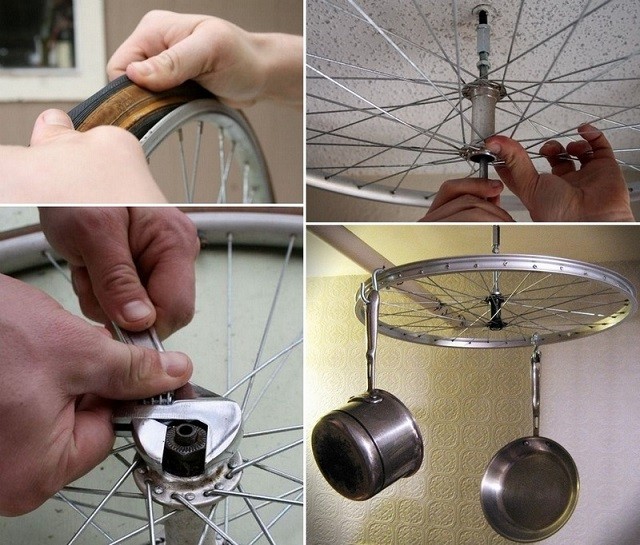 5. And what about this fence? It certainly does not go unnoticed!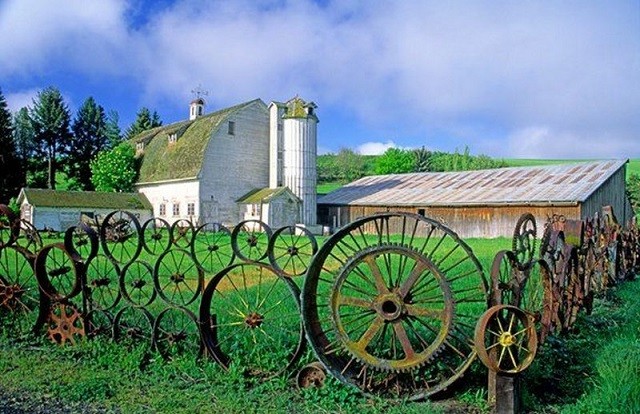 Advertisement
6. Do you want to replace door or kitchen cabinet handles? You can use old cutlery!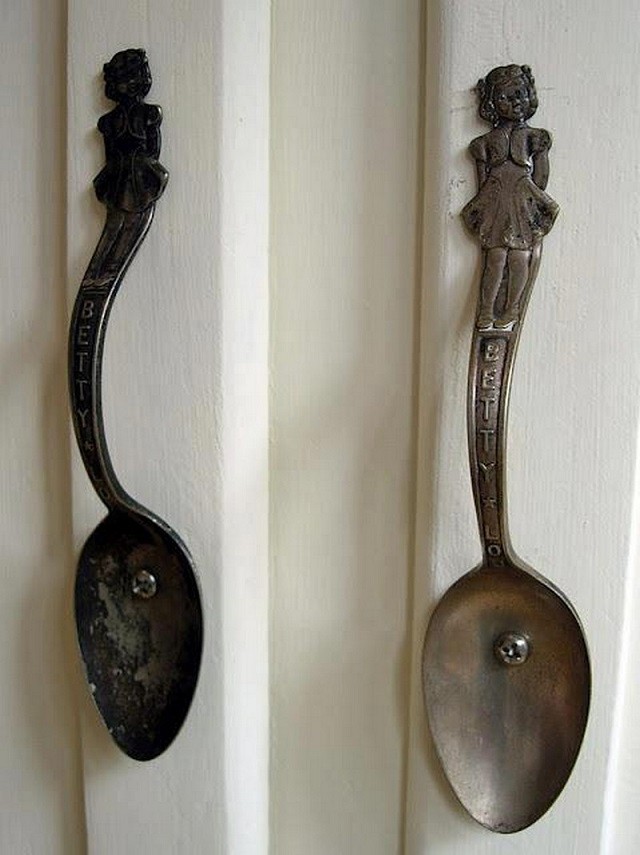 7. My dear tin funnels ... What can I do with you? Here are some ideas!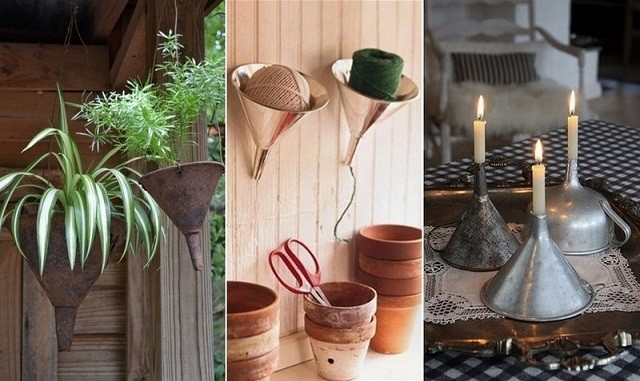 Advertisement
8. For owl lovers ...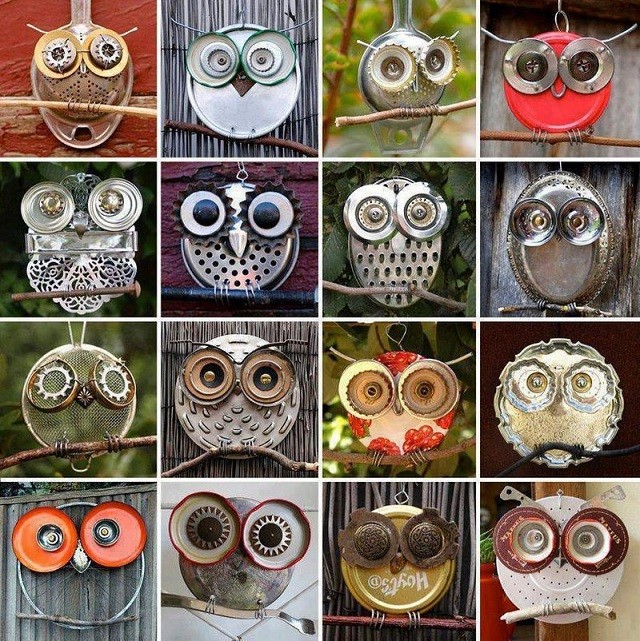 9. Since the do-it-yourself projects utilizing old boats have greatly impressed us, here are some more examples!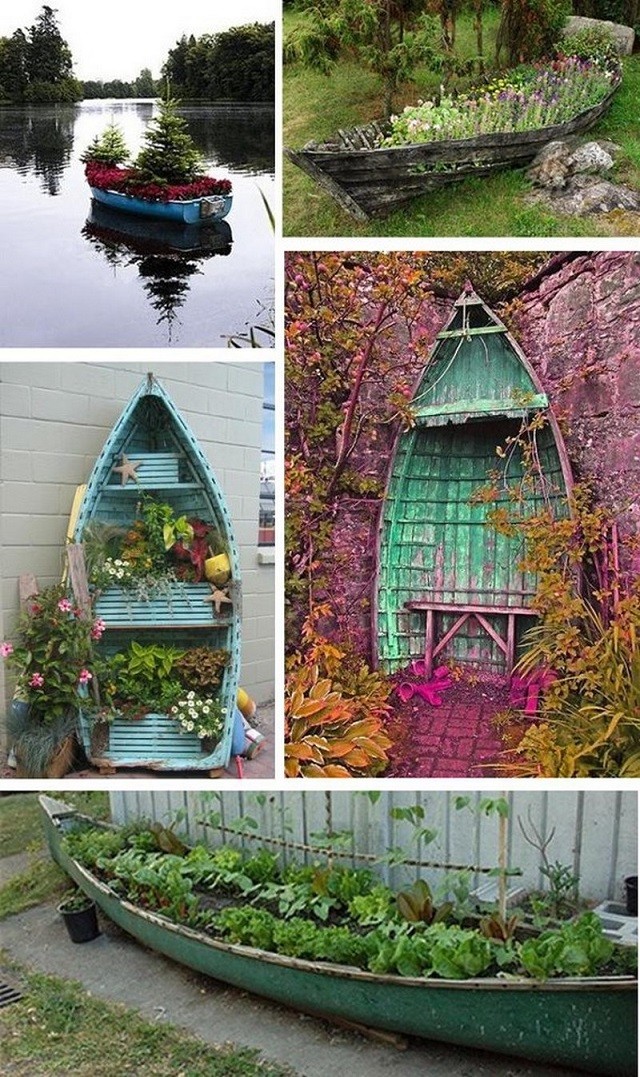 Advertisement
10. You may still have some old gardening tools in your shed and if you do not know what to do with them, this solution might just win your approval!