IKEA asks students to "bully" a plant for 30 days and the result opens our eyes!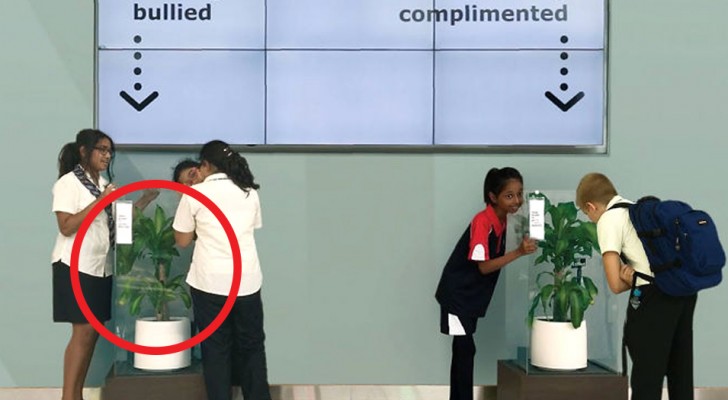 Advertisement
On May 4, World Anti-Bullying Day, IKEA presented the results of "Bully a Plant", an interesting experiment on verbal and physical violence.
The study, conducted in Dubai, saw the active participation of the local schools in order to directly sensitize children about the harmful effects of this phenomenon. For 30 days, the students were invited to insult or to praise two separate groups of plants.
At the end of the experiment, the effects of the different types of treatment were clearly evident.
Advertisement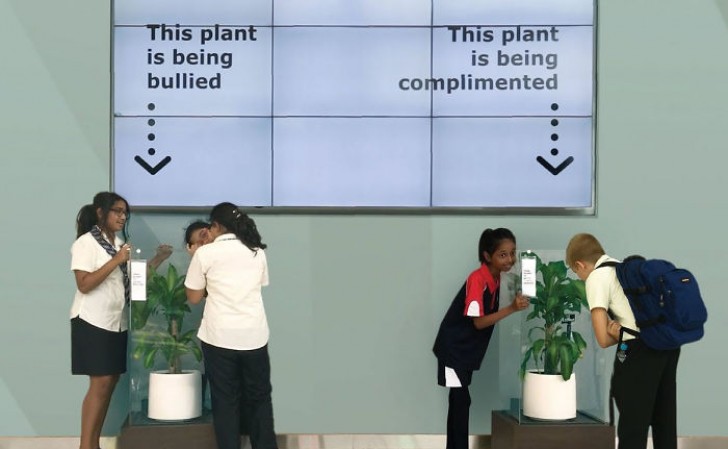 Over the course of 30 days, the plants were the subject of offensive language or the praises of thousands of students, 24 hours a day. How? Students were invited to record their voices on social networks so that they could be listened to by plants throughout the day. Apart from the different "social" treatment, each plant was watered and fertilized in the same way, and exposed to the same sunlight, in order to exclude any other type of growth determinant, apart from the behavior of the students.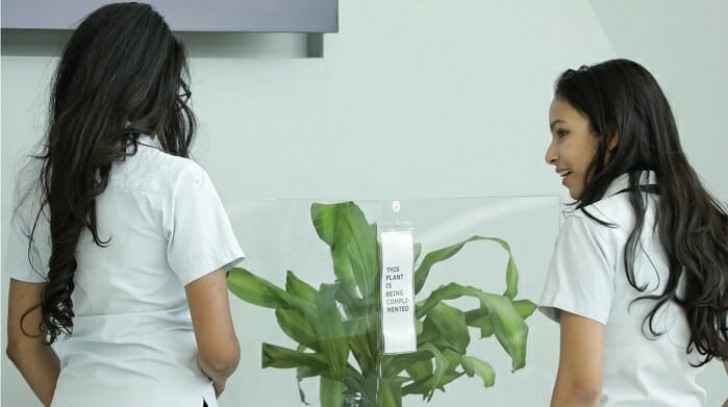 Advertisement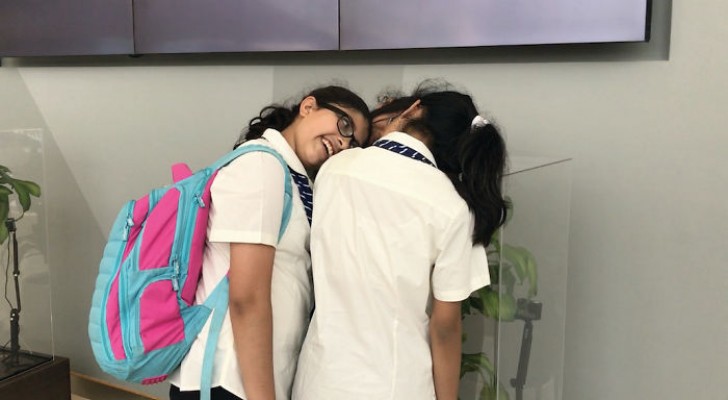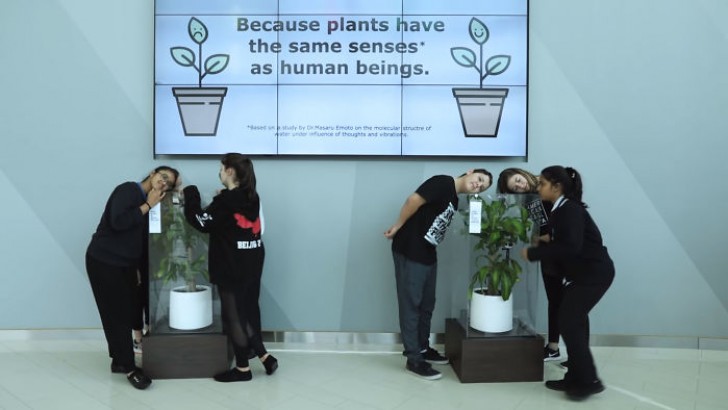 The results of the research were eloquent and unequivocal. The plants that had received affectionate words and compliments had luxuriant growth, while those plants that had been victims of bullying were struggling to grow and had leaves that were falling, yellowed, or dry.
Considering that plants are also living beings, these conclusions are not astonishing. Yet, they seem to be extremely important as they confirm the negative effects of bullying! The results are particularly effective in denouncing the phenomenon, not so much among adults, but most of all among young people, who, not by chance, were an active part of the experiment.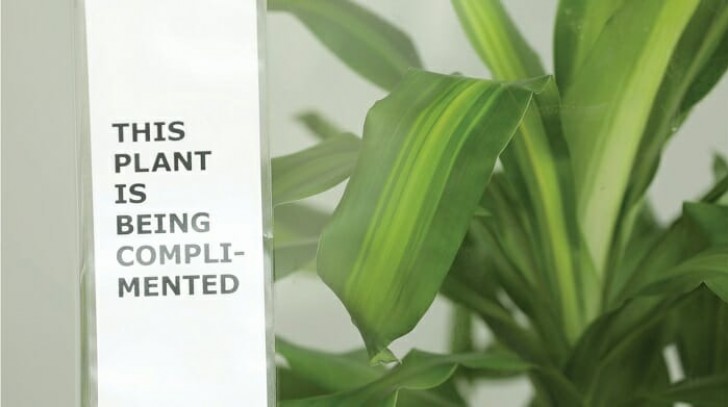 Advertisement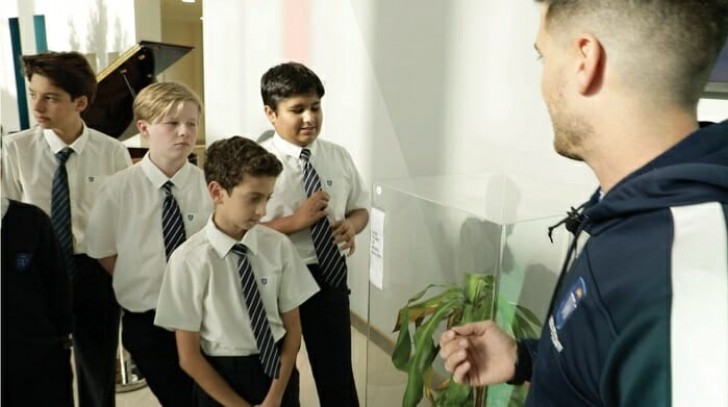 Advertisement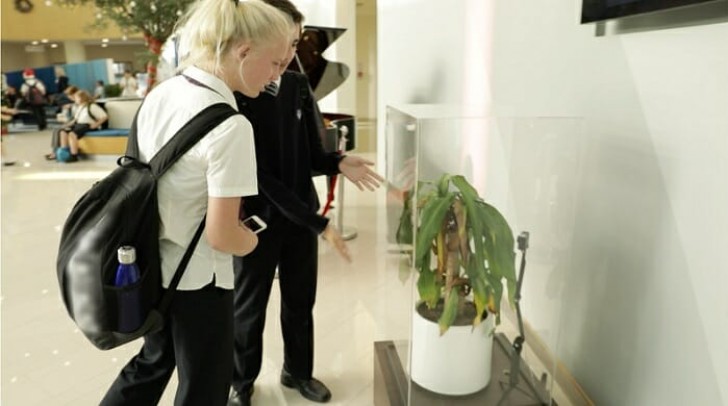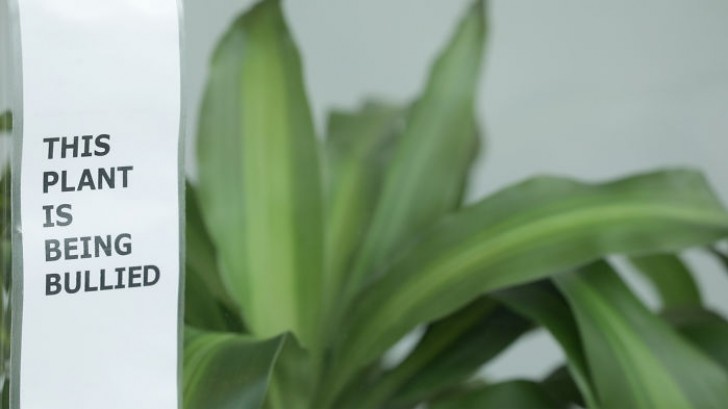 Advertisement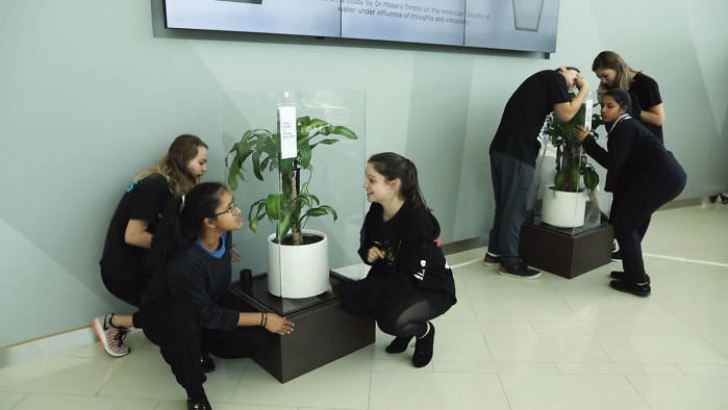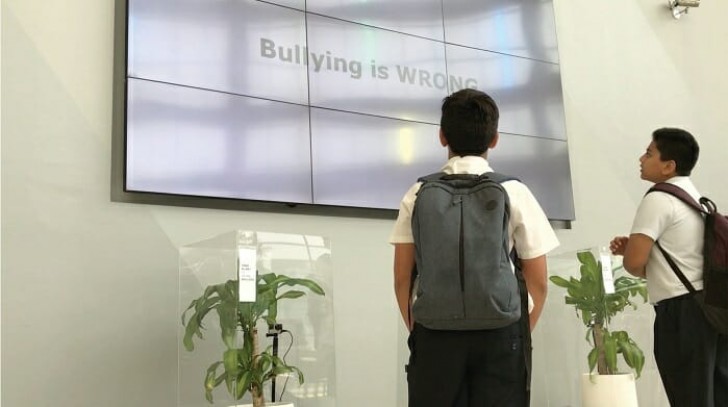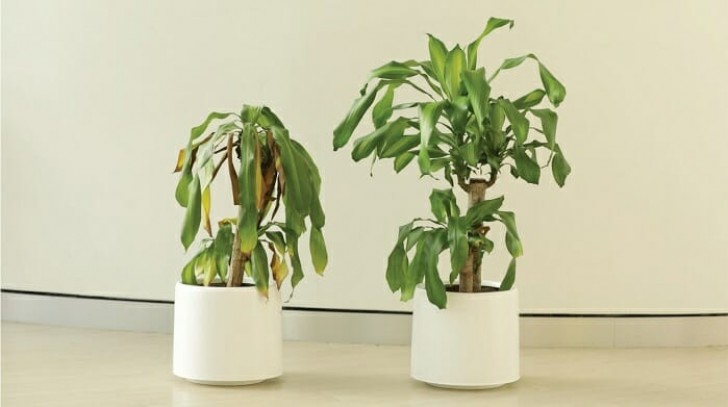 Bullying is a widespread social plague, especially among young people, as the news media reports now on an almost daily basis. Consequently, it is for this reason, there are many companies or institutions that are trying to find ways to stop it by opening the eyes of the new generations.